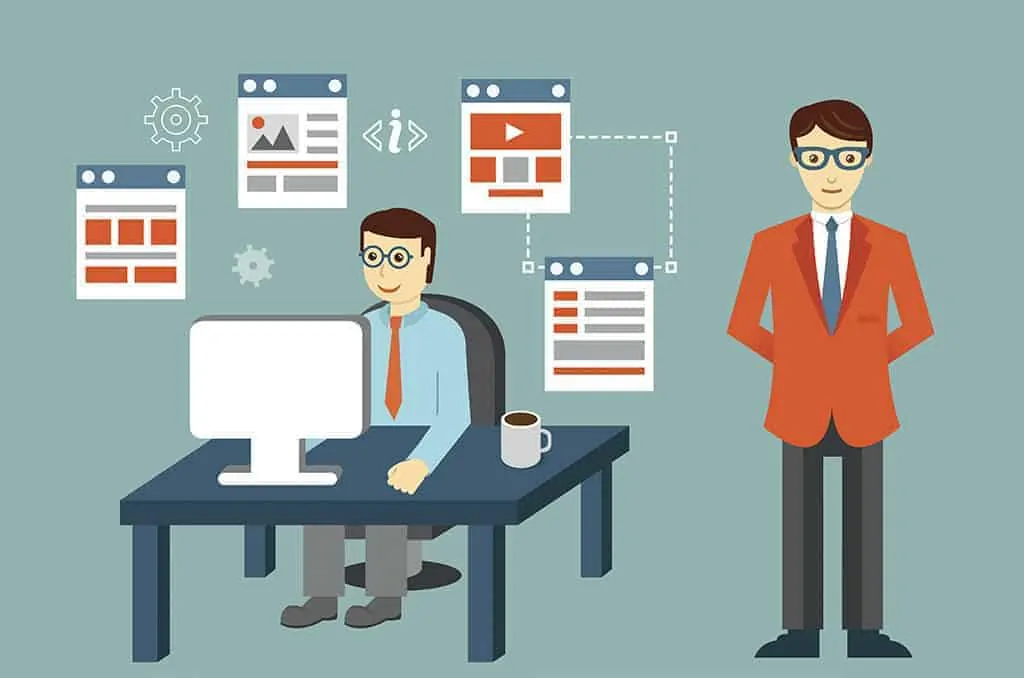 Tips to choose a good web design services for your website
There are many web design companies in KL, Malaysia and it is obvious that you would like to hire the best one because, in fact, the design of your business website is the most important for the success of your internet business and you must leave that responsibility in the hands of someone who takes this responsibility. 
The web design can be a complicated process and choose who is responsible for the project is a very important decision. Building a website takes time, efforts and sometimes, working with an independent web designer is not the best option.
To choose a good web design services, there are several important questions you should ask before hiring it:
What experience do they have?
To begin, find out what kind of experience the web design company has that you intend to choose. Ask if they know content management systems or CMS's like Joomla or WordPress and if they have experience working with HTML.
You have to ask what websites they have created similar to yours and if they have experience with e-commerce sites since when you want to sell products online and accept credit card payments, they can provide you with the correct and complete advice.
Do you have a solid customer base?
A company with experience in the field of web designing should have a broad portfolio of projects developed for other clients. Ask what websites they have created and review each one. Do you like what you see? Do they have a nice appearance?
Do you have references?
Also to know how to choose an appropriate web design company, you should ask for customer referrals. Get in touch with one of your clients and ask about their experience with this web design company. Did they have good results? How long did it take? Do you recommend them?
What are your rates and form of payment?
Make sure that the web design company you are analyzing has fair prices and commensurate with the work required and hopefully put it in writing. Never start a job without being clear and agree with the costs you must pay for the work contracted.
Ask them how the payment is. If they respond in a very entrepreneurial and professional manner, it is a good sign. But if you answer things like: "Do not worry, on the way we will talk about the payment", do not be fooled, the problems will soon come.
Negotiate a price and set up payment agreements in writing before starting the project.
Do you have experience in optimization for Search Engines (SEO)?
Many companies do not have an independent budget to hire a marketing agency that can work on website optimization for search engines (SEO), so it is very important that the company you are hiring for the design of your website also have experience in SEO.
Thus, if you will take these points into the consideration while dealing with web design company in Kuala Lumpur you will not have to face any issues in the future.