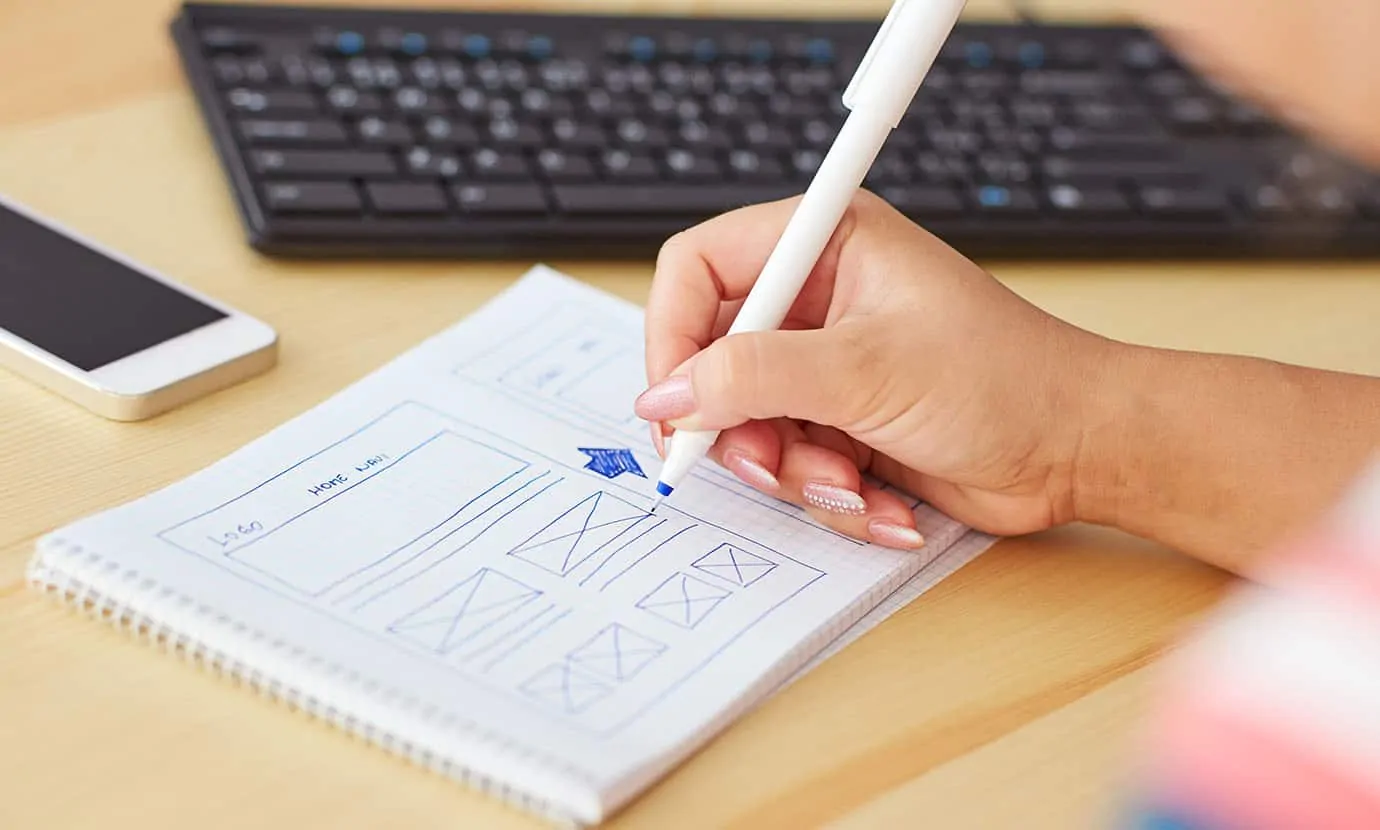 How to create the best landing page for website
A Landing page is one of the most important parts of converting all your SEO, Pay per click campaign, Facebook advertisement and design efforts into real profit. This is why it's important to perform it right as it will be leading your possible customers to the action you really want them to perform (buy, subscribe, etc.)
There're 9 basic tips that we would recommend you to create a functional and efficient landing page:
Get a very neat page: an organized design will allow your possible customers to convert easily as they don't have to struggle to find out what is the action they need to perform.
Keep it concise: avoid over-saturating your landing page with information than the necessary for clients to actually convert; anything extra will be a distraction. Straigthforward and clear.
Highlight the offer on your page: use headlines and H1-H2 to highlight the offer which must be described in a simple and short sentence.
Get trust signs: likes, testimonies and trust badges are important as they validate the offer.
Mobile friendly: if you're familiar with our blog, you've probably read the importance of making your website mobile friendly; this applies also for landing pages because almost everyone uses their smartphones to convert.
Shorts forms: large forms will only bore the visitor that won't be comfortable giving all that personal information and most likely will abandon the page.
Personalized pages: if it's possible, try to personalize your landing pages by segmenting the audience you're getting traffic from, this will maximize the possibilities of converting as you attack the right point on each audience.
Copies must match: a great way to raise the effectiveness of your landing page is matching its copy with your PPC ads, this is an excellent way to let your possible customers know that your business is really there, and it's serious.
Test: it's important to test your landing page and implement the necessary modifications to finally get the perfect ones for your business.
Looking for one page website? Contact us!