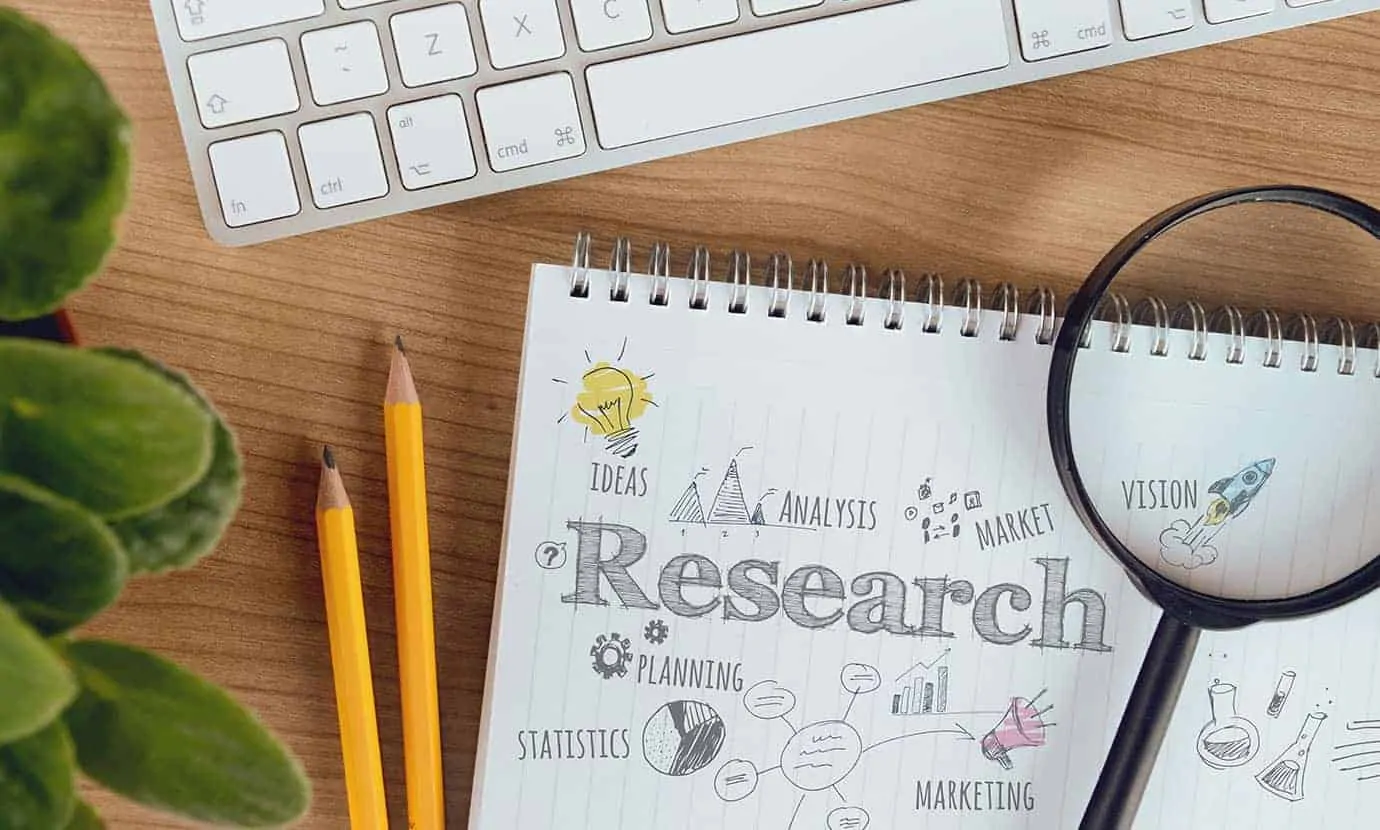 What are the best web tools for managing your Facebook campaign?
If you're looking to create a new campaign on Facebook, you probably know that the social media itself counts with some tools but that, at the end, they are usually not enough to create a really successful and converted promotion. So, in order to help you boost your traffic, we'll recommend the best web tools that will be very useful for managing your Facebook campaign.
ADspresso
ADspresso is, by far, the simplest way to manage your Facebook campaign. Unlike other tools that are as useful as complicated to read, this instrument allows you to follow the most detailed analytics without the need of deep knowledge. If you're new to this and are looking for an easy way to enter the world of Facebook advertising, then this app is the right choice. With ADspresso you'll be able to manage your campaign as deeply as you want and also learn about the Facebook advertising principles in an easy way. Results are remarkable. One of the best web tools for social media we ever used!
AdRoll
Retargeting is one of the most useful ways to convert in Facebook campaigns. When people enter your website but don't concrete a purchase or the action you desire, it is possible that they just lacked the impulse to do it at the moment but can actually concrete it later if the opportunity appears. This retargeting is precisely what AdRolls do: if a client leaves your website without completing the action, then they get your retargeted advertising right on their Facebook timeline which, typically leads to the action completion of the wanted action.
Qwaya
We all know that Facebook campaigns are not flawless and that ads can look perfectly optimized at first sight and then turn out in a disastrous campaign. That's why is so important to test A/B your campaign. With Qwaya you can test absolutely every piece of your ad including news feed placement and ad type so you'll be able to track and plan where every penny goes on your Facebook advertising campaign.