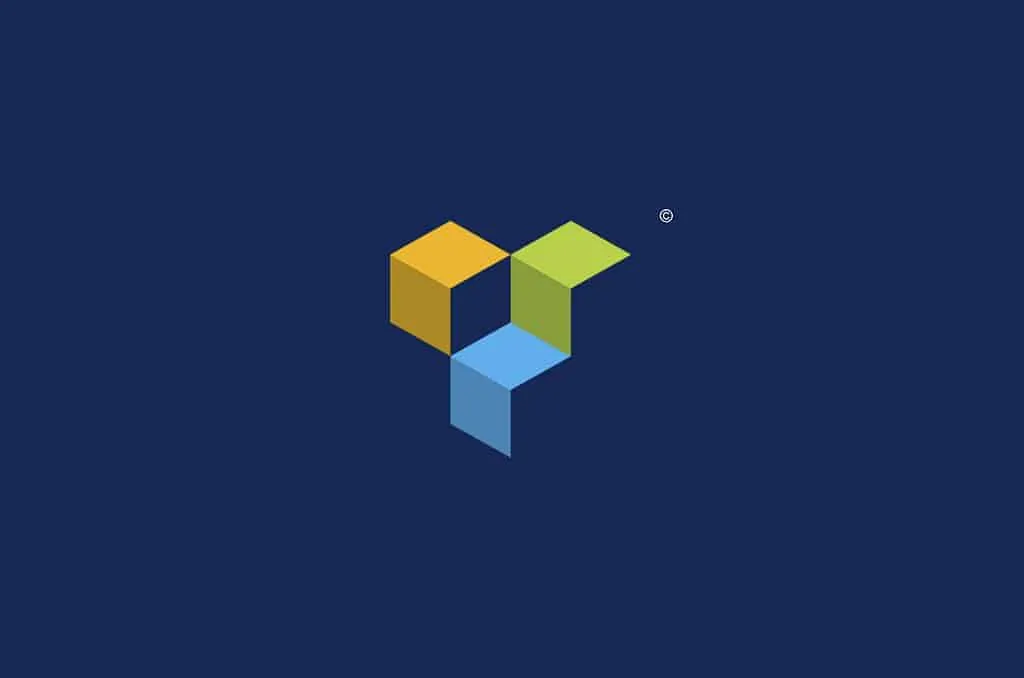 What is Visual Composer and How to Use it?
WordPress is filled with plugins, some help their functions and media, some others work with the look of the pages. Created for those people who need to build or maintain a website but have never touched a code there is a plugin that allows you to select a bunch of elements and drag them to the spot of the page you wanted, the result id a complex composition with an easy procedure. This plugin is called Visual Composer and was developed by WP Bakery as a paid plugin that is not openly available on the WordPress plugin directory, you can only download it from CodeCanyon (or most of premium templates provided it free).
How to use Visual Composer
As a plugin all it takes its to install it to access to its functions. The plugin uses shortcodes (small fragments of codes that add advanced modifications to a webpage) but hides them behind a friendly for the user and easier to work with.
It's simple to use the plugin. It is really easy. First you have to download the plugin. Then drag the zip archive and press install. Once this is done, activate the plugin Visual Composer.
A screen with three options will appear:
Add element: It allows you to add elements to design the page from zero.
Add text block: as its name says, it helps you to add texts.
Add template: the plugin gives you preset templates and themes in case you prefer add one instead of adding elements one by one.
To create a new page, you can drag & drop any row or page element to rearrange them because of its friendly to user nature. Once you've created a design, that you can use with any WordPress theme for a unique look for their website that you can save it as a template. You can also integrate your own short-codes into Visual Composer. For more information, check the official site.