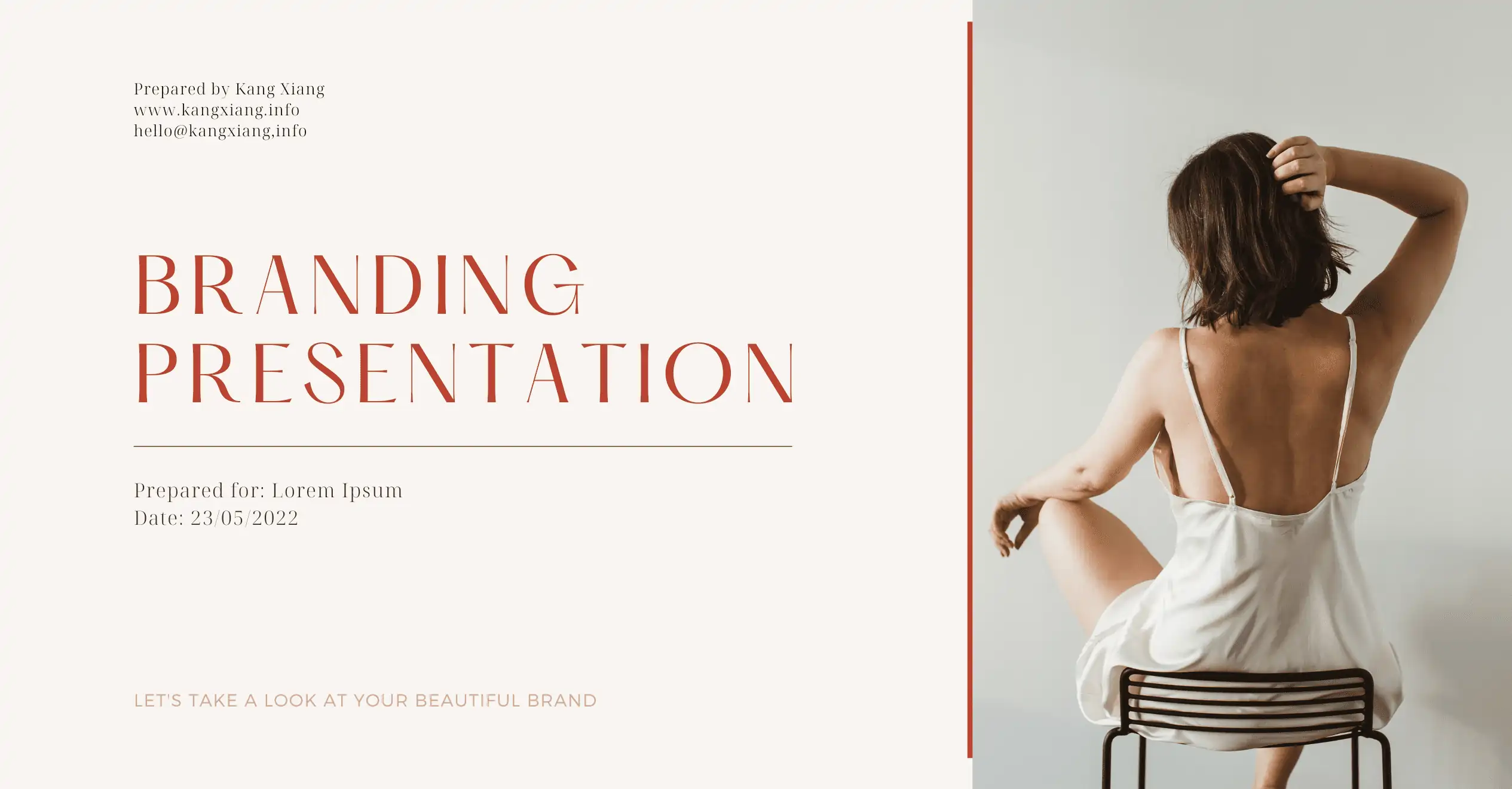 What is Branding and Why is It Important in Malaysia?
Have you ever bought a thing because you were attracted by its design? Probably yes, this is how branding works. It is important to build your brand. Nowadays, customers have many options, and they can research to find the best products or services through the internet and social media. In short, branding increases the chance of people buying your product and creates loyal customers.
More people will know your business.
The reason why those businesses need branding is to help them get recognized. If your company has a strong branding foundation, your business will easily stay in customers' minds. Interaction with elements such as a unique logo, distinct colours and so on will be much more memorable. Although sometimes customers see your business for a moment, a good brand strategy gives an impressive impression, and they won't forget it. Even if the customer isn't ready to use your product, but your brand is already in their minds, they will eventually come to you.
Helping you to build trust
The most important thing for a business is to build trust with its audiences. If the customer isn't trusting you, it will be tough to proceed to the next step. For example, suppose you are a property agent, and your website looks unprofessionally, with a complicated content structure and inappropriate colour scheme. Customers will think you are not professional enough, and they will lose their trust in you. Therefore, branding matters.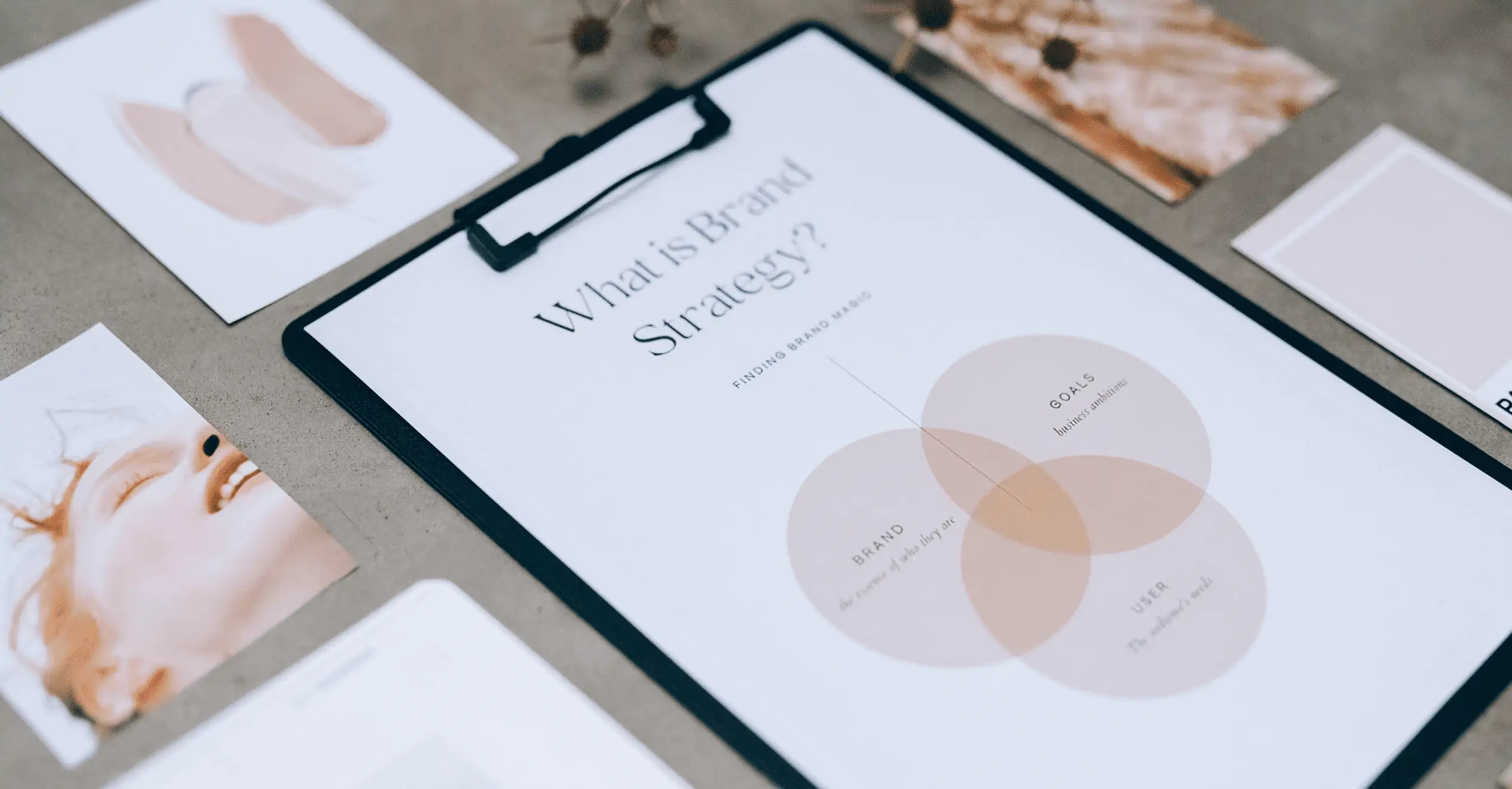 Purchasing decision
It affects the customer's purchasing decision. For instance, there are few options when you want to purchase a new phone. The features and performance of those phones are similar. Which one would you choose? At this time, brand awareness is crucial. Customers would rather purchase the brand they know instead of the unbranded product. When you see their logo, you immediately know what brand is this and remember other products you used before. Well-established brands make life easier for customers when they are making purchasing decisions.
56% of customers stay loyal to brands which "get them." – www.smallbizgenius.net

According to a report from research group CIRP, Apple maintained a loyalty rate of more than 90% for the past three years. – appleinsider.com
For more information on making it works for your business, stay tuned for the next posting. Follow our social media for more ways to make your business stand out digitally!