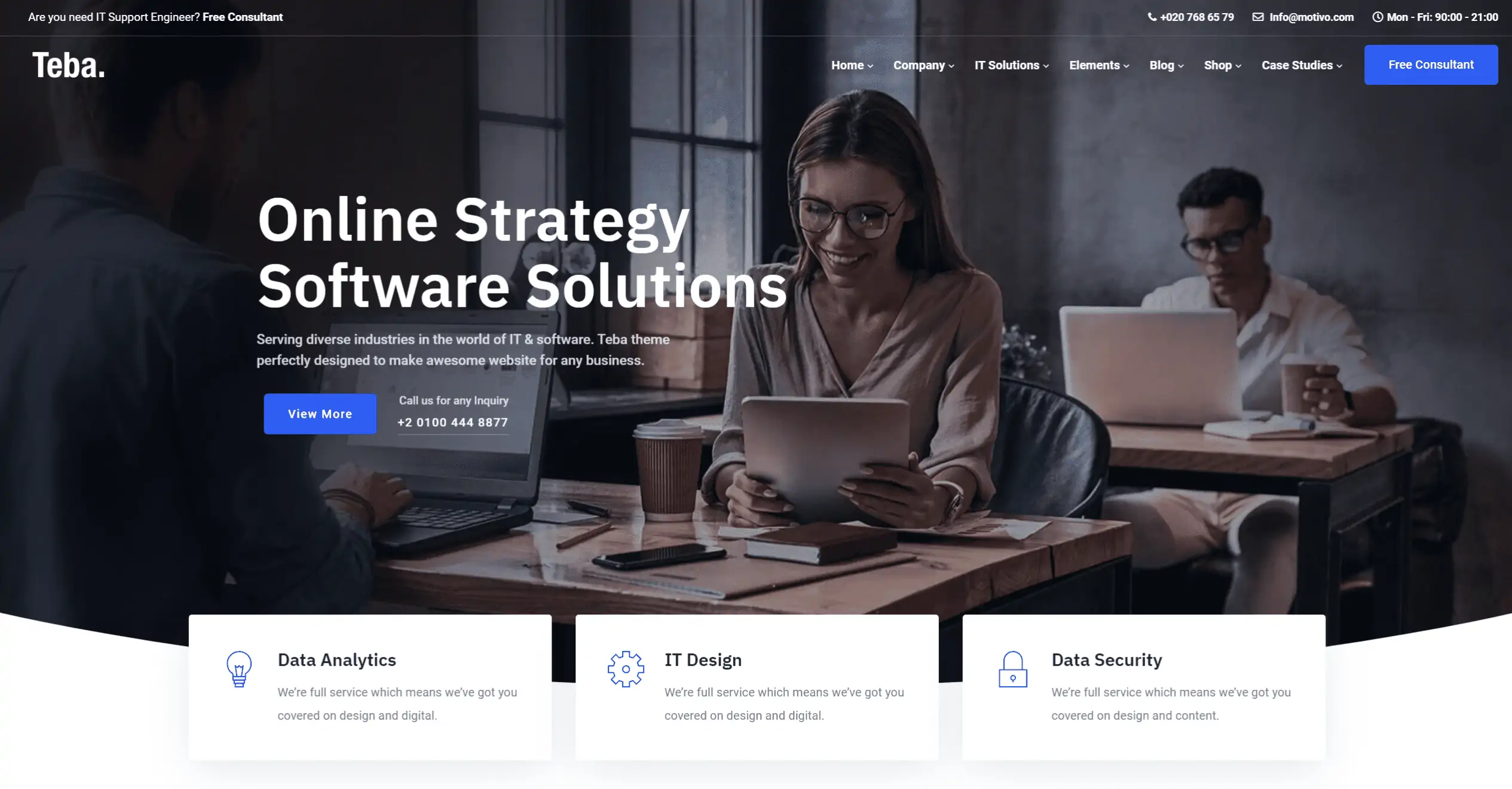 4 Must-have Content for Your Service-based Business Website
Designing a website not only wants to pay attention to its functionality, appearance, coding and integrity, but the content is also a crucial element. Boring content will not let customers stay too long on your website. Let us share some tips on what content you should include in a service-based business website:
General information must be complete
Your website must include general information such as your contact, location, etc. You can add a floating icon on your website so that your customer can contact you quickly when they have some questions about your products and services. Adding a floating icon on your website is essential as it allows customers to ask questions and book appointments.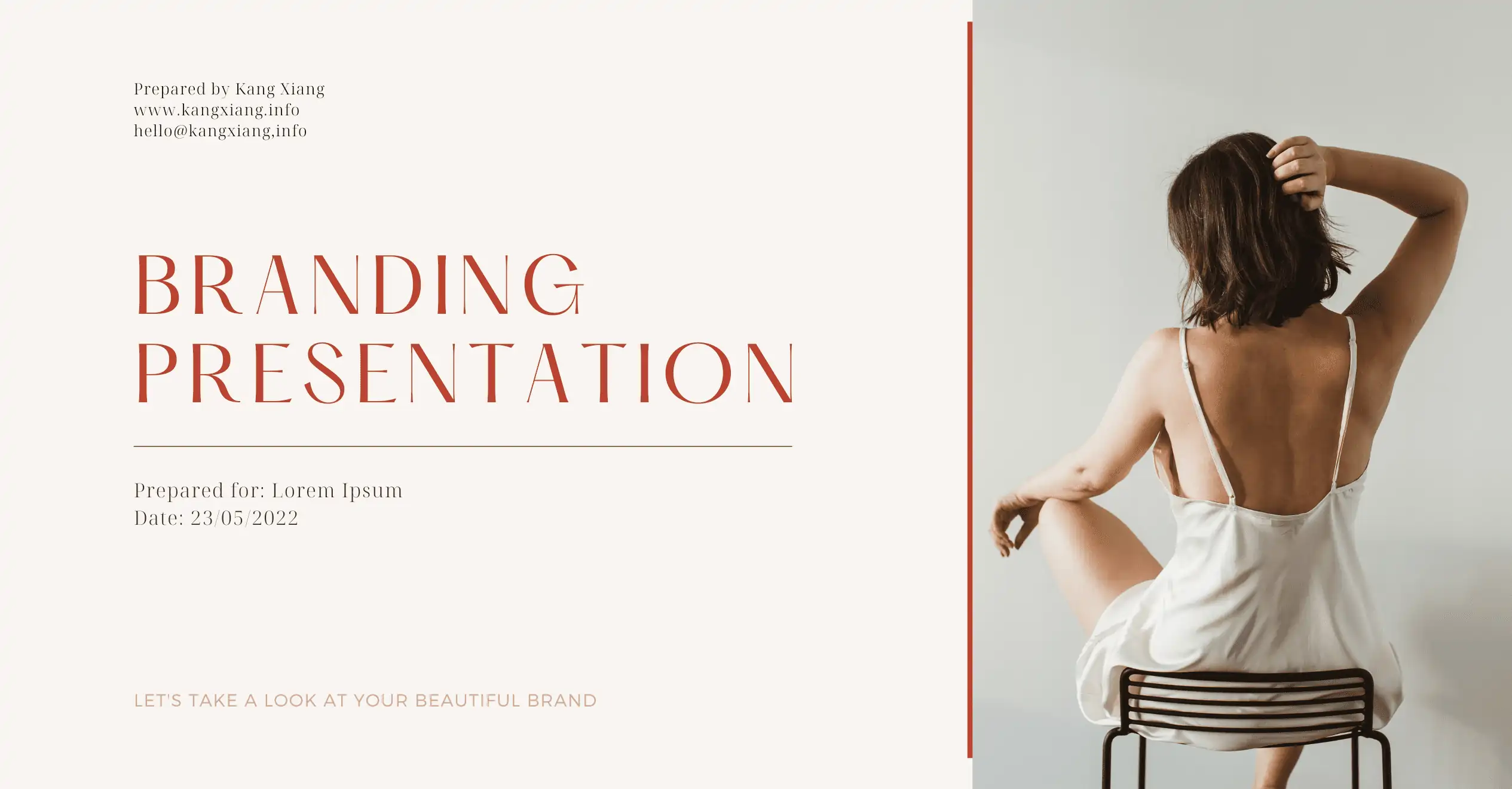 About the company and our team
It is essential to let the customer know more about the company and your team. Imagine when you visit a website, but it tells you its name without telling you what product and service they provide. It will make you confused and won't stay long on this website. Therefore, you have to let the customer know what value you can offer them to choose you. "about us" page and "meet the team" pages are popular in the website design. These pages are valuable to any site that adds a personal touch and confidence. It builds trust among visitors.
A complete services section
You have to include a product and service section that outlines all of your website's products and services. Many service-based business websites do not fully describe their product and service, their unique selling point, and why their products and services are better than competitors. Imagine when you are searching to hire an interior designer, and all of them say they do interior design. What makes the difference?

Customer testimonials and certificate
We highly recommend our clients add customer testimonials to the website. If there are too many customer reviews, you can link it with Google Review so that customers can see all of the testimonials with one click. You can also upload those awards and certification that your company get with these certifications. It helps to boost your business credibility and branding.
Template: Live demo
Learn more about how to make a great lawyer website design. Follow our social media for more ways to make your business stand out digitally!