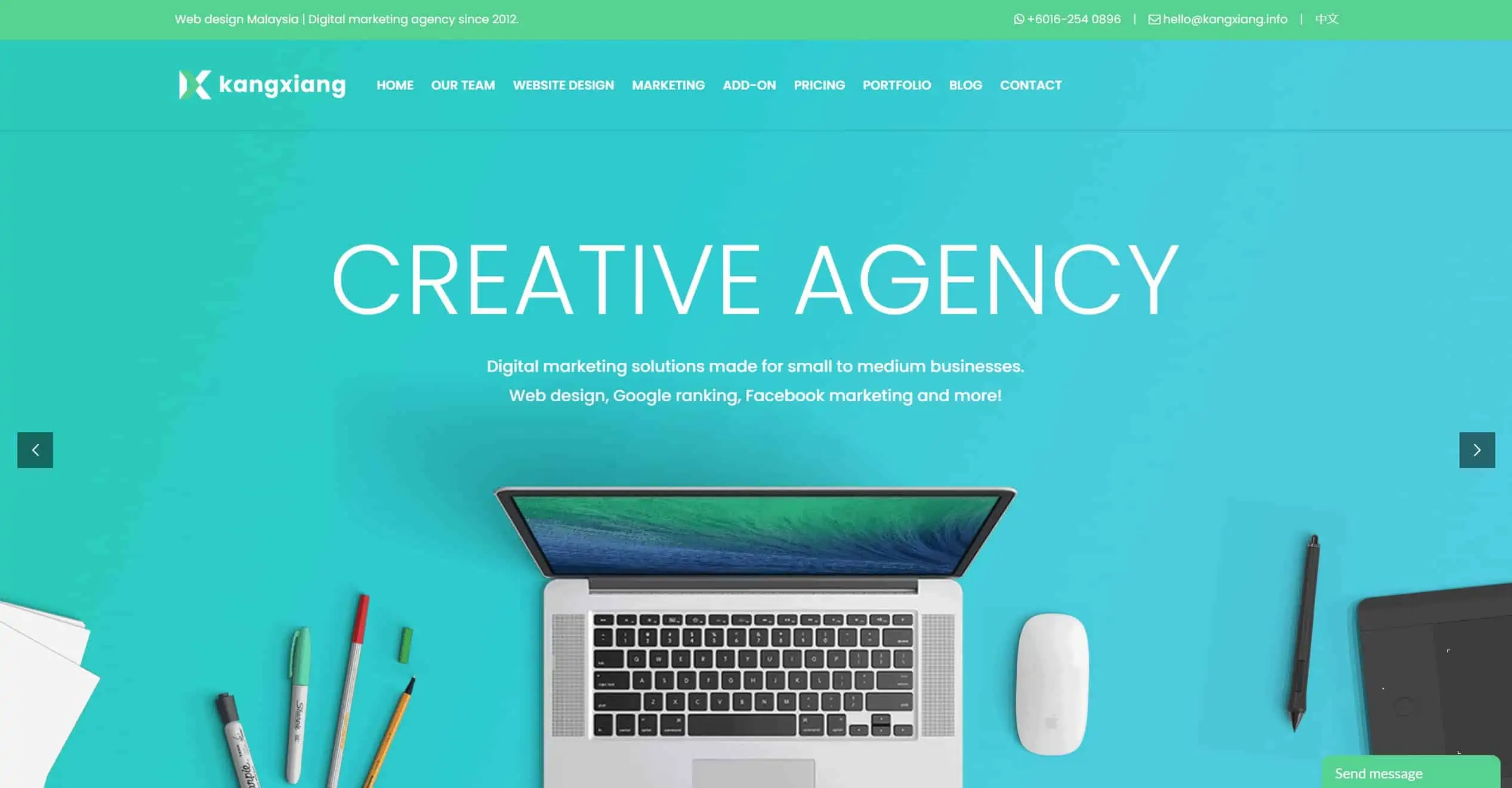 5 Ways to Increase Your Website Traffic
More website traffic means more customers. It is useless if you create a website, but no people visit it. Let us share some tips on how to improve your website traffic:
SEO to gain traffic
When you write website content, you should always include relevant keywords and make sure it is readable naturally. Otherwise, it will deviate from the topics, or the reader will get confused about it. It is essential to use keywords in your content: meta description, the web page title, the website URL, and headers. In addition, you can hire an SEO expert to research and target the right keywords that may keep your website shown on the search engine result page.
Create educational/shareable content
You can create more educational or shareable content for your audience. In this way, you can increase the user's stickiness with your website. When your contents are interesting, your audience finds it useful, and they will share it with their family and friends on social media. Therefore, add a share button on your website, and each piece of content helps users share it easily. Creating a blog helps to boost your website traffic indirectly.
Keep active on social media pages.
Sharing your website on social media contributes a big help to increasing your website traffic. You can update the link on your social media. Besides, you can answer those questions on social media with links to your website content. Last but not least, adding a hashtag to your blog posts can also help boost your social media post reach.
Advertise your website to increase traffic
One of the effective ways to increase your website traffic is to advertise your website through paid search. It is essential to be in front of customers searching for businesses like yours on Google Search and Maps. When you want to do pay-per-click ads, starting with a campaign and a few ad groups that you want to target the most with keywords is better. When the campaign begins, you have to analyse the keywords' effectiveness, like which keyword did not convert.
Email newsletter
You can also increase your website traffic through email newsletters when new updates from your website, such as recent blog posts, promotions, etc. You can link your website in the newsletter content, for example, banner images, text and photographs in the body of your newsletter, so when your audience clicks on it, it can direct them to your website.
Please read how to use Google marketing to drive more traffic and convert them into loyal customers. Follow our social media for more ways to make your website stand out!