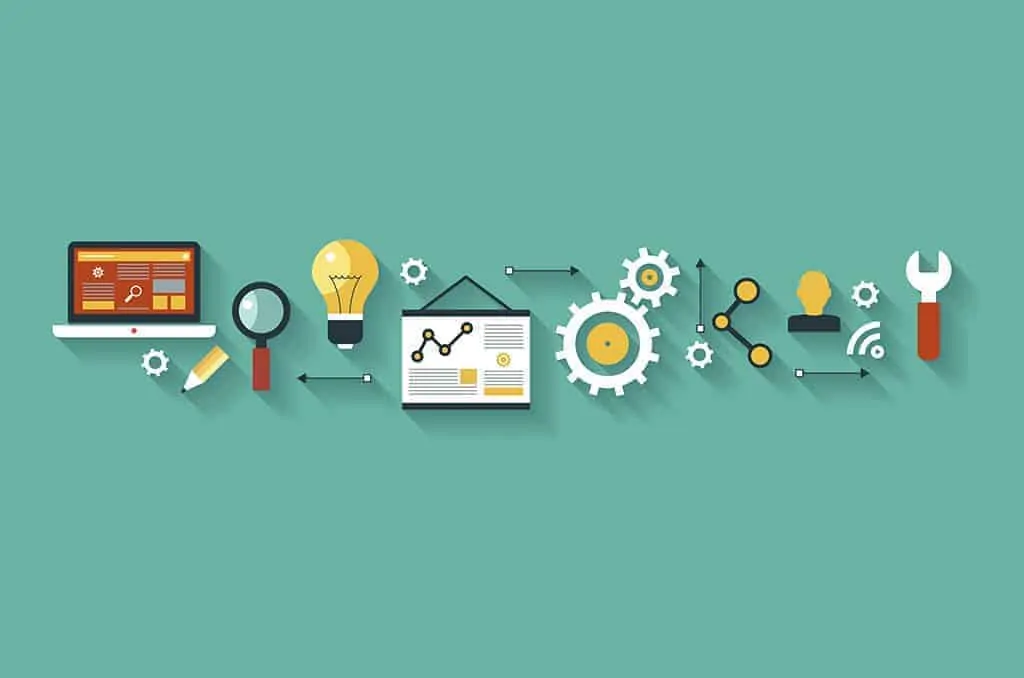 Basic SEO for Website
Do you want more visitors to your web page? The most important strategy is to increase this number is to have the search engine spiders working for you. The basic SEO is to get your website appears at the top of relevance search engine results.
Basic SEO = Content Optimization for Website
Content is the most important thing to focus on when you want to optimize your website's SEO. It is important for you to create a data base with the keywords that your website will have. And properly use these keywords in the content. Try to concentrate on these parts of the content:
Have you created a good content but haven't had enough visits? You need to use this: A Meta tag is an HTML tool that provides information about a web page for the search engines and users of the internet. But it is an invisible tool that only search bots, computer programs and web nerds see. You may not noticed this but is a very useful tool to increase the traffic of your website.
It is used to resume any given page of your website and tell what it is about. This is the element that will make a visitor decide if clicking or not. The titles should be based on the keywords to give your page a theme and direction.
Try to integrate into your content the keywords, from 1 to 4 keywords per article. And be sure that the keyword is necessary and it is not forced in the middle of the text. Also, create some phrases that will differentiate your page from others.
It is the percentage of times that a keyword is repeated on a website compared to the total amount of words on the page. There isn't a perfect percentage of keyword density but is important to not abuse the amount of it because you can be keyword stuffing and that is a penalty.
"Content is King and Distribution" When you have already written your content, it is good to take a time thinking about how is it going to appear on your page. How can you help yourself? Make a new distribution by seeing other websites like yours and make a list of the distribution of those pages.
Make your own distribution: this comes with the practice. When you see some kind of distribution is making your website have more traffic, then use it.
If the users don't see your content they are not going to click on it. So, you can use the content sharing to promote it. But you have to be careful so you are not spamming. Share it on social networks with people that you may think are interested in the kind of content you are making.

To have compelling and useful content it is the basic SEO practice to increase the search result ranking. To know your audience is the key to your website's success.