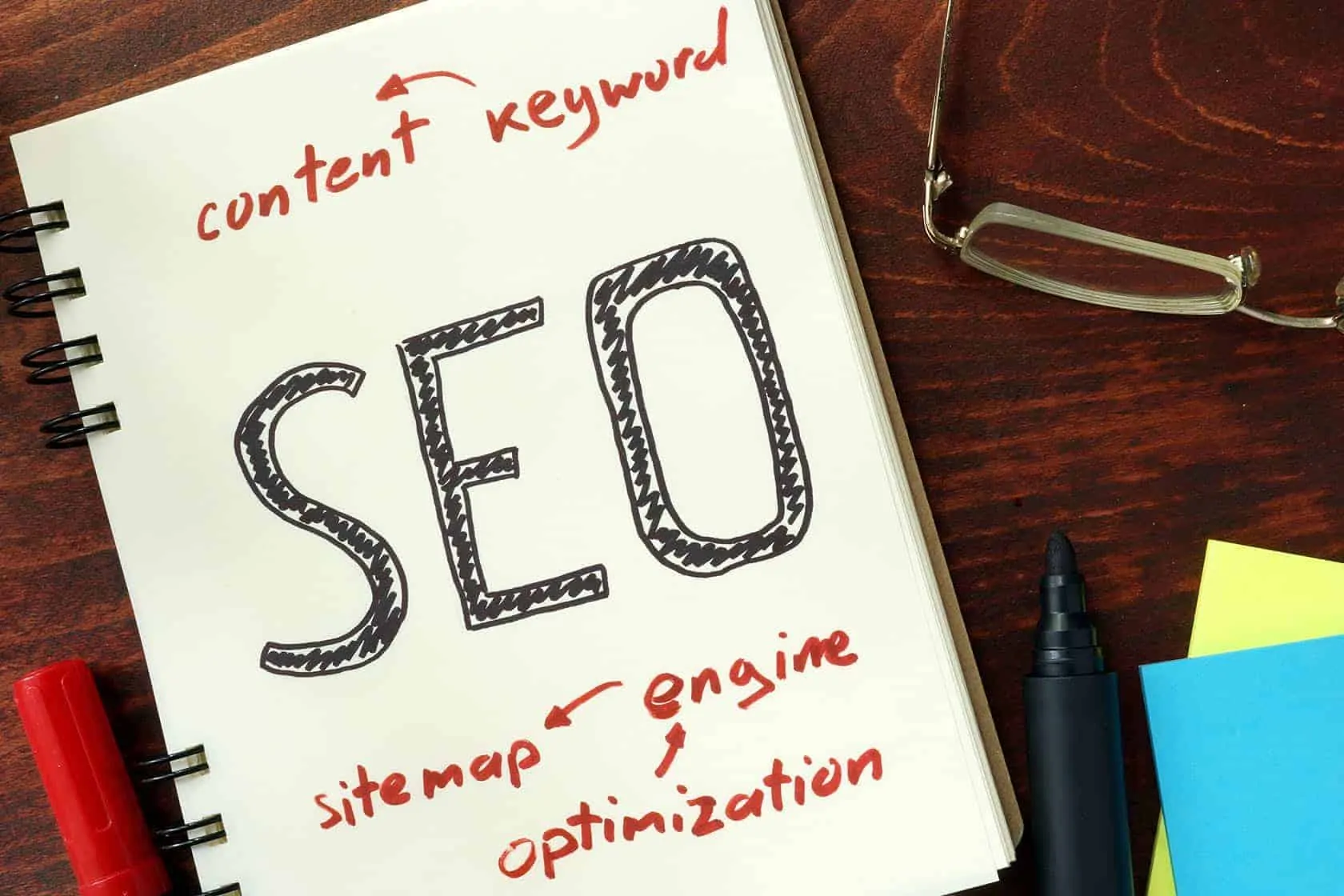 How Does SEO Malaysia Work?
SEO / Search Engine Optimization
SEO stands for Search Engine Optimization, which is relevant to ranking high in search engines. It is the marketing practice of increasing the quantity and quality of traffic to your website through the free, organic, editorial or natural search results on search engines. Where quality of traffic means that you can attract visitors who are genuinely interested in products that you offer. While the quantity of traffic refers to when you have the right kind of audience clicking through from those search engine results pages (SERPs).
How Do Search Engines work?
Search engines such as Google, Yahoo, and Bing; have crawlers that go out and gather information about the content that they can find on the Internet. The crawlers then bring this information back to the search engine to build an index. This index then goes through an algorithm (a complicated mathematical process) to match the data with the word for which someone has searched. Therefore the goal is to have your website on the top line of the first page of a search engine.
SEO Malaysia
Basically SEO consists on gaining top search engine placement for relevant keyword phrases through making search engines believe your site is more relevant than your competition's websites. The more traffic the page has the better it is for the page. The Organic traffic represents any traffic that you don't have to pay for.
But how is it done? To understand this procedure, we need to set over the table a certain amount of concepts that are actually the main factors in the SEO Malaysia to make your page visible in the vast world of the internet: Keywords, Content, On Page Optimization and Off page optimization
Keywords: These are terms or phrases you would expect someone to search for to find your website. With proper SEO Malaysia technique you select the keywords and create pages that are revolve around them. You can only focus each page on a specific keyword phrase or few specific keywords. Try not to be greedy.
Content: It is any information that lives on the web and can be consumed on the web. Onsite SEO optimization takes advantage of this content with the goal of attracting search engine traffic. Focus on creating blog articles that give values and shareable.
Page Optimization: Your search engine optimization strategy can be divided into two different categories: on-page Optimization and off-page Optimization. Both are crucial to the success of an SEO marketing.

On Page Optimization: Also called on-page SEO are the factors within the website that have an effect on its listing in natural search results. It refers to both the content and HTML source code of a page that can be optimized (SEO friendly website development). Examples of this include measures to optimize the content or improve the meta description, title tags, image alt tags, internal SEO linking and etc
Off Page Optimization: This is about all the measures that can be taken outside of the actual website focusing on increasing the authority of your domain. For this purpose, are mostly used links and other external signals.
SEO Packages Malaysia
With the advent of the Internet, many companies have been formed to help business owners promote their services or products with Search Engine Packages. These Search Engine Packages are available for yearly rates. Packages are available for small businesses, corporations, as well as ecommerce website. SEO services may include Social Media management, website traffic analysis & Google Analytics setup, SEO Friendly web design, Web pages redesign & development, quality content writing & etc.
We are SEO company Malaysia who focusing on boosting your website ranking at Google Malaysia (google.com.my). Check out our SEO packages