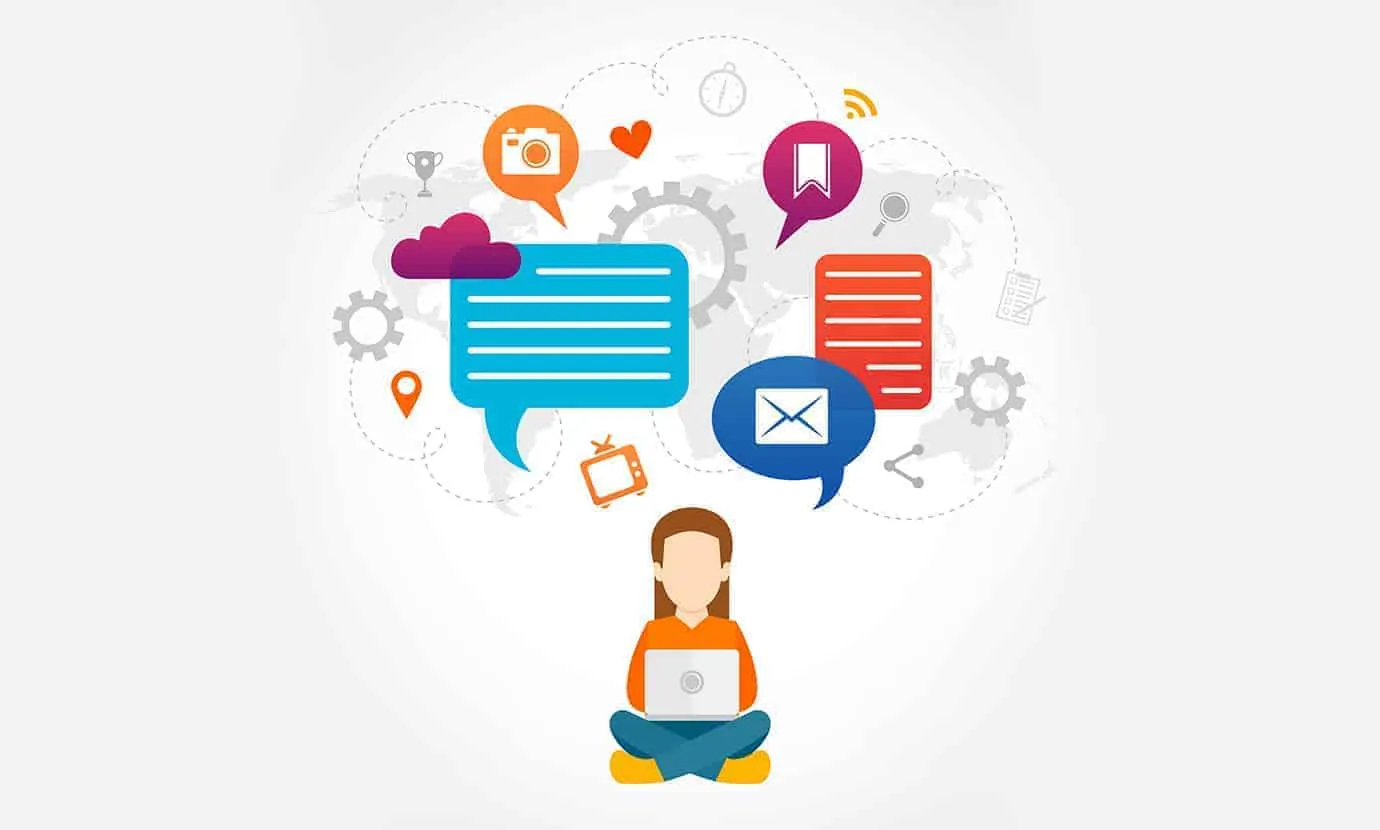 Why is SEO blogging important for sme company website
One of the frequently asked questions (FAQ) when clients ask about our website design packages:" Is SEO important for my business?". The answer is definitely yes! One of the strategy to get organic traffics is through SEO blogging, just like this post. SEO blogging is a very controversial activity inside the online advertising world. That's because it generates doubts about its functionality, especially among those ones that are new into websites or online business. But truth is that, as you get a better understanding of SEO and online marketing, you'll discover it's actually quite useful and significant, so, to help you through this task, we'll give you some tips on how important is SEO blogging.
Leads traffic to your website
When SEO blogging for your business website, the topics will be directly or indirectly related to your business. In that matter, you can take advantage of content to link the blog articles to different sections of your website. But the most important roll SEO blogging plays in traffic is the Social Media marketing. Your good content spread all over the social networks will bring countless visitors to your website when done right.
SEO blogging keeps your company active for engines
As you probably know, Google Engines check periodically your website to find out what's it about and crawl through your content. That's how engines positions websites. If they check your site once in a while and never find anything new, they'll assume your business is out of service and won't index it (or lower ranking). But if you maintain a periodical SEO blogging, Google knows you're still active. If your content is good, then there are high chances are you'll be indexed.
Creates brand trust and improves customer relationships
When you write good content related to your industry, you practically show off your capacities as a service provider. This, of course, is a way to create trust between users and your brand. If you are at the store searching for a new drilling tool, you'll probably select a brand where you read about the drill tool over a non-online-presence brand. Also, when SEO blogging and social media posting, interaction with customers is also possible and frequent. This communication leads to a better audience understanding and experience.
Looking for big picture for your company SEO marketing? We have you covered in the local SEO services!