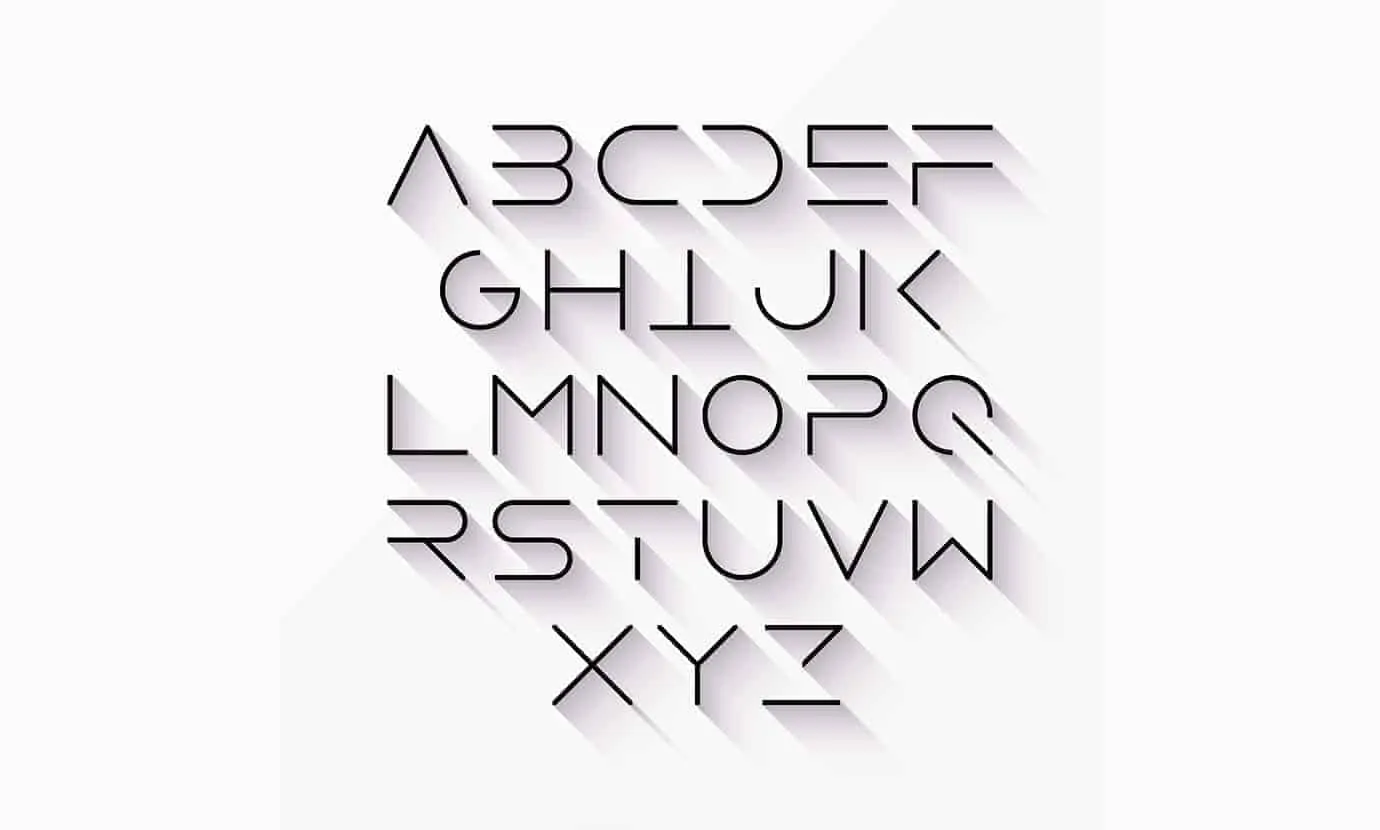 Best web font pairing for design to standout
Selecting the right web font pairing for your new website is one of the most important steps you must take when creating your new site. The style and facility to read will highly determine the user's experience during their pass through your site and we all know how important this is.
The beginning of font pairing
Some years ago, having a good and original font pairing was nearly impossible or required deep knowledge since only "web safe fonts" were accepted. This meant that if you chose a font that wasn't considered safe, it would not render correctly and your website would look as they did back in the 90's. Also, each designer had to create and upload their original fonts hoping they're functional, so options were limited to the designer or the overused selections available.
The appearance of Google Fonts
This all changed when Google Fonts appeared, back in 2010. Now, you have a wide range of options that you can choose from and are easily accepted and rendered. With this new tool, your website can look really stylish and professional, besides being quite friendly for readers without all the effort and cost it took years ago. And some combinations have actually proven to be really successful when creating your new website
3 best web font pairing options to stand out
Open Sans Condensed – Open Sans: this is the top winner combination of Google Fonts. Easy to read, elegant design, warm and familiar, this is the first combination choice for almost any business. If you don't have an idea where to begin, this font is an excellent first choice. Later you can update according to your needs.
Oswald – Open Sans: and so it appears once again but, Open Sans as it is the most readable and familiar option. But, with this combination that includes Oswald, you're aiming to get the attention into headlines.
Montserrat – Merriweather: this is for those who want to be modern but still maintain a hint of classic style. Both simple and readable, they both can function perfectly as headline or text font, so the choice is absolutely yours.
Looking for web design services? Email to [email protected]