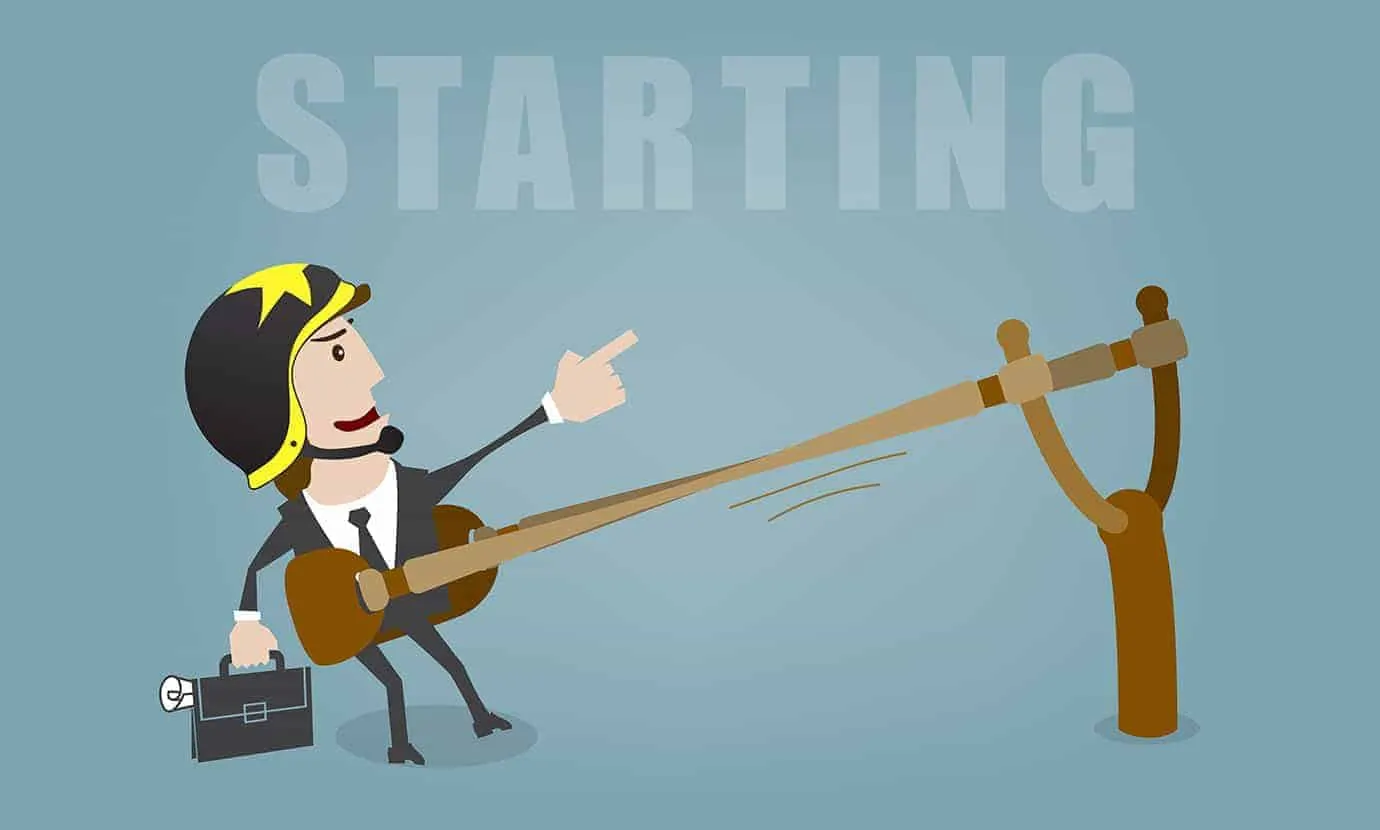 What to take into consideration when starting a WordPress web campaign
Starting a WordPress web campaign is not an easy job. Algorithms change all the time, new tools appear, social networks also change daily and it might get difficult to know where to start. That's why we want to tell you some things you should take into consideration when starting your WordPress website.
Objective
If something is important to create and optimize any WordPress web campaign is having a clear objective. When goals are really determined, resources are fully exploited and focused, and not only physical resources but also creative ones. Besides, when the vision and direction are clear, everybody knows and works for the same exact objective as a team.
Public and competence
Knowing your friends is good but knowing your enemies is best. Both your audience and your competence need to be analyzed deeply before starting the WordPress campaign so you can understand the needs of the ones and the tools of the other.
Check constantly on your competence so you can identify their mistakes and weaknesses and offer a service which covers for them as well as getting some ideas for improving your actual services. On the other hand, you must section your audience and determine what areas of your website are the most attractive, what people look for, etc. SEO is an excellent way to keep track on both.
Strategy
The strategy is everything. As we said at the beginning, for starting a WordPress web campaign, it's necessary to plan and combine a series of factors. Well, the same happens with the different ways an online campaign spreads through e-mail marketing, social media and networks, SEO, messaging approach and engagement and of course the mentioned audience. Planning the right strategy MUST have a deep understanding of these factors and how they relate to each other in order to make the puzzle right and get an effective strategy.
Talk to us if you need consultation of creating a successful company website.