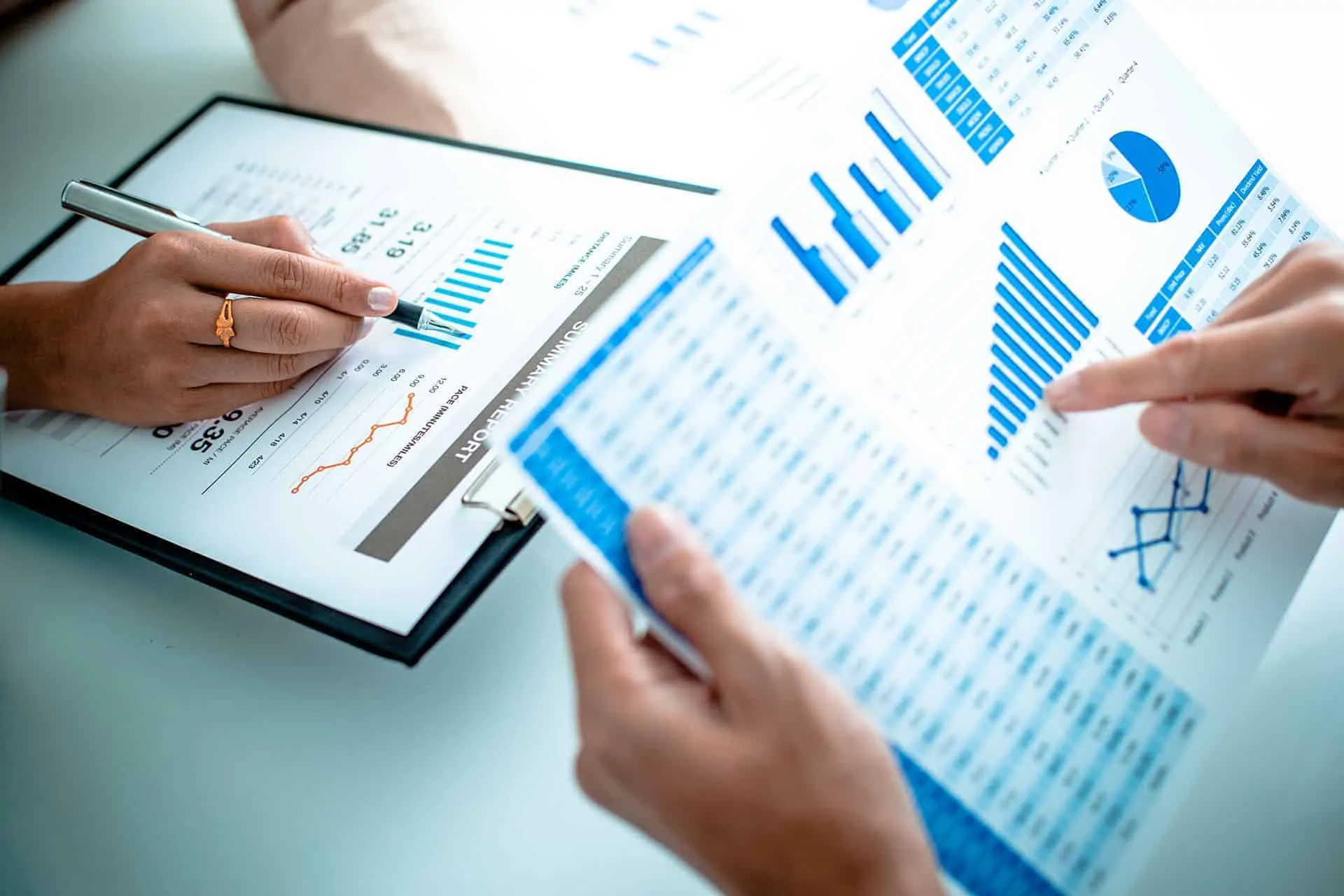 Web Design, SEO, Social Media and how it affects your business
Traffic is the 'lifeline' of any online business. If you want to increase your business online sales, you must consider to get rank at search engines and social media. In Malaysia, Facebook and Google are definitely the most efficient and fastest methods of driving "traffic that converts." web design company
You have to consider many websites ranking factors in order to be on first page of Google search results. According to SEO expert Neil Patel on "http://www.Backlinlo.com/200-Google-SEO-Ranking-factors", these elements are grouped into two main factors of SEO optimization; Website users experiences and back-links!
You may consider using social media as backlinks for your website. Websites such as www.facebook.com, www.yahoo.com, www.twitter.com, www.YouTube.com are PR1, sites that Google uses to rank sites on the first page.
Apart of backlinks purpose, social media can also creates brand awareness and make marketing messages viral through either organic or paid methods.
According to a research made by Aberdeen, 82% of marketers use social media to get more business. According to another research by HubSpot state of inbound of marketing,  62% of marketers assumed that social media has a 100% conversion than outbound marketing and 36% of businesses acquired a customer through Twitter in 2013.
Action tips;
Choose an appropriate channel to reach your customers. It can be creating a Facebook fan page & posting, Twitter, upload videos on YouTube, build a LinkedIn page, and post pins on Pinterest.
Create post, images, and videos that educate, entertain, and connect with people's emotions.
Set up social share buttons on your website (WordPress has many free social share plugins for you to use).
Inspire people to share your post on facebook, twitter, and YouTube.
Create a contest on social media and offer giveaways to customers for referrals.
Pay to Facebook or Google to drive more targeted audiences.
Web design effect on Page on Site Rankings
User experience is another Google ranking factor. Create a website that leads users to interact with your website (can be by filling a form, click links or buy online)
Check your website speed. According to some researches, most users expect a site to load under 5 seconds.
Organize your site navigation, call to action button and contact forms.
Website design (background image and logo)
People love visuals and can resonate with a business brand better with a logo.
Try to keep visitors long enough on your site by creating compelling graphics and setting up similar products suggestion (as Amazon.com does it).
Google uses average visitor's time on the website for site rankings too.
Also, visitors trust you better when they spend 4 min on your site and become customers than when they spend only 30 sec and click the back button. You can track your websites performance by using Google Analytics. It is free and if you have any query then contact us to our web design company.