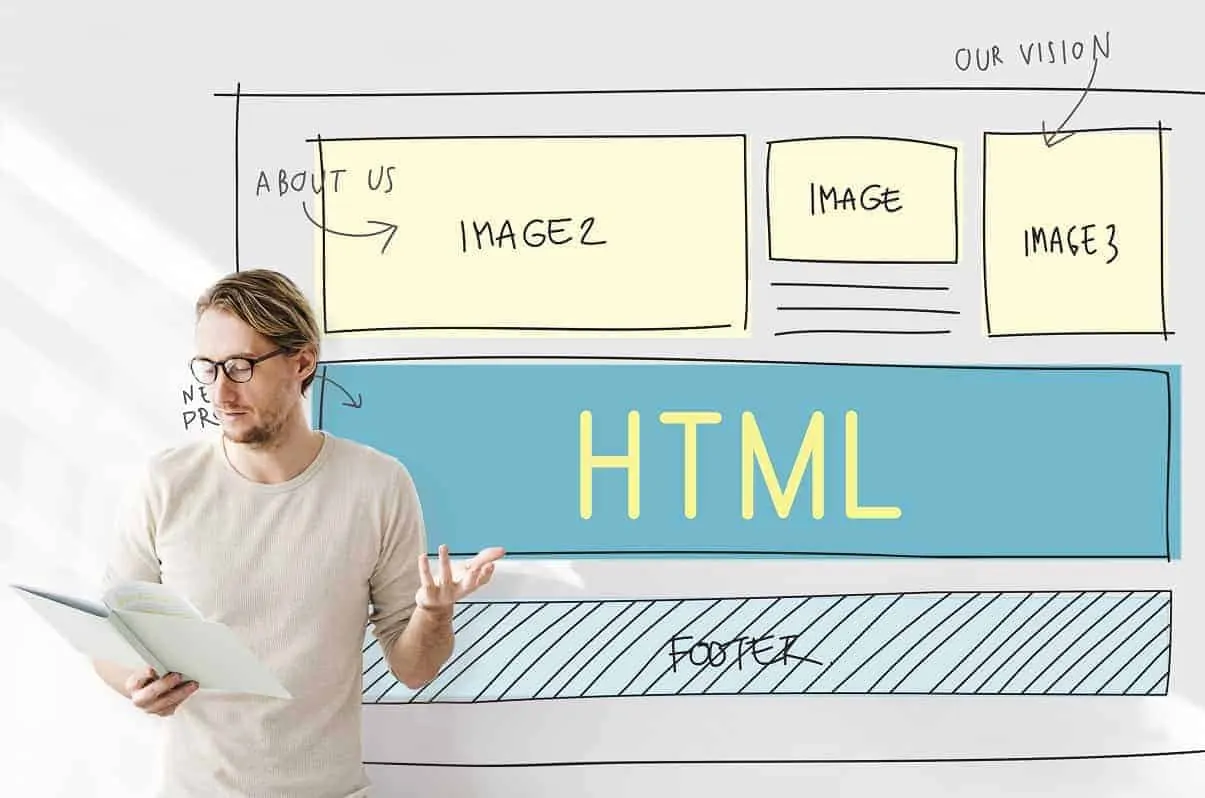 How to Start a Business? Build Professional Website
An enterprise is something that is built out of a visionary´s dream. With the right opportunities and ways of transforming ideas into tangible products, also including tons of hard work, this person can begin with an idea and finish with a multi-millionaire company. However, the times are changing, and what seemed to be normal is now obsolete. As a matter of fact, nobody wants their company to be "just normal" nowadays, they tend to seek for what is unique, professional website. Furthermore, we live in a digital society where the internet has a really big impact on reality. That is why entrepreneurs must know how to handle social media and create their business image in the digital world.
One of those first steps is creating your own website, and here we will give you some quick advise on how to do it:
Introduce who are you? Story Matters!
Your enterprise must have a name, and it must be original. Remember that you have to pay an annual fee to register it (the domain names), so no other business can use it, this is a very important protection measure you need to take into consideration. Besides, logo are important to help introduce your story & what your business offers. Looking for minimalist logo design, we've you covered!
Web host
Now you can start setting up your webpage. A shared hosting is a good option to kick-start. A shared hosting is where many websites are sharing one server. It is cheap and you can upgrade to cloud hosting / vps server whenever needed. Disk space, email accounts, bandwidth are important elements. You may compare our shared hosting packages with the others.
Professional Website Designing
Now it´s your time to put your creative side into work. If you are going to do it by yourself, we recommend you to get a commercial web editor, there are many ones that are free – Free Web Builders. However, if you look for a top-notch design, you can express your ideas to a web designer and make this person know exactly what you want. Check out our web design services Malaysia for more details.
These were the first three steps for designing professional website. The next article, we listed main aspects of a business website. Now, you will definitely need to spread the word around and make your site even more public. Look for the best ways of reaching people without intruding into their personal space: SEO, Facebook advertising and more.