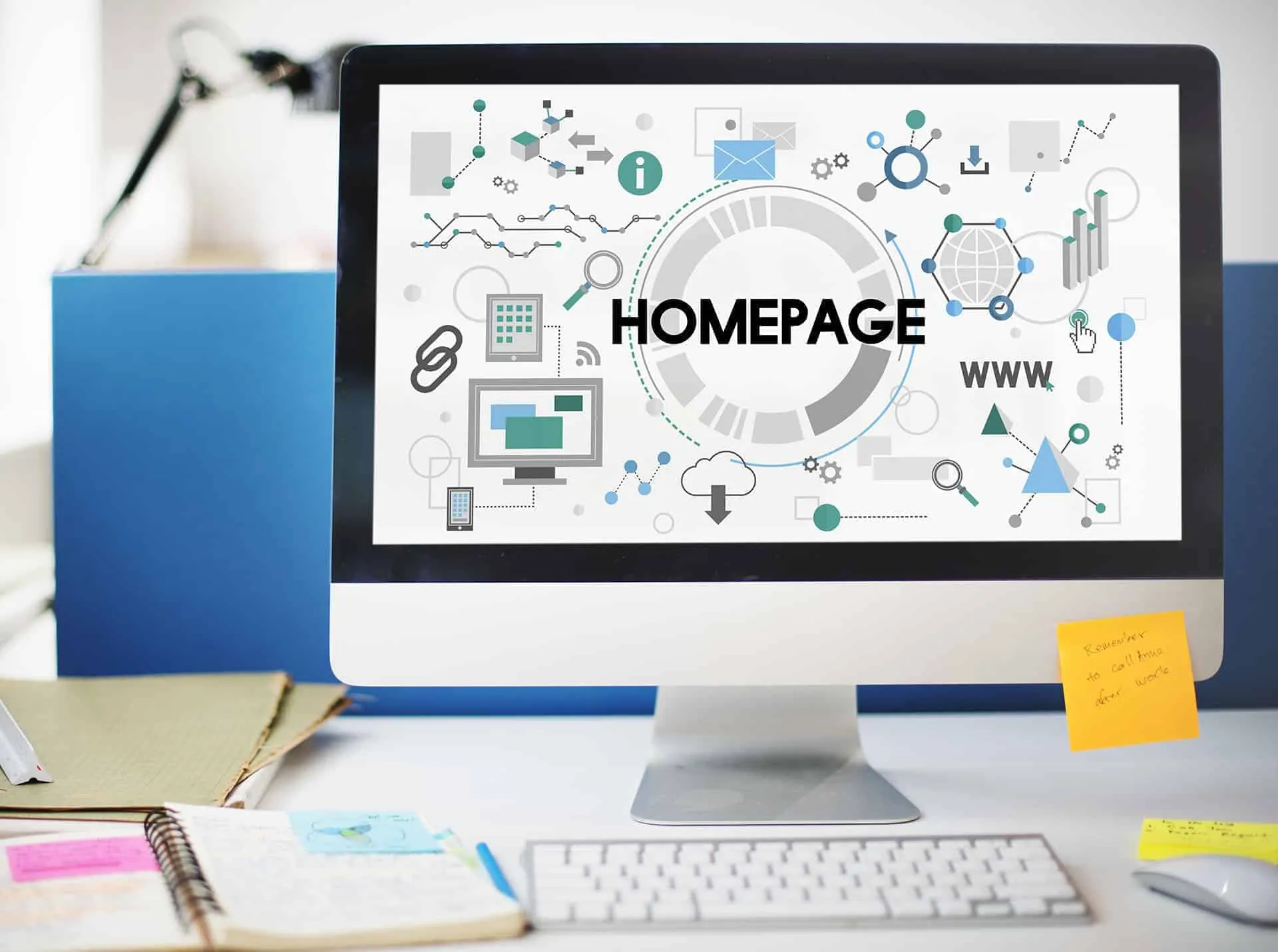 Master The Art of Website Homepage Design
The homepage of your site is the front door to your business. Most of the time, web developer will set that as your main landing page. Therefore, your website homepage has to resonate with your target audience and capture their attention. And if the homepage of a website does not convey the site message, visitors will disappear until luck brings them back to the site sometime in the future.
140,000+ of the website are launched daily giving customers multiple choices
A website homepage act as an entrance to other pages on a site, and must therefore convey
"Who you are?"
"What you do?"
"How you do it?"
"And why you do it?"
Coca-Cola transfers powerful message on their site homepage, same as Dropbox.com and evernote.com.
Now, imagine you went shopping for a pair of clothes, along with the street of Kuala Lumpur city in a shopping mall. You enter any store that the front view captures your attention.
"A MacDonald restaurant front view differentiates them from other restaurants."
Check out the 5 important elements of a good website
Website Homepage with Logo & Buttons
Also, A killer homepage that captures the attention of web surfers must possess a branded Logo.
In recent findings, the logo factory declared that "Apple has the most valuable logo of all time," with estimated revenue of $140,000 per hour. Steve Jobs did a great job with that sort of killer logo with ½ of Microsoft advertising budget.
Logo plays a psychology on customers mind. A great logo placed on the homepage creates a unique bond with your site visitors.
Use the KISS principle when designing to make your website simple to navigate. Avoid unnecessary background images, top navigations, and banners.
Site visitors click the back button when Popups, navigation, animations, call to action button, sidebars widgets, header image, background image, ads, and footers complicate a site homepage. "
So, you have to make sure your website homepage easy to navigate. Keep all the necessary and relevant details above the fold or footer (Local Newspapers utilize their above the fold for adverts).
Pay attention to the use of colors, (colors play a huge psychology on customers mind too!).
Conclusion
Is your website homepage filled with clusters poorly designed? Do contact us to make it a better one.
Subscribe this to get the 16 points checklist to build a website

Error: Contact form not found.