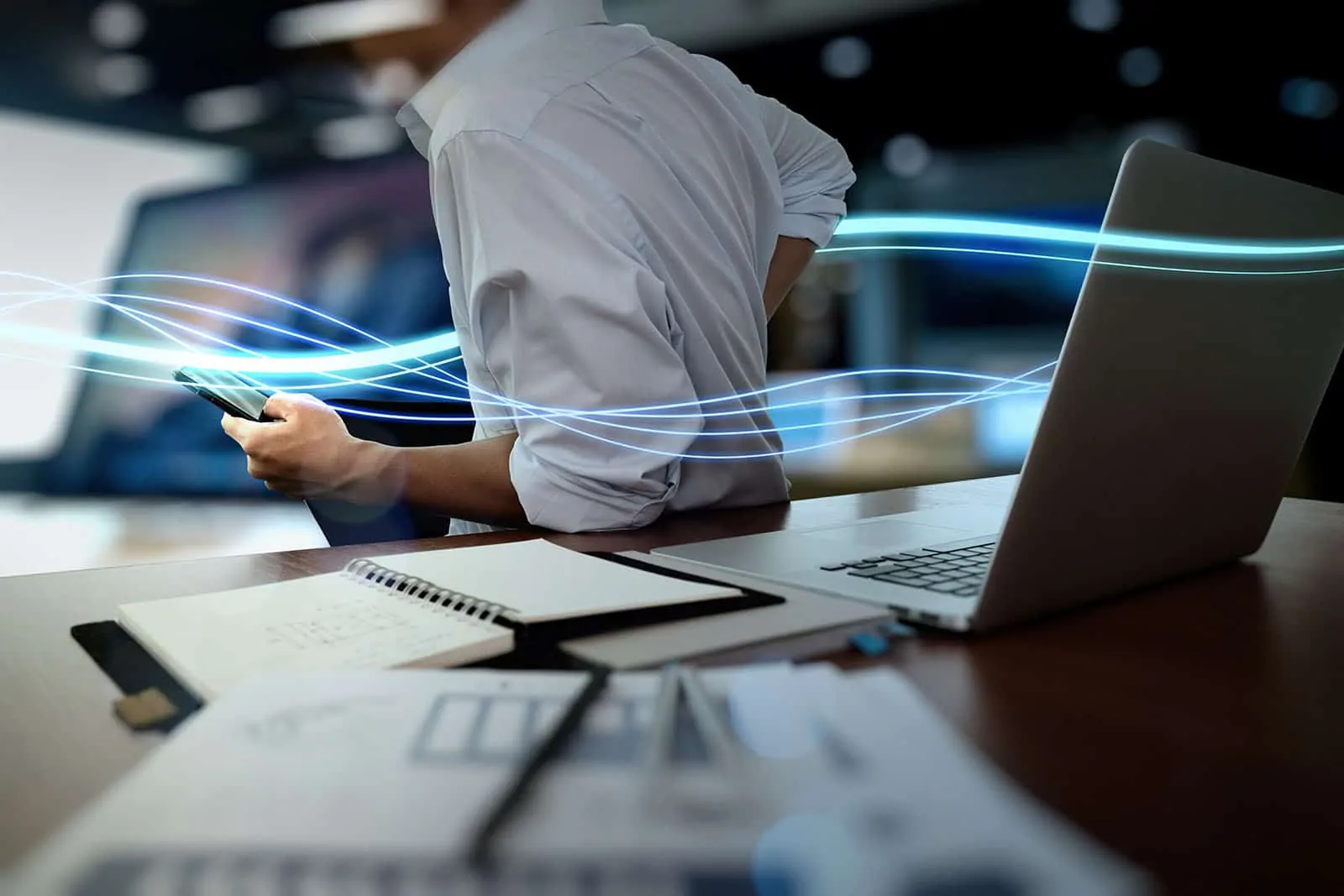 Why you should hire a freelance website developer?
After writing about the good elements of a website, freelancers you need, things you have to prepare for a website, think I should write about why you should hire a freelance website developer.
1. It Is Cost Effective
We all know that it is always cheaper to hire a freelance website developer compared to an agency. Somehow, freelancer wants to impress their prospective customers and get more referrals in future, so they will give you a better pricing. Also, freelance web designer doesn't need to pay various taxes and levies that are paid by established or registered website developing company, so their overhead cost is low. This helps in reducing the website design charges and costs.
2. Higher Quality and Services
Just as there is a higher need for websites by businesses today, there are also several freelance website designers in the world where you can find freelance developers. So, there is a great competition. So, a freelance website designer offers quality website designs so they can be above competition in the business. They create user friendly and intuitive designs so they can have an edge over others.
3. Freelance Website Developer Can Be Found Everywhere
The advent of the internet has brought everybody together. You can hire a website designer with just a mouse click today, esp on Google. No need of walking round your street to look for a competent one. They are closer to you than you think. Talents abound all over the internet; with nice portfolios, track records, reviews and ratings from people all over the world. Just send your website project details to them and your job will be delivered in record time. However, I would suggest to find someone near to you for easier communication and meet up.
4. You Have Enough Time to Dedicate To Other Business Activities
There are web platforms such as Wix, Shopify, Godaddy Web Builder, etc where you can create a website with no coding skills needed. Since you have awarded your website design to a competent freelance website designer, you now have enough time to focus on other important aspects of your business. You can also request for certain aspects of customization on your web instead of just following a web template.
5. They Are Always Ready To Go To Any Extent To Satisfy You.
Because they work alone or in team, they have flexible time to handle your web projects. They are always at your beck and call (depending on the attitude of a freelance web developer). No one is closing their offices or preventing them from working. In summary they are always available for you, come rain, come shine. I would recommend full time developer instead of part time.