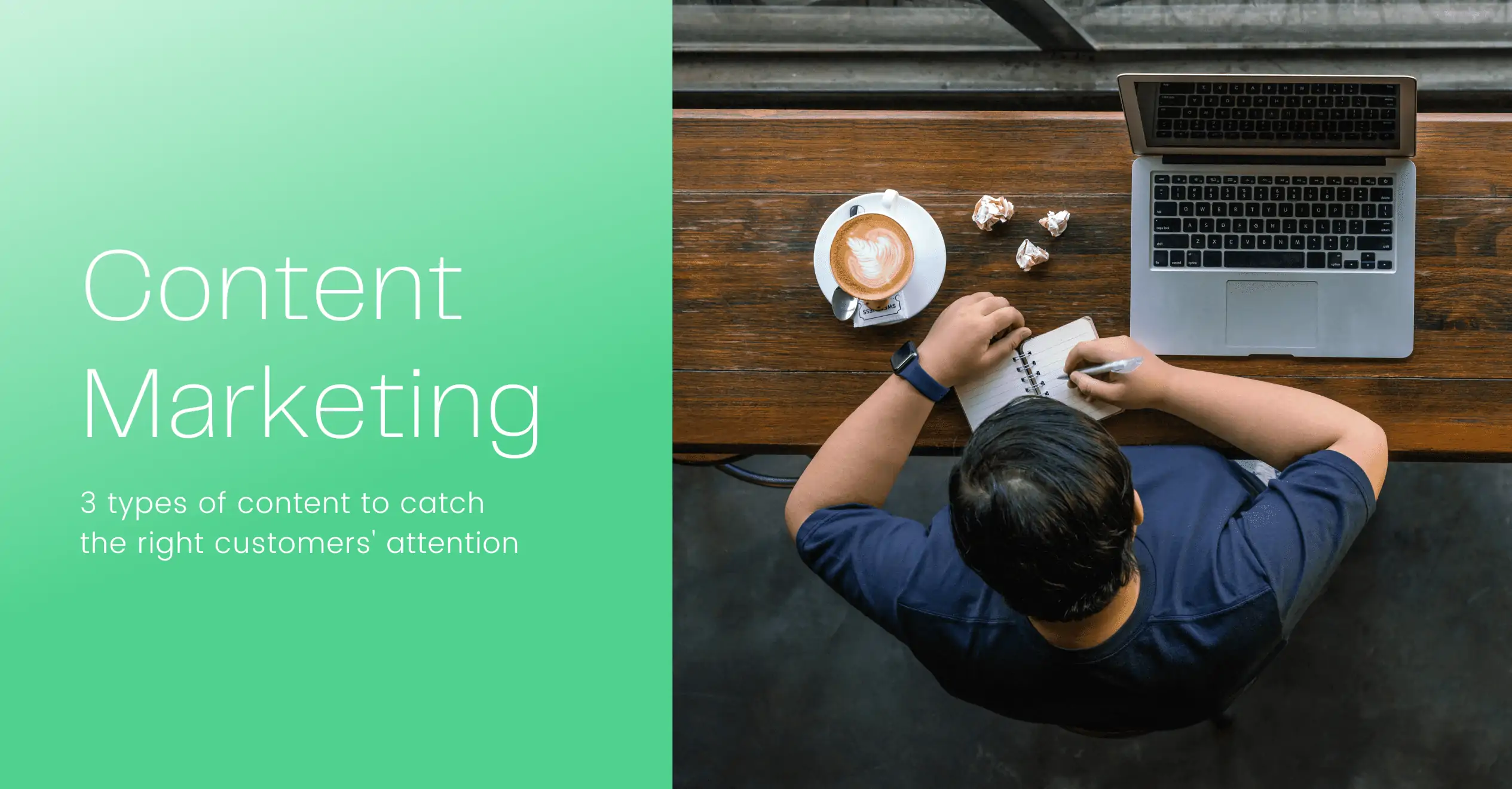 3 Tips for Better Social Media Content Marketing
If you're running a business, you must know how content marketing is essential for your business. Successful marketing can bring more leads, new customers, and sales and profits. Nowadays, social media is one of the most effective platforms for you to sell your products and services. However, due to the rising competition and the rapid changes on social media, it is getting more challenging to promote your business on social media. So, you must consider content types and create a great contact to ensure you catch the right customers' attention. Let's share with you three tips to create great content for any social platform:
Try to create short videos.
We know that customers love to see media more than words in content, but especially video, many people are more into watching a video instead of images. According to research, markets that use video in their advertisement or campaign have received more than 66% of quality leads. Create video as your content can receive a greater chance of being shown on social media. It also costs less time and is easy to create than traditional corporate videos.
Interactive social content.
You create interactive content on your social media like Q&A, giveaways, polls and quizzes, etc. These activities invite customers to engage and interact with you; it helps to increase the engagement between your business and your customers and also helps to encourage brand loyalty.
Humour & Emotion.
A funny meme or touching content can trigger the audience's heartstrings and humanizes your brand by evoking audiences' emotion. Contents that trigger audiences' emotion is crucial because consumers will stand with those brands which take a stand on social issues. If businesses create a funny GIF or meme that can attract or make them feel it is related to their life, they are more likely to comment, likes and share. Therefore, your post will have a higher chance of going viral and more people will see it.
Learn more about content marketing and how to create shareable content. Follow our social media for more ways to make your business stand out digitally!