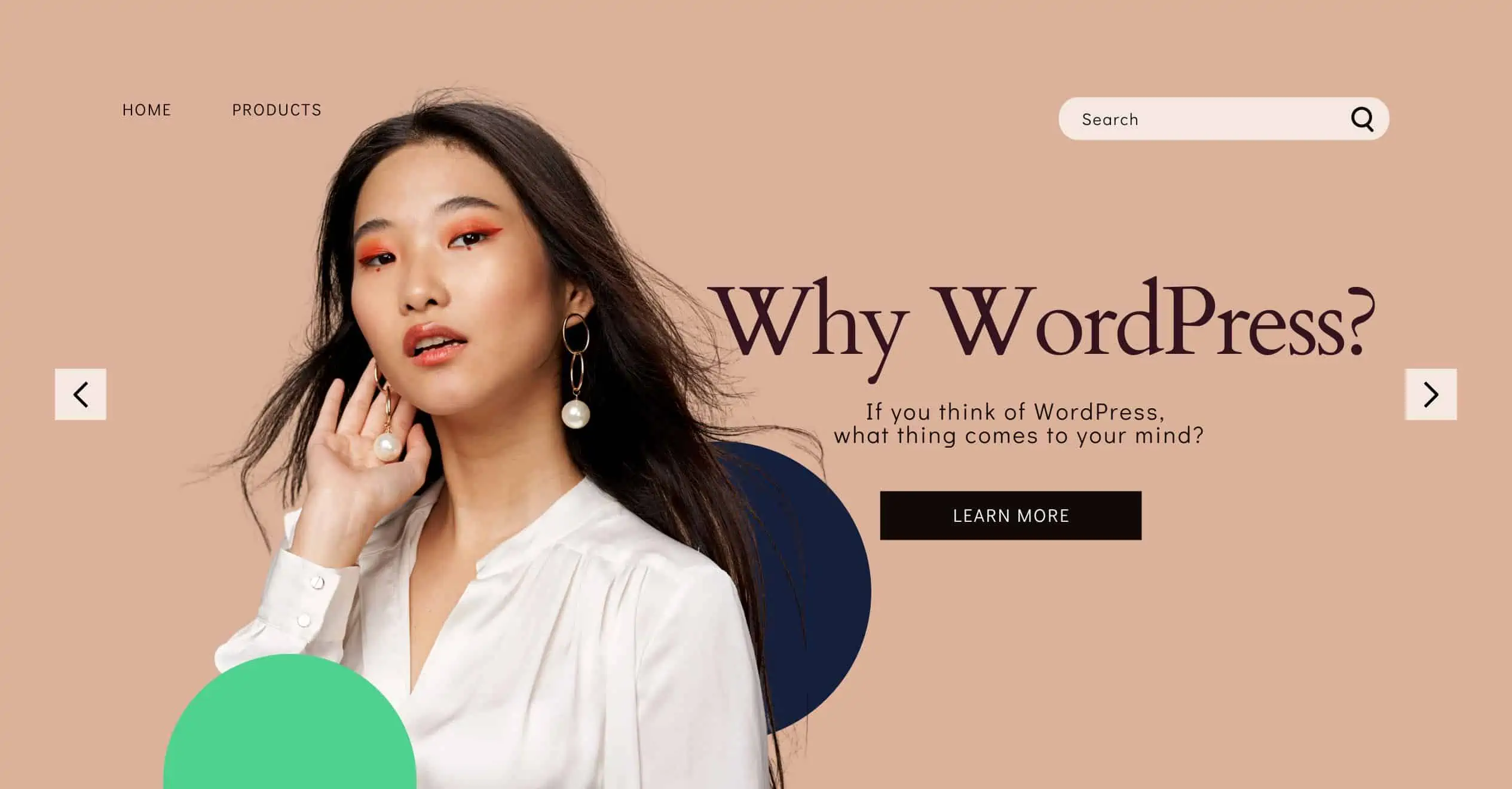 Why your website should be built on WordPress?
If you think of WordPress, what thing comes to your mind? Why would I use a blogging platform to build my website? It is one of the most common misconceptions about WordPress. WordPress is a powerful website builder, and it is easy to use and flexible enough when you use it to build your website. Let's share with you why you should use WordPress to make your website:
SEO friendly
SEO is crucial if you want to build a website, as if your SEO rank higher, it will increase your website traffic, which increases your sales indirectly. WordPress has built-in tools that make it easy to tell you how SEO-friendly your website content is. One of the favourite SEO tools is Yoast SEO, which enables the user to analyze and build better content by recommending keyword density, distribution, links, heading tags, meta descriptions, etc.
Simple integrations and easy to use
Plugging some third-party tools into your website can help your website become more functional and have a great user experience. WordPress is compatible with tons of different third-party plugins. You can integrate other software such as email marketing, payment gateway, Google Analytics, and numerous components that you can run on your website. However, do take notes on the loading speed and server resources. Page builders such as Elementor, Visual Composer and Wpbakery make it easier for users to edit the words and change images.
High security
Using a safety platform is crucial because you don't want your website to be hacked by a hacker easily. WordPress is a safe and secure platform that can ensure the safety of your website. To ensure that your website is secure, you must always ensure your WordPress is up to date. WordPress constantly pushes out new updates, so updating your version can enhance your website security.
Learn more about content marketing and how to make a great contact us page. Follow our social media for more ways to make your business stand out digitally!