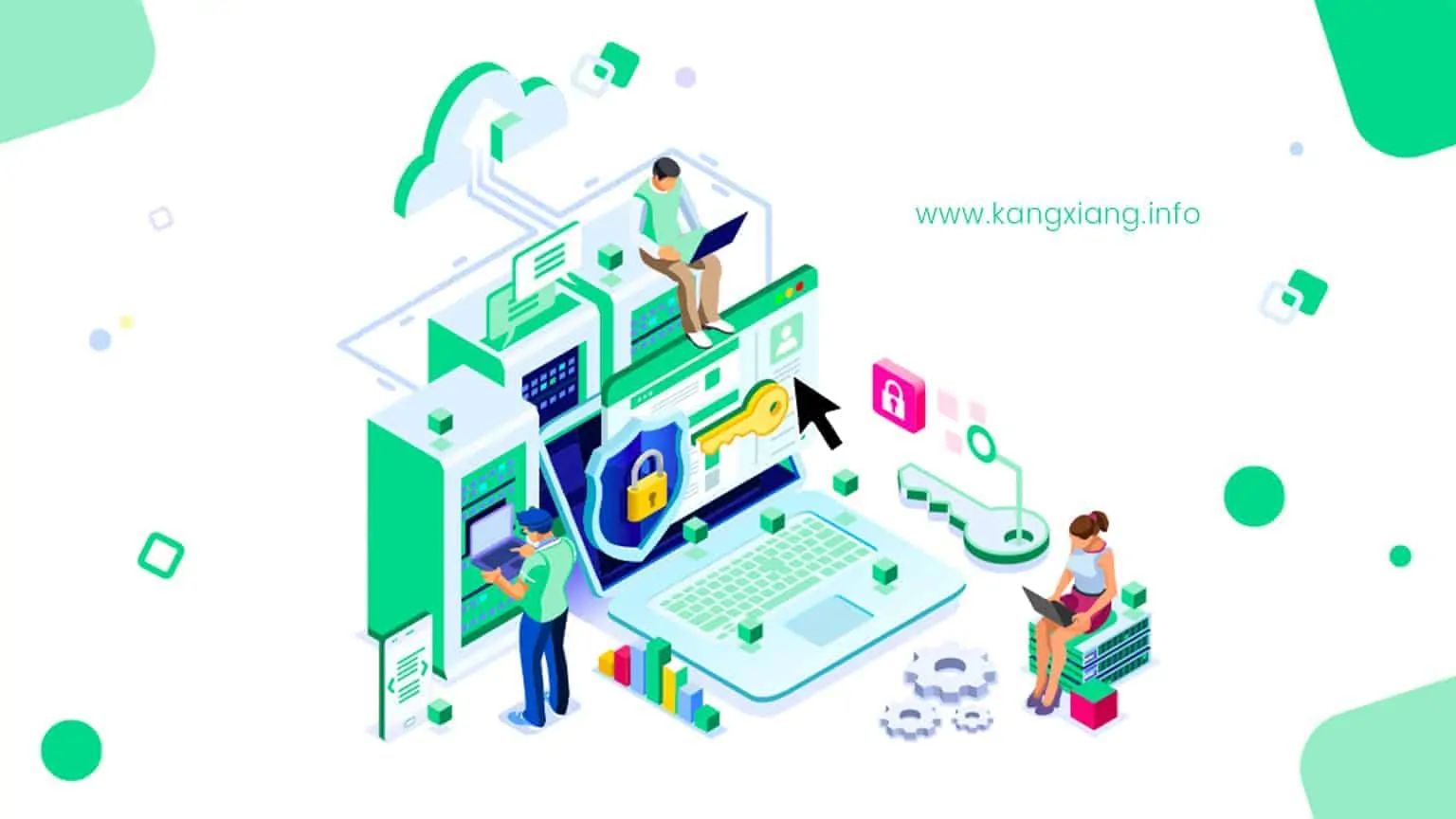 [Research] How Server Affects Our Website Loading Speed
These days, "SPEED" is everything in business. Therefore, website loading speed is a very important factor in your online business too, as it affects a variety of key metrics such as search engine organic ranking, user experience and conversion rate. It is our priority at KangXiang's team to keep constantly research and looking for solution that makes a webpage load faster (by referring to the Pingdom Speed Test, GTmetrix test and actual loading), aimed to be around 3 seconds, and the solution has to be affordable.
Objective: How much server hosting affects our website speed performance test and actual loading speed
How we compare it: By duplicating 1 website to the 2 different servers
Server 1 : Shared hosting environment with 80+ websites in a Cloud Server with 16 CPU core and 32GB Memory Limit.
Pingdom – 75% performance grade, 2.57 seconds load time. (Website speed fluctuate due to shared resources environment)
GTmetrix – 90% performance scores
Add to cart (action) – page loads in 5-7 seconds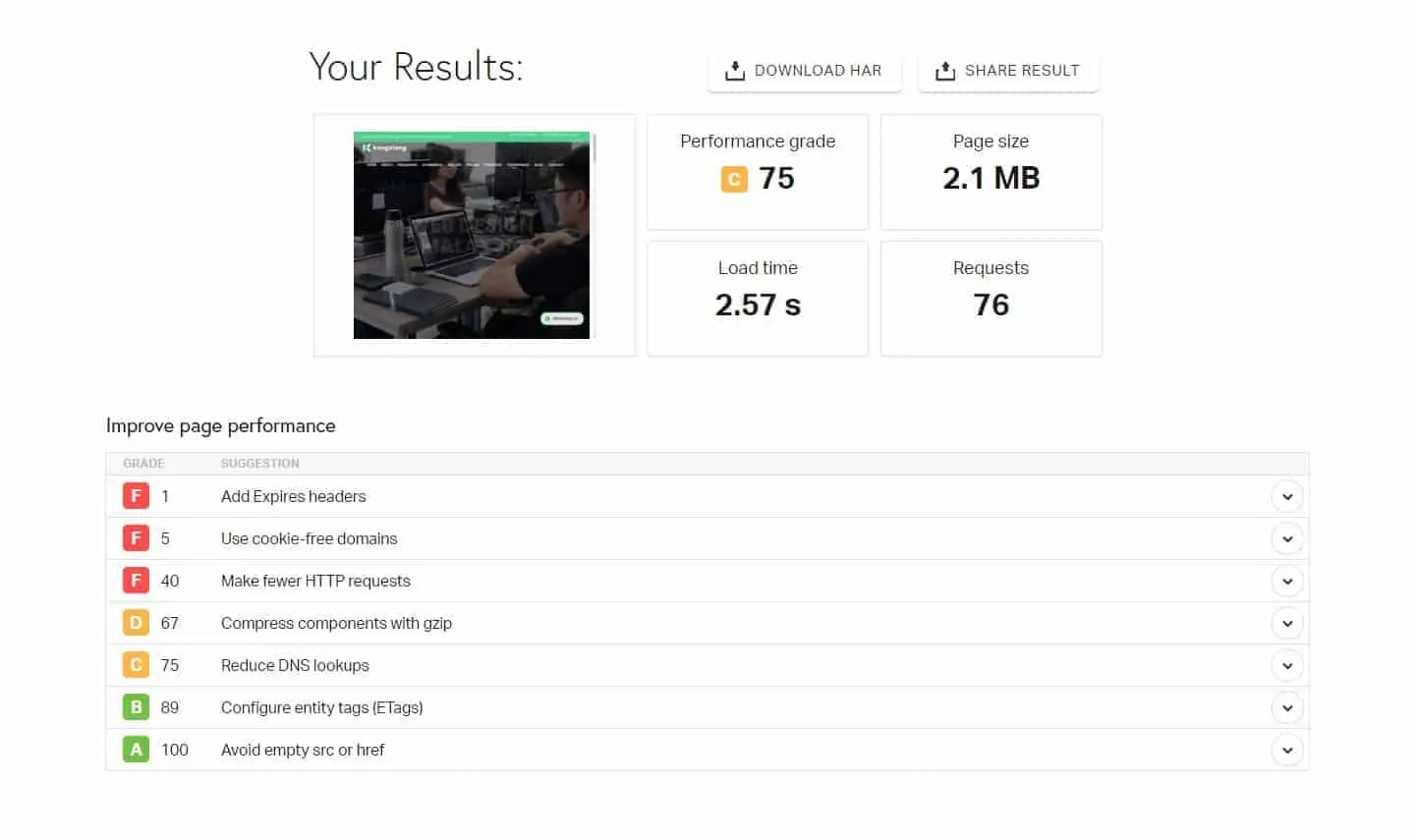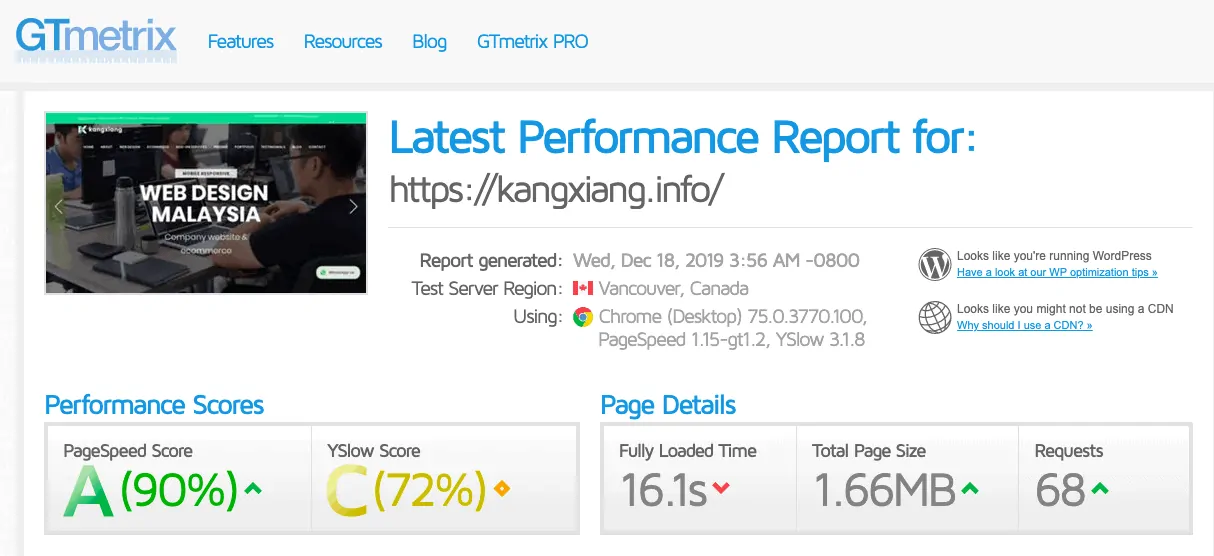 Server 2 : SSD Virtual Private Server (VPS) with 3 CPU and 3GB Memory Limit 
Pingdom Performance – 83% performance grade, 2.29 seconds load time.
GTmetrix – 91% performance scores
Add to cart (action) – page load in 3-4 seconds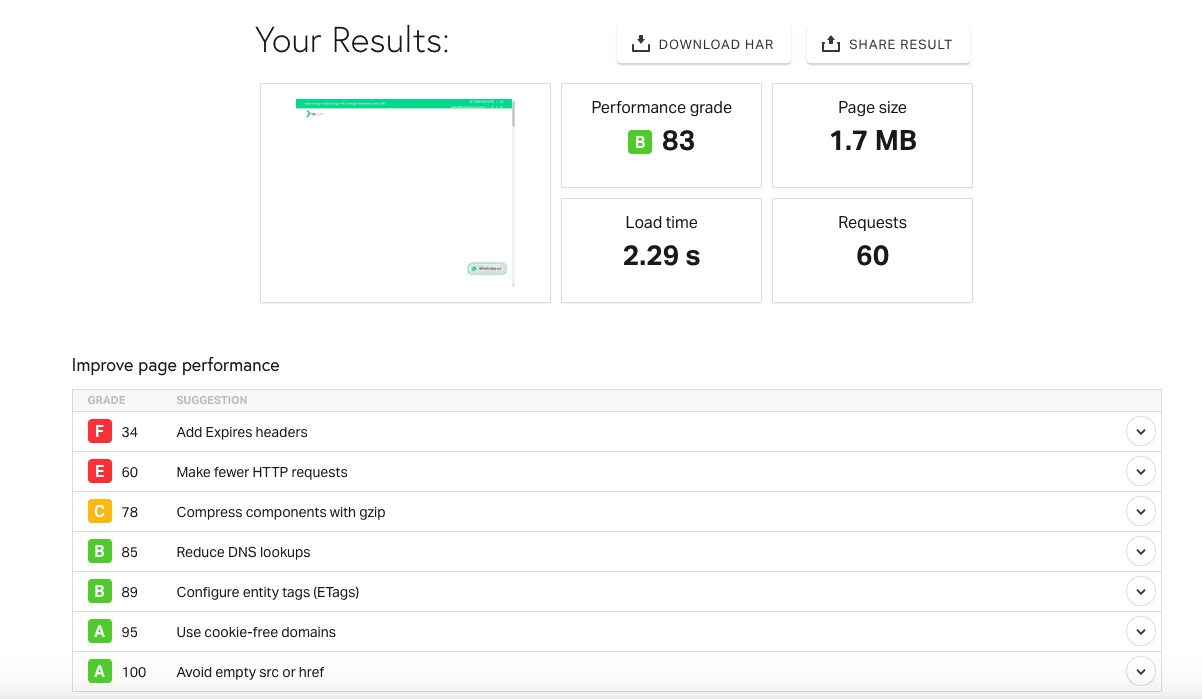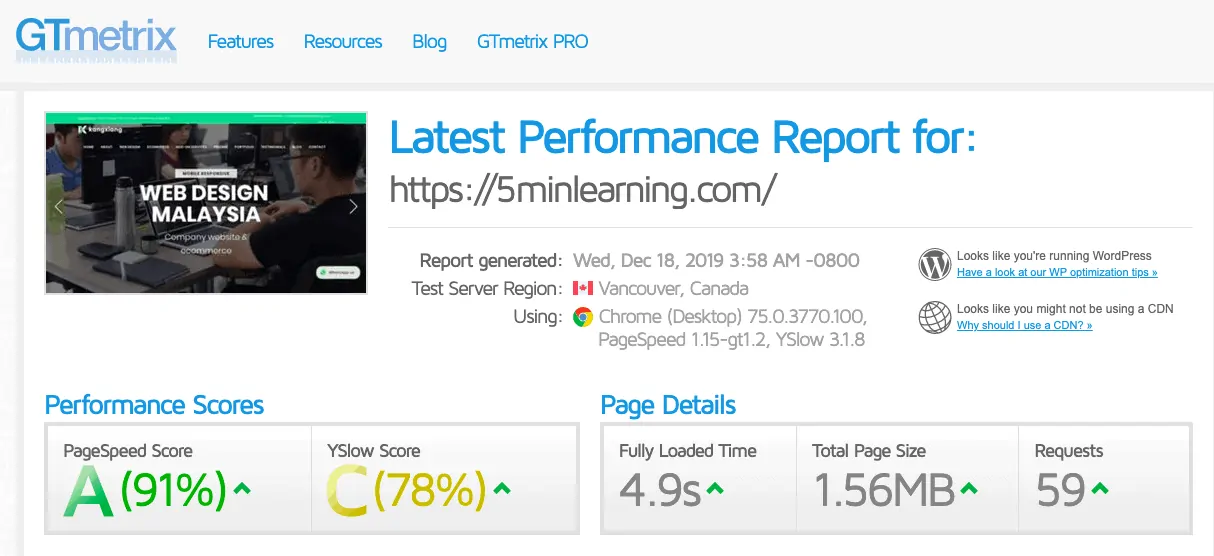 In conclusion,
Shared hosting are cheaper than SSD Virtual Private Server. In our case, SSD VPS is at least 4x of shard hosting cost.
VPS doesn't improve much of the scores of Pingdom Speed Test and GTmetrix as compared to the shared hosting. (it is perhaps we have optimized from development point of views, so a better server doesn't really a huge impacts on scores)
In terms of the website loading speed and backend, VPS is definitely faster than a shared hosting.
There are multiples of the factors that affect the loading speed, server is definitely one of the major factor and especially for the ecommerce projects.
There are pros and cons of the cloud server and SSD cloud server. With SSD, website loads faster however it will be a little bit more higher cost and hardware failure is a concern (down time). Overall, the selection of hosting for your website is basically based on your business nature, objective and expected future traffic.
There are lots of hosting provider company in Malaysia such as Exabytes, Shinjiru, IPServerOne and etc. We tend to choose Malaysian based hosting company compared to oversea hosting for a faster and direct communication, especially when bad things happened. It is normally recommended that let the web developer to propose you which hosting to be used for your project.
Looking for someone to optimize your page load speed, do contact us. This is our portfolio.
Website performance test we used: