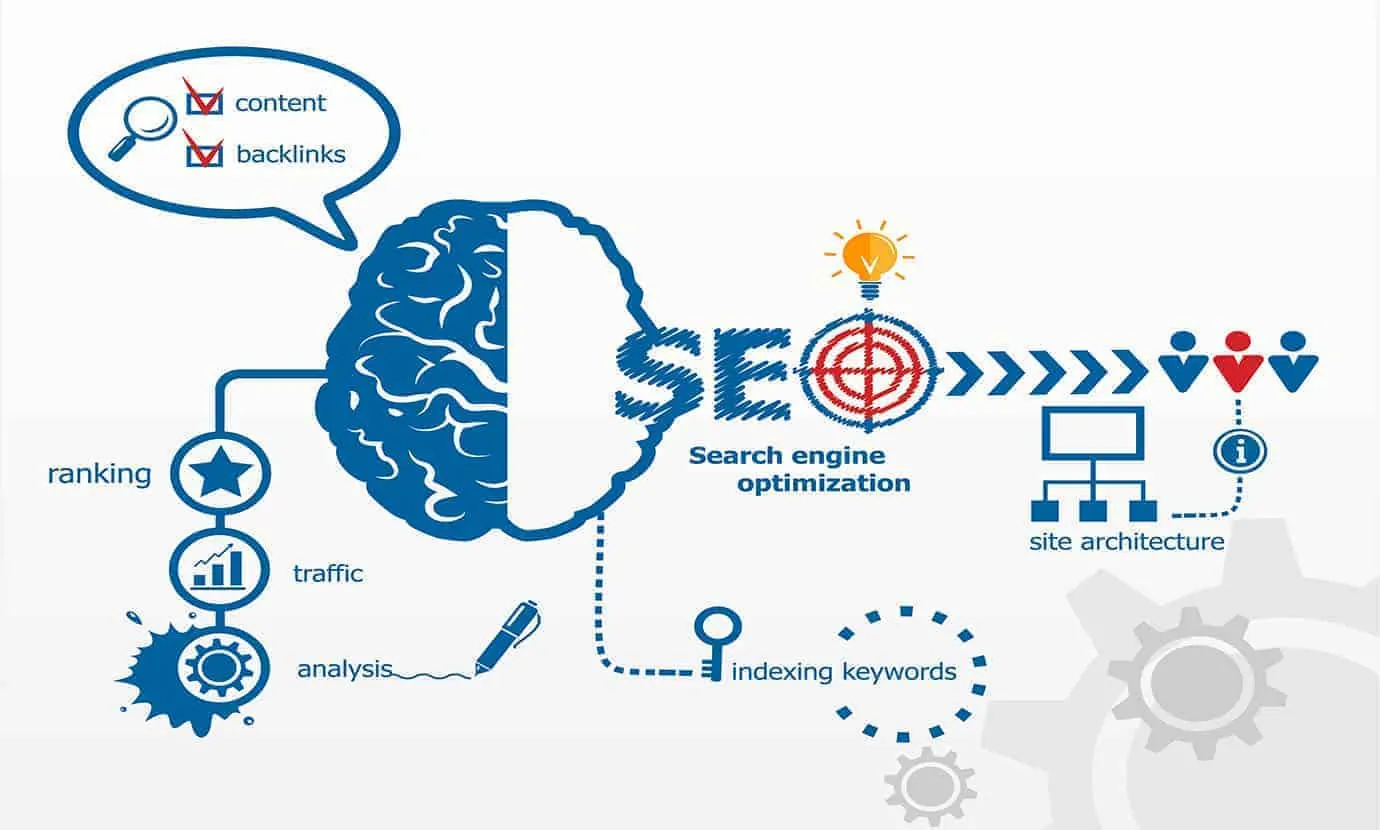 How to optimize search and generate leads for company website
If you want to generate leads and turn your website into a sales funnel then you definitely need to learn how to optimize your content for Google's engines. But doing this is much easier said than done since there're lots of factors to take into consideration. Here we have some pieces of advice or strategies to optimize search and increase leads.
Headlines: the power of the first impression
Headlines are the first thing that readers will see in your article. If at first impression the headline is keyword related yet catchy, then the odds are that users will click on your article and if the content is good enough, then they'll keep reading, share and bookmark. The traffic differences can be vary from 20% up to 500% due to headlines
Keywords: long-tail is the choice to optimize search
As we've talked in other seo articles, SEO rules change all the time and by 2017 the usual ranking by keywords is obsolete. Nevertheless, keywords are still important and a good way to get traffic to your website, especially when trying to sell some service, are long-tail headlines that are long phrases referring to the desired keyword or including it but that are less competitive so your content will be easier to position a website.

Internal links: let users know everything about you and your services
Inserting internal links that lead to other pages of your website, or to related products/services that you also offer, is an excellent strategy for selling through leads. Maintain users surfing your own website while you tempt them on purchasing other stuff from you.
Responsive website: the future
More than future, we would say that responsive websites are now the present and if you think they're not important then you're way behind. Only think how much time you spend on your smartphone or tablet; online shopping happens more and more from our phone so having a website that your customers can visit from other devices will definitely represent a high increase of leads and sells.