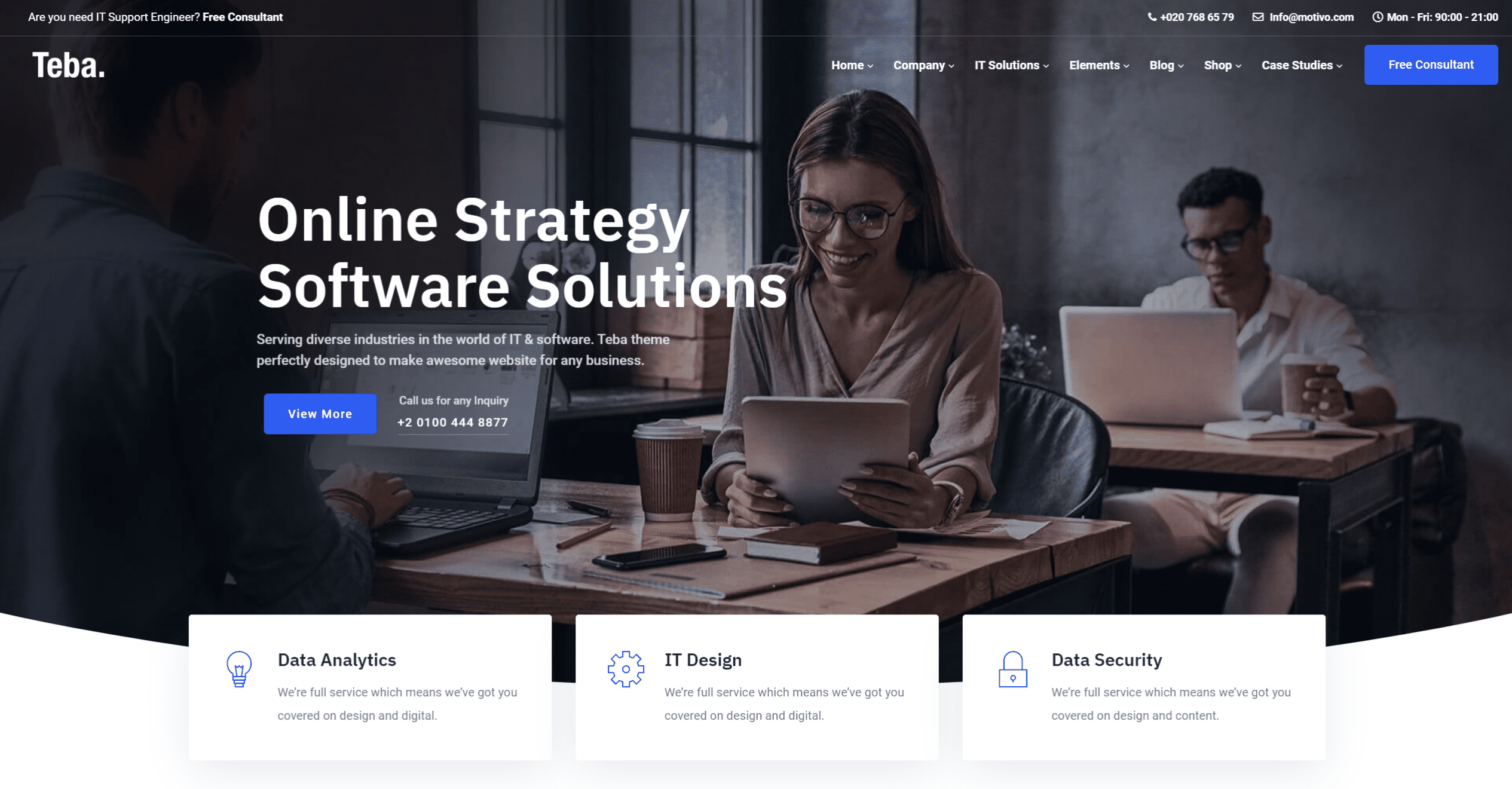 Designing a website not only wants to pay attention to its functionality, appearance, coding and integrity, but the content is...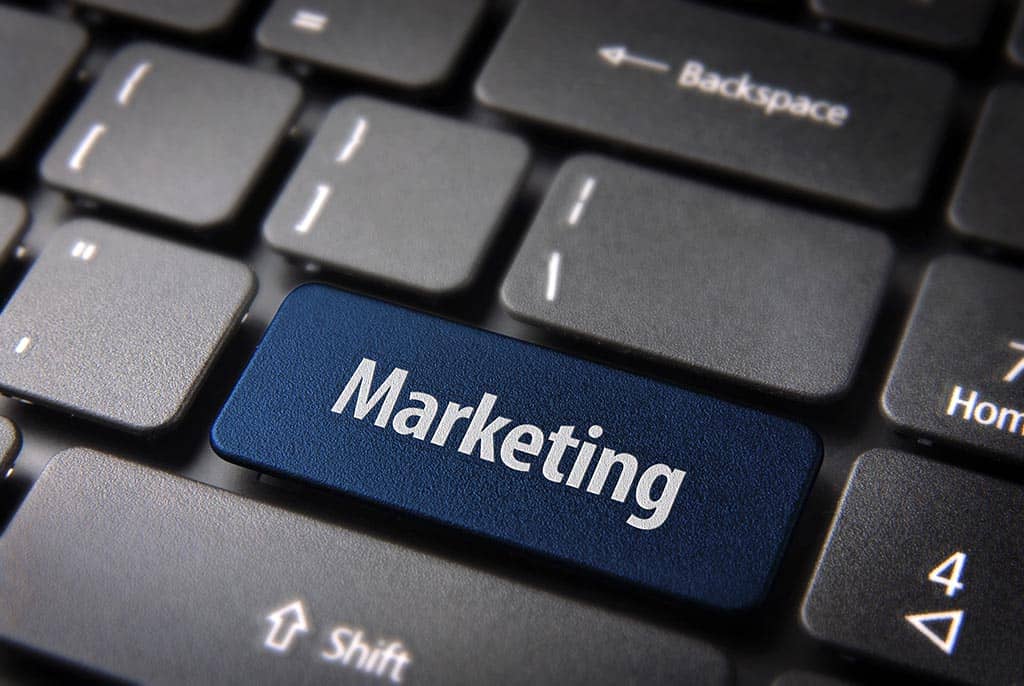 Content Marketing means sharing and creating content of high standards to attract an audience for your digital empire. The main...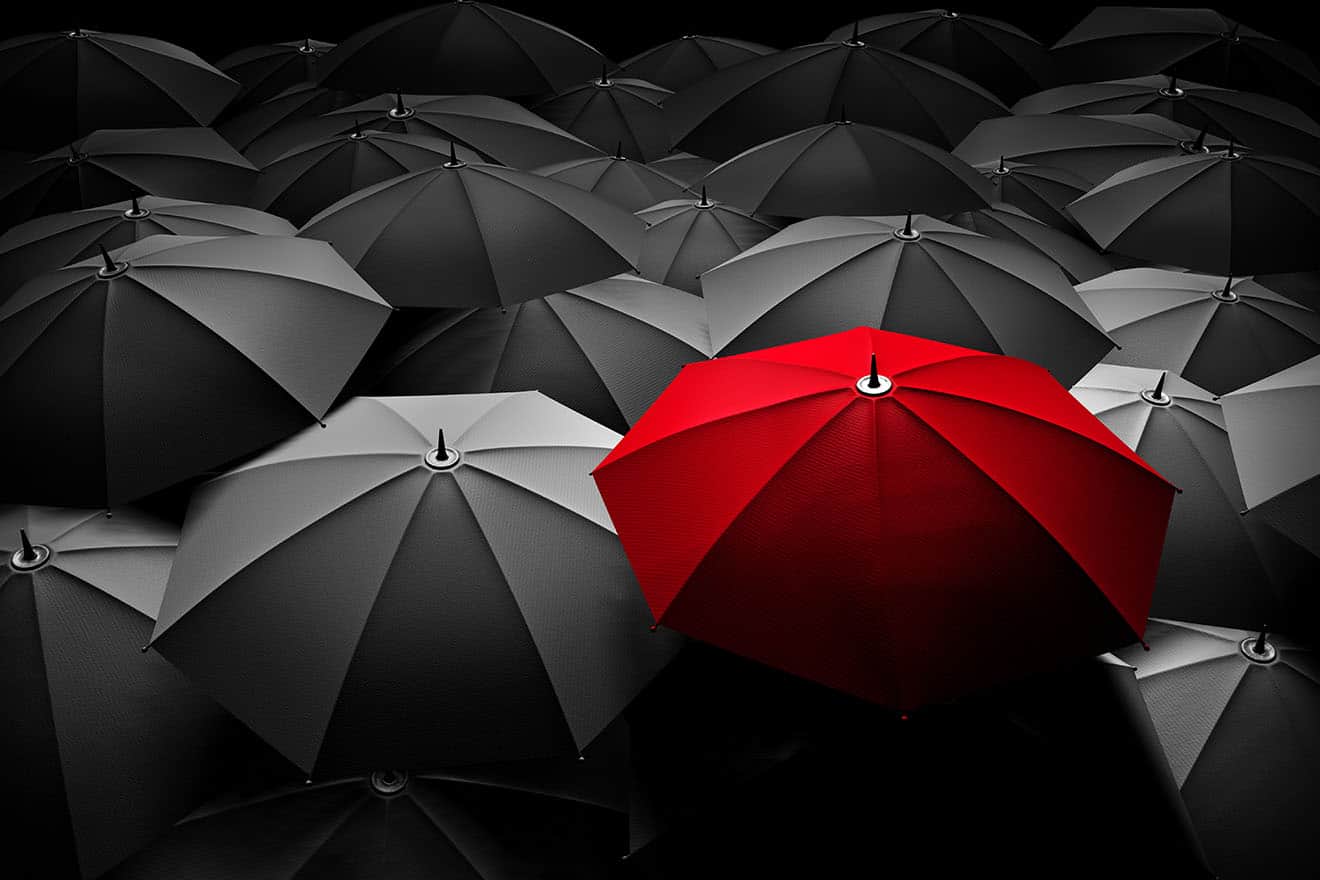 In the current technological era, having a website is called the face of the company. Regardless of business size, the presence of website leaves an impression about the company on the customers. The website is considered as an important aspect of any online business. If your main aim is to gain the trust of customers, loyalty and obviously profit making, then having a good website is mandatory. There are a number of factors contributing to the success of the website.