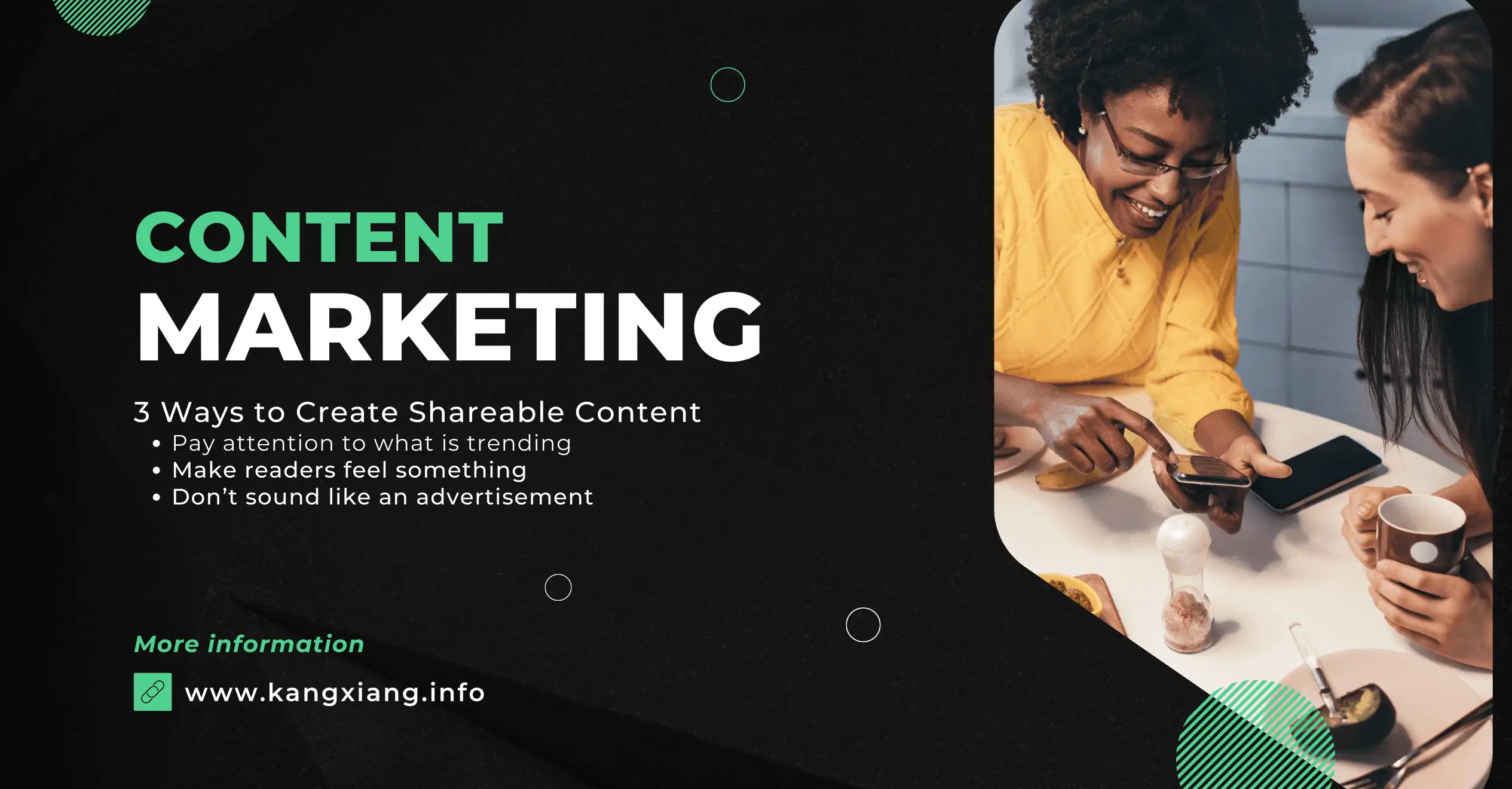 3 Ways to Create Shareable Content
All content creators and business owners want their content to be shareable so that the content can reach many people. The most shareable content not only gets you talking to your audience but gets your audience talking about you. Today, only the best content deserves people to share. More shares meant higher traffic. However, it could be challenging to have consistently fresh content people want to read and share, which is why you need a content development process. Let us share with you three ways to create shareable content:
Pay attention to what is trending.
How to know what is the trending topics now? You can go to social media platforms like Tiktok, Facebook and Twitter. All of them have a section which is dedicated to trending topics. It makes it easier for users to know what's been happening lately. Creating trending content can make you enter a discussion that can be read by many users, which can generate shares.
Make readers feel something.
One of the ways to get people to share your content is by pulling at their heartstrings. For example, viral stories, videos and images evoke happiness, surprise, admiration, and satisfaction. Typically, positive stories generate more shares. Content that causes an emotional reaction like laughter, joy or a call to action can encourage users to share the content with their family and friends.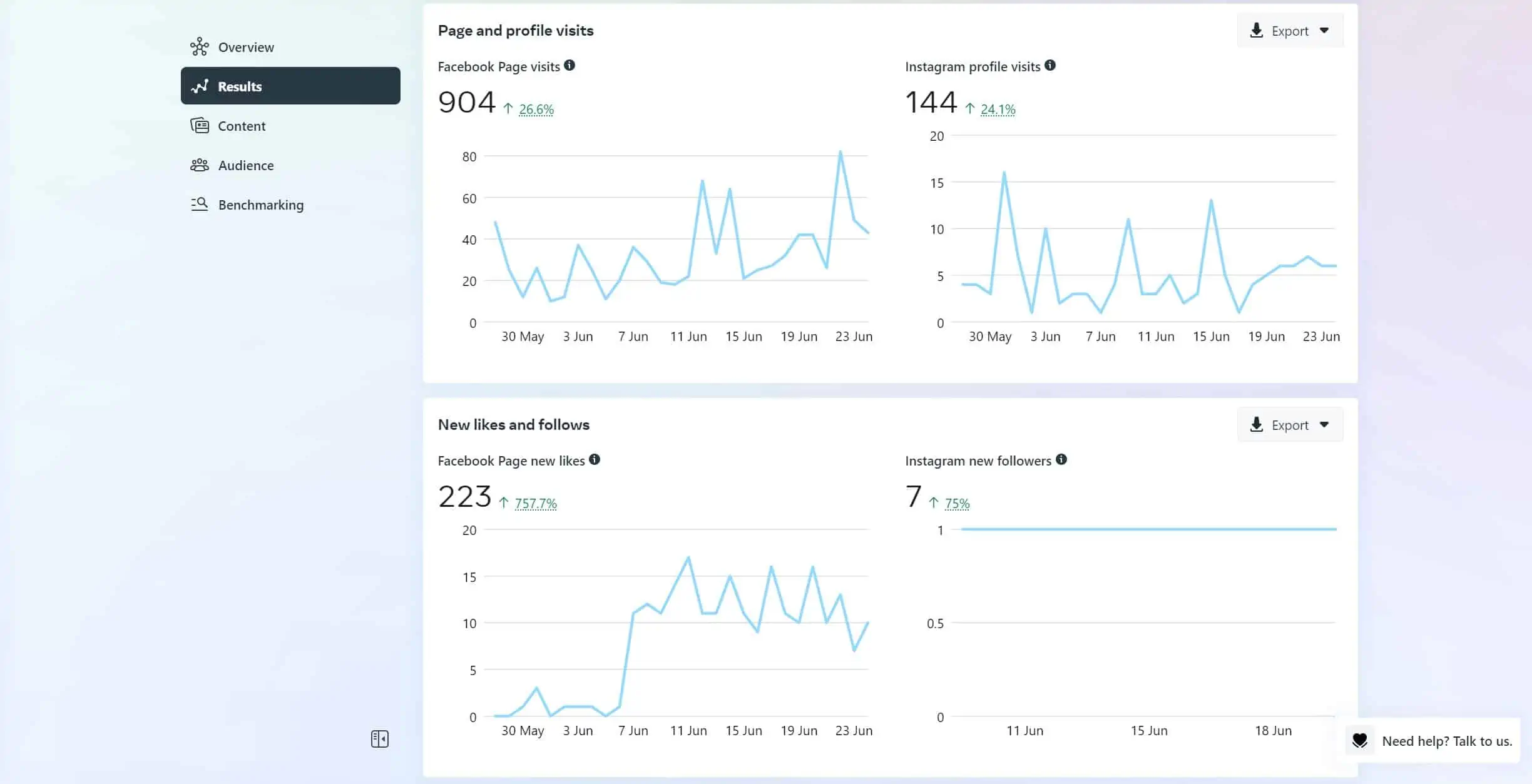 Don't sound like an advertisement.
Many people don't like the "hard sell" thing. People have seen too much advertising on the internet because many websites hammer users with non-stop advertisement, so the content you create shouldn't make them feel like a sales pitch. People prefer to learn something substantial from range instead of being sold something. To conclude, when creating content, remember that your content is keeping up to your brand values and publishing things people care about. It is all about the people! 
Learn more about how to optimize your digital marketing! Follow our social media for more ways to make your business stand out digitally!