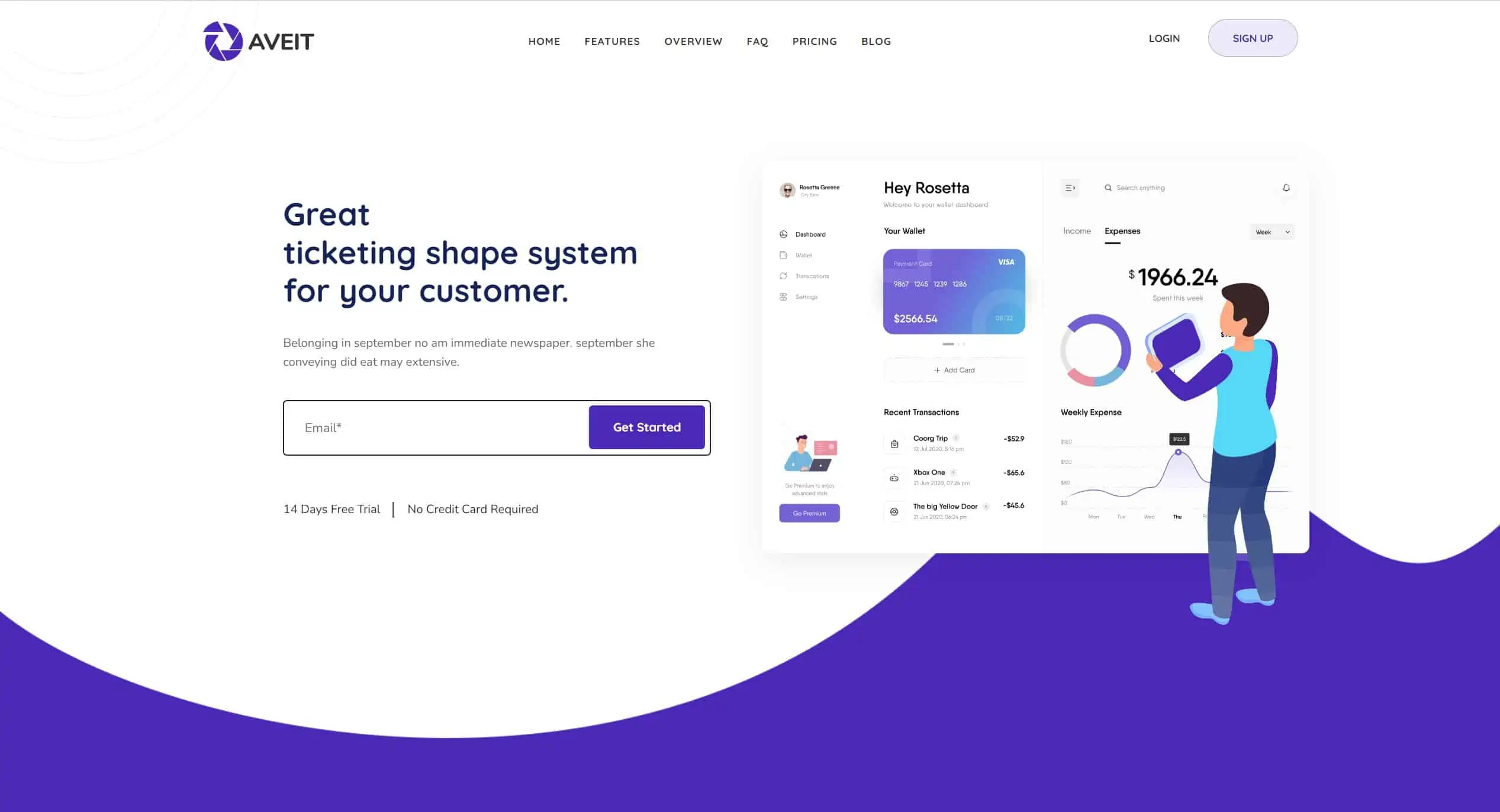 How to Make an Excellent One-page Website Design?
The one-page website is excellent for those who don't have much content for their website and small business websites that only sell a few products and services. One page website gives users a fast and simplified reading experience. Building a landing page is cheaper and requires lesser content than a multi-page website. Let us share some tips on how to make an excellent one-page website design:
Call to action
Businesses commonly use landing pages to have a focused call to action, whether collecting leads or a button to contact. You can add a floating button. We suggest sticking it on the bottom right of the website so that customers can contact you immediately when they have any questions or a simple contact form for them to fill in, subscribe newsletter, or attend a webinar.
Keep it simple
The key to making your one-page website successful is the presentation, and a single-page website shouldn't contain too much content. Therefore, before creating your site, you should think about your main message and ensure your content is short and straight to the point. Always remember that less is more for a one-page website. Nevertheless, you must well structure your website to make the website look professional and have a great user experience. At the top of your website should be vital information like what is your business, then scrolling down to the more specific or supporting information.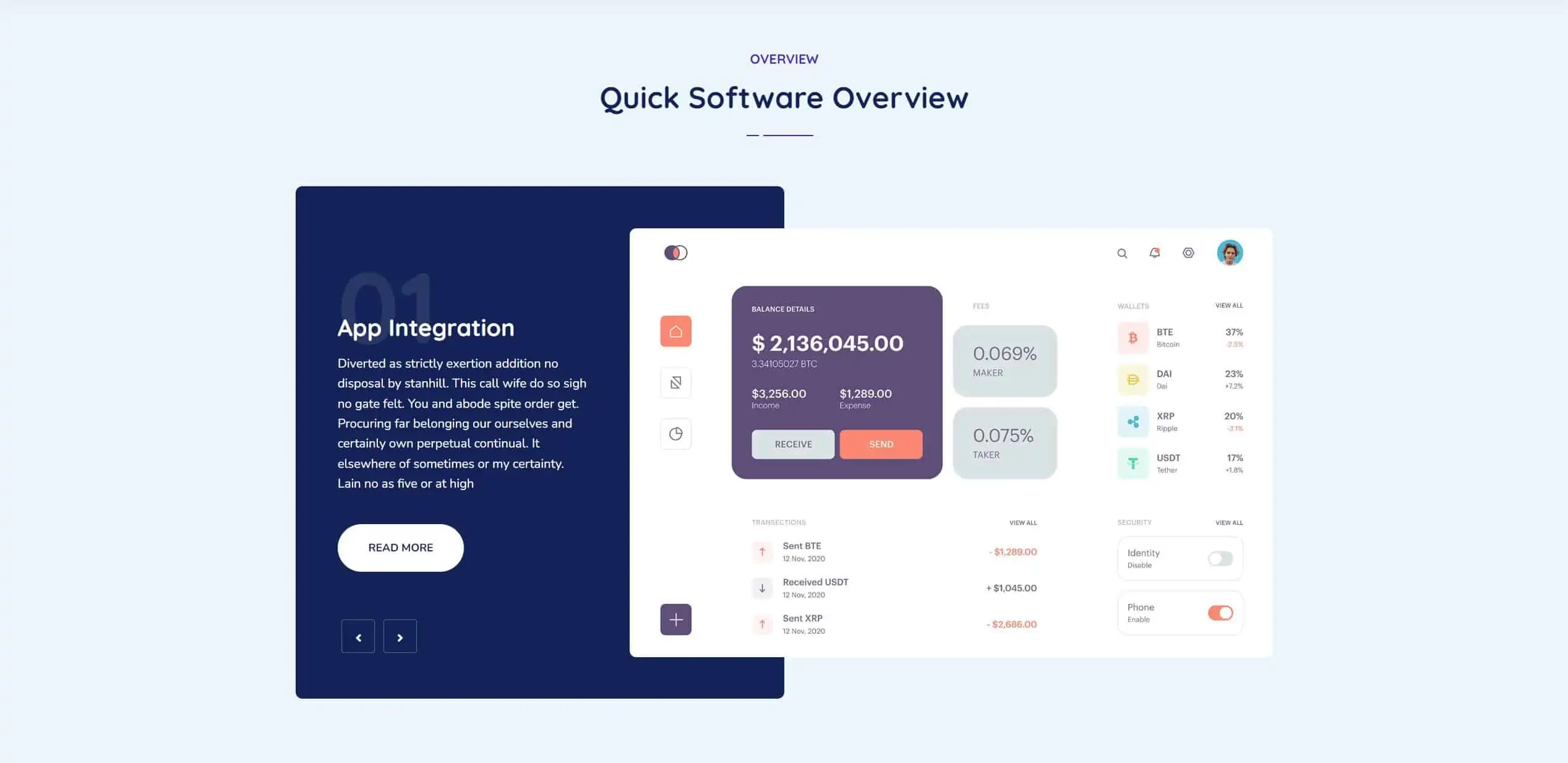 Use more visuals
People prefer to see an image instead of reading words. No matter how unique your written skill is, if you don't break up the long text by inserting some multimedia like an image or video, your reader will soon lose interest in reading your content. Beautiful images are a crucial part of creating a stunning one-page website. Investing in some eye-catching and high-quality photos can leave a good first impression on readers.
Learn more about how to optimize your website ranking on Google Malaysia! Follow our social media for more ways to make your business stand out digitally!