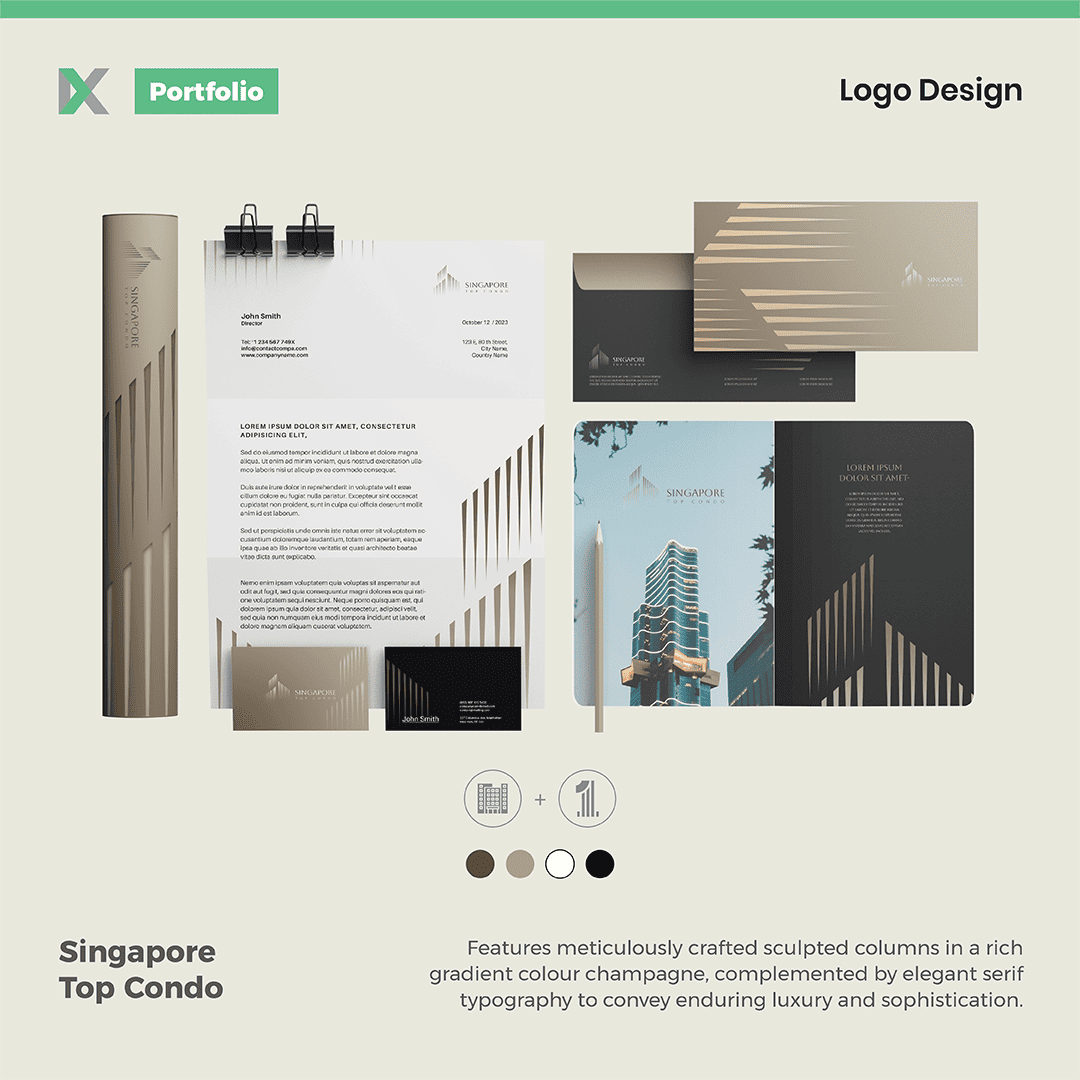 Features meticulously crafted sculpted columns in a rich gradient colour champagne, complemented by elegant serif typography to convey enduring luxury...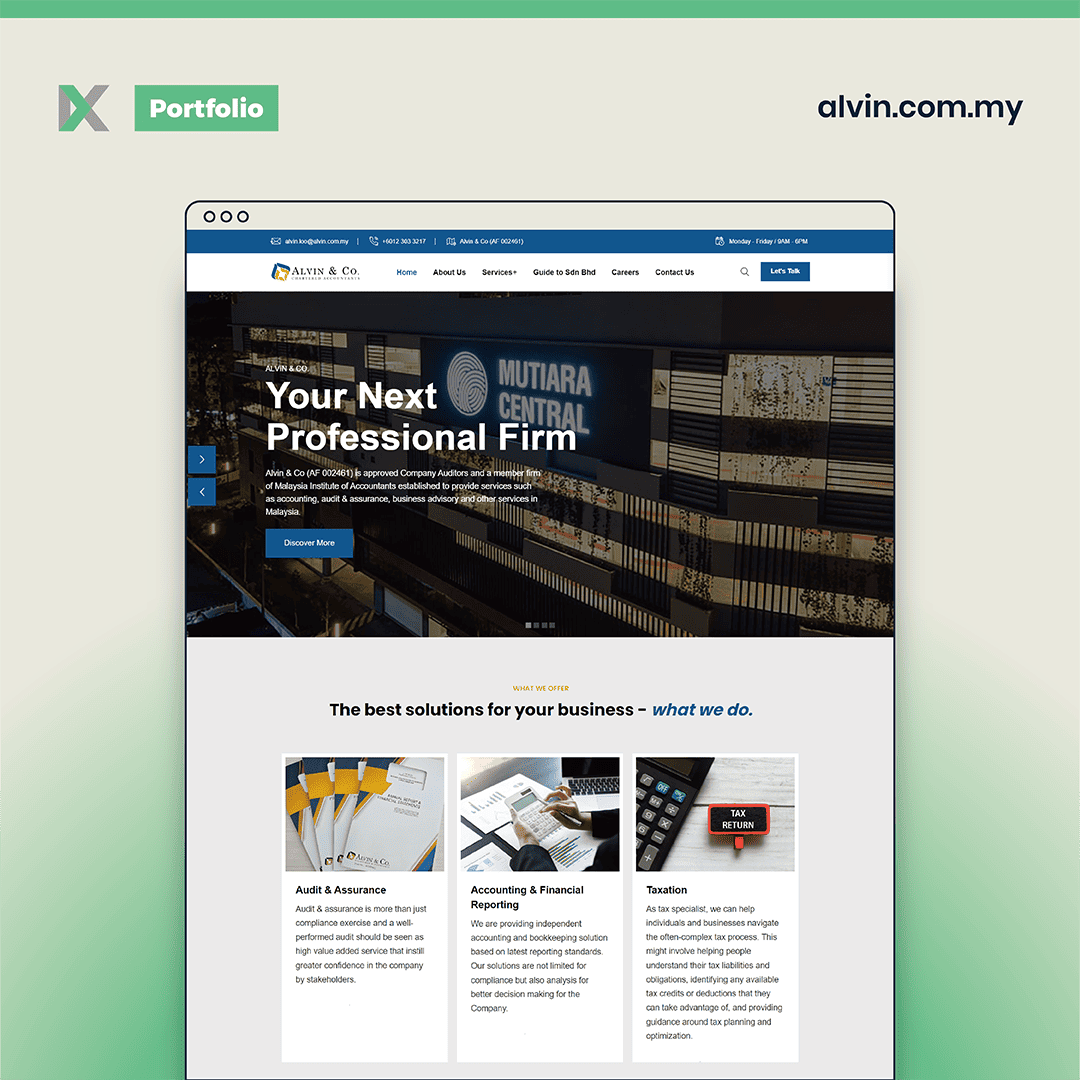 Alvin & Co is an audit firm under the Companies Act 2016 and approved auditor by the Ministry of Finance....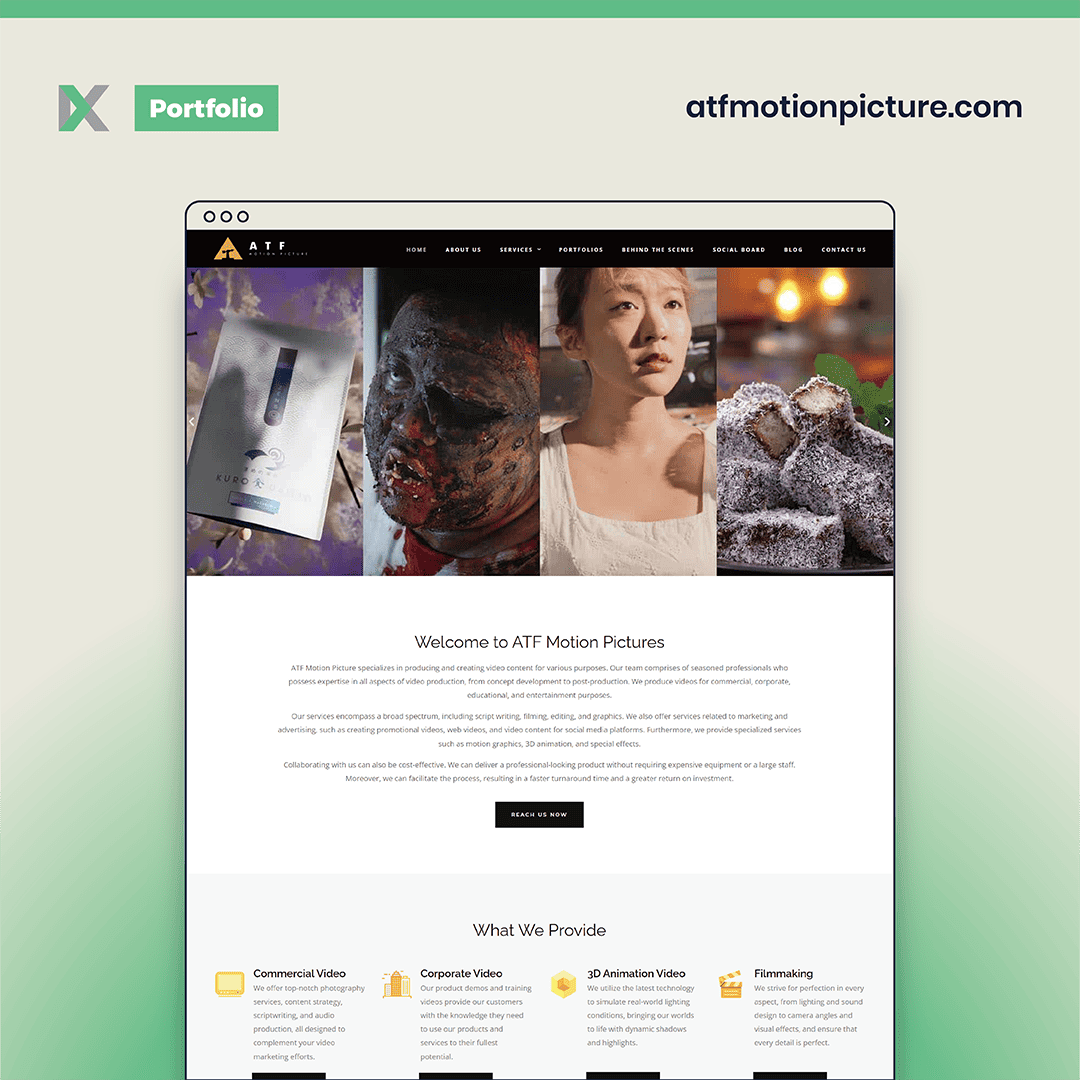 ATF Motion Picture specializes in producing and creating video content for various purposes. The team comprises seasoned professionals with expertise...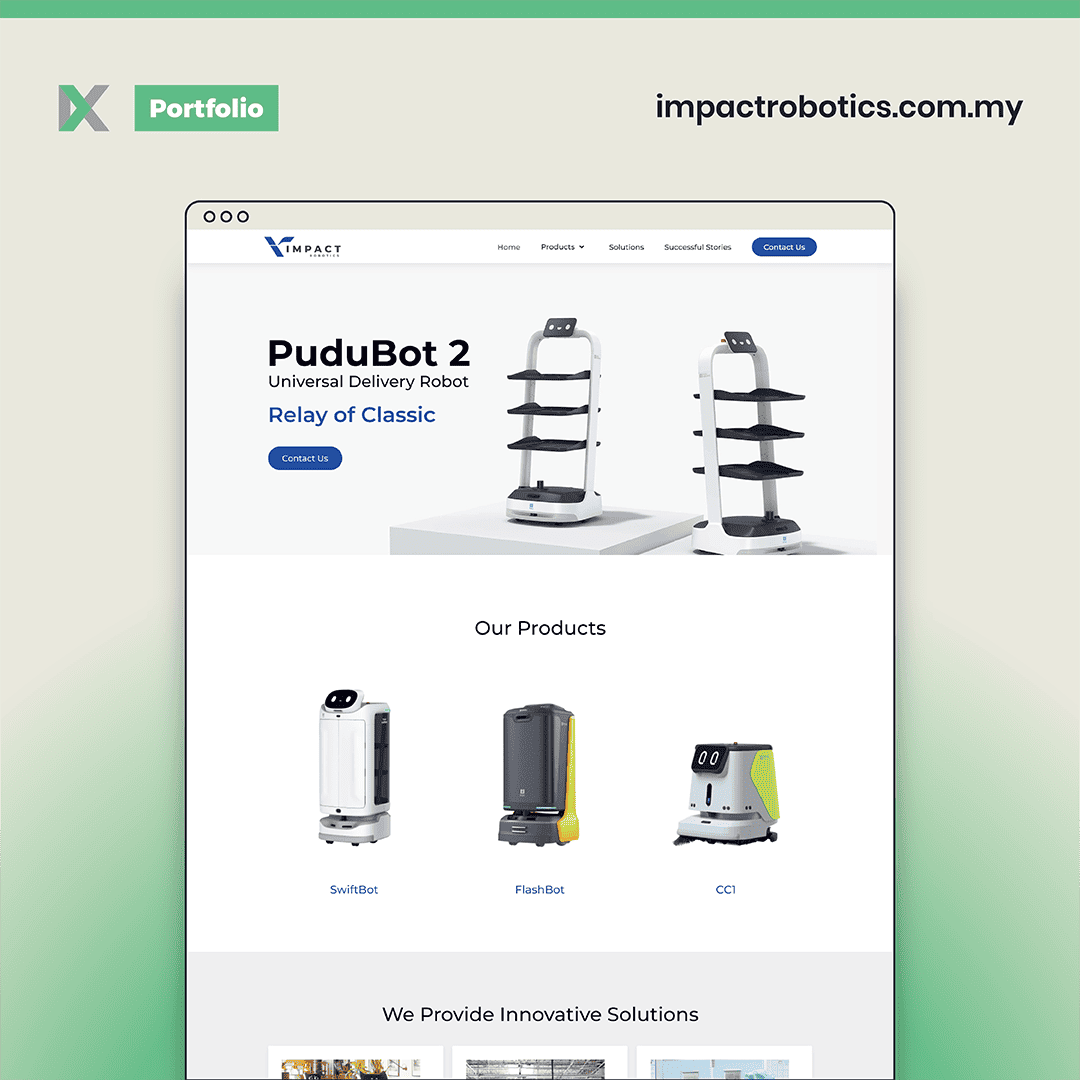 Impact Robotics is a leading provider of delivery robots dedicated to providing innovative robotic solutions for businesses looking to optimize...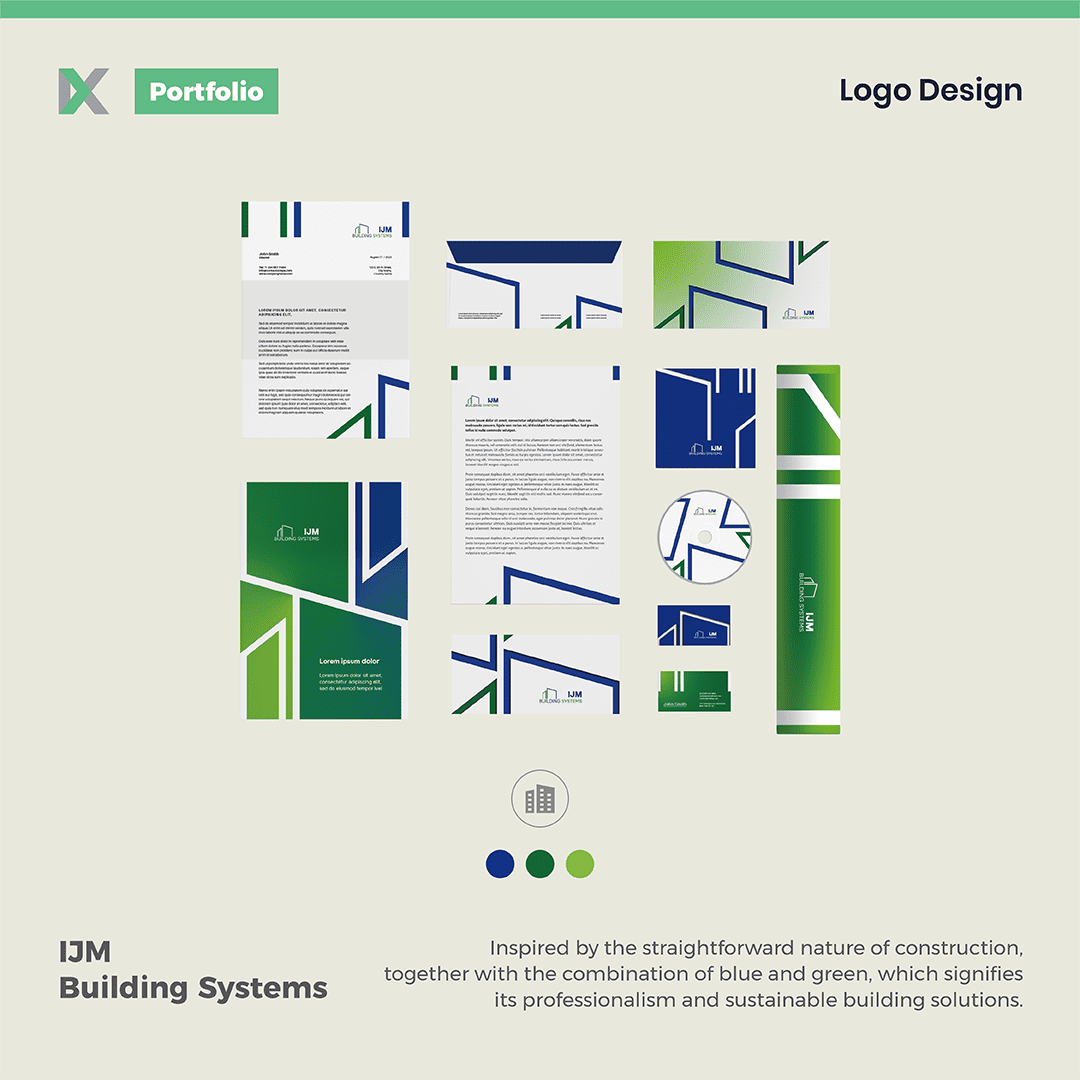 Inspired by the straightforward nature of construction, together with the combination of blue and green, which signifies its professionalism and...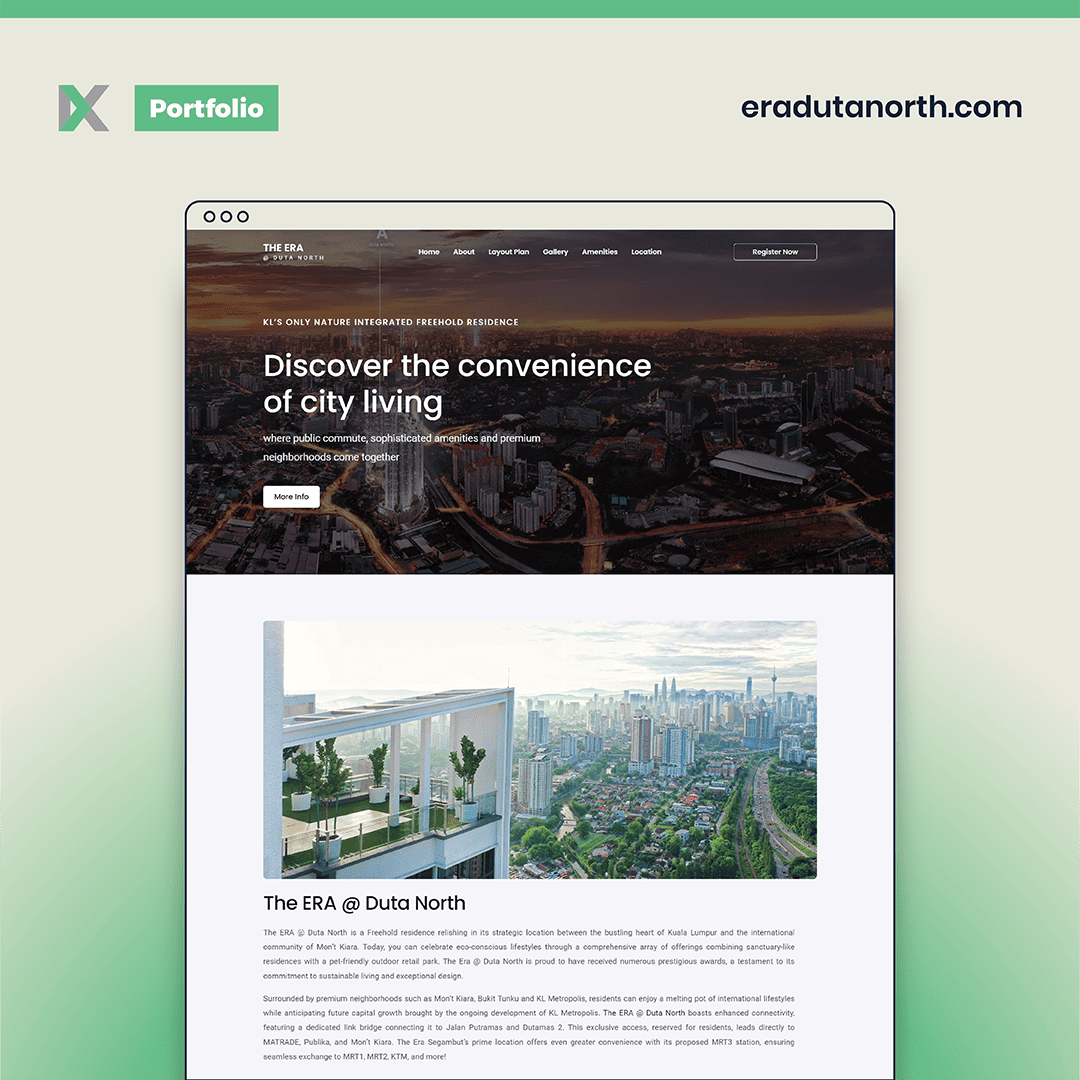 The ERA @ Duta North is a Freehold residence relishing in its strategic location between the bustling heart of Kuala...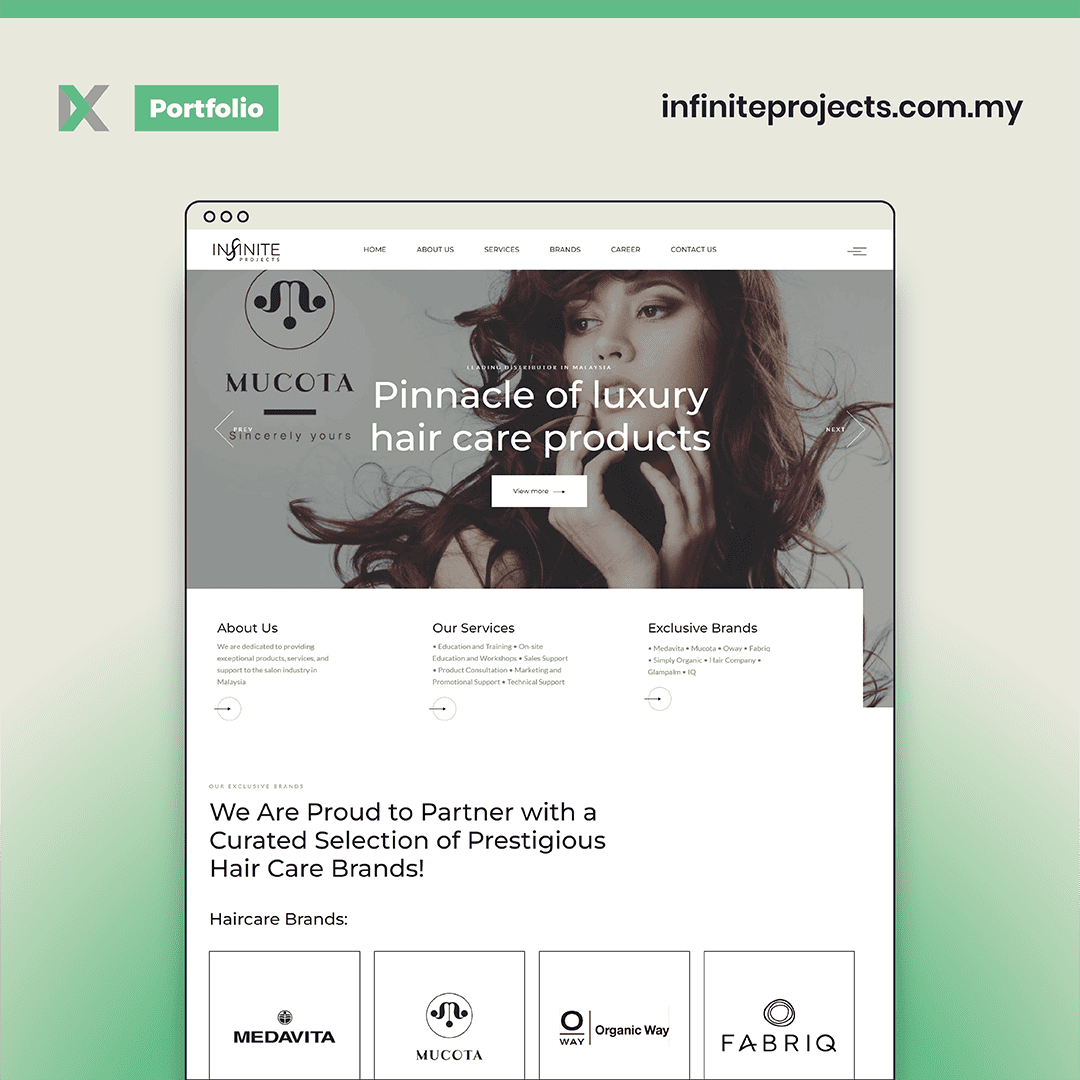 Infinite Projects strives to bring you the pinnacle of luxury hair care products and professional salon tools. As the leading...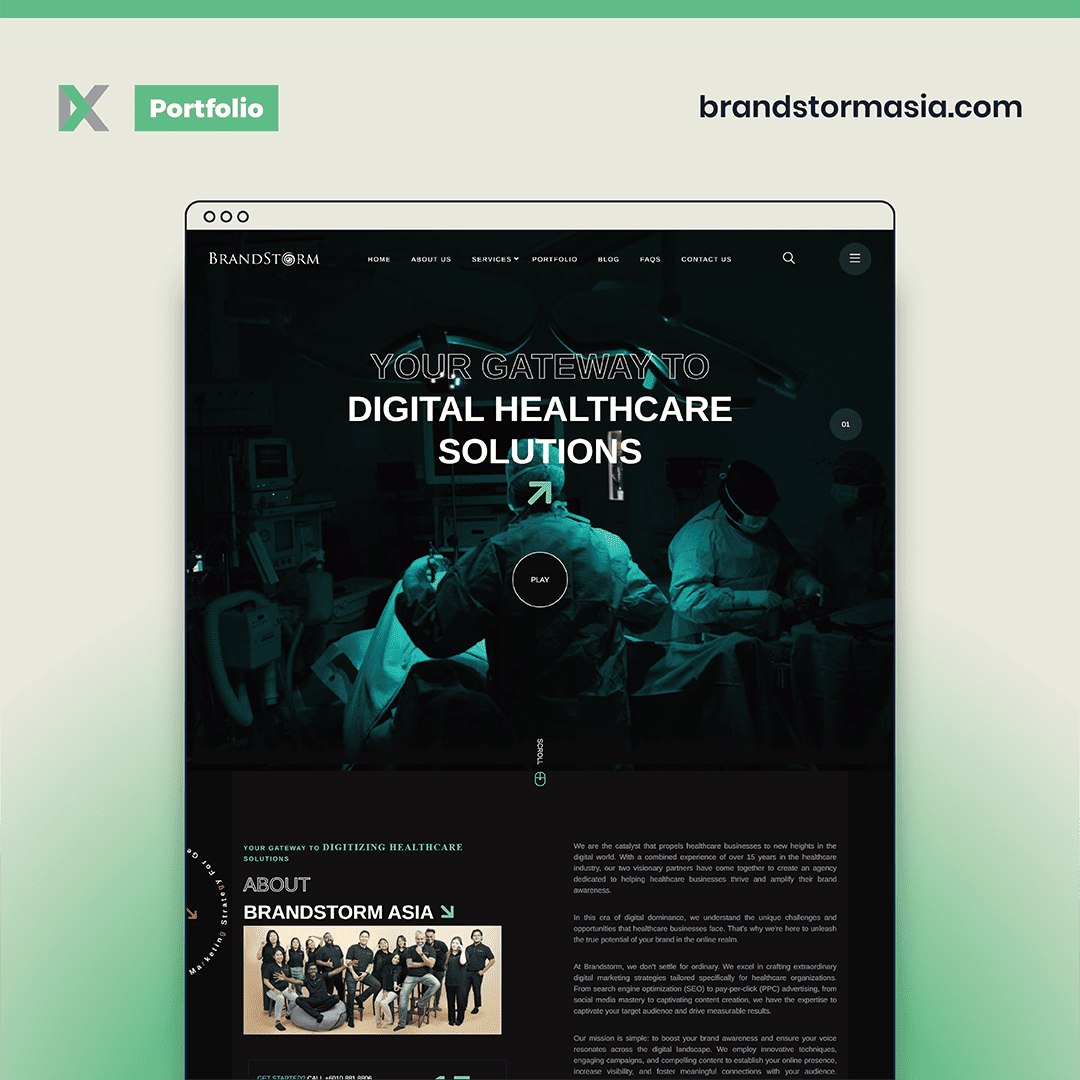 Brandstorm is the catalyst that propels healthcare businesses to new heights in the digital world. With a combined experience of...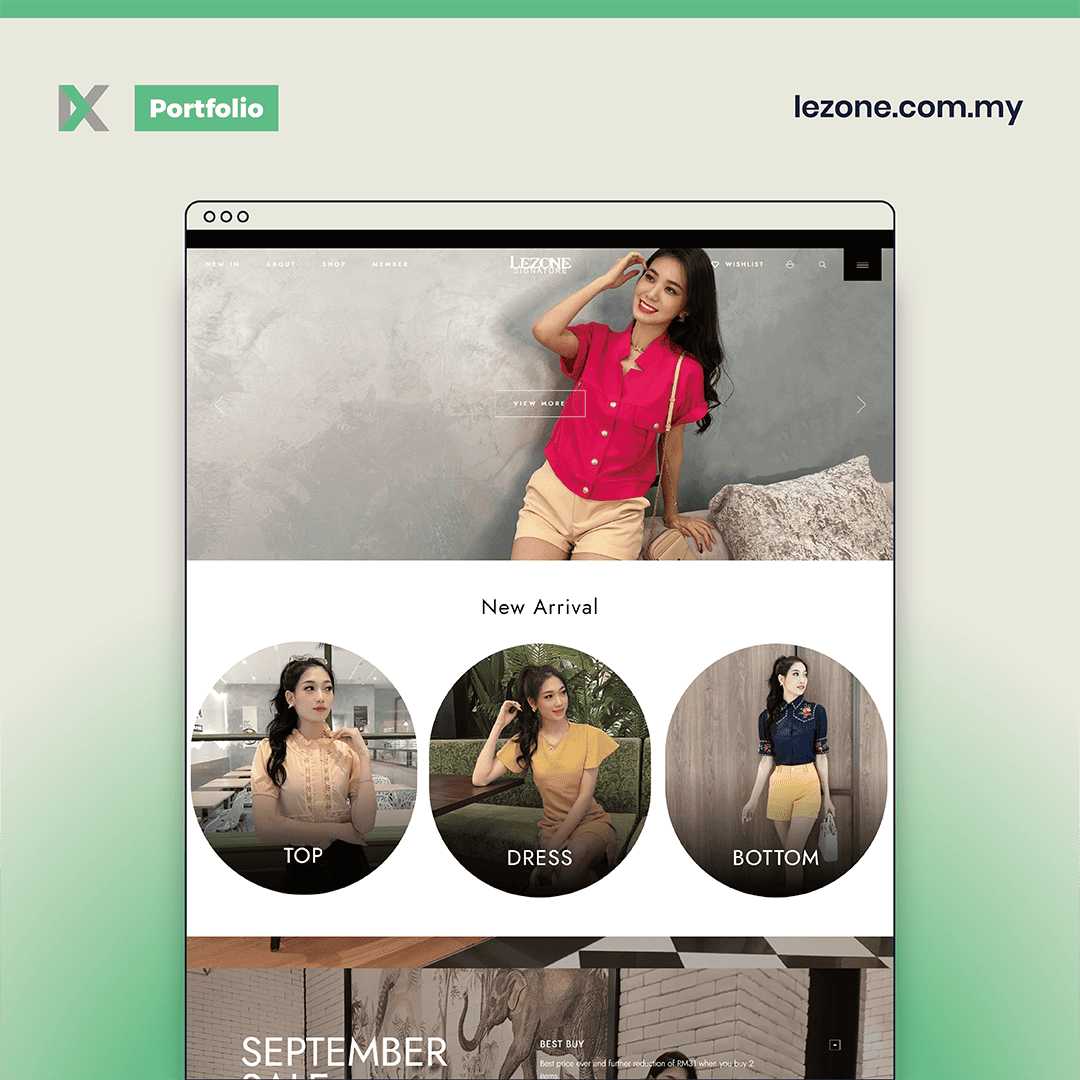 LEZONE Signature is a premium fashion company since 2010 catered for XS to XXL women. They have a group of...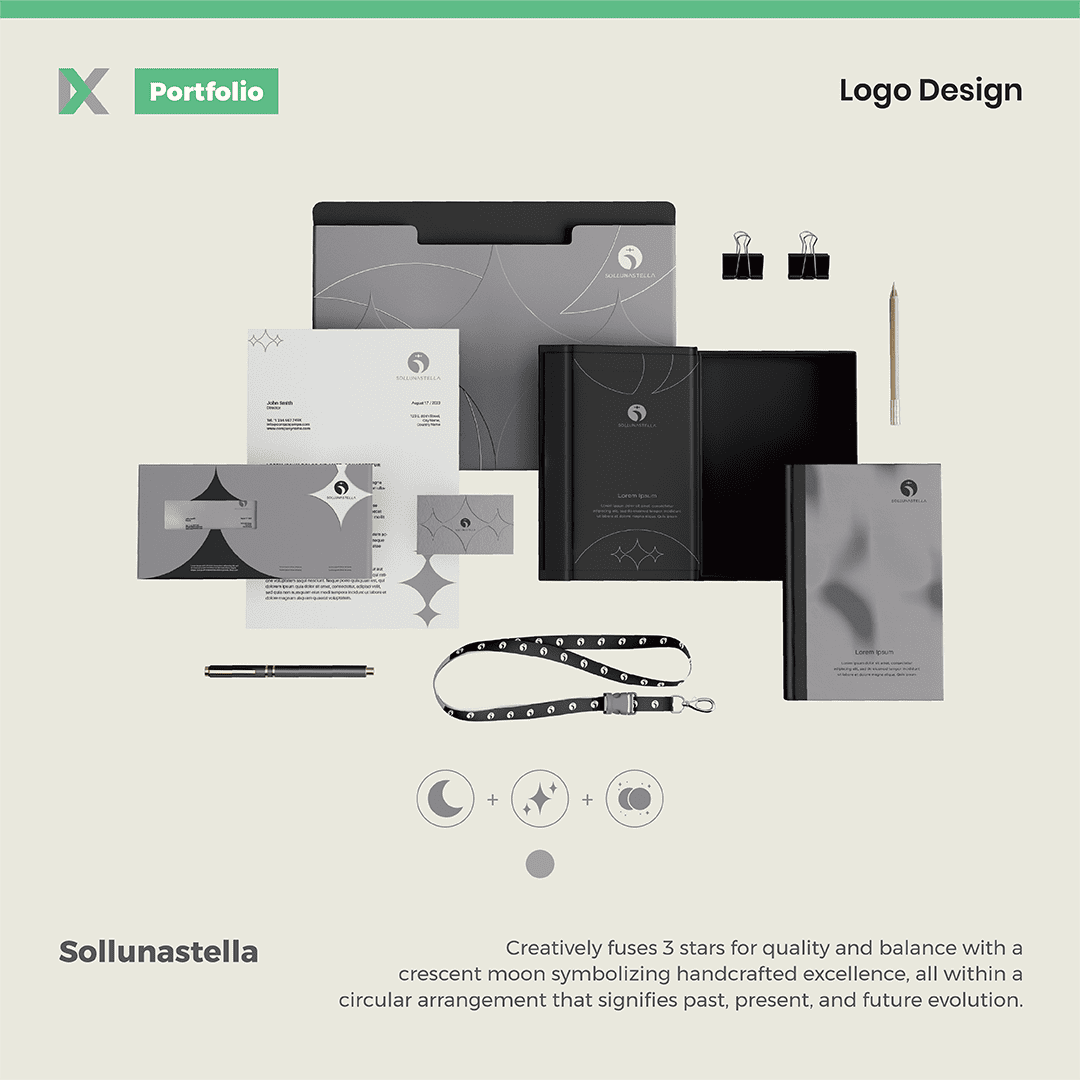 Creatively fuses 3 stars for quality and balance with a crescent moon symbolizing handcrafted excellence, all within a circular arrangement...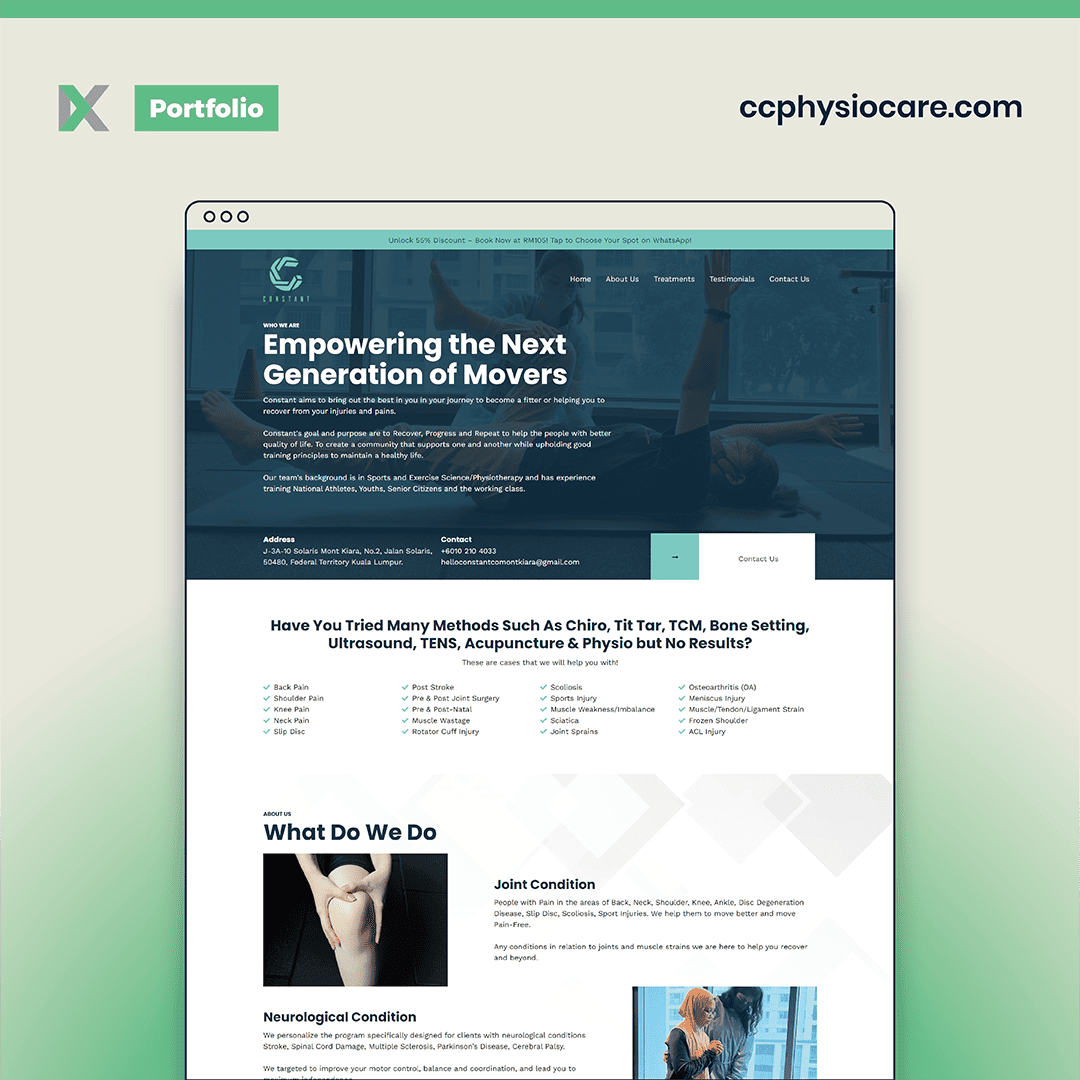 Constant Co Physiotherapy Centre offers professional physical therapy services across the Klang Valley area. They operate four physical therapy rehabilitation...