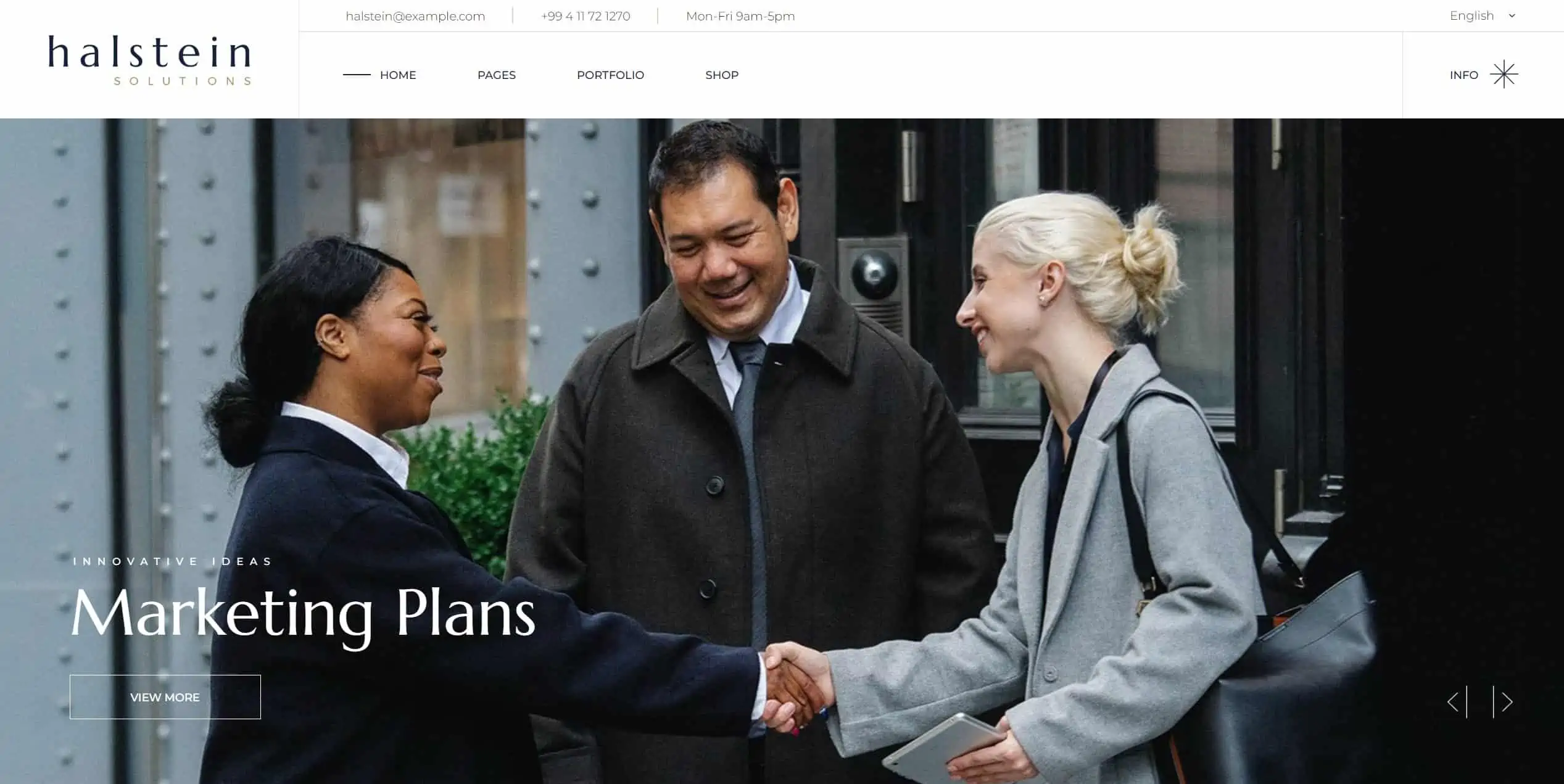 4 Features That Will Make Your Website Stand Out From The Crowd
Having a website is crucial for your business in this digital world. Therefore, your website presence is essential. When people searching your product and service on the internet, your website is the first thing they will see, and you have to make the best first impression so that the visitors will scroll through your website for a longer time and remember your brand. There are the four features that will make your website stand out from the crowd:
Website design template
Before starting to design your website, you should choose a template which conforms to your business. Selecting the suitable template gives you more autonomy over your business because the template will provide some ideas for your website content. Also, choosing an appropriate colour scheme for a website design is extremely important. Do not use too many colours on your website. Two or three colours are good enough for a website. In addition, avoid over-fancy front and make sure the text is readable.
Engaging imagery
Imagery can improve comprehension of the information. People prefer to see an image instead of words. An attractive image can catch people's attention. Eye-catching and authentic images give people an extra incentive to keep scrolling. Replace your text with a photo makes the reading experience more fun.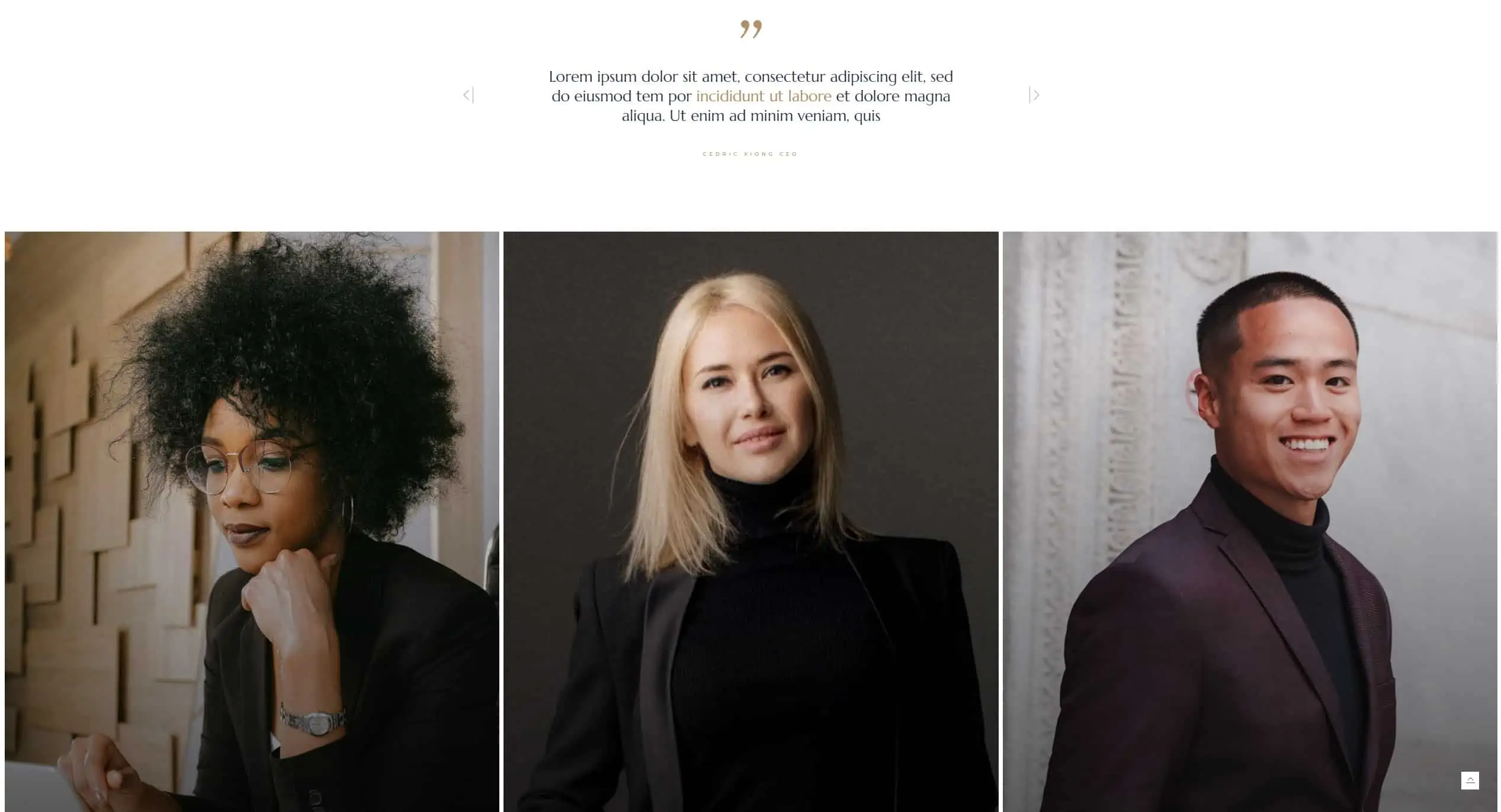 Customer testimonials
We always recommend clients include some real customer testimonials to build trust with your customer. If there are too many testimonials that your website cannot fit in, you can add a Google plugin that links with Google Reviews so customers can easily access your reviews on Google.
Blog and articles
You can write a blog for your website. Many SMEs didn't put effort into this, but this is essential for your website. When you write a blog, you can position yourself as the industry expert through educational content, industry insights and know-how strategy. This can make your website stand out and increase your credibility. Learn more.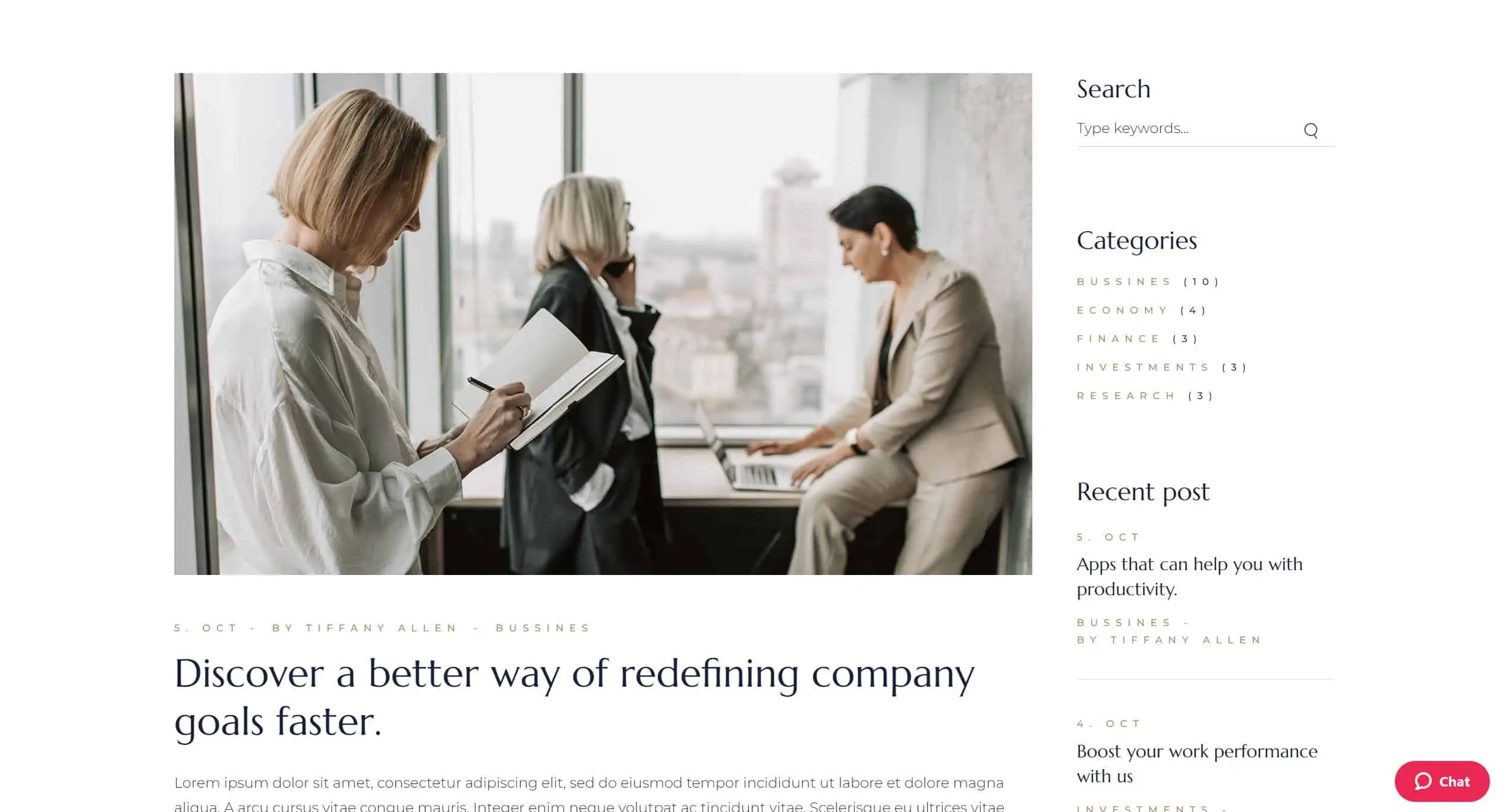 Template: Live demo
Read how good website design increases trust and conversion and check how to apply search engine optimisation of your website effectively. Follow our social media for more ways to make your website stand out!