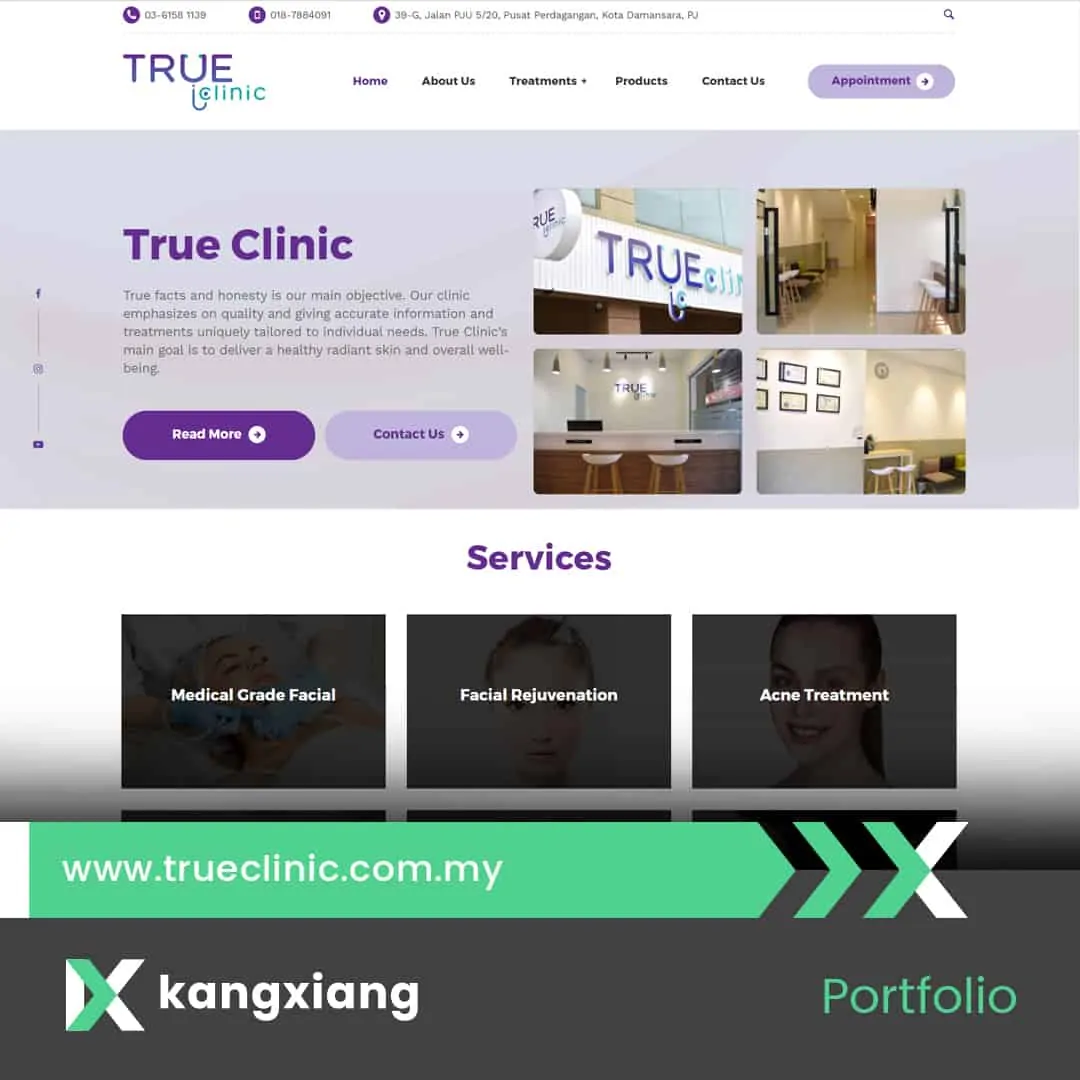 True Clinic is registered clinic under Kementerian Kesihatan Malaysia (KKM) and run by registered doctor Dr Chin C.H. They are...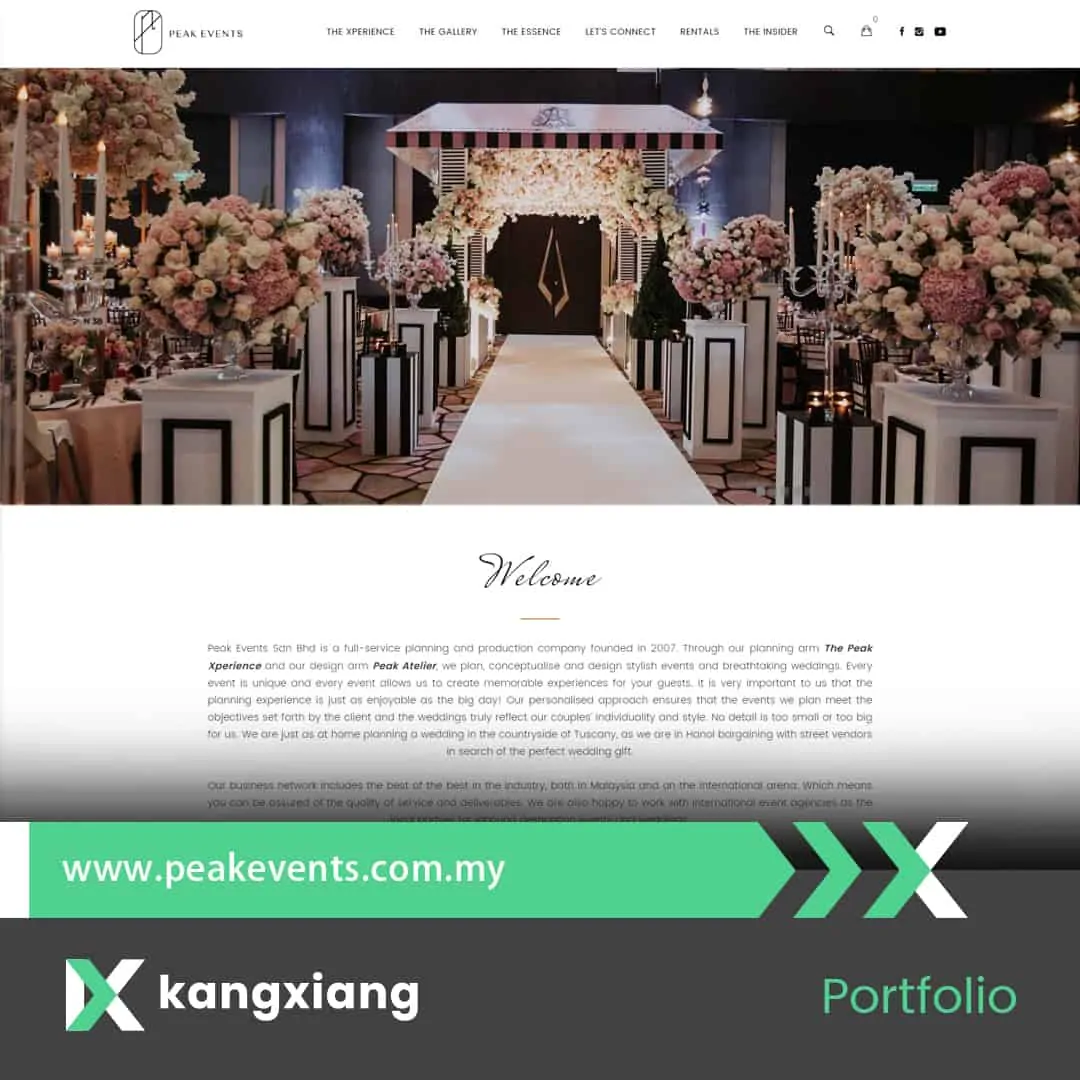 Peak Events Sdn Bhd is a full-service planning and production company founded in 2007. Through their planning arm The Peak...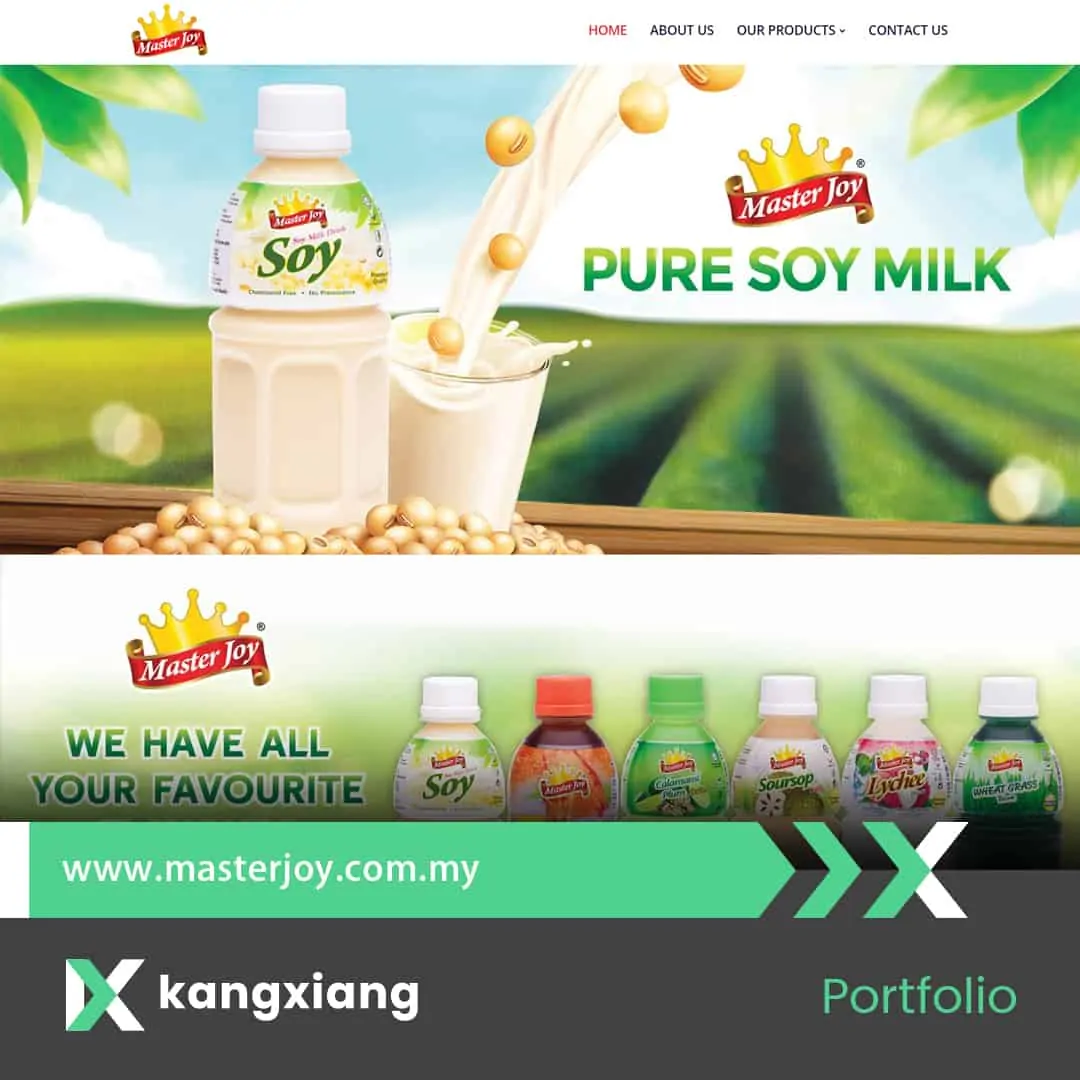 Master Joy Food & Beverage (M) Sdn Bhd is an international standard beverage manufacturer and exporter, based in Klang, Selangor,...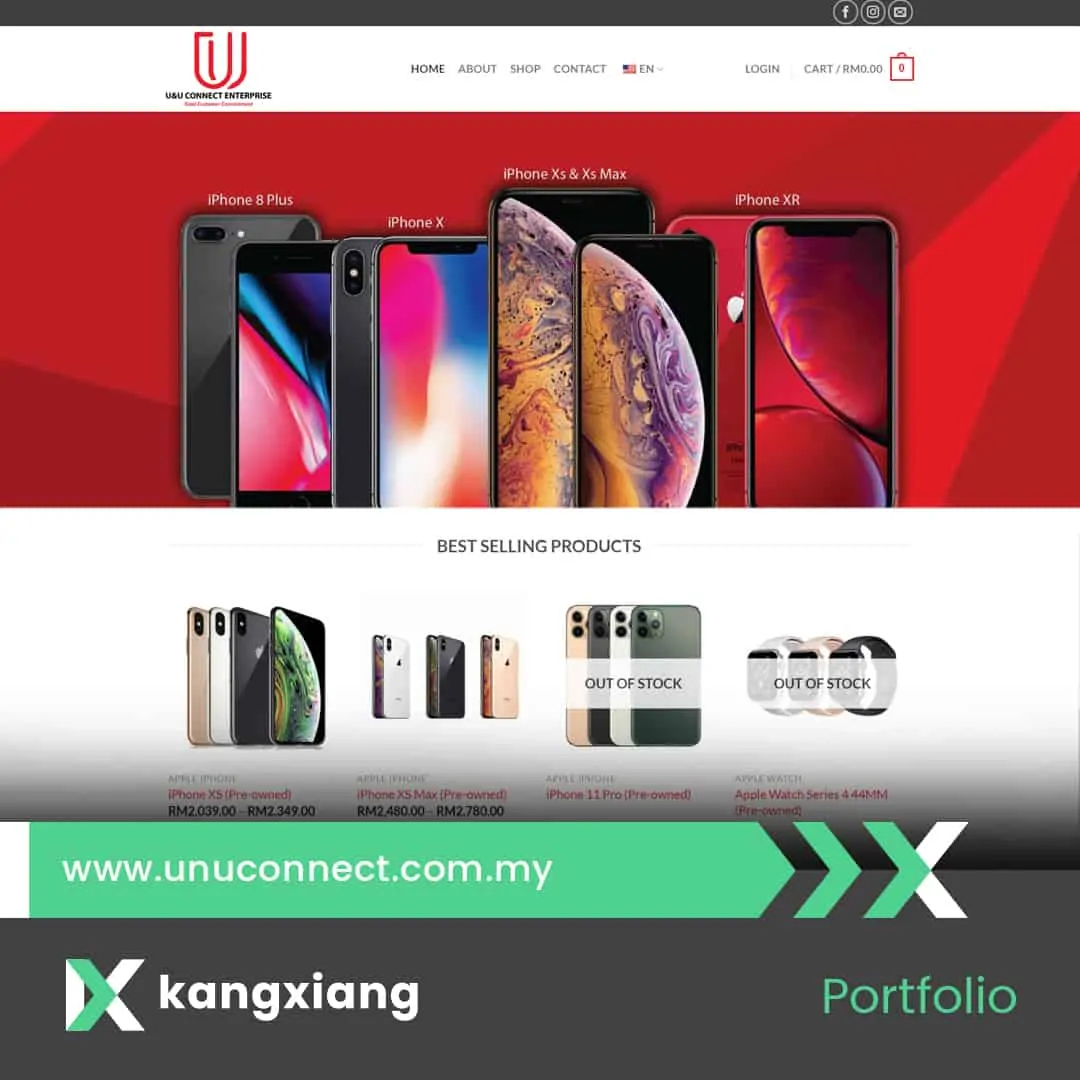 U&U Connect founded in 2012. They're dedicated to providing you the very affordable second-hand smartphone with top quality genuine mobile...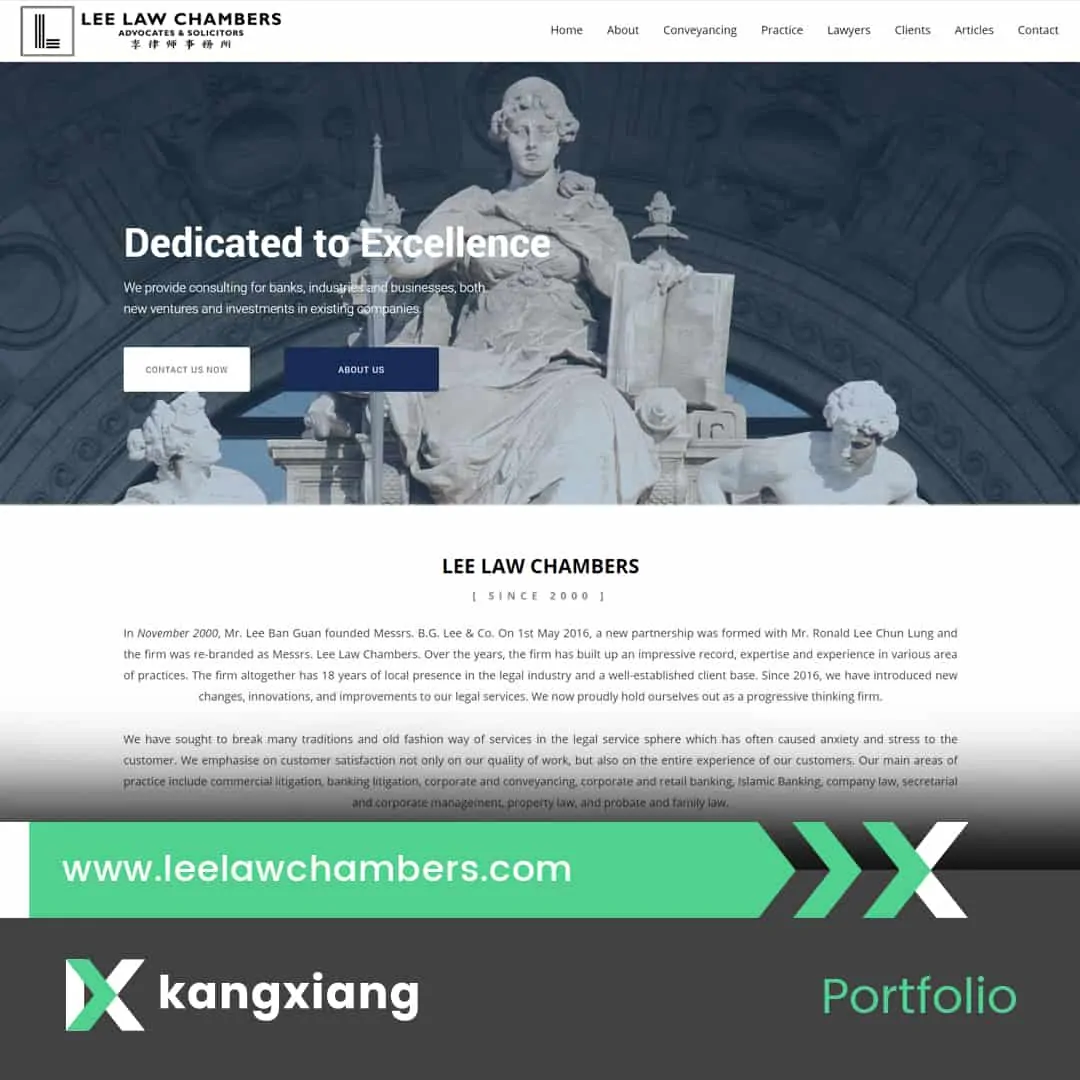 Over the years, LEE LAW CHAMBERS has built up an impressive record, expertise and experience in various area of practices....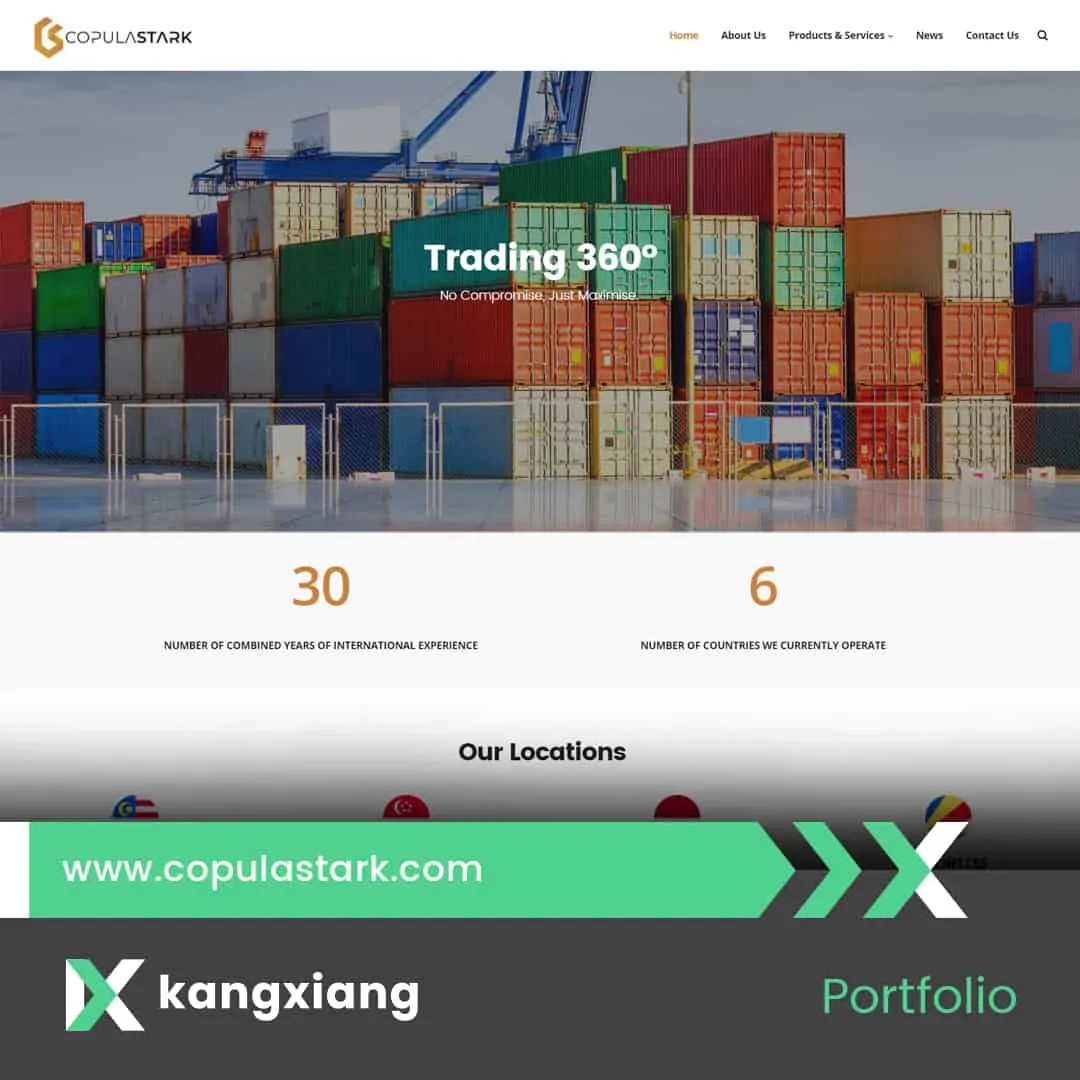 An International Agricultural Commodities Trader and an avid Alternative Trade Finance Investor headquartered in the heart of Kuala Lumpur, Malaysia...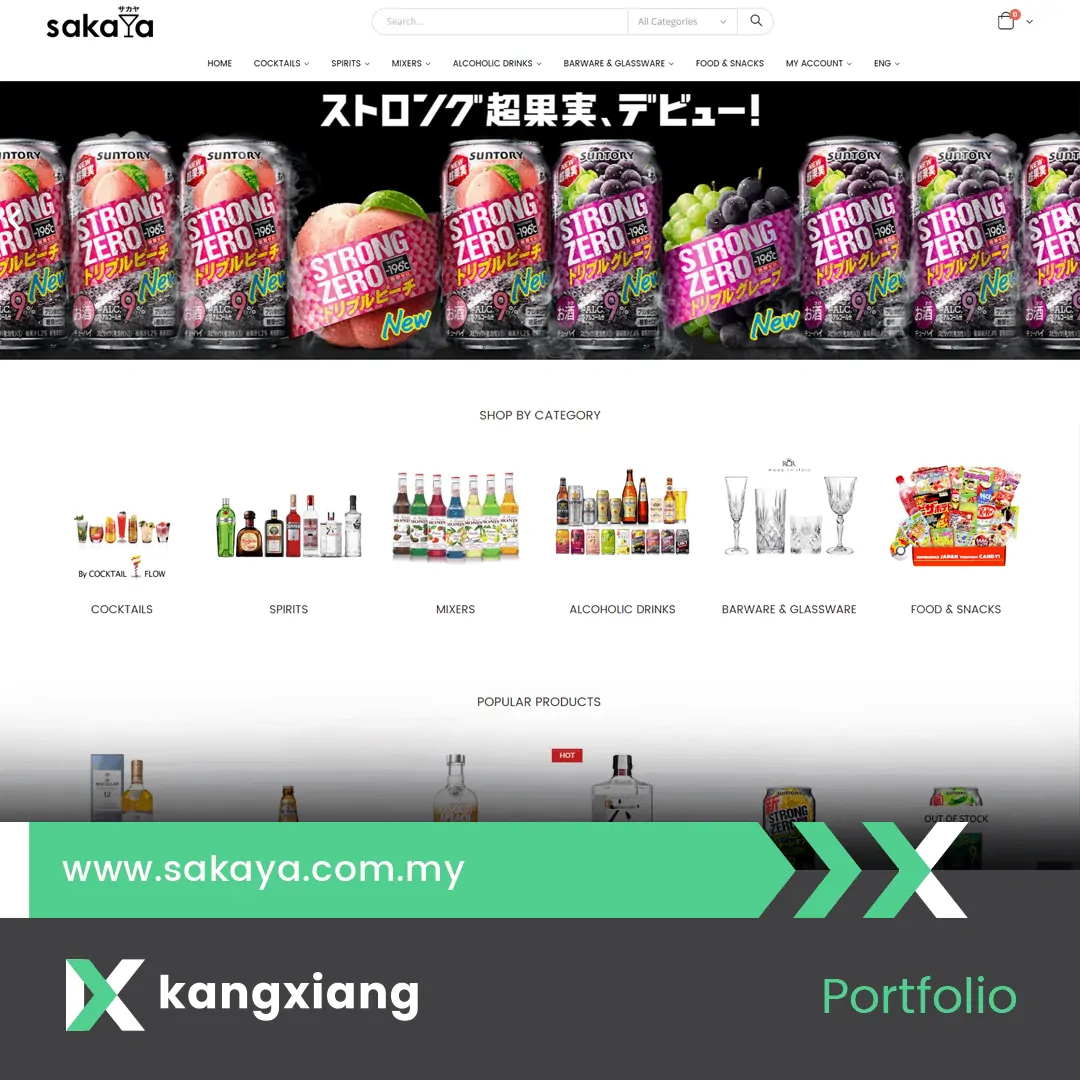 Sakaya.com.my is dedicated to good drinking and great living. We inspire, entertain and educate anyone—and everyone—interested in what happens in...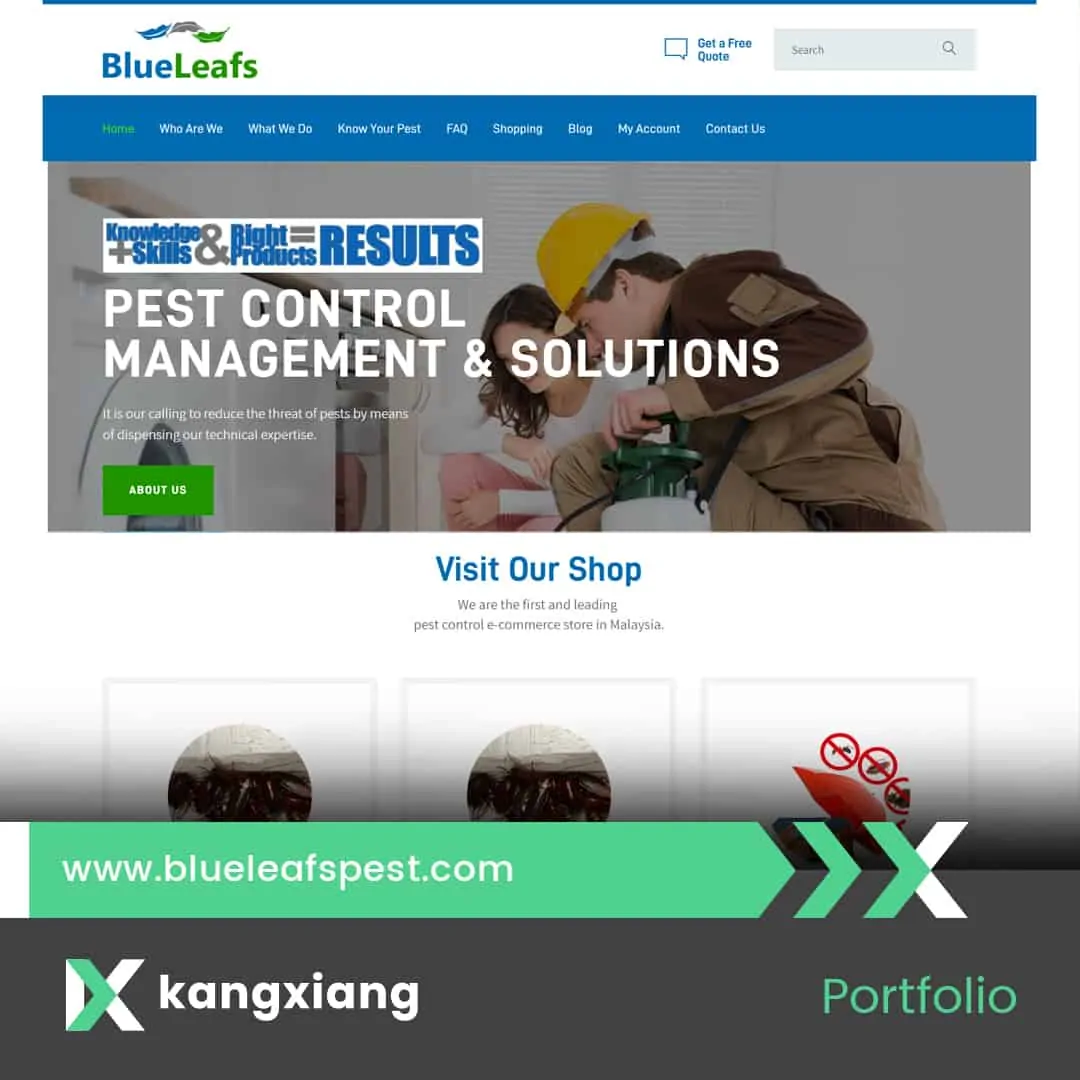 Blueleafspest is the first and leading pest control e-commerce store in Malaysia. They offer complete "Pest Control Management & Solutions". Website...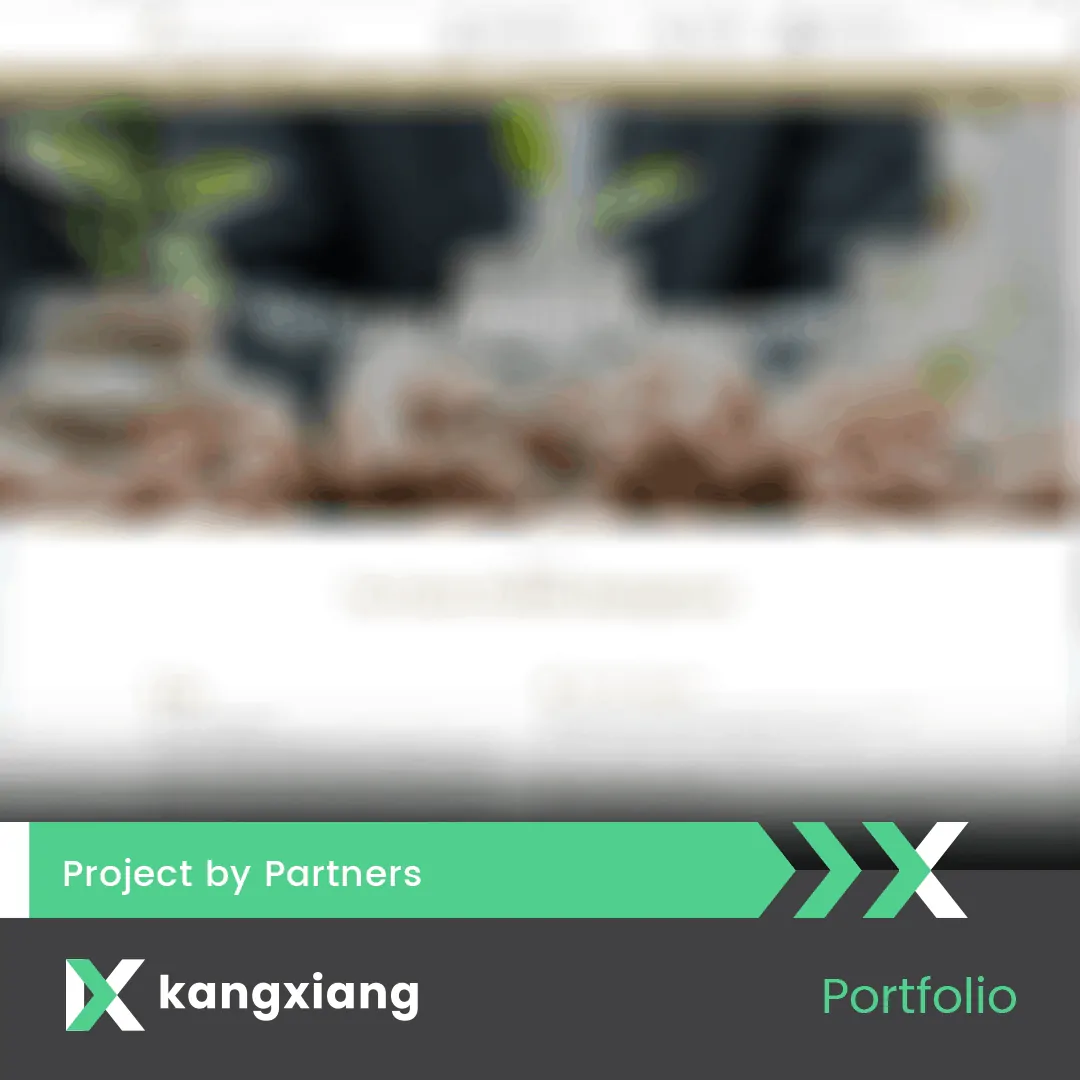 Project by partners, finance industry in Singapore....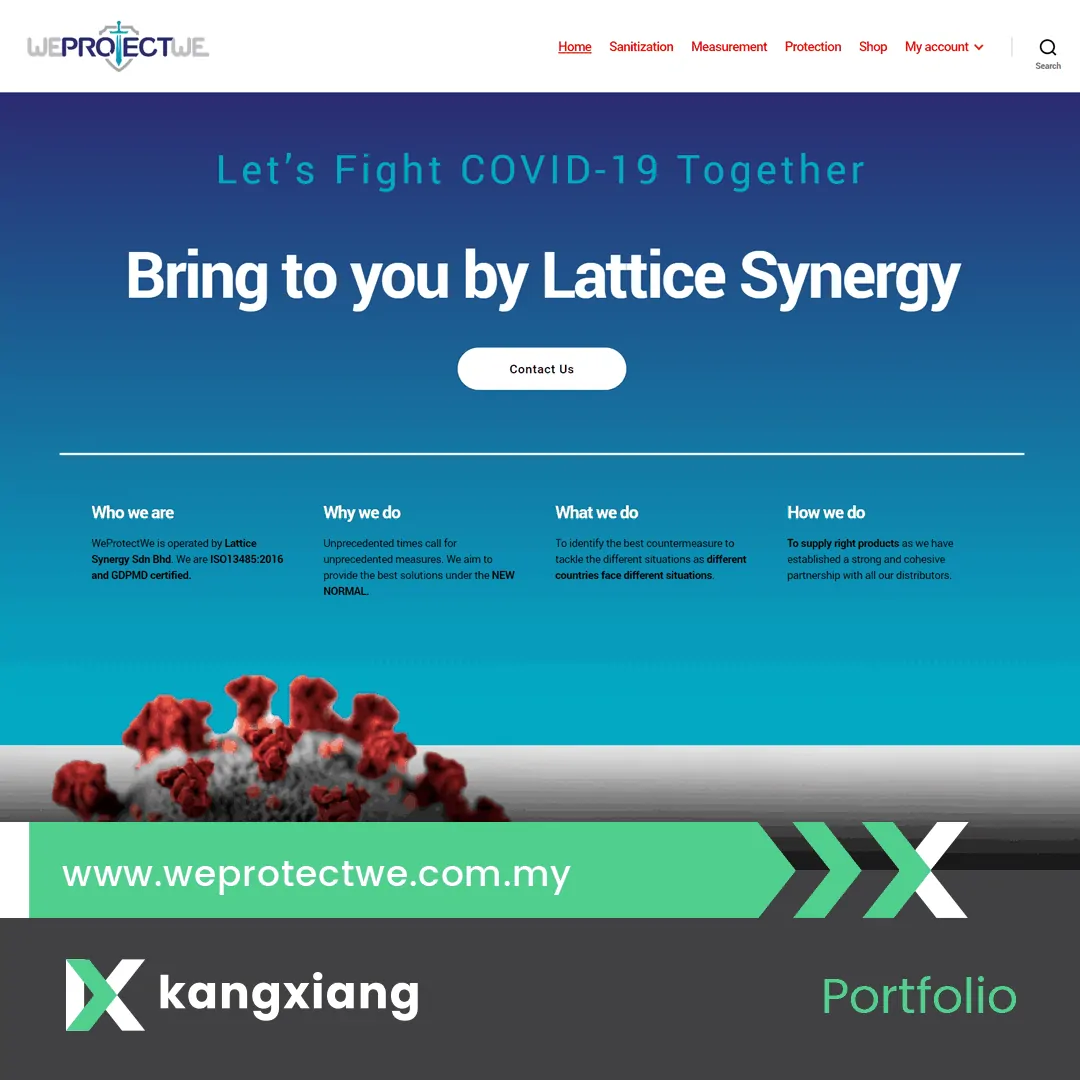 WeProtectWe is operated by Lattice Synergy Sdn Bhd. They are ISO13485:2016 and GDPMD certified who aim to provide the best...