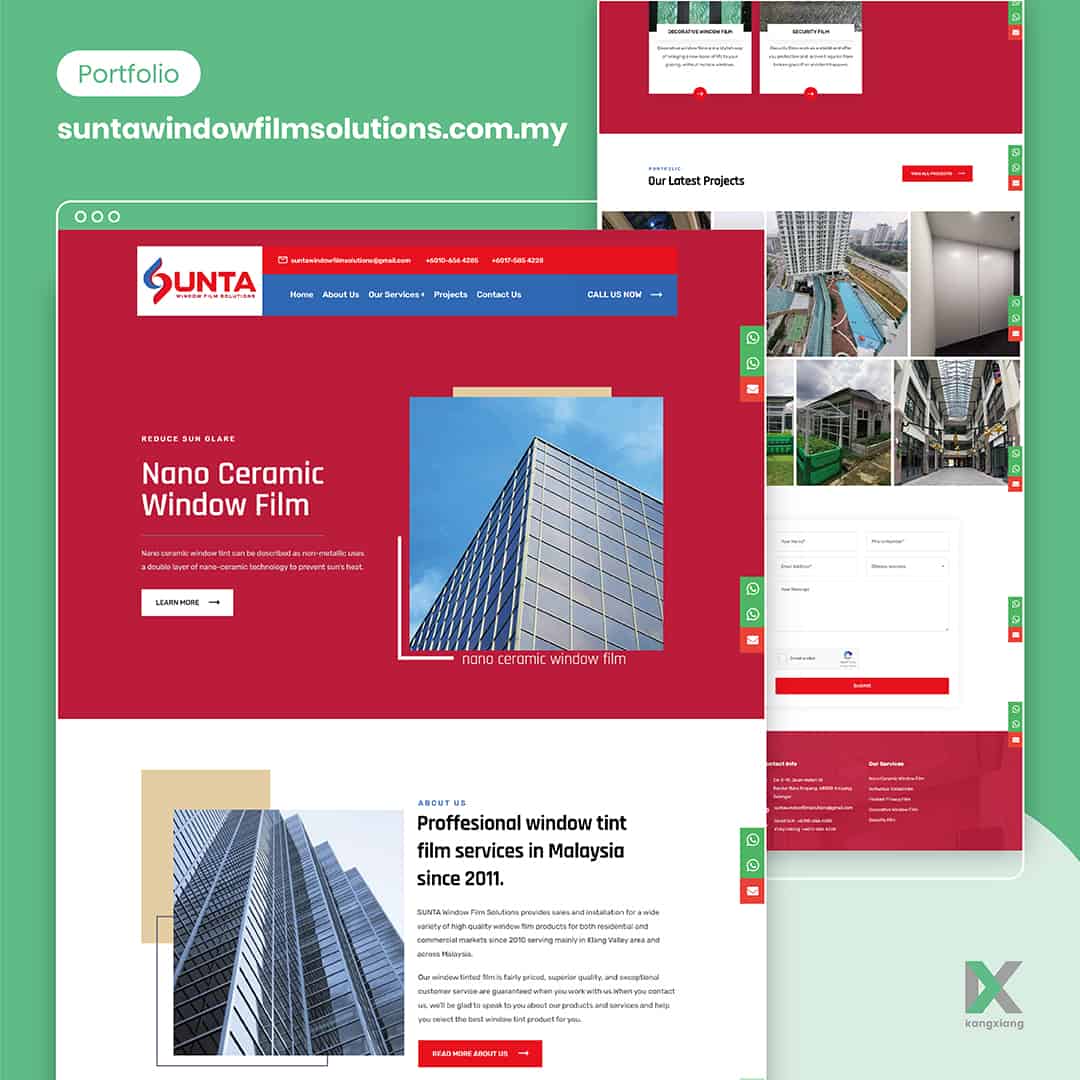 SUNTA Window Film Solutions has provided sales and installation for a wide variety of high-quality window film products for residential...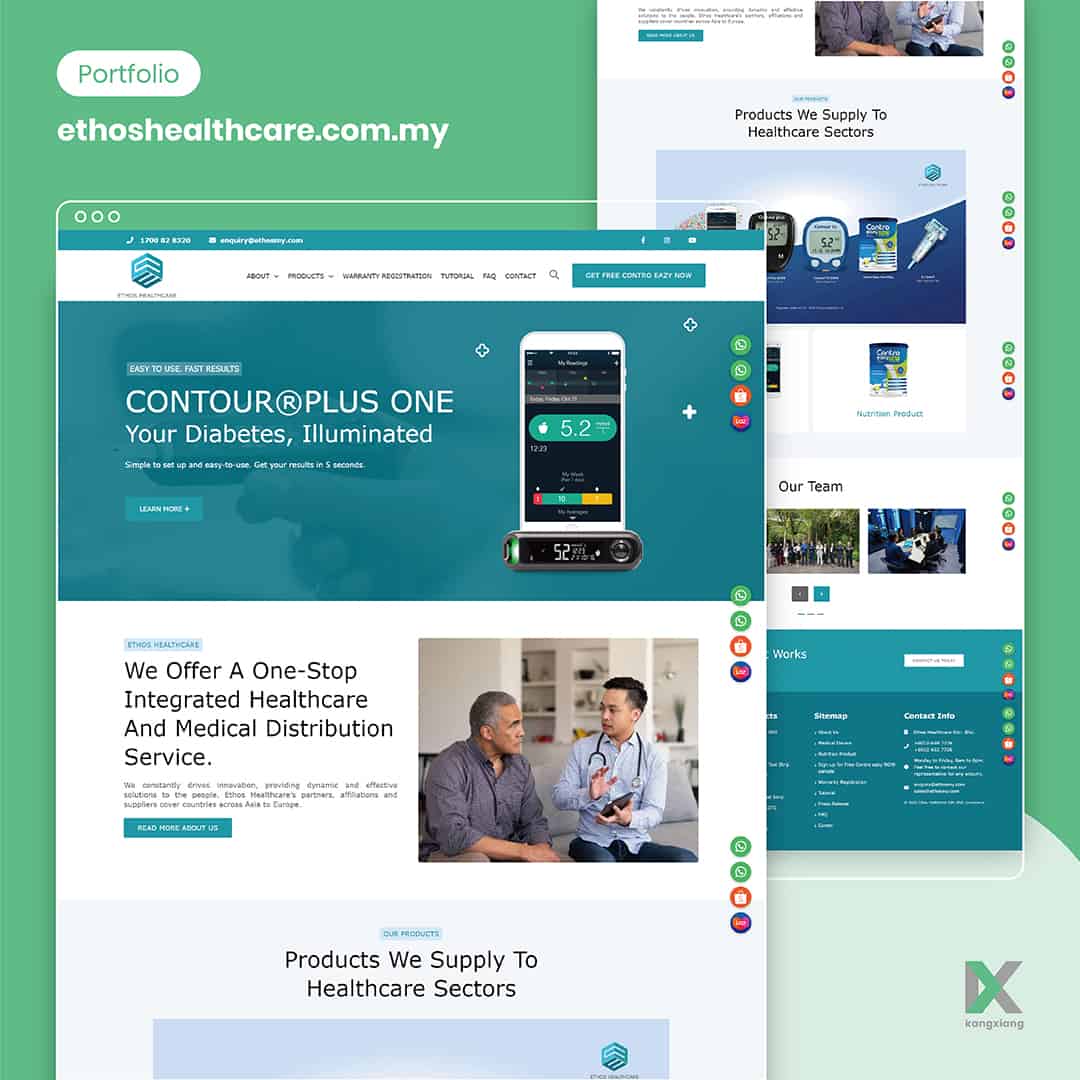 Ethos Healthcare supplies products across all healthcare sectors with an established network across Malaysia. Ethos Healthcare's partners, affiliations and suppliers...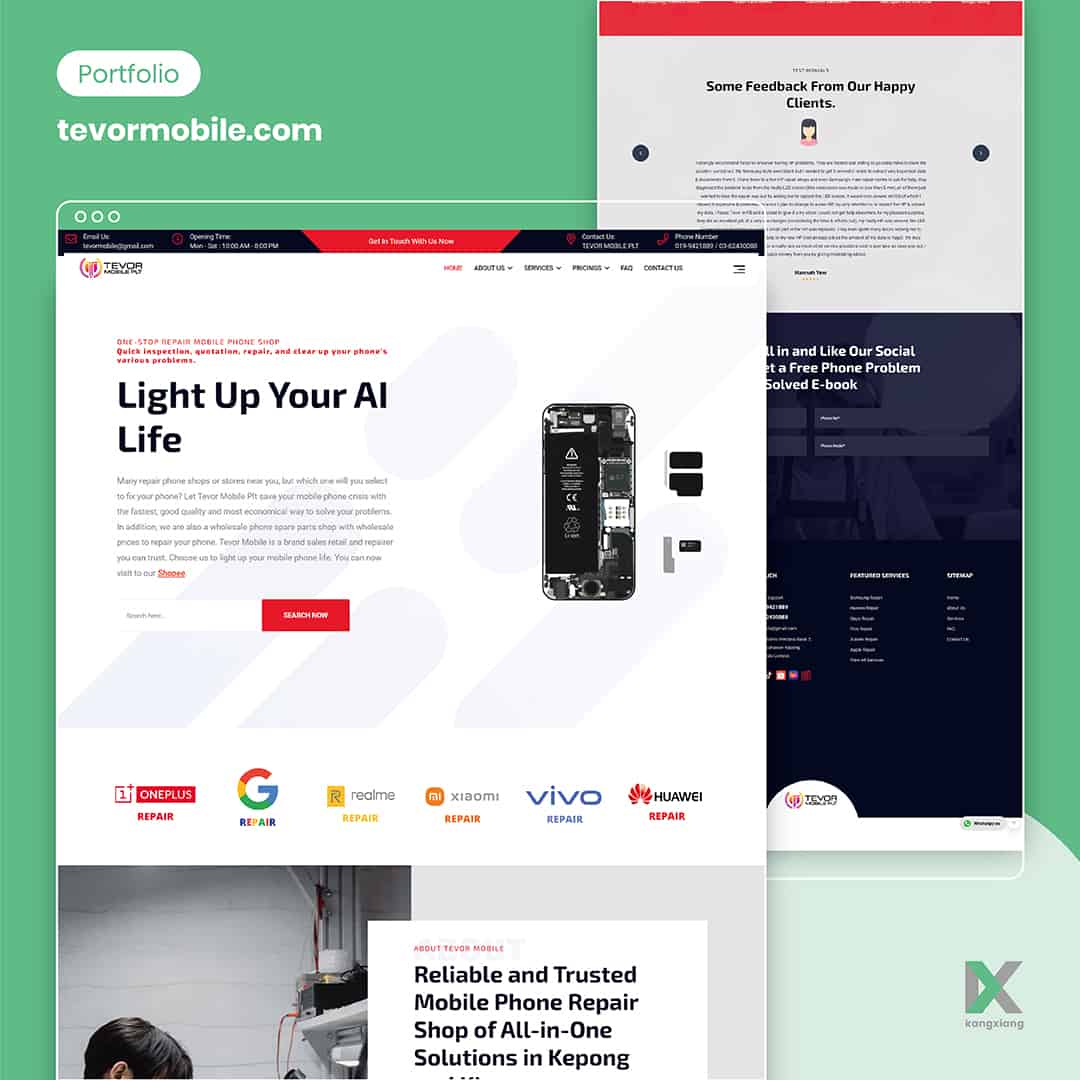 Tevor Mobile PLT has already been in this industry for over 10 years, and they have handled more than 72,000...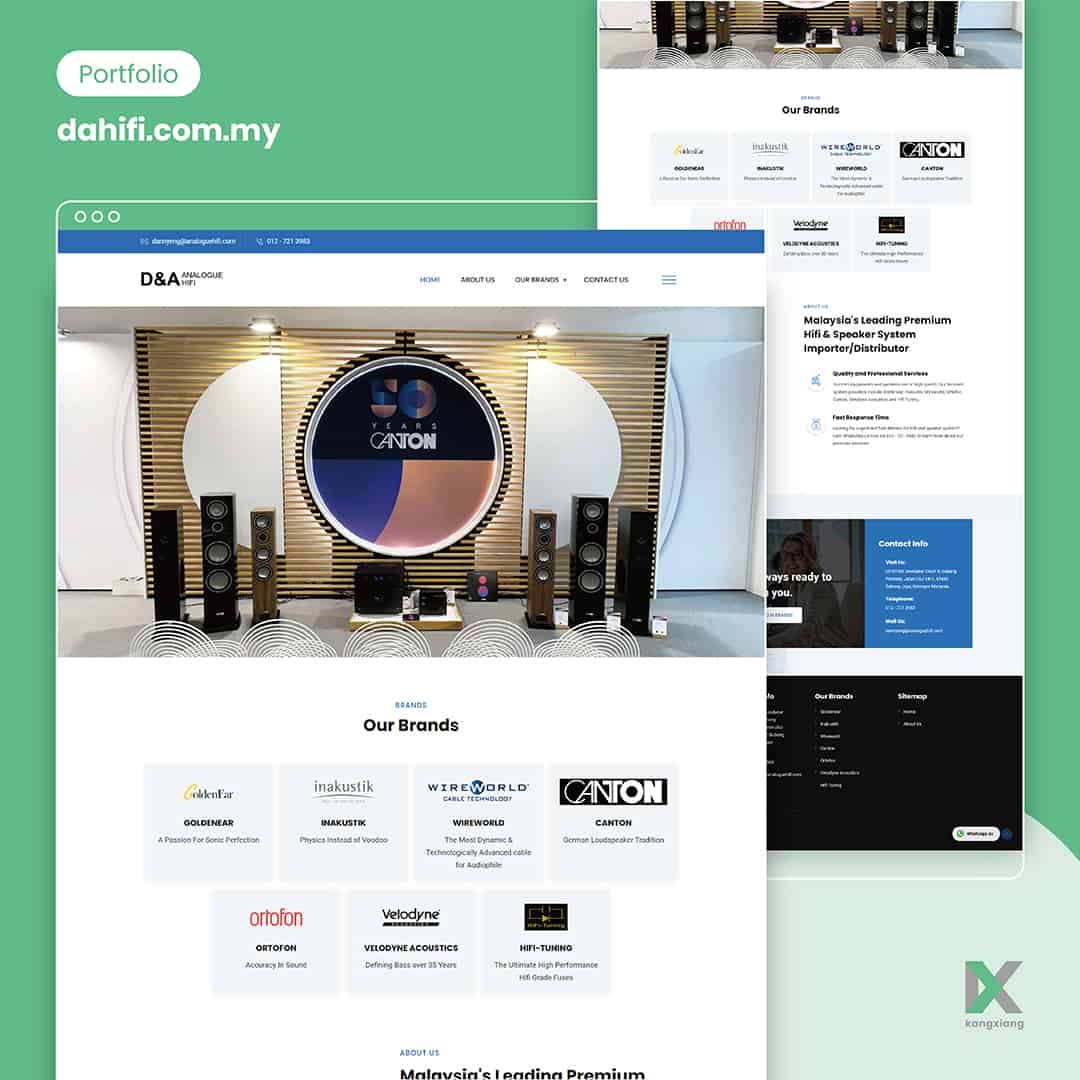 D&A Analogue Hifi (M) Sdn Bhd was established in 2015 to offer premium audiophile-quality speakers, cables, amplifiers and accessories, and...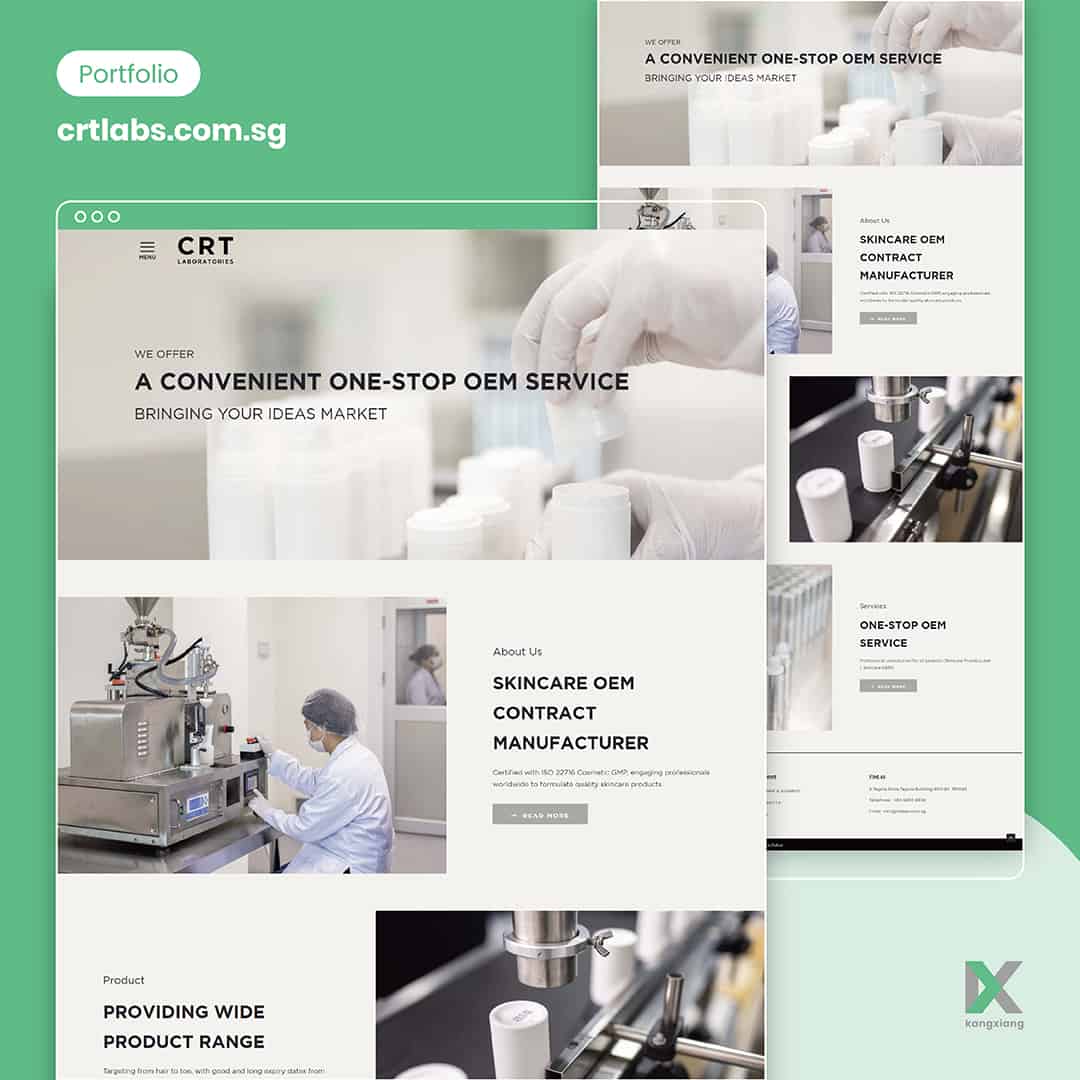 CRT Laboratories manufacture beauty products mainly skin, body and hair care. Their production and premises are certified with ISO 22716...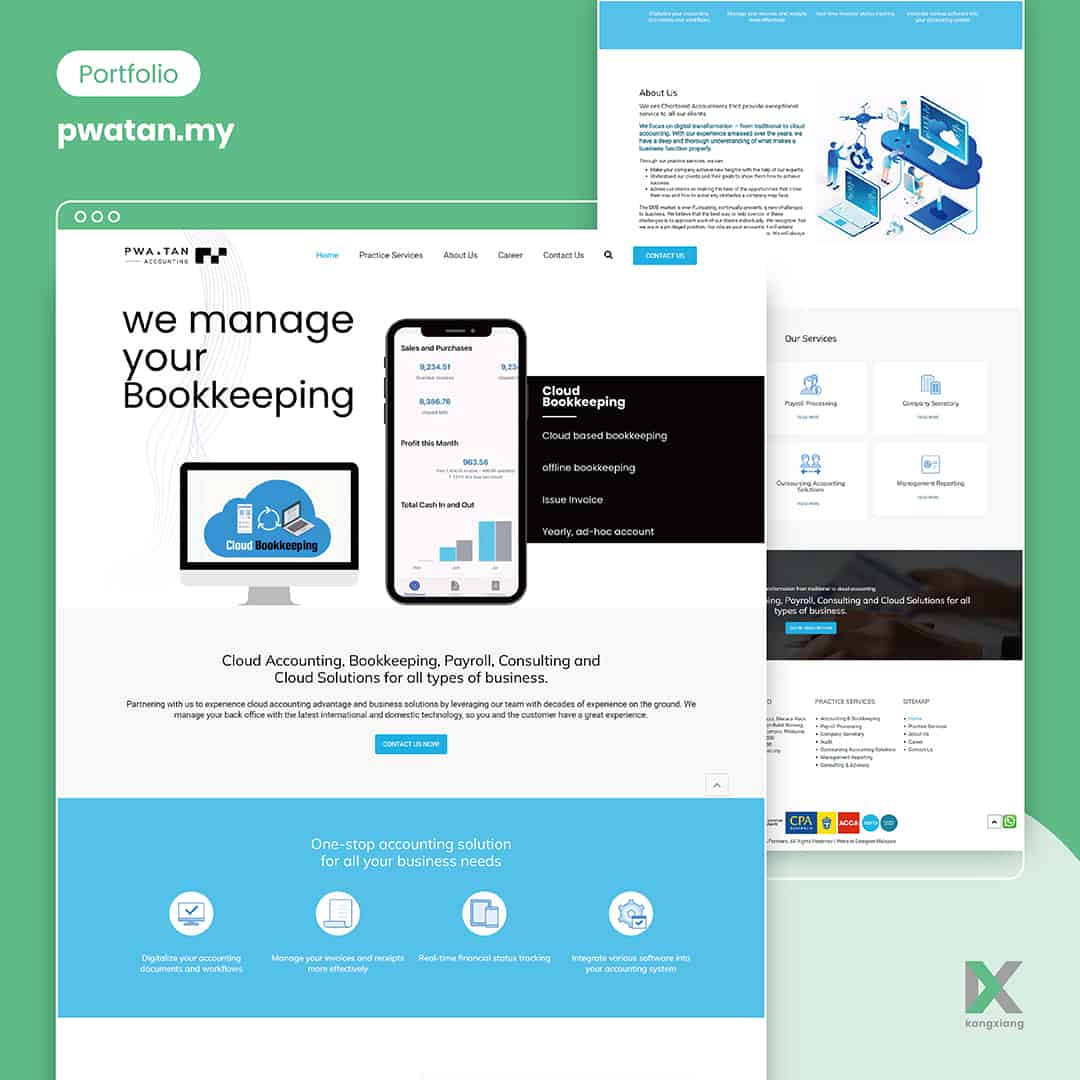 Pwa & Tan Accounting is a Chartered Accountants firm focusing on digital transformation – from traditional to cloud accounting. They...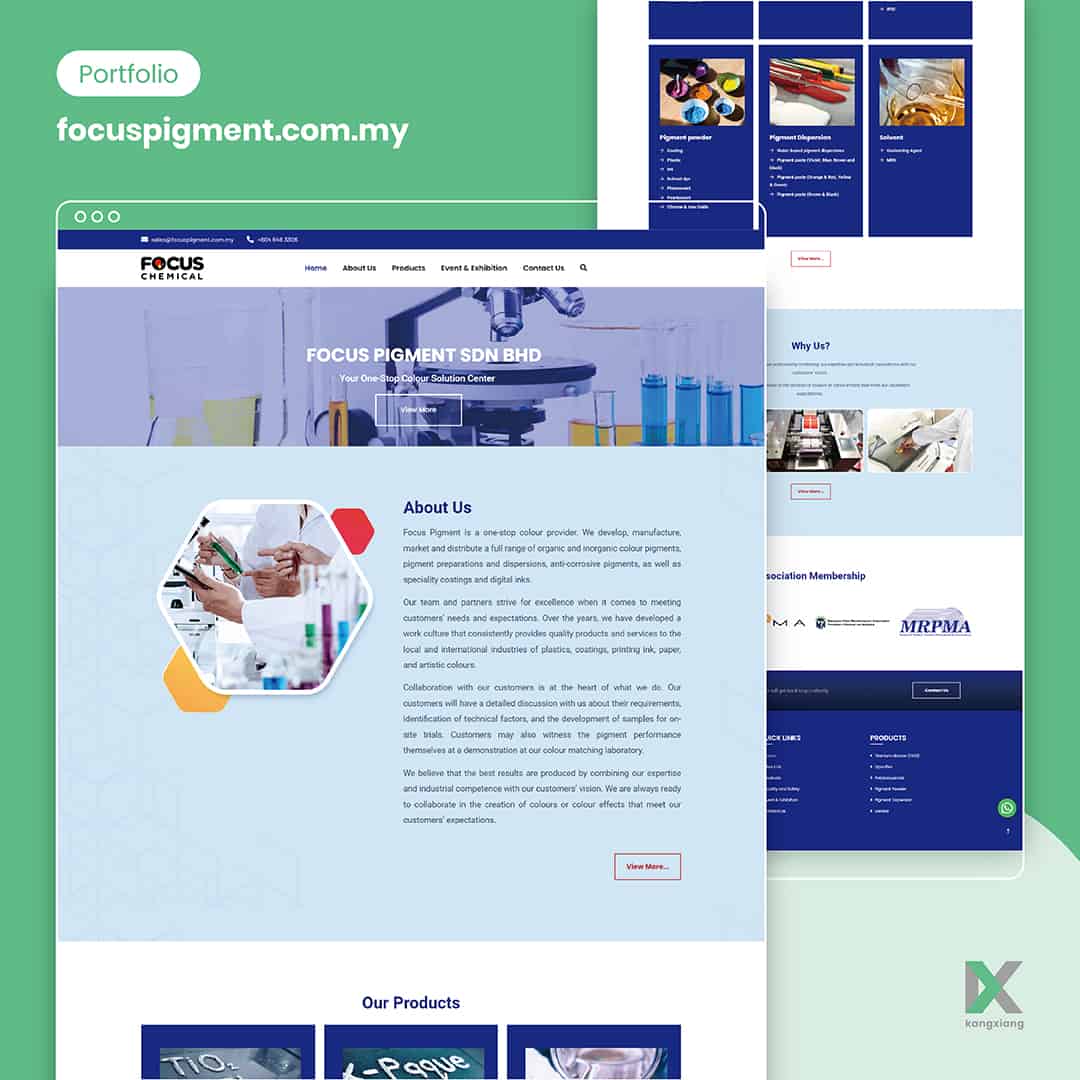 Focus Pigment is a one-stop colour provider. They develop, manufacture, market and distribute a full range of organic and inorganic...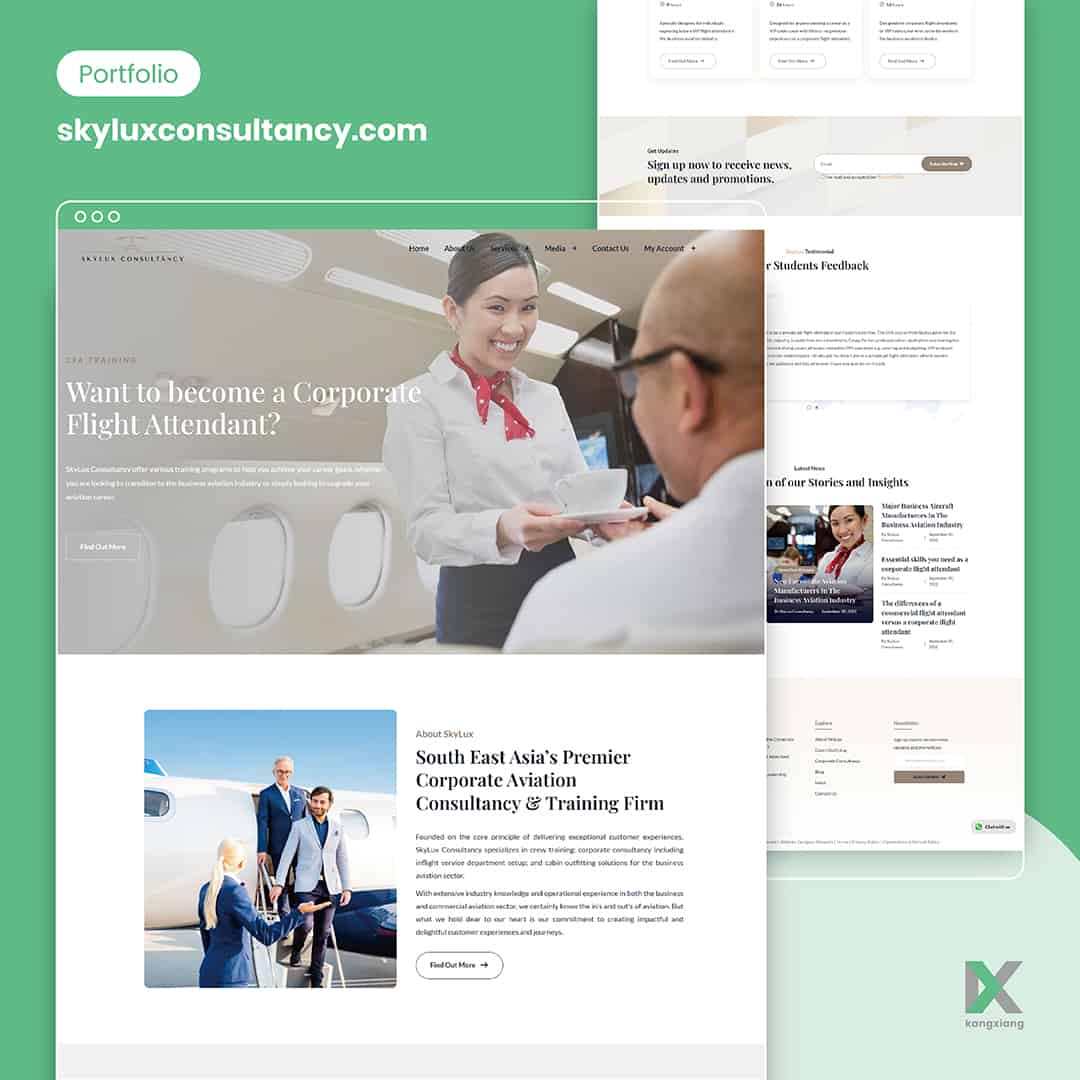 SkyLux Consultancy offers various training programs to help you achieve your career goals, whether you are looking to transition to...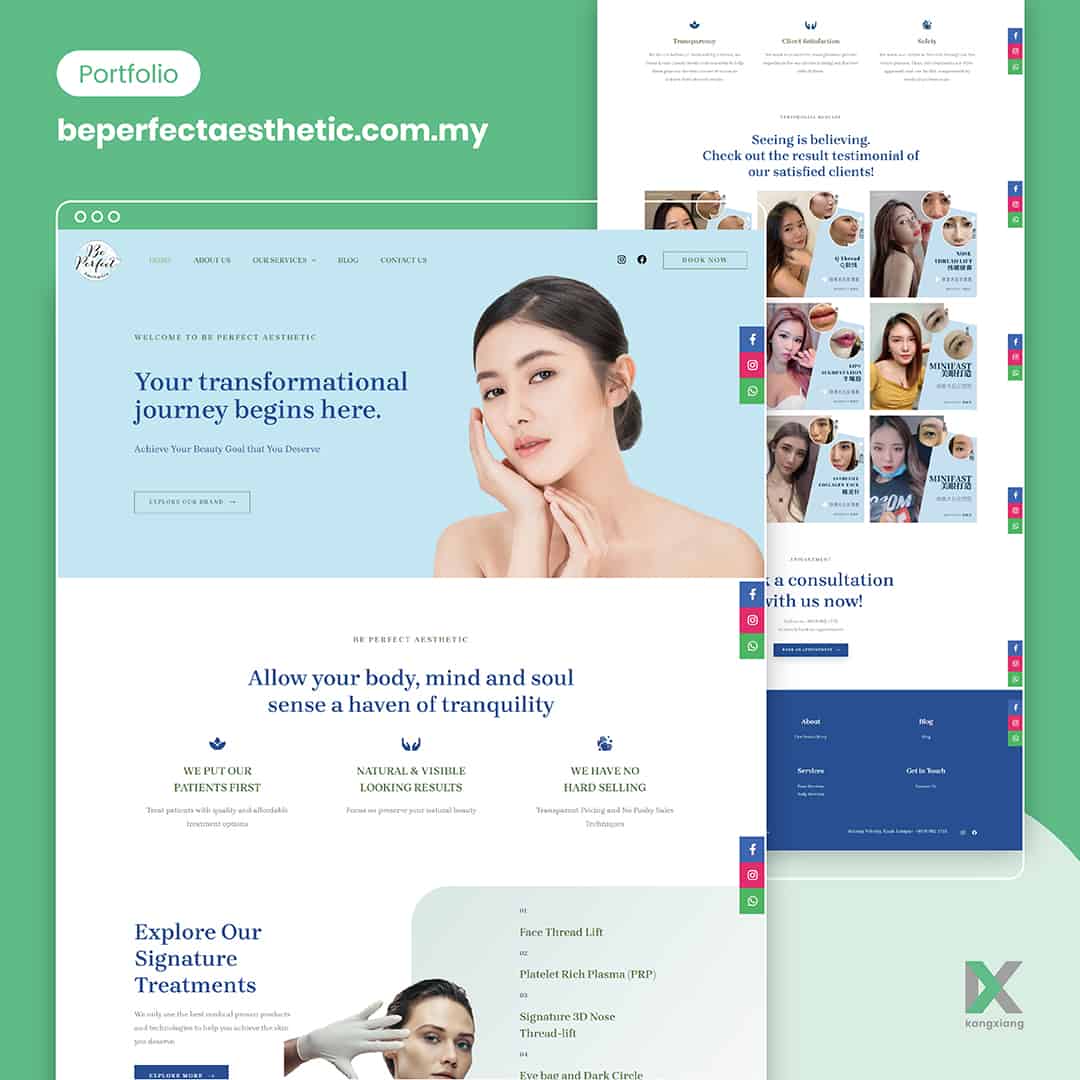 Be Perfect promotes body positivity and skin positivity. We prioritize putting your needs first to design your self-care journey while...