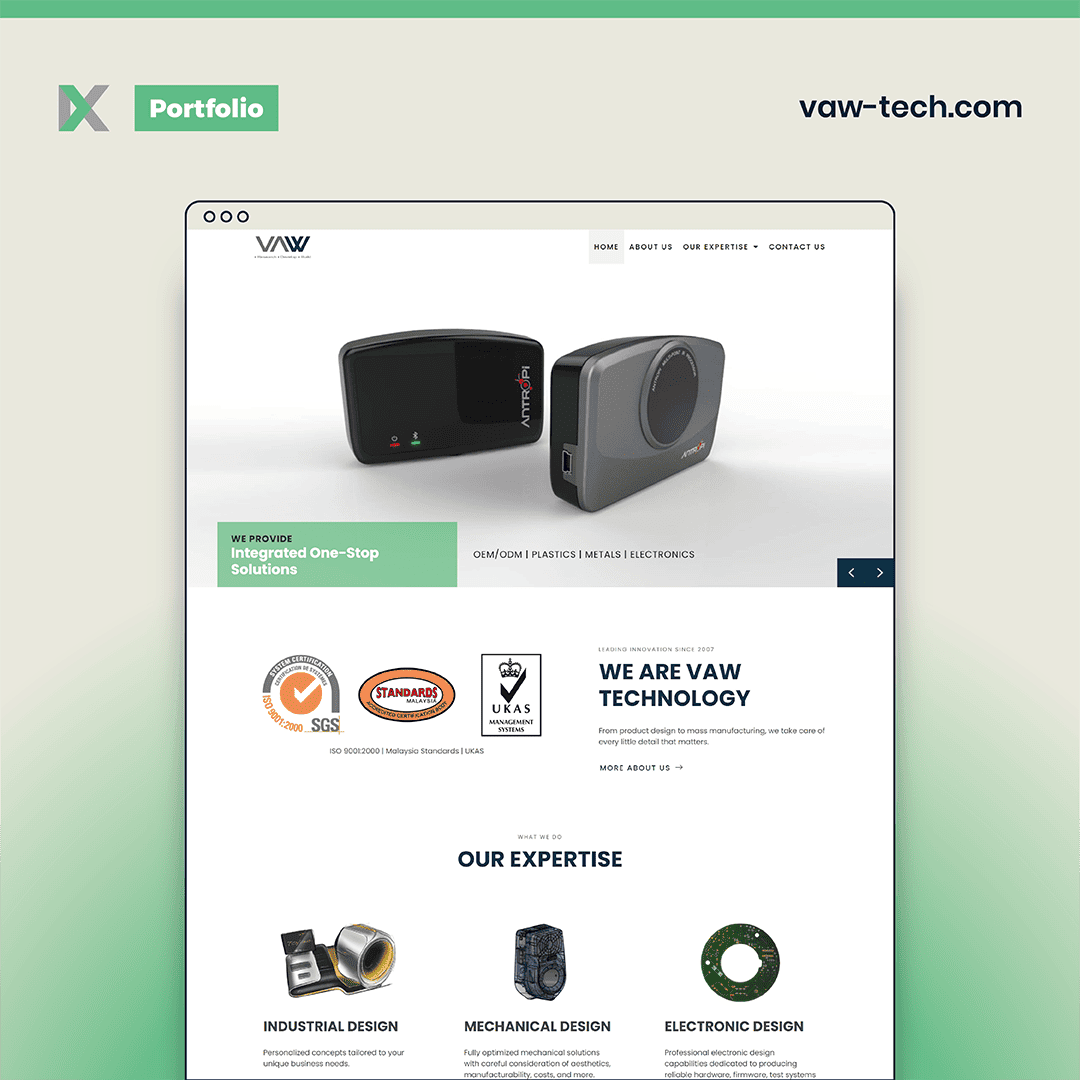 VAW is a fully integrated one-stop solution provider involving research, development, and manufacturing to bring you high-quality consumer/industrial electronic products...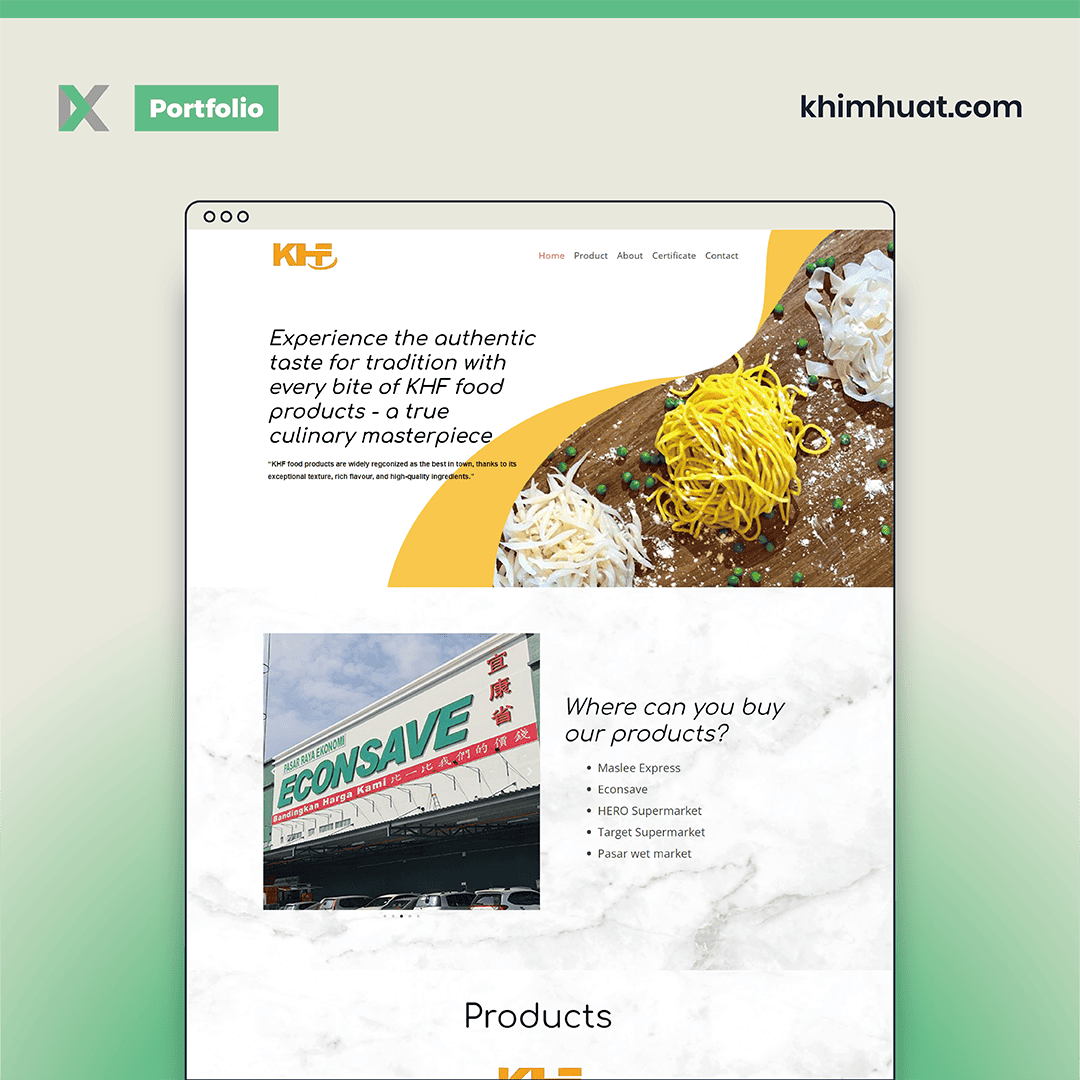 Khim Huat Foodstuff (KHF) was established in 2001 with a vision of providing high-quality, delicious food products to consumers....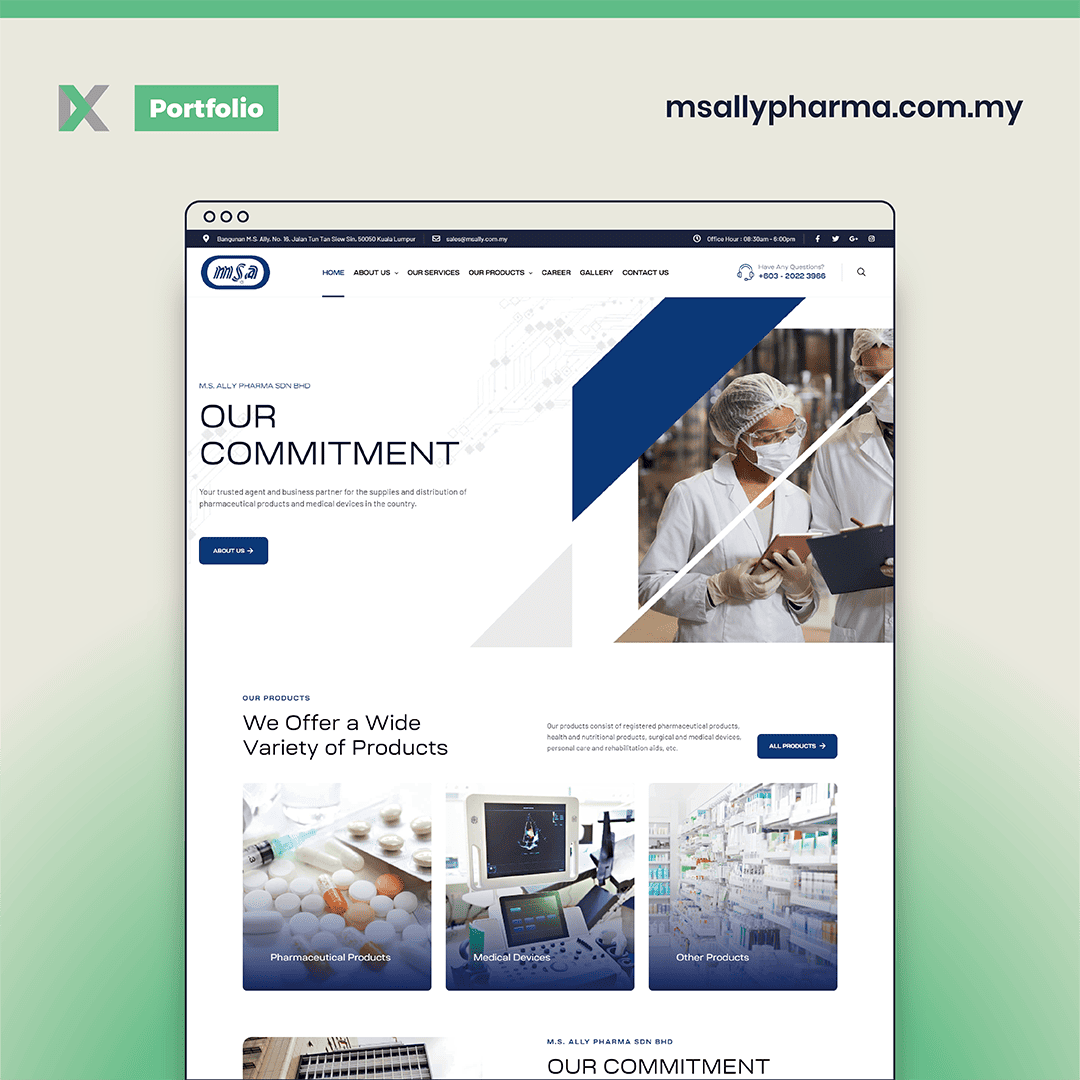 M.S. Ally Pharma Sdn Bhd ("MSAP") was established on 12 March 1999. The principal activities of MSAP then were to...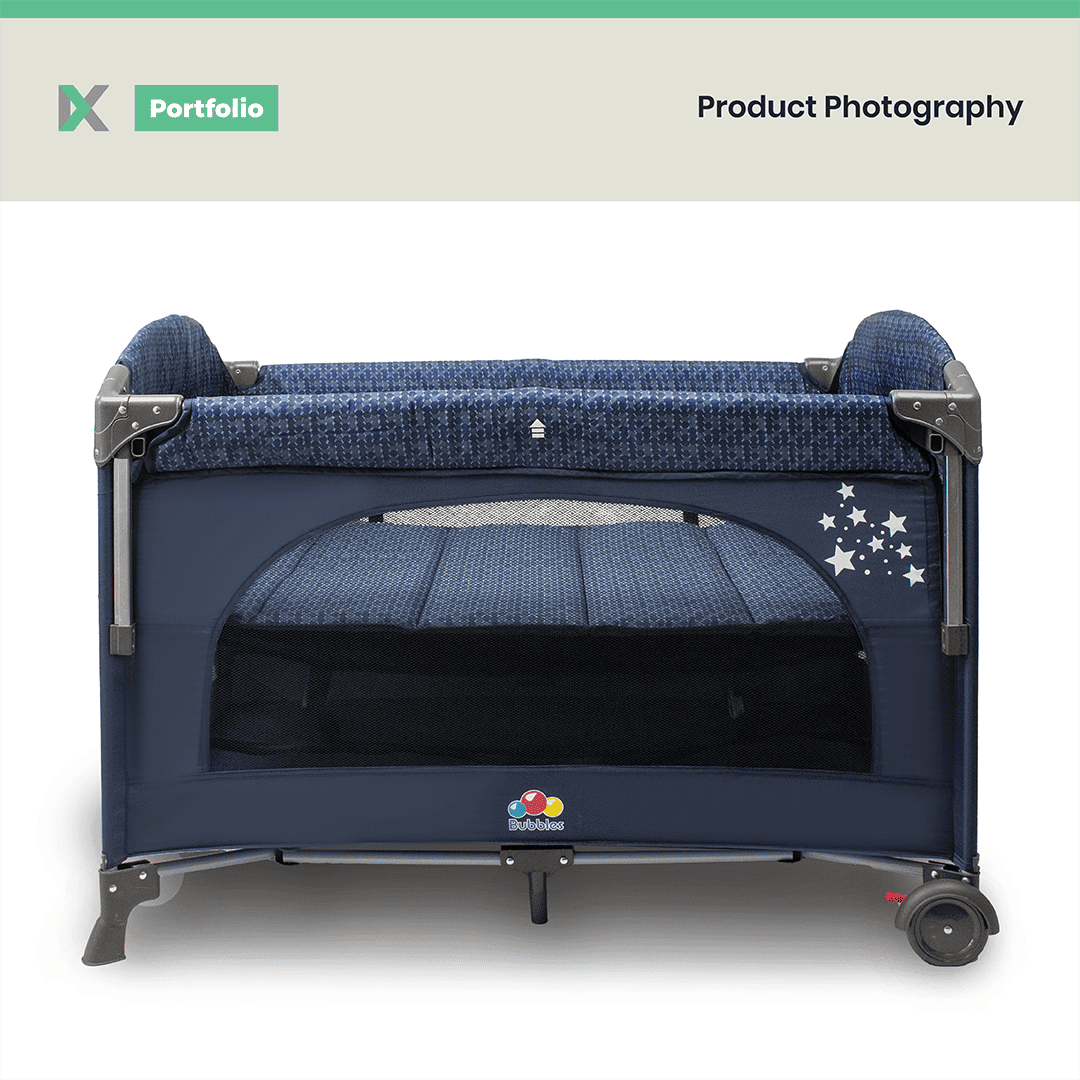 Grato Marketing Sdn Bhd is an established company that marketing and distributes premium baby products essential to parents in Malaysia....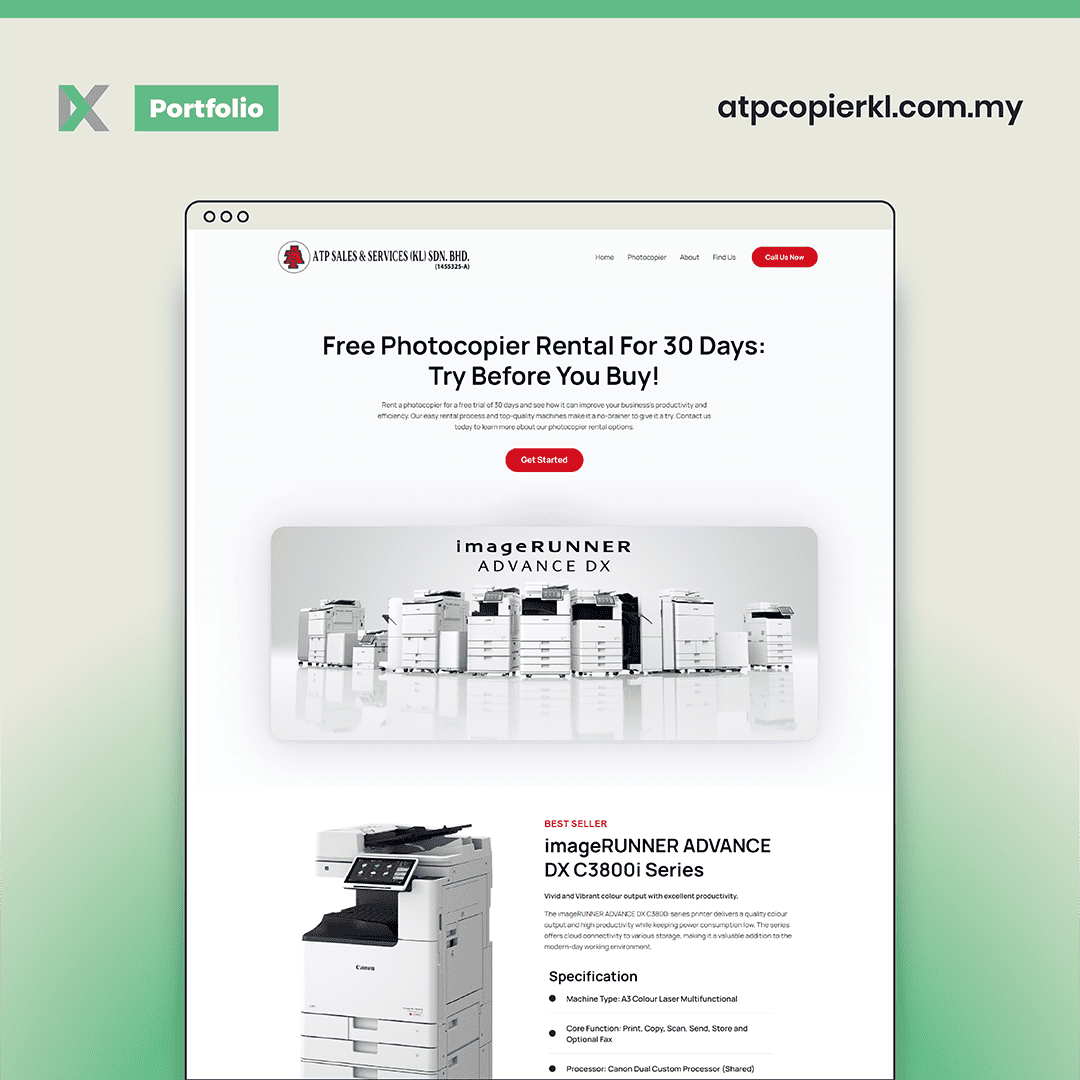 ATP Sales & Services (KL) Sdn. Bhd. is a trusted provider of Large Format and Multi-Function Business Printers. As Canon...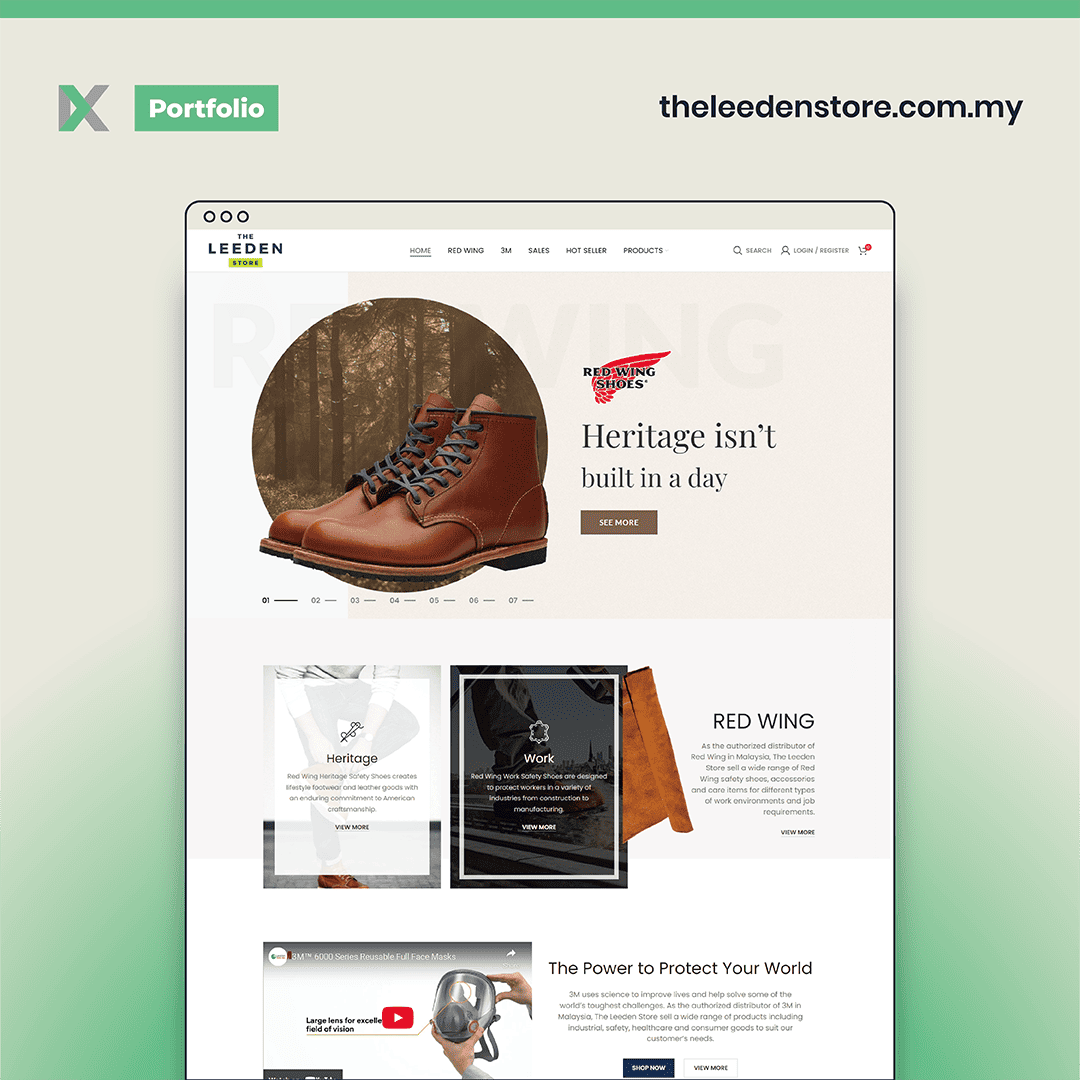 As the authorized distributor of Red Wing in Malaysia, The Leeden Store sells a wide range of Red Wing safety...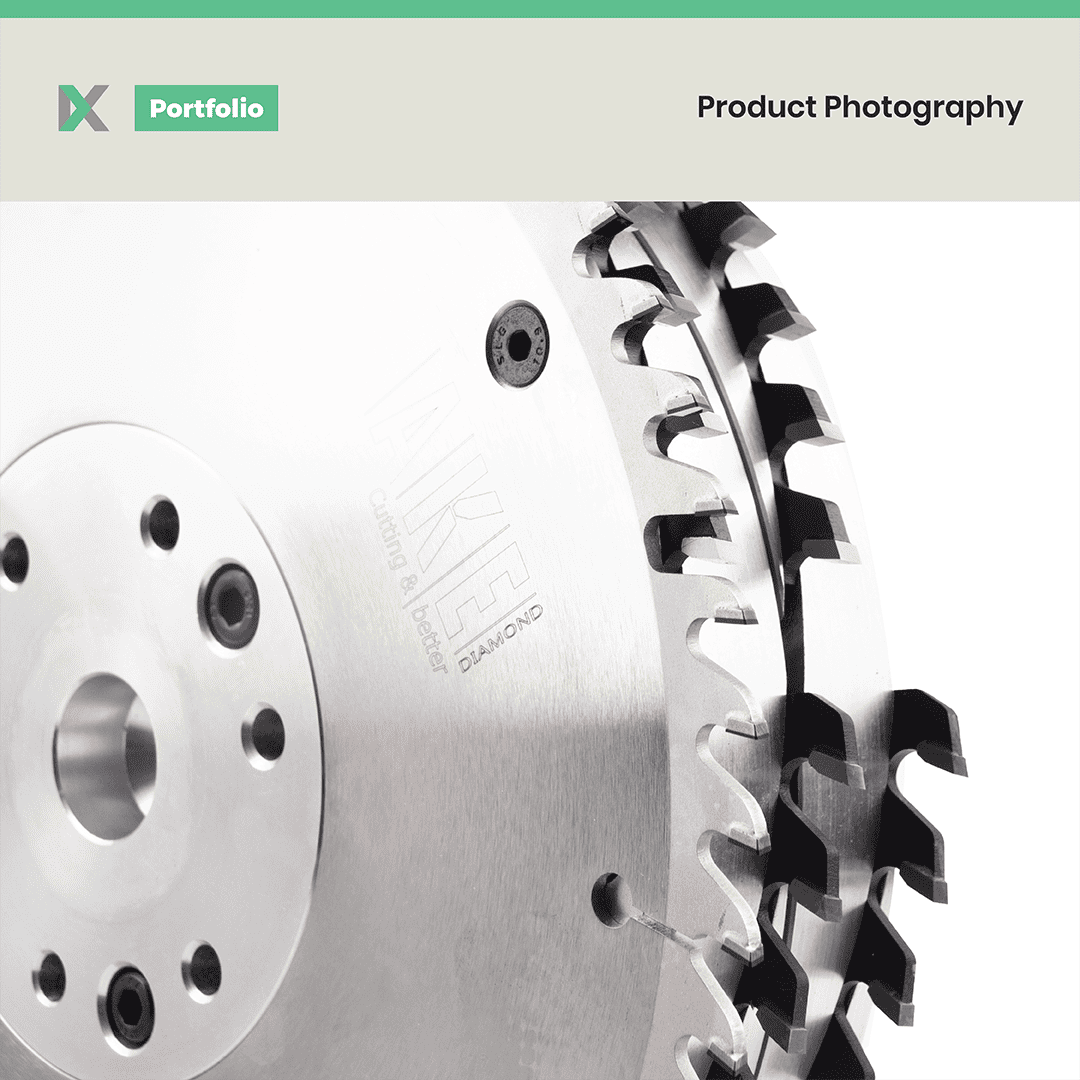 AKE Wood-Tech (Malaysia) Sdn Bhd offers a comprehensive range of precision cutting tools for furniture-making, flooring, building material, and non-ferrous...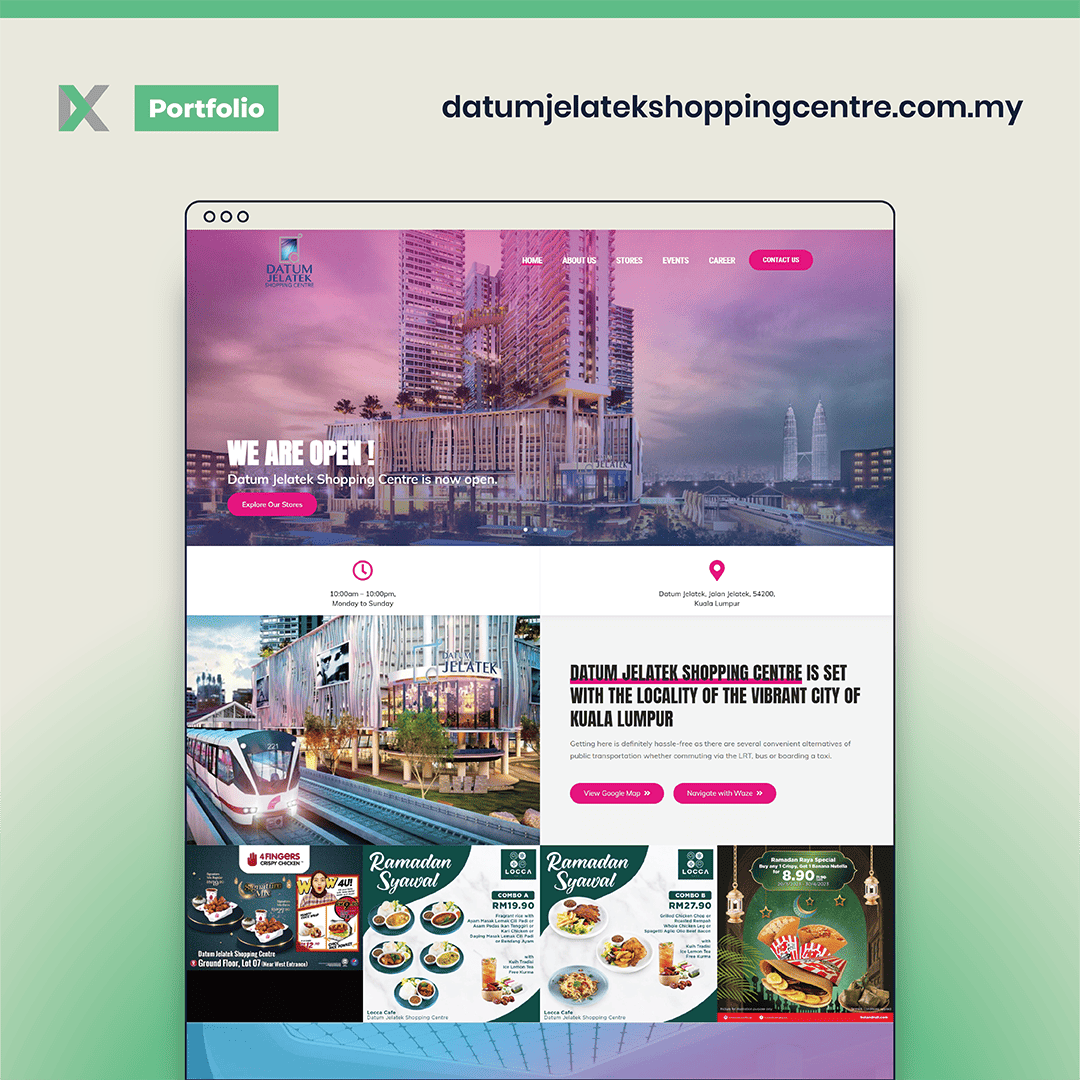 Datum Jelatek Shopping Centre (DJSC) is a haven for coffee lovers, food enthusiasts, a kid's wonderland, a gourmet sanctuary, and...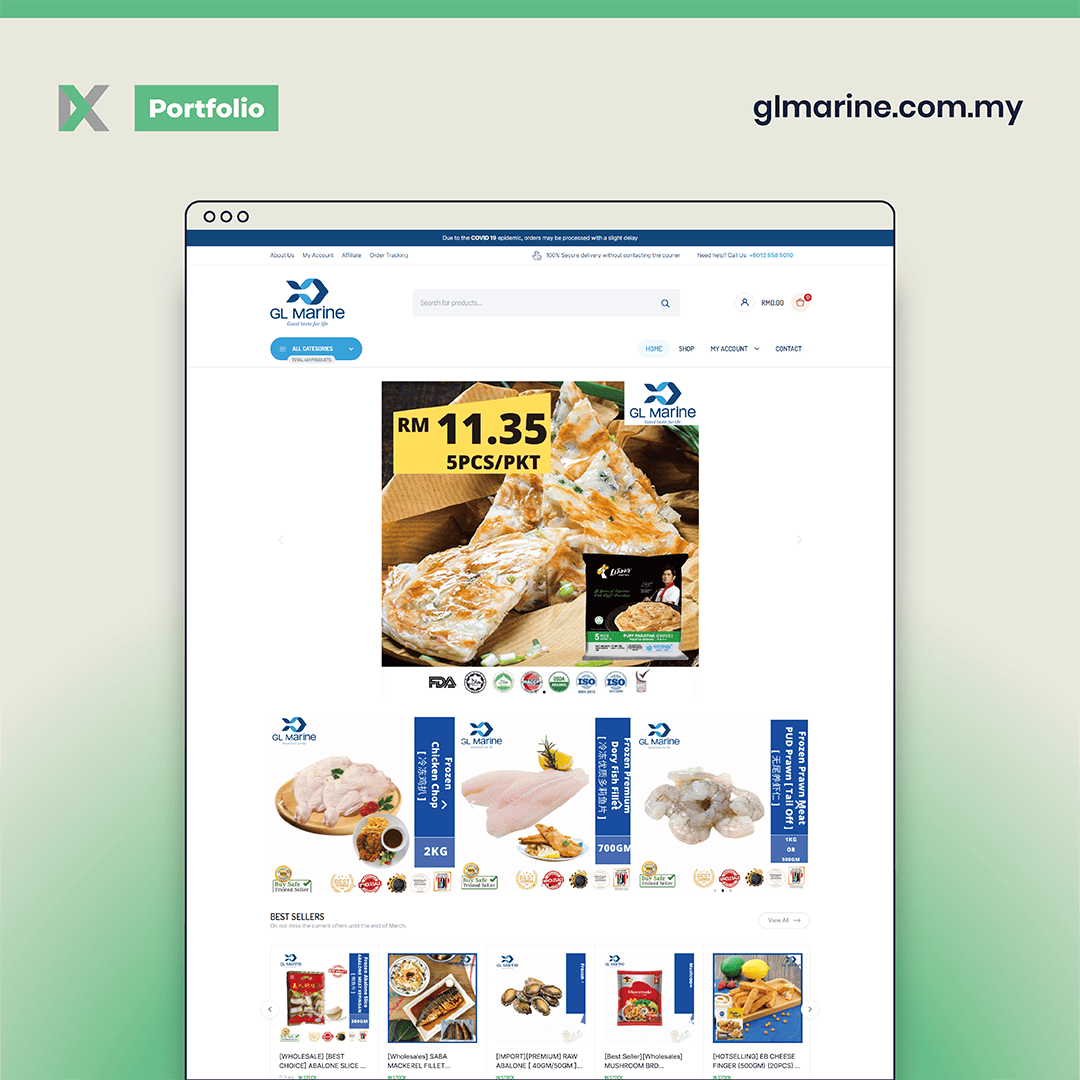 GL Marine Frozen Sdn Bhd is one of Malaysia's leading frozen seafood and all kinds of frozen foods companies. Building...