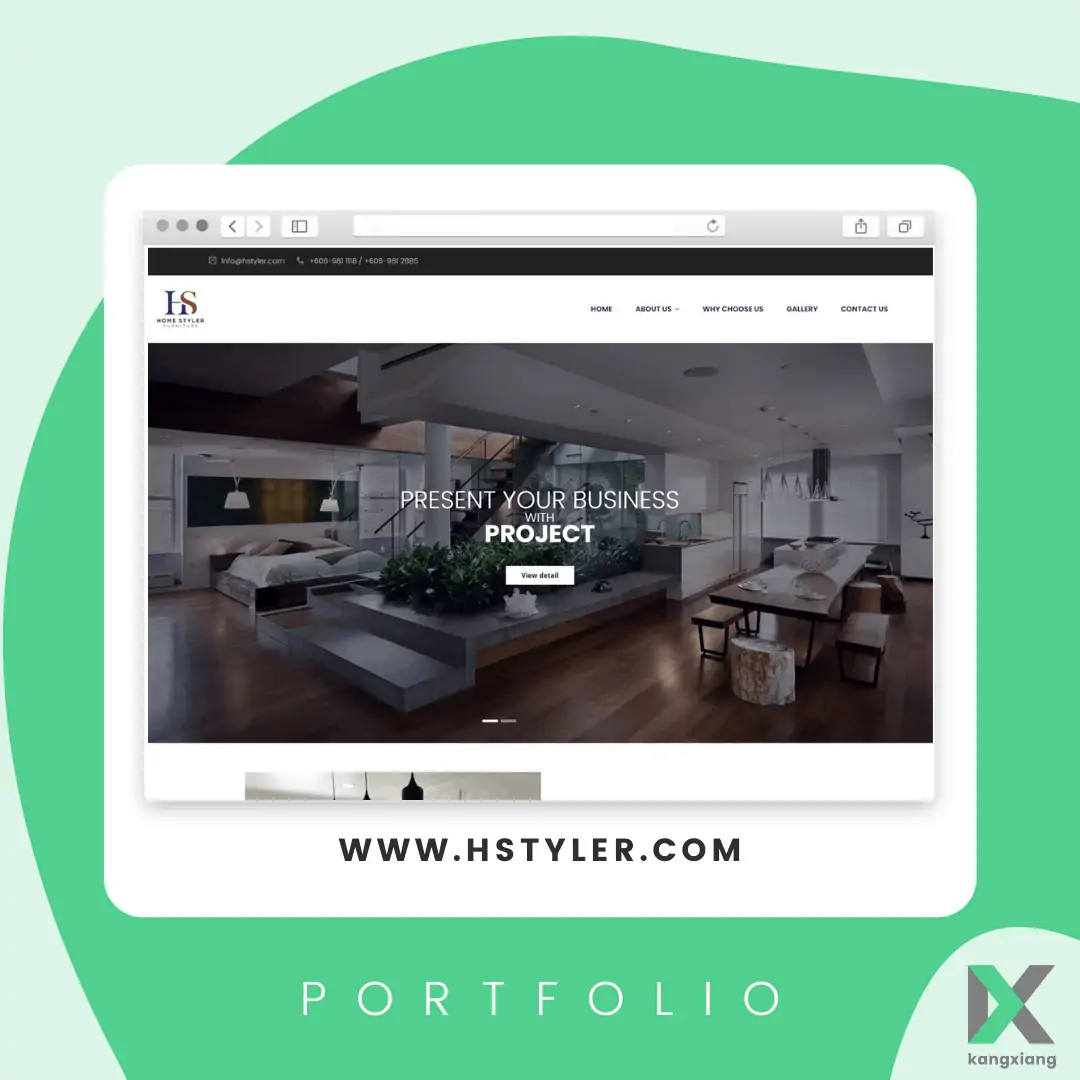 Established in 2019, Home Styler Furniture Sdn Bhd is a manufacturer and exporter in Malaysia specializes in kitchen cabinet. Located...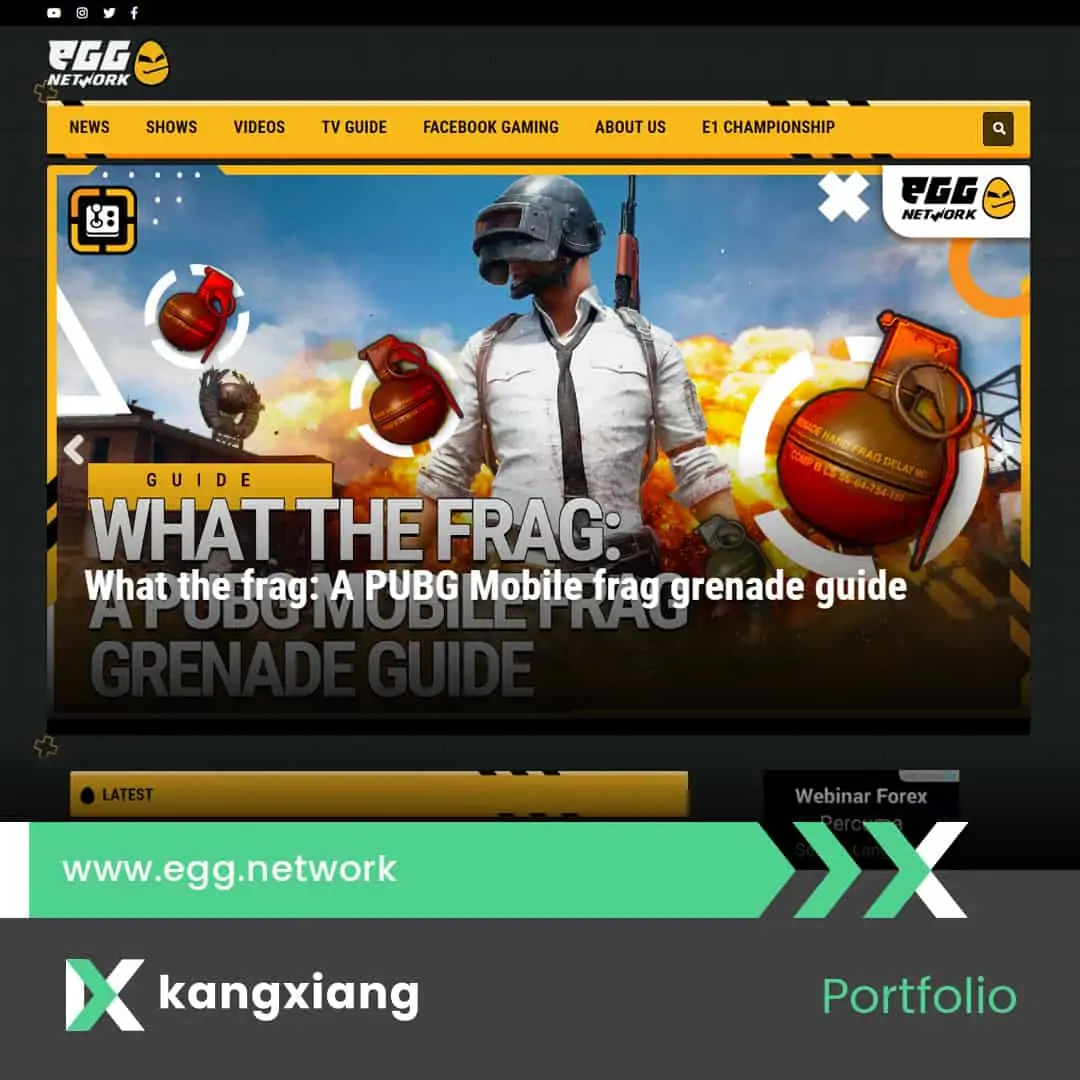 In 2015, esports fans signed a petition for Astro to broadcast The International 5 live on TV. The elders of...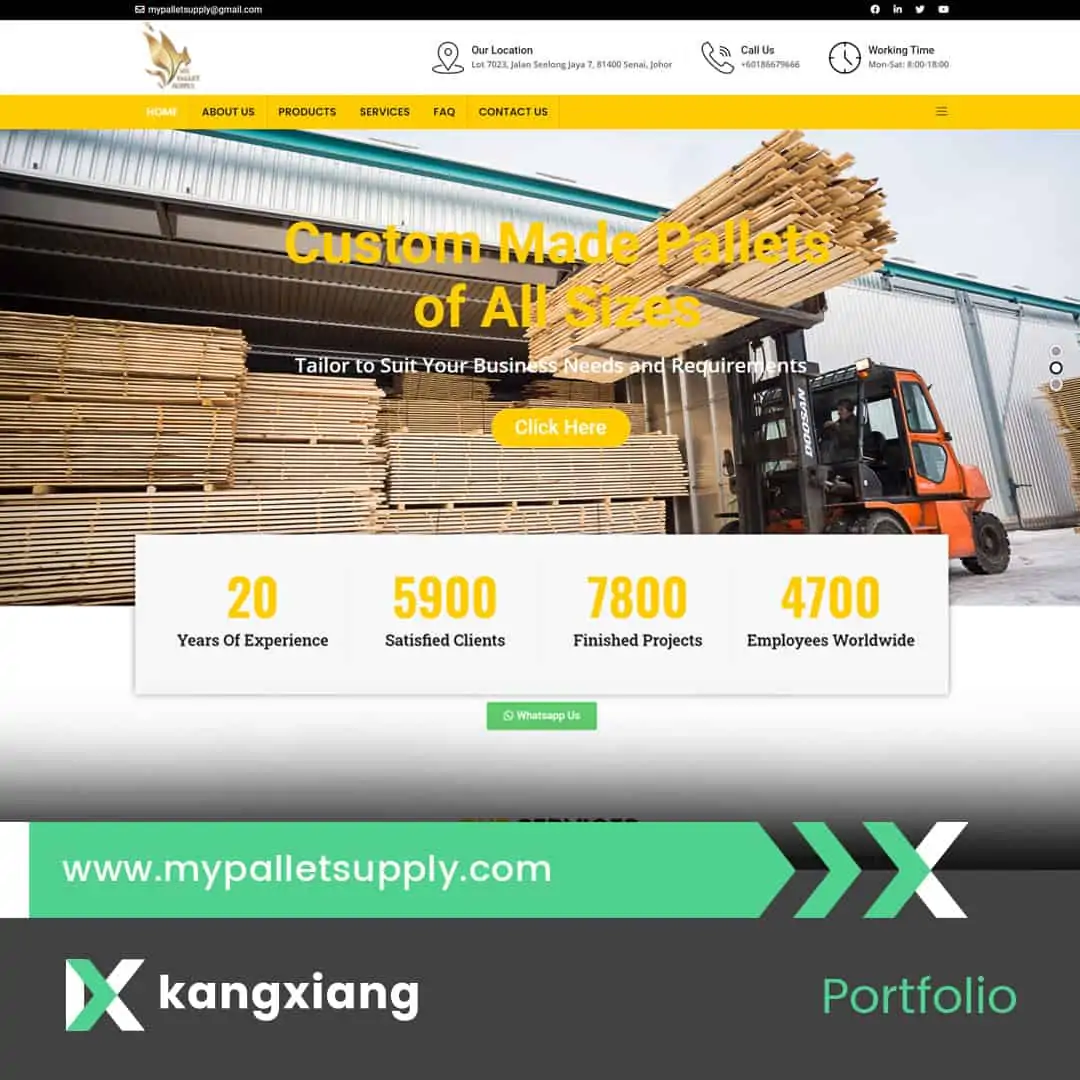 My Pallet Supply, a company founded at Johor in year 2001 has 20 years of experiences in pallet supplying, trading,...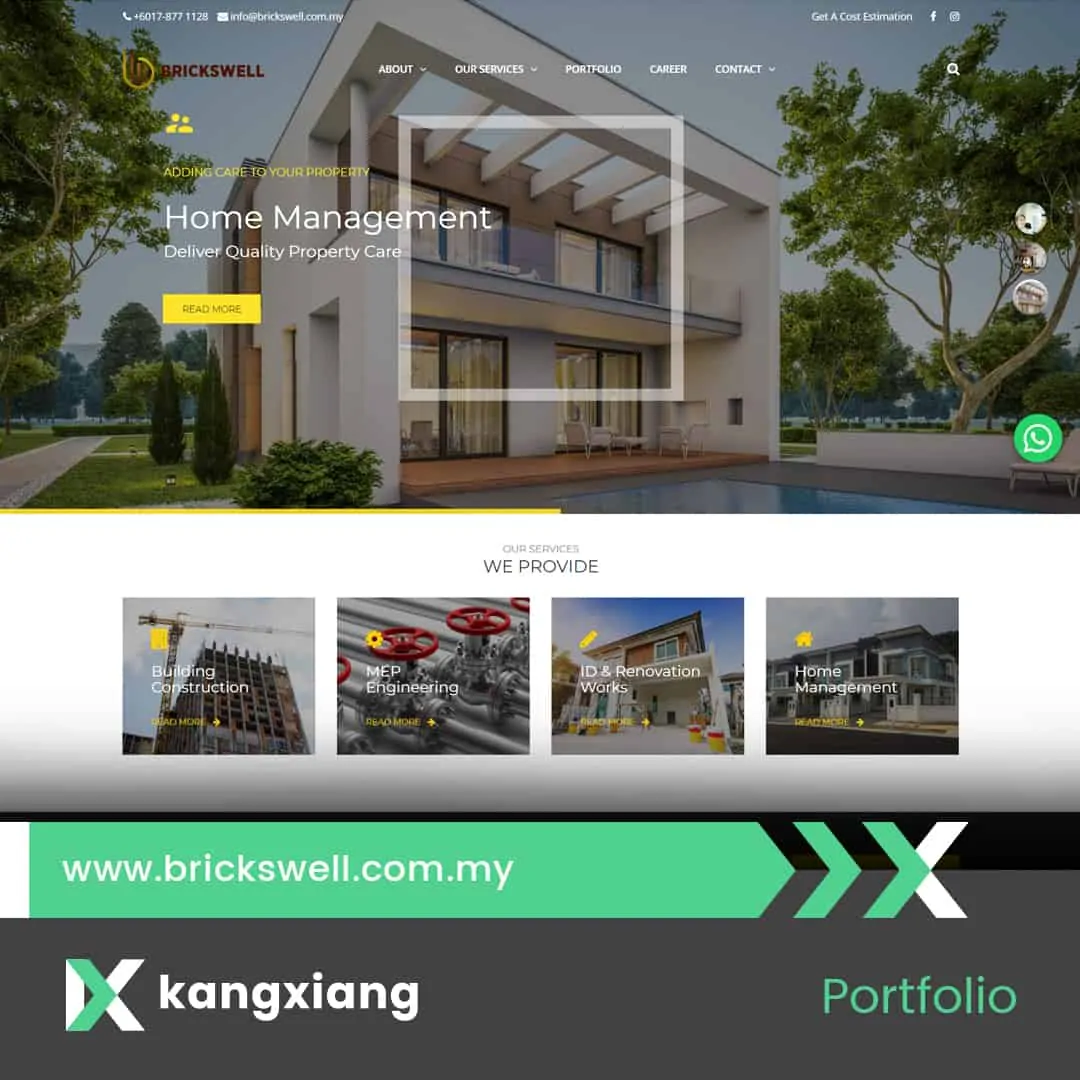 Brickswell offers a full range one solution construction and property related services and elevate the standards or property management in...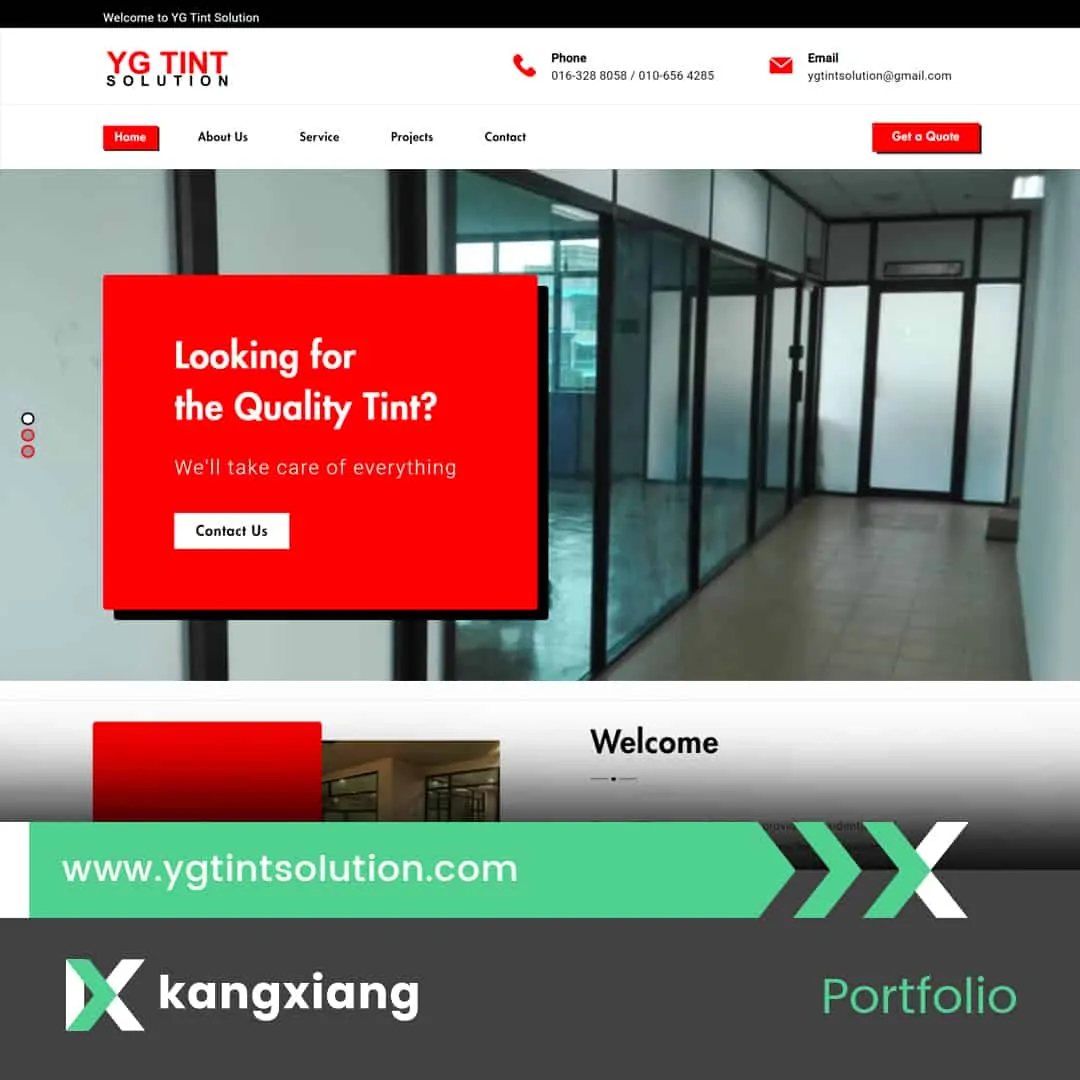 Since 2007, YG Tint Solution has been providing residential and commercial window tinting solutions for homeowners and businesses across Malaysia...
Dilys Lim has years of teaching experience and served 10 years as a supervisor of the NIE Economics trainee teachers....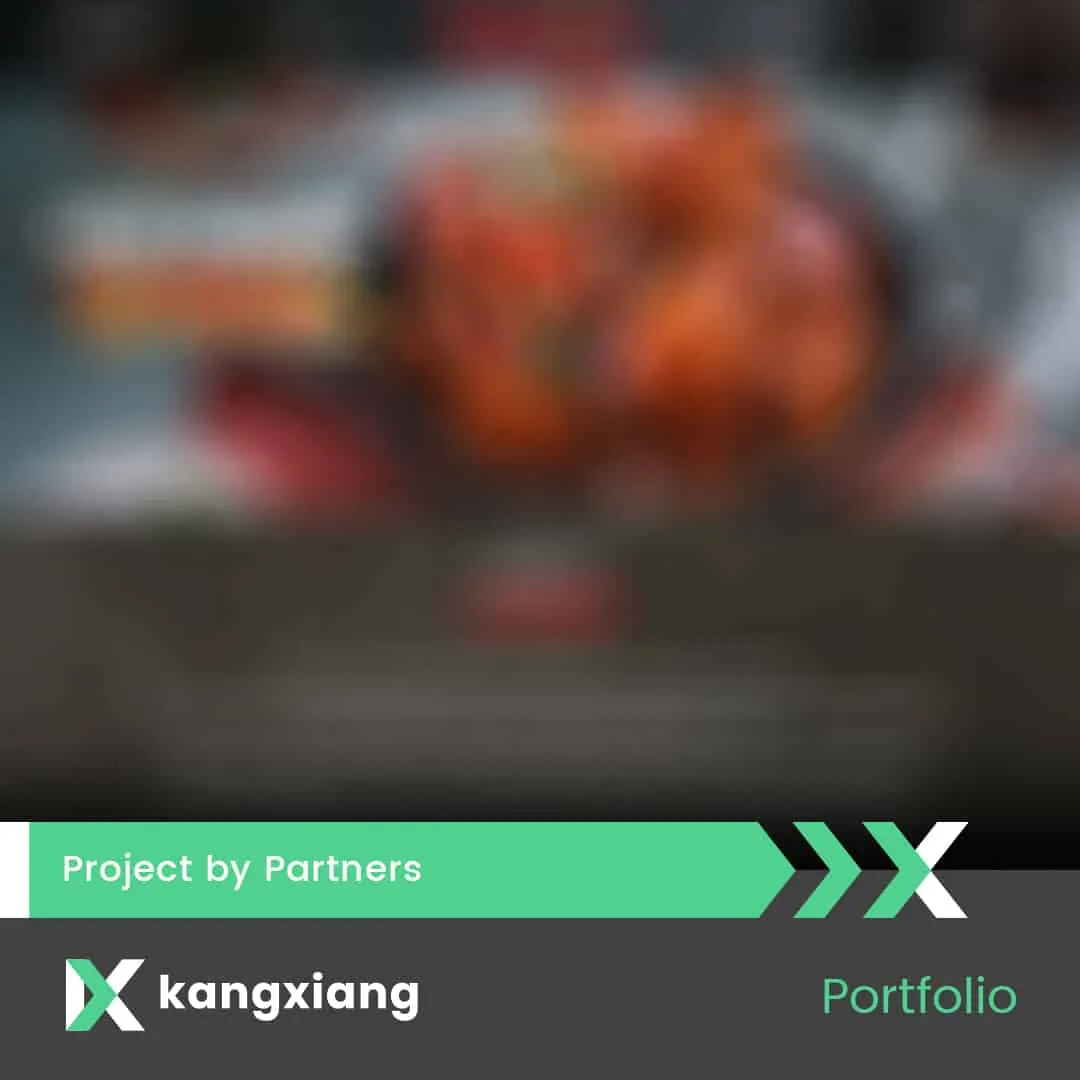 Project by partners, food and beverage industry in Singapore....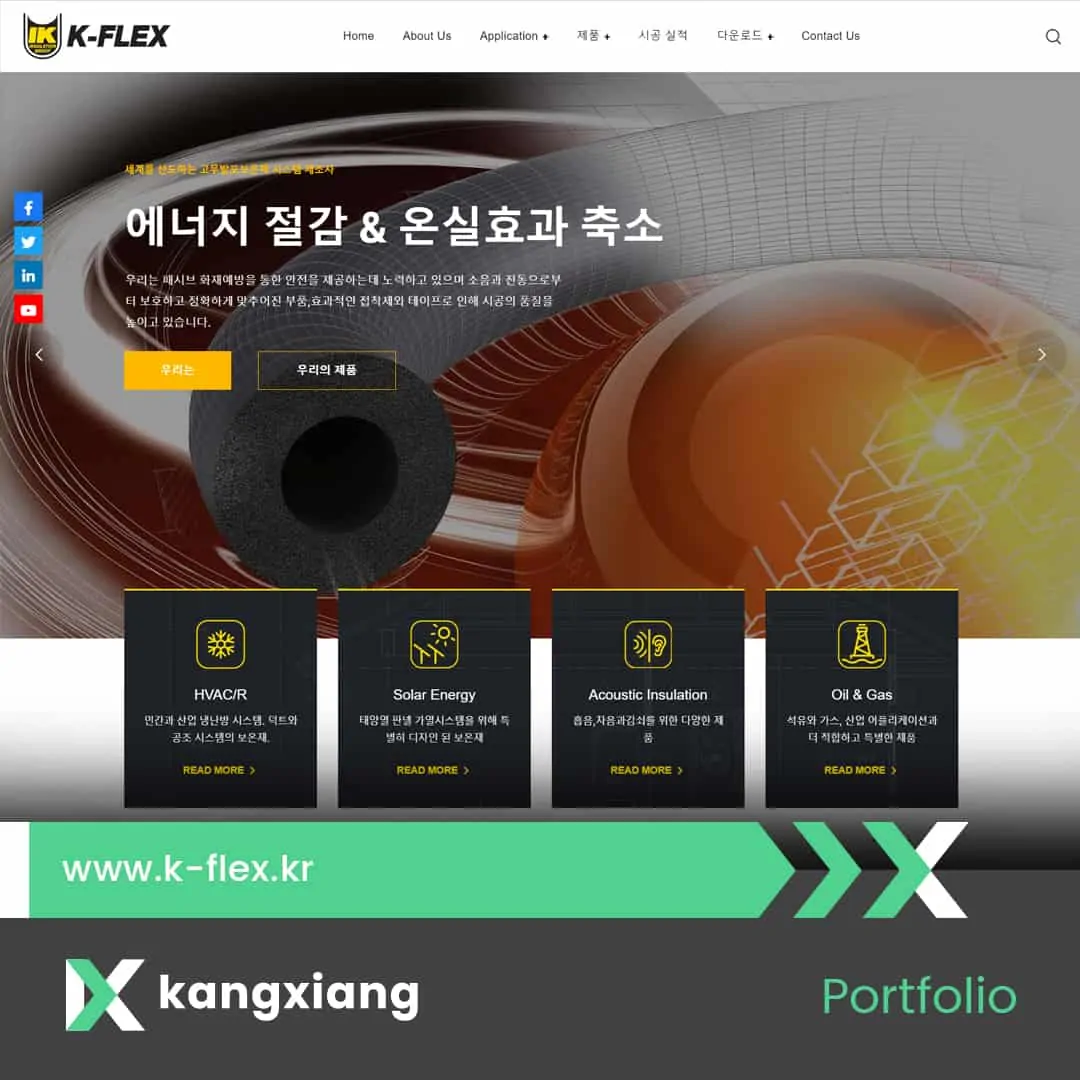 K-FLEX is the world's leading manufacturer of elastomeric insulation systems. This is K-Flex website for Korea. Website Speed Test: 1.62...