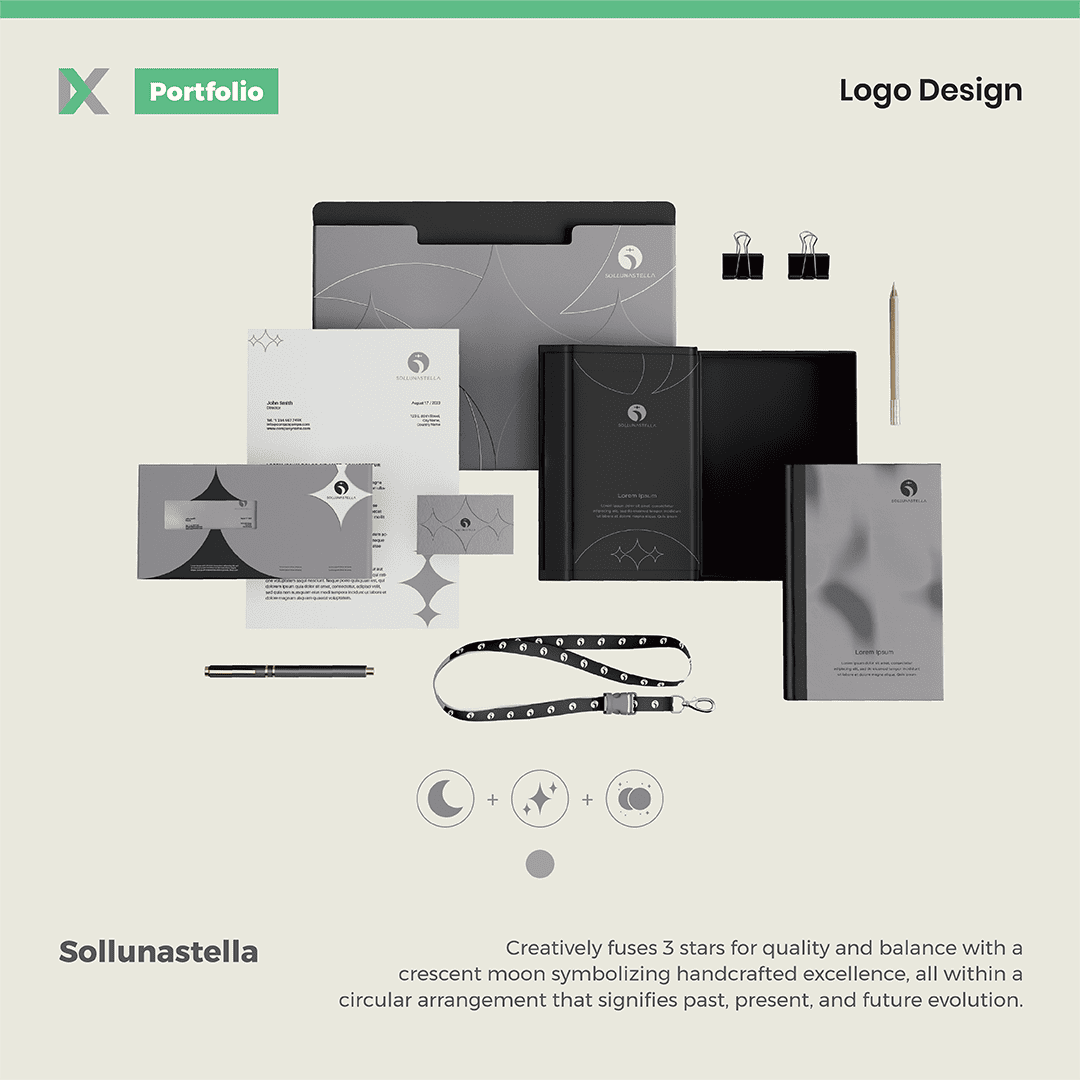 Creatively fuses 3 stars for quality and balance with a crescent moon symbolizing handcrafted excellence, all within a circular arrangement...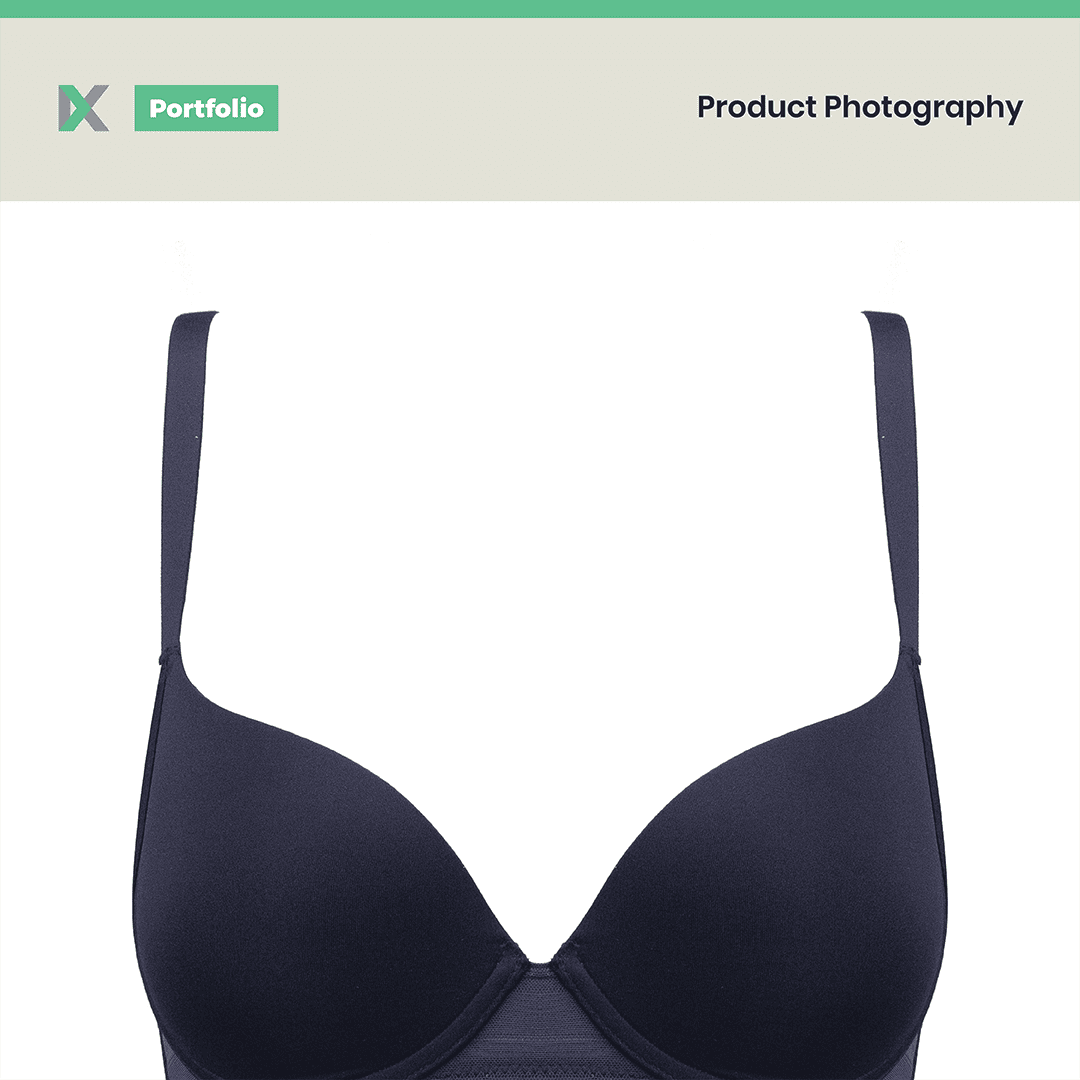 Wacoal Malaysia offers a variety of women's bras and panties that can fit your daily occasion and outer wear....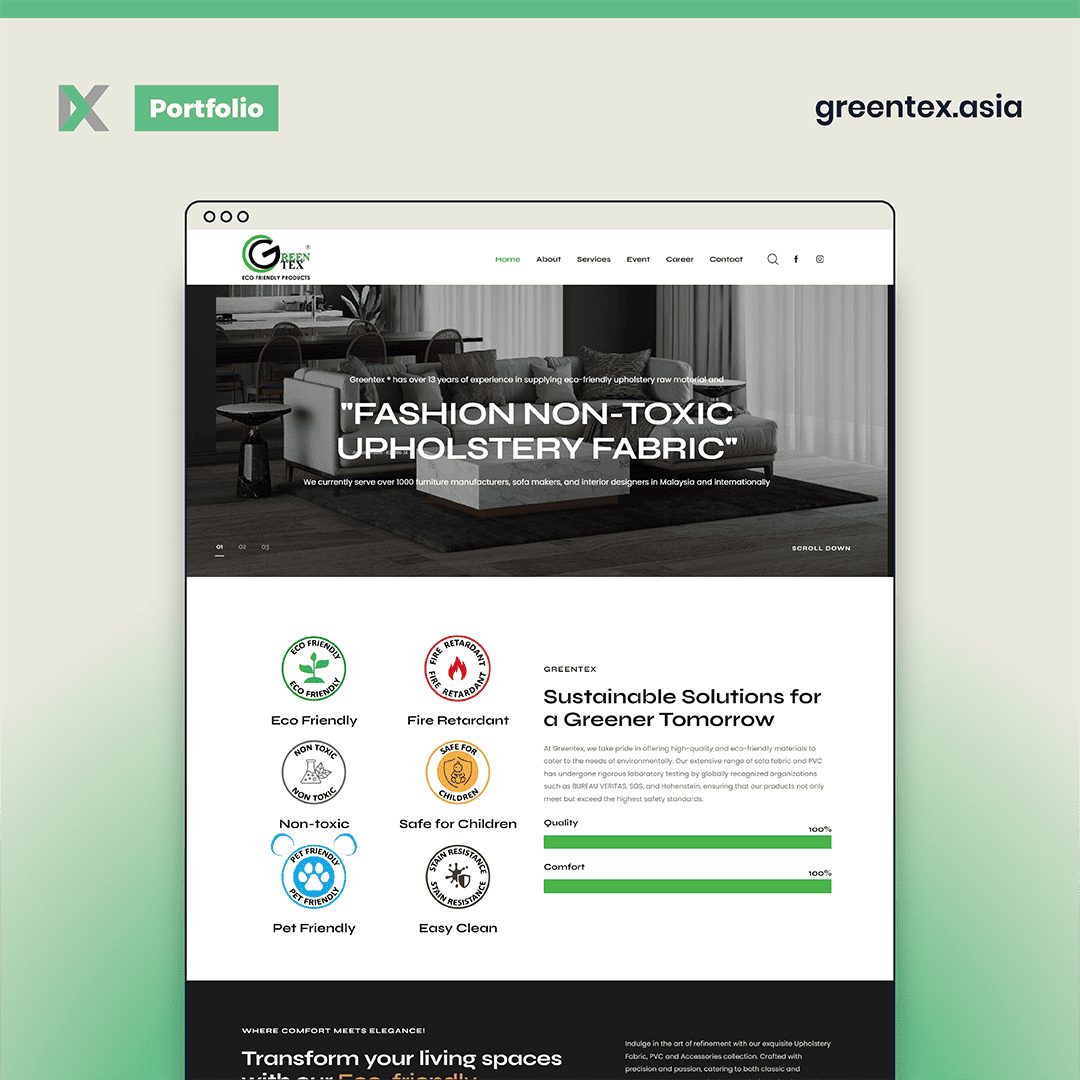 Wintergreen Upholstery Sdn Bhd is a leading supplier of "eco-friendly and fashionable, non-toxic home furnishing fabrics" in Malaysia, serving over...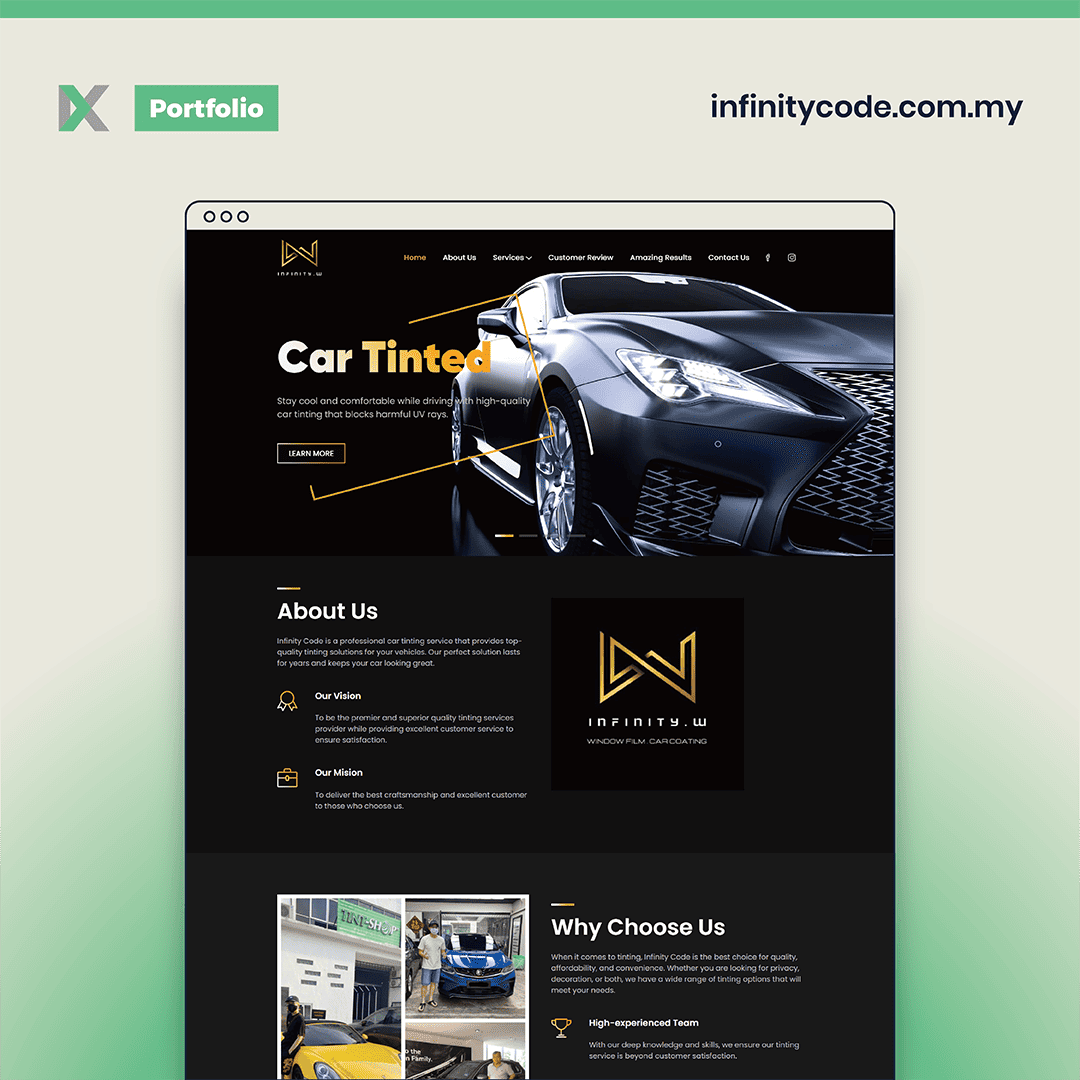 Infinity Code is a professional car tinting service that provides top-quality tinting solutions for your vehicles. Their perfect solution lasts...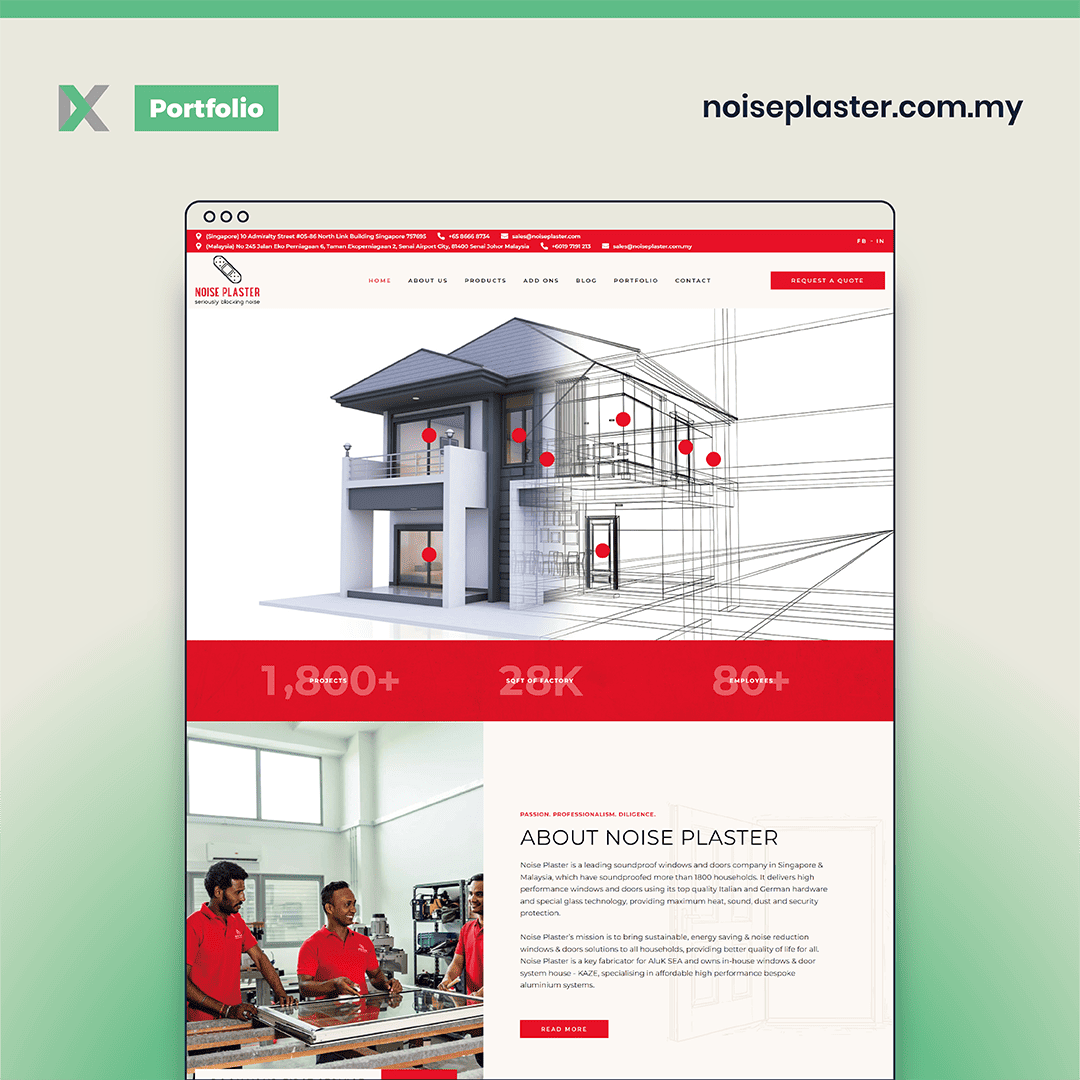 Noise Plaster is the leader in being the most innovative and progressive contractor to deliver high-performance windows & door systems...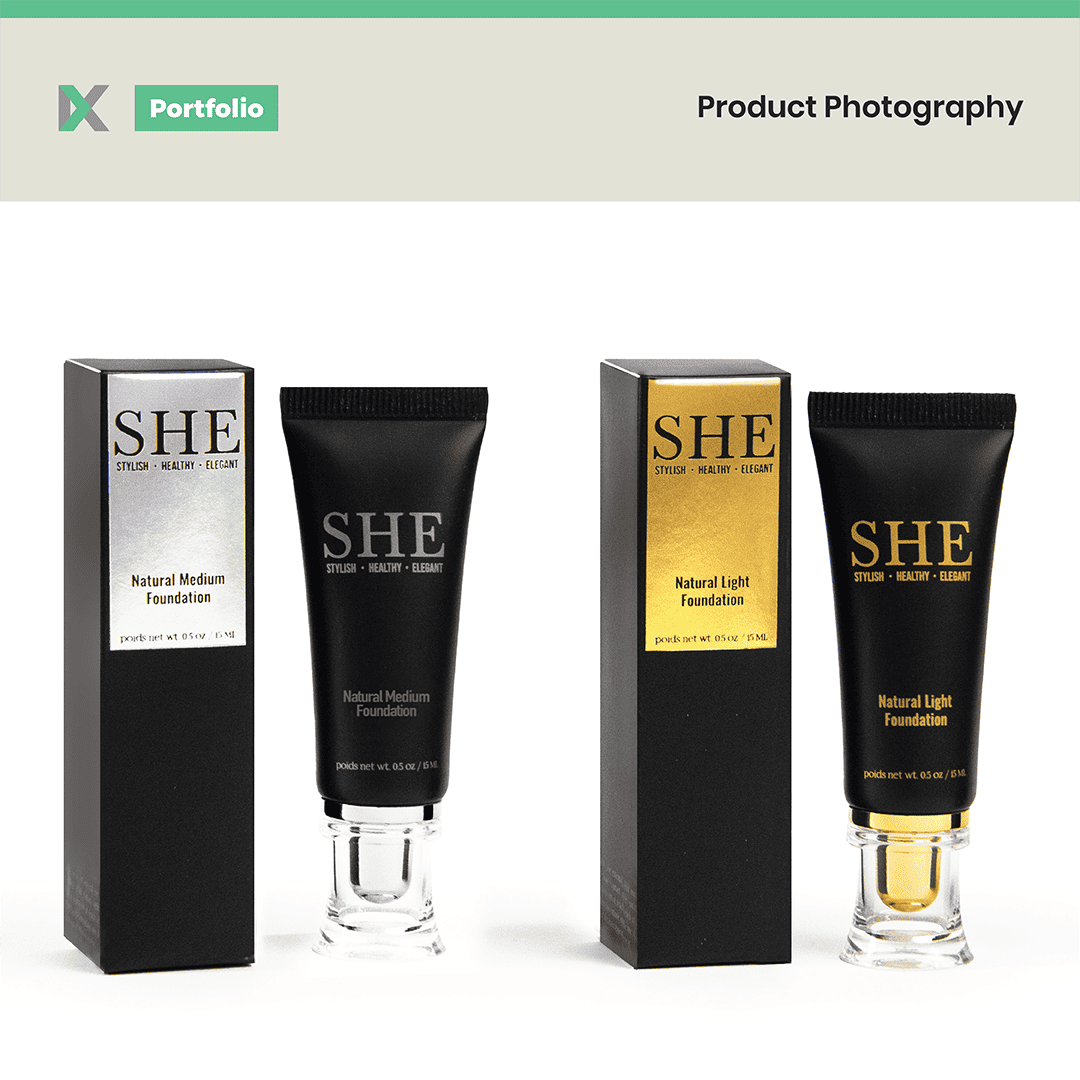 Lipmatte and foundation...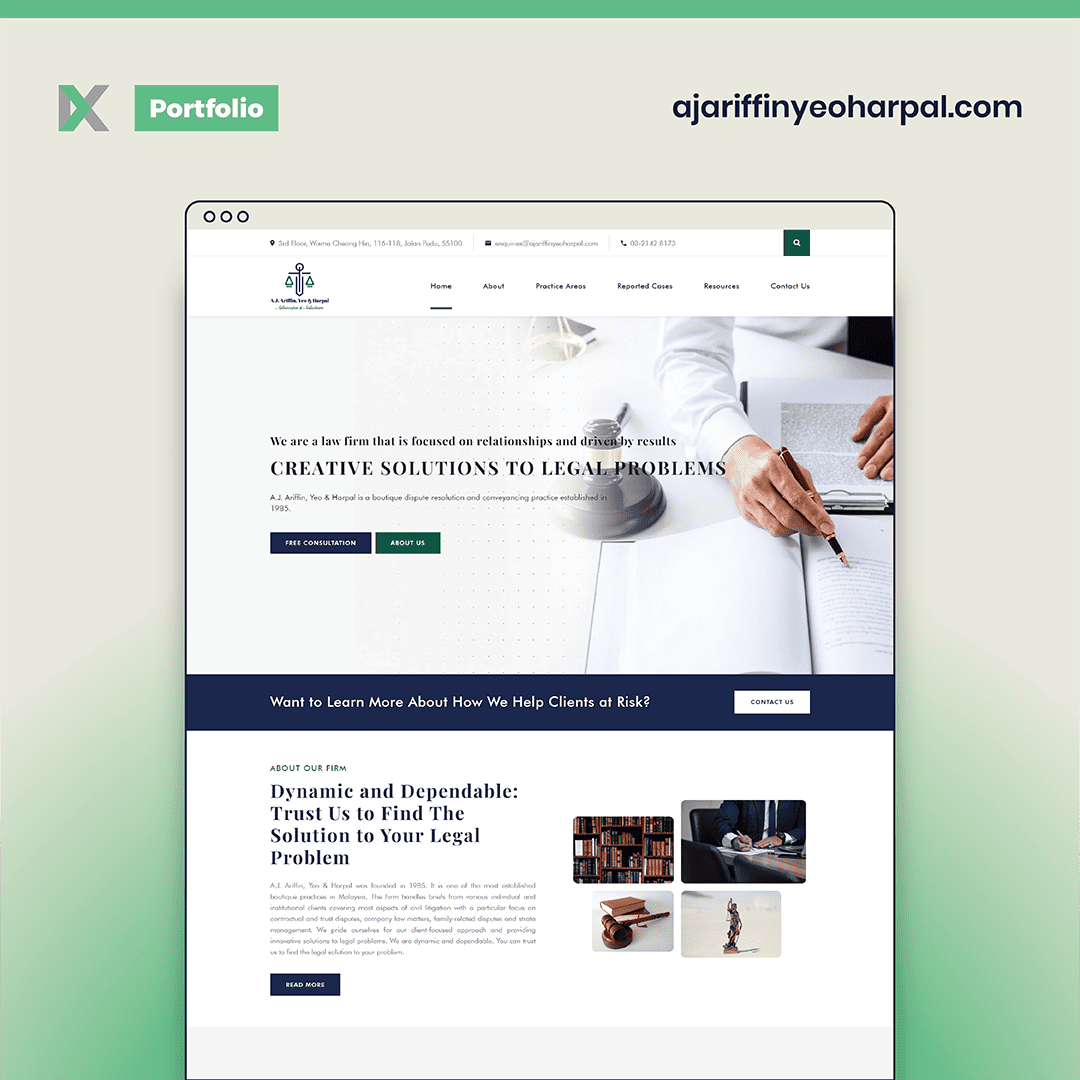 A.J. Ariffin, Yeo & Harpal was founded in 1985. The Firm handles briefs from various individual and institutional clients covering...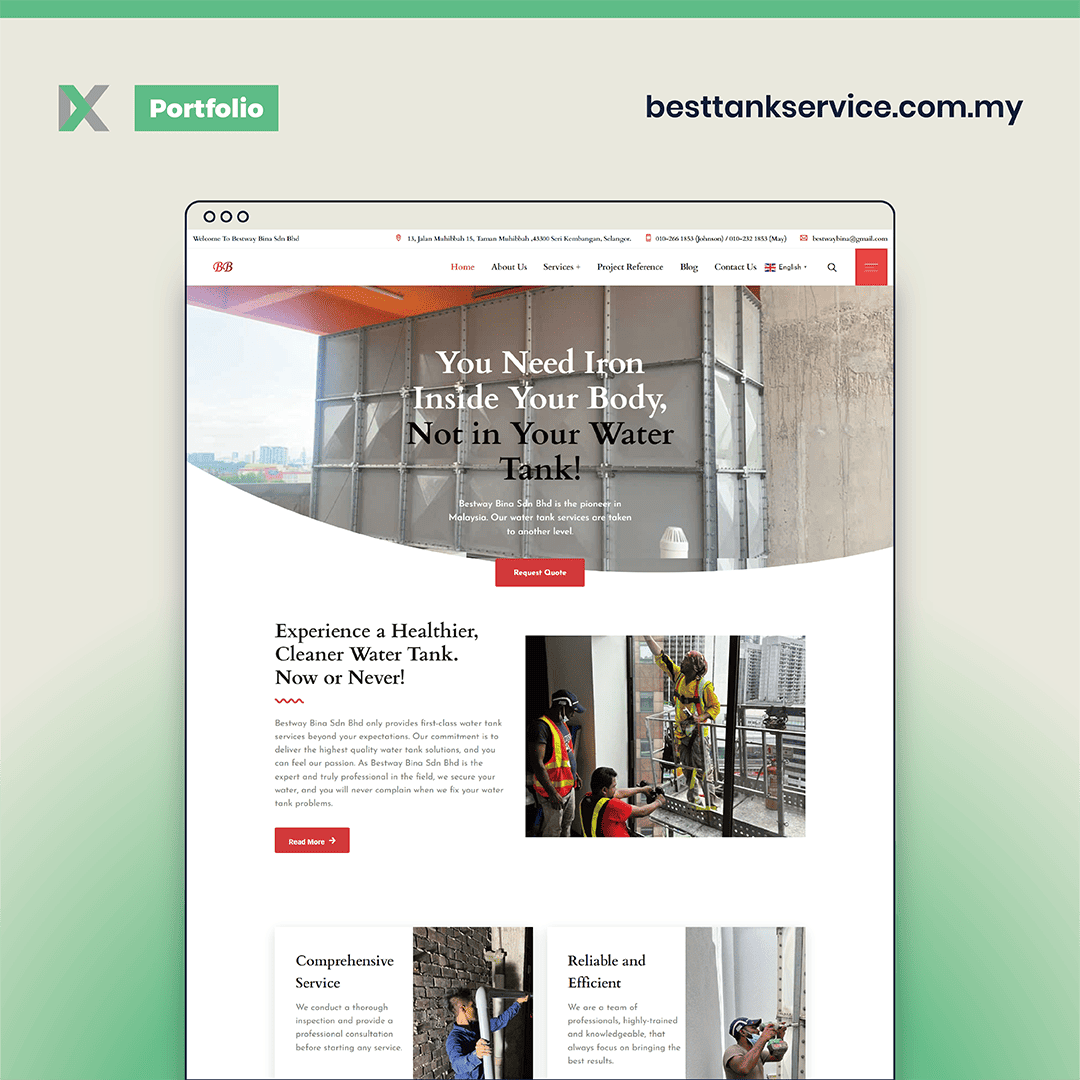 Bestway Bina offers comprehensive tank and water system solutions for Malaysia's industrial, commercial, and residential buildings....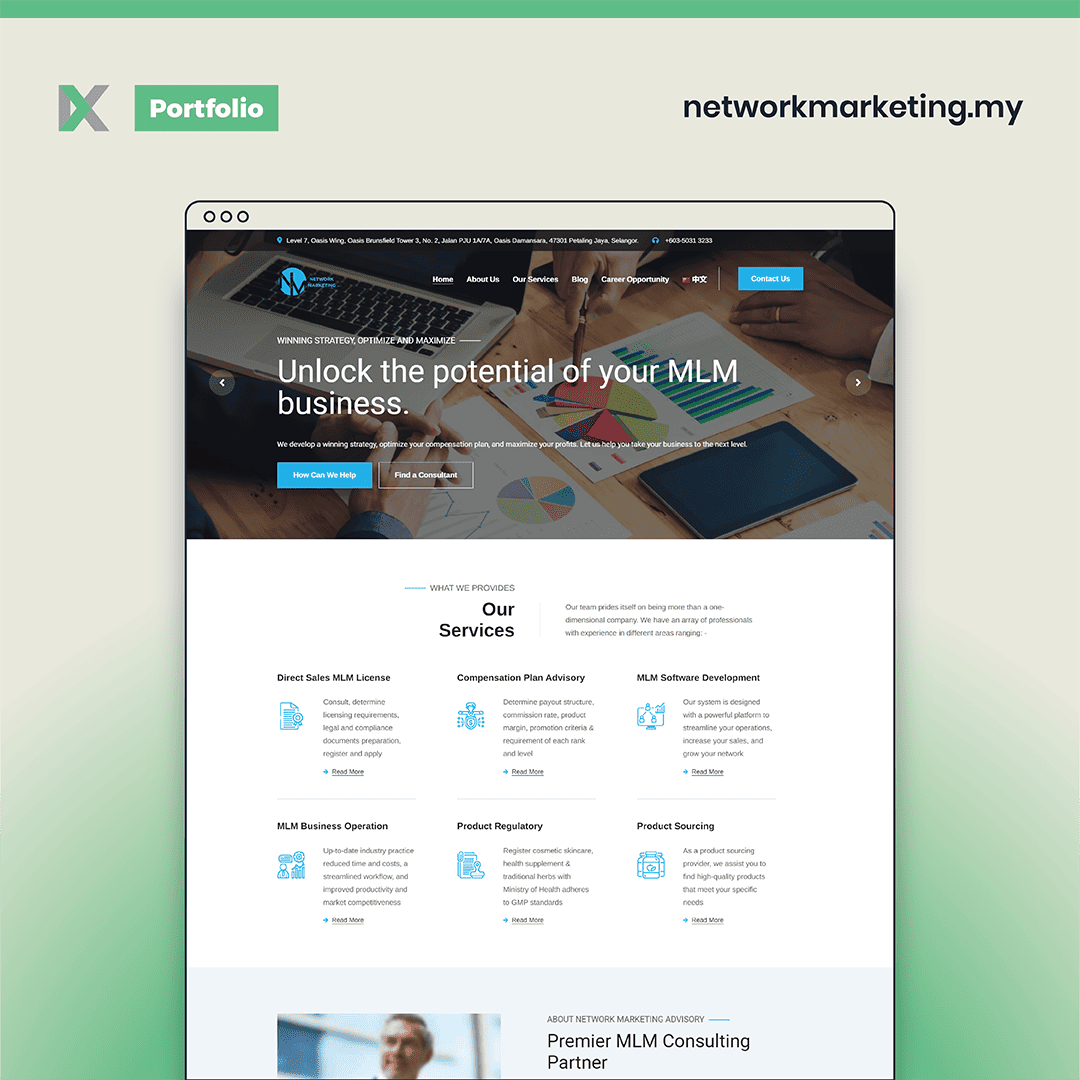 Houlevard Consultancy is a trusted name providing expert consultation and guidance to help you build a successful Direct Sales MLM...