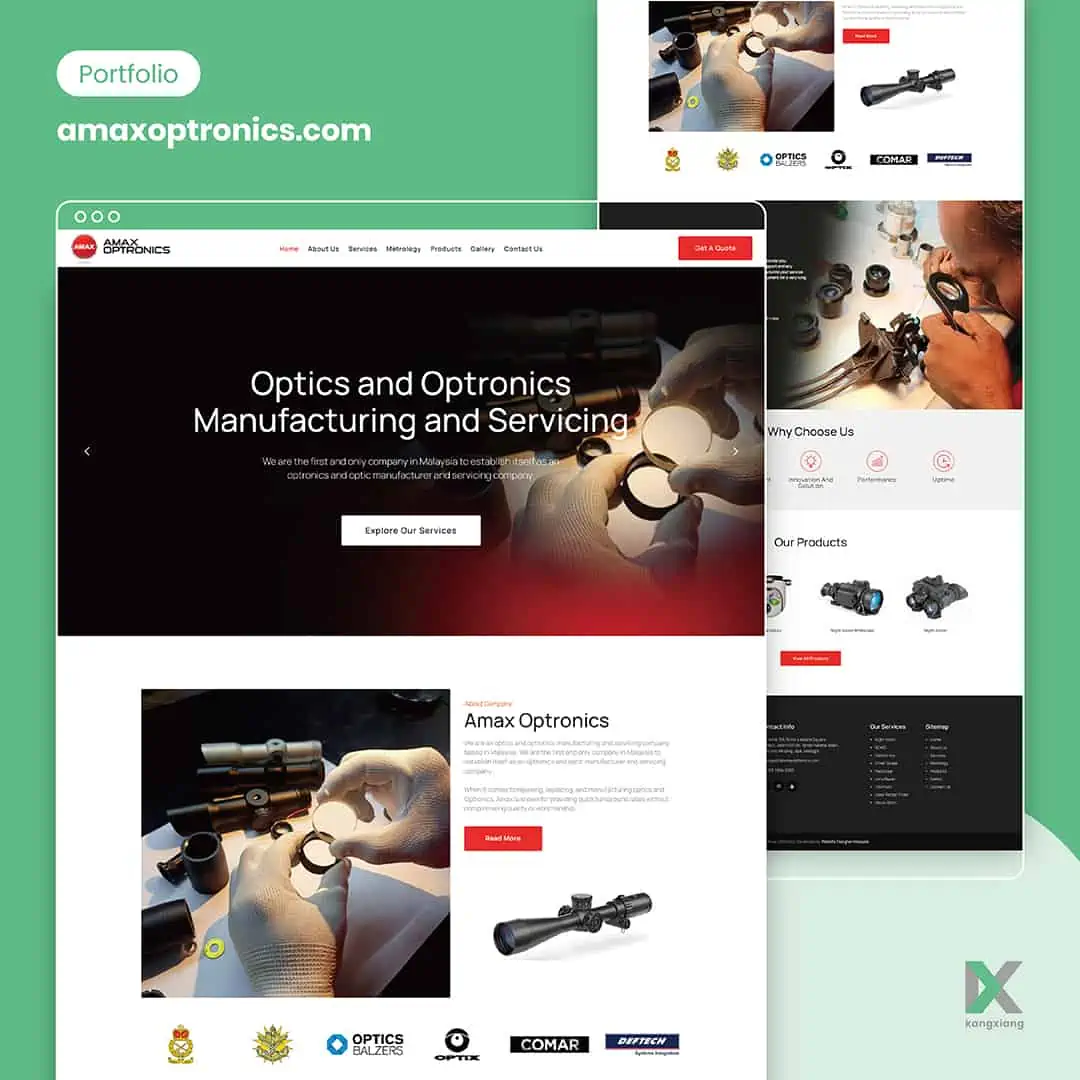 Amax Optronics was established in 2005 and instantly established itself as the first and only Malaysian-based company in manufacturing and...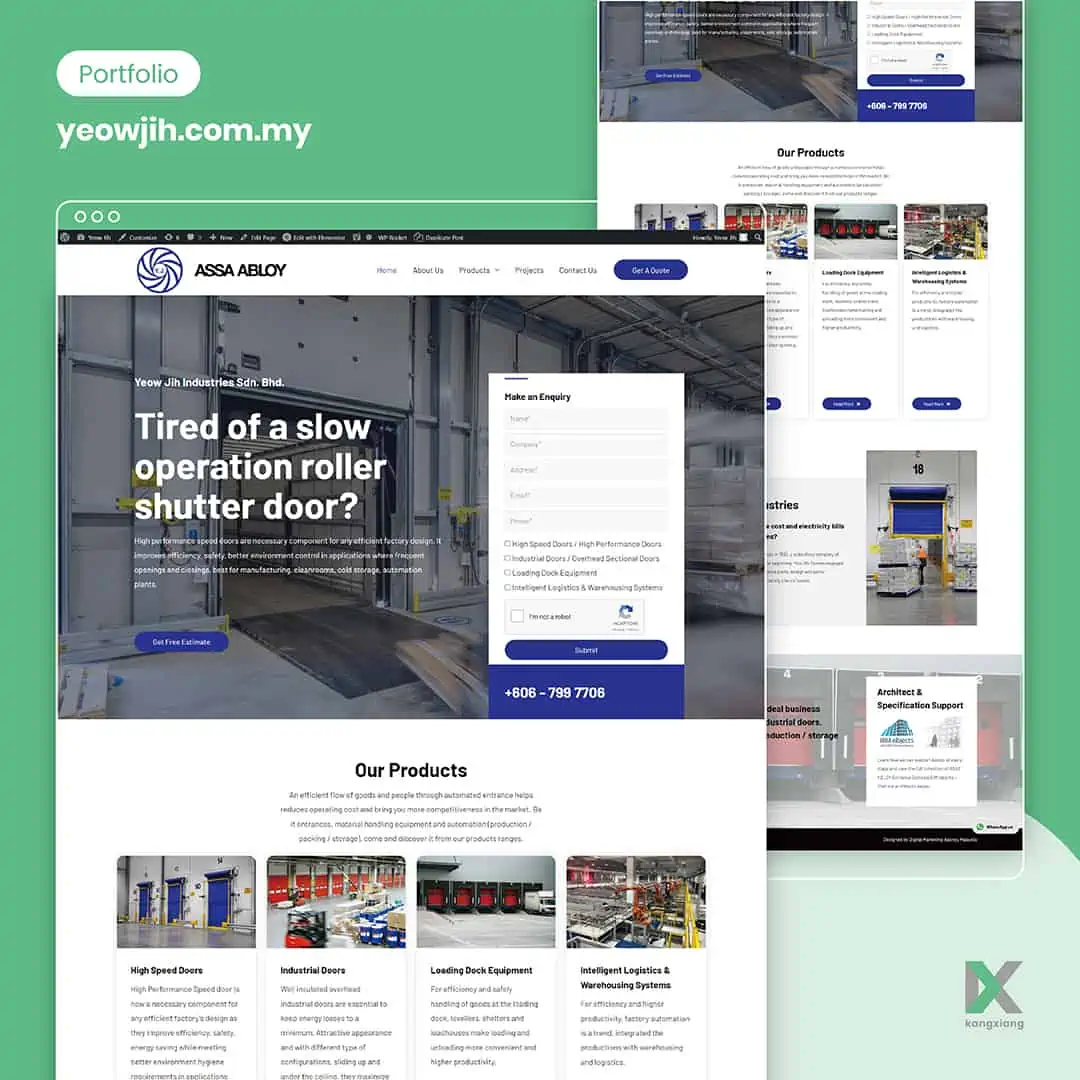 Are you tired of a slow operation roller shutter door? Want to minimize the maintenance cost and electricity bills of...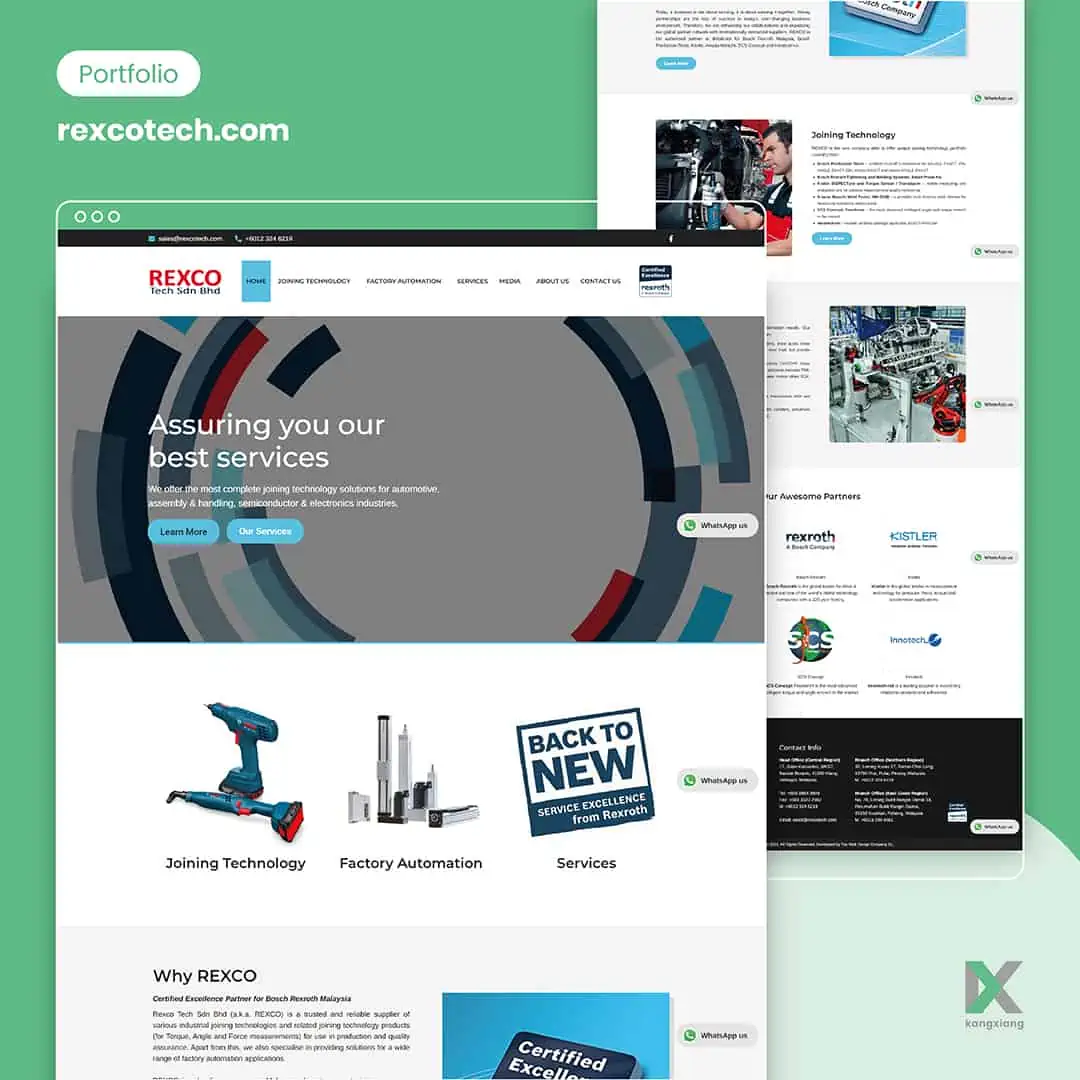 Rexco Tech Sdn Bhd is a trusted and reliable supplier of various industrial joining technologies and related joining technology products...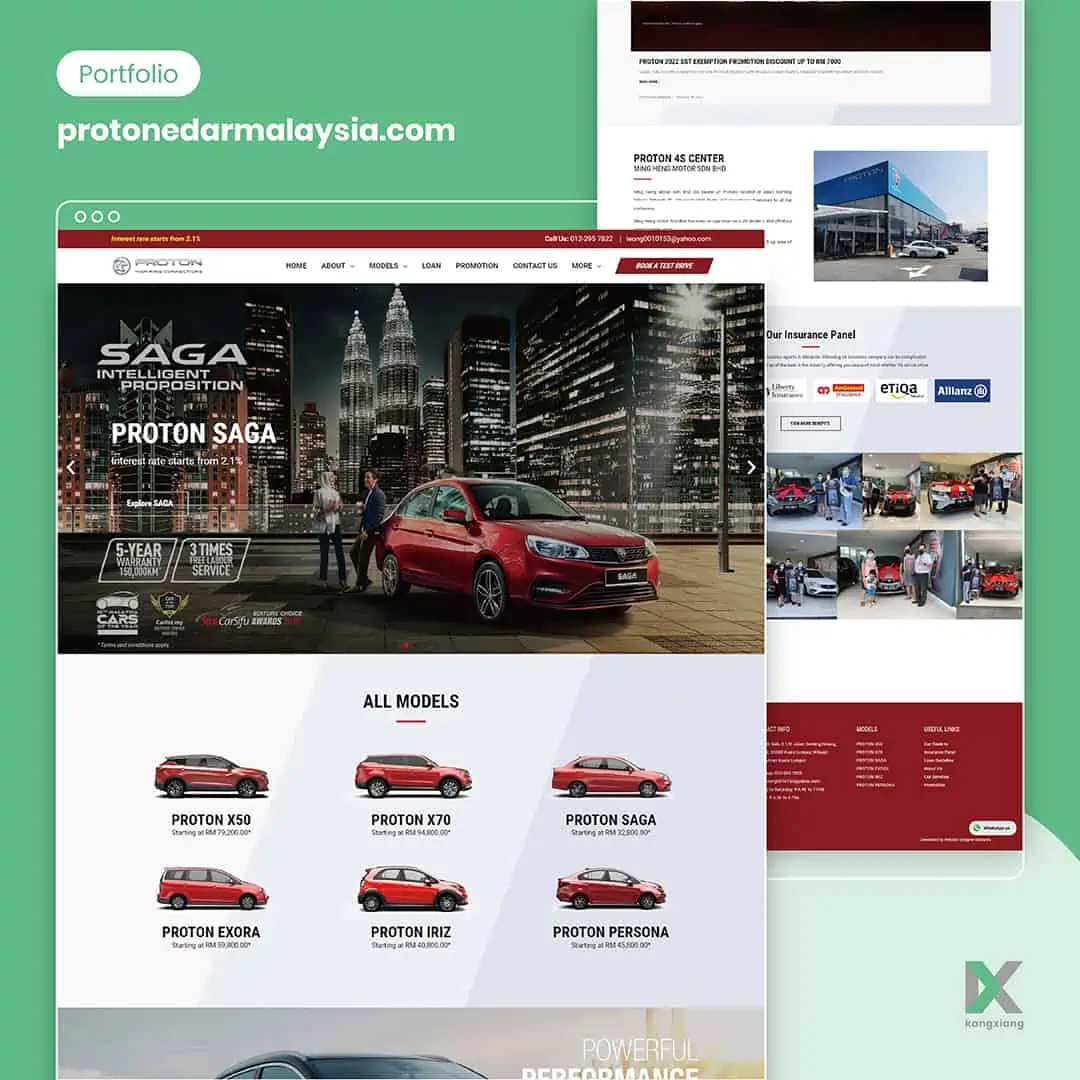 Mr Leong has 20 years of working experience as a proton car advisor. He can provide professional advice on Proton...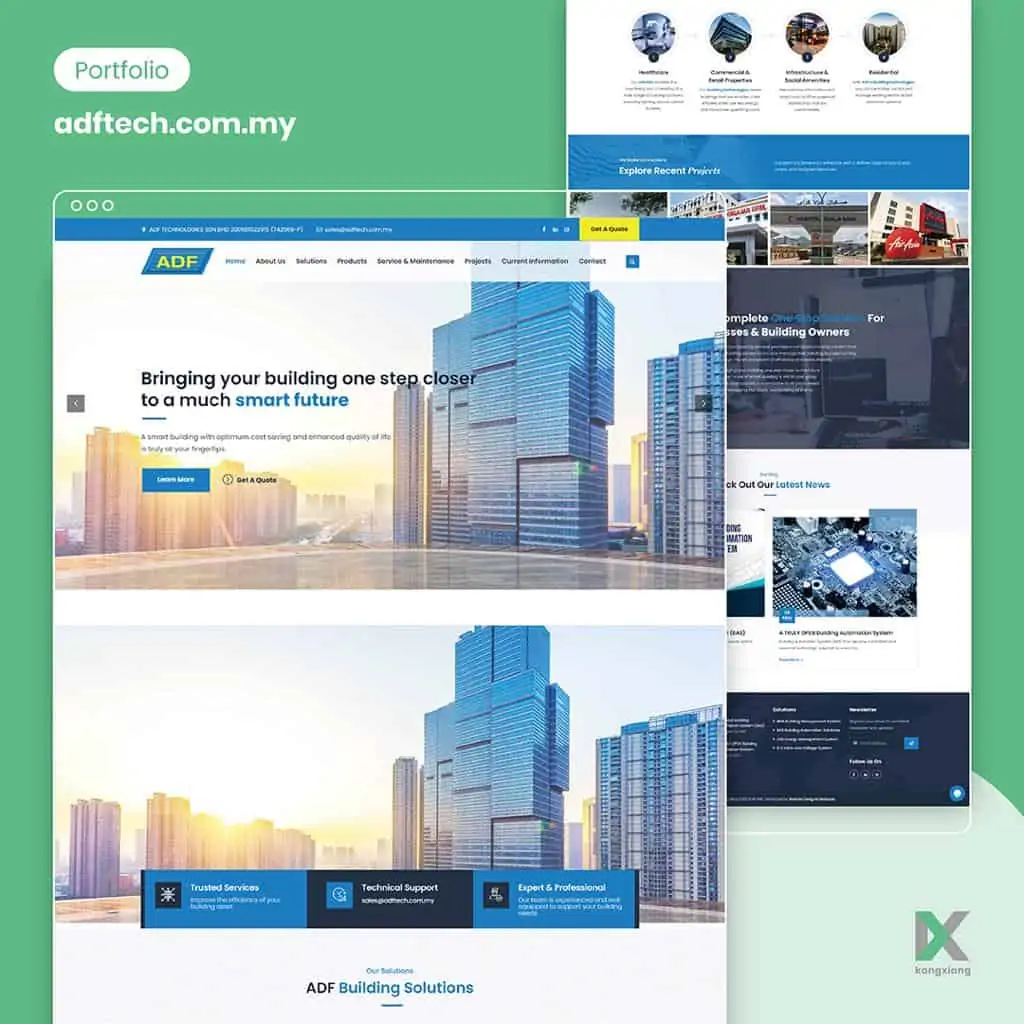 ADF Technologies Sdn. Bhd. was founded in 2006 and specialized in providing green building management solutions. Their innovative smart building...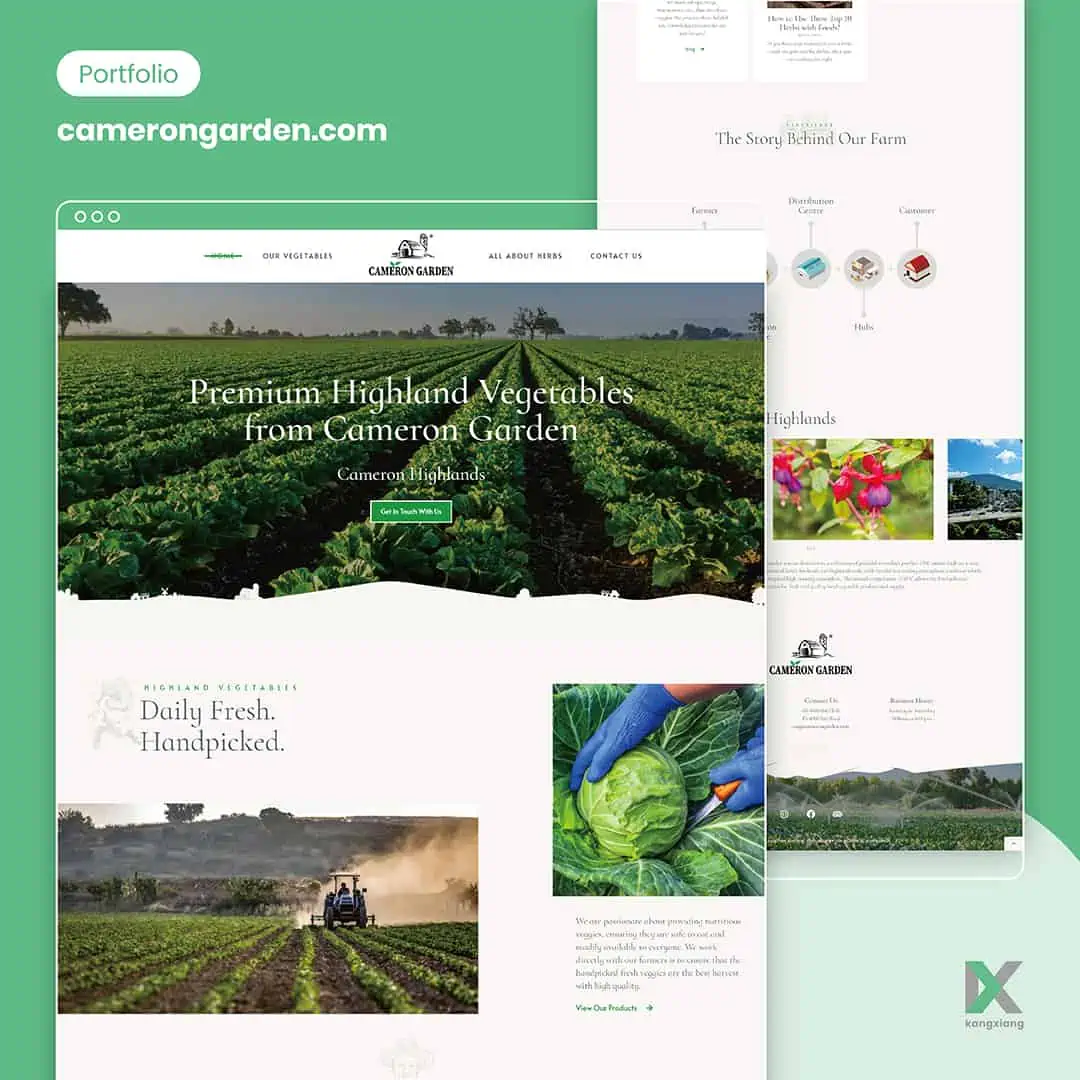 Cameron Garden are passionate about providing nutritious veggies, ensuring they are safe to eat and readily available to everyone. They...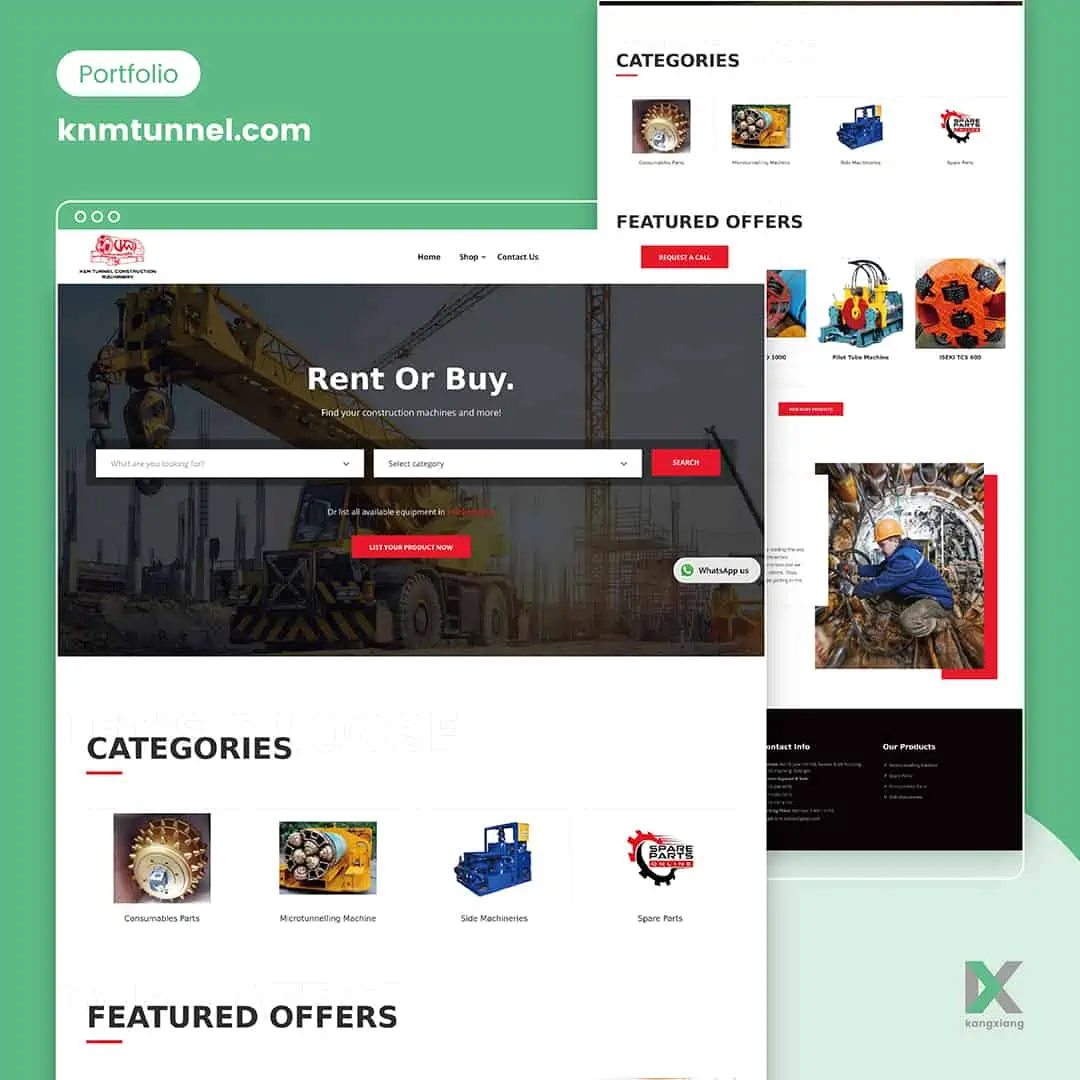 K&M Tunnel Machinery is a future-ready company, and they are leading the way in providing full service – customized solutions...