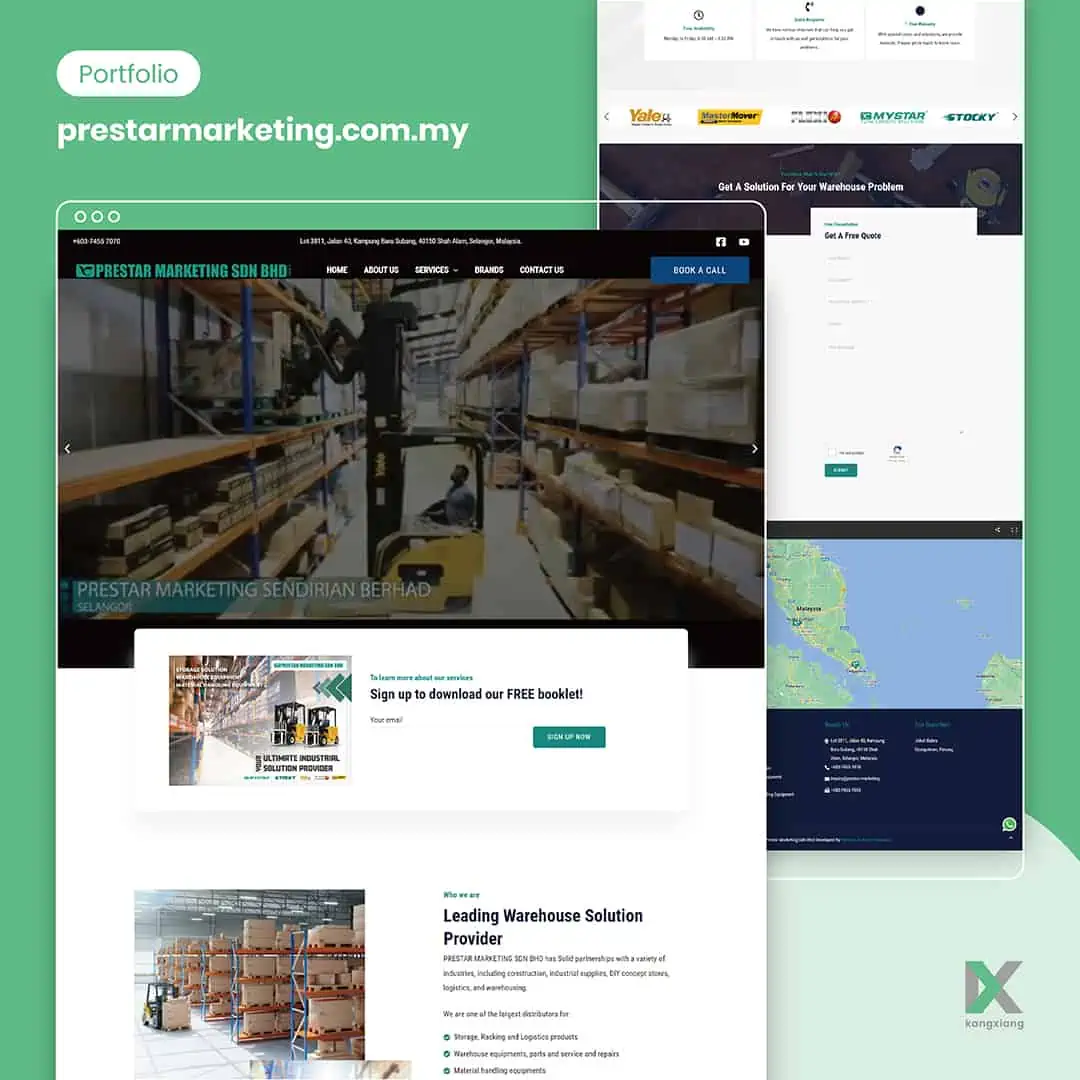 Prestar Marketing has solid partnerships with various industries, including construction, industrial supplies, DIY concept stores, logistics, and warehousing. They are...
EHL Cabinetry pride itself on providing high-quality cabinets and outdoor kitchen design to those from all walks of life. The...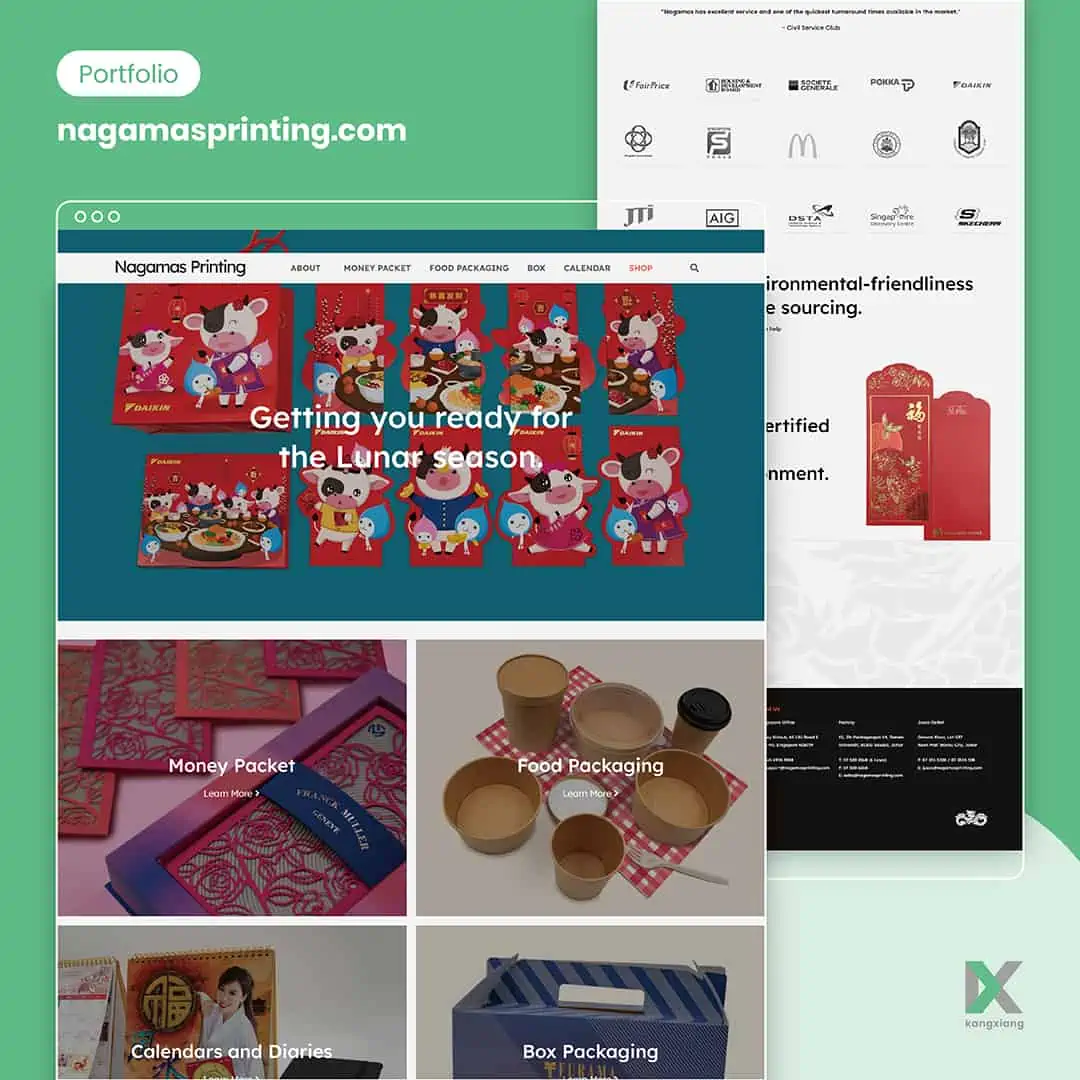 Nagamas Printing is a design and printing manufacturer specialising in money packets, calendars, diaries and eco food packaging, located in...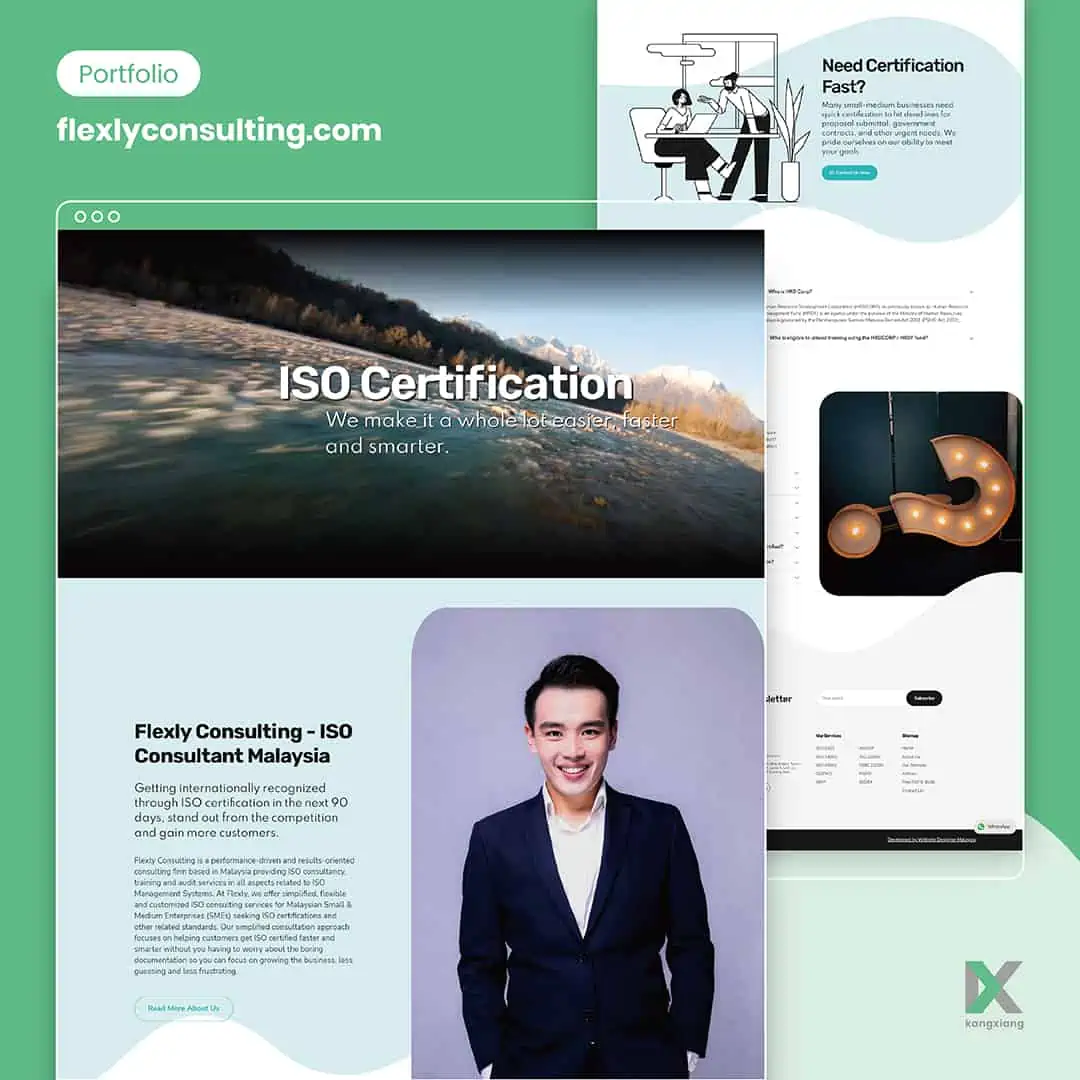 Flexly Consulting is a performance-driven and results-oriented consulting firm based in Malaysia, providing ISO consultancy, training and audit services in...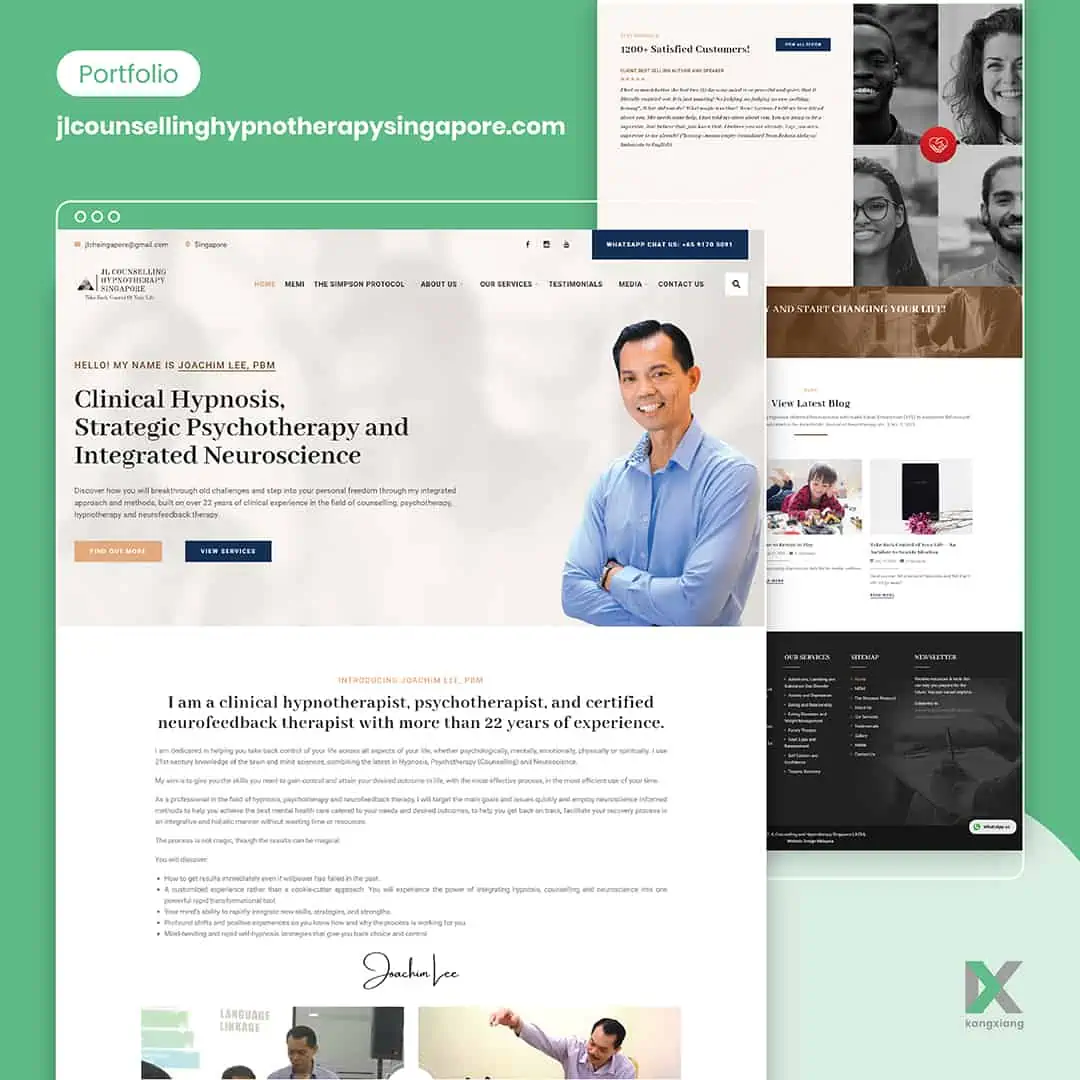 Joachim Lee, PBM is a psychotherapist, counsellor, a certified counselling supervisor, neurofeedback therapist and a board certified hypnotherapist. Discover how...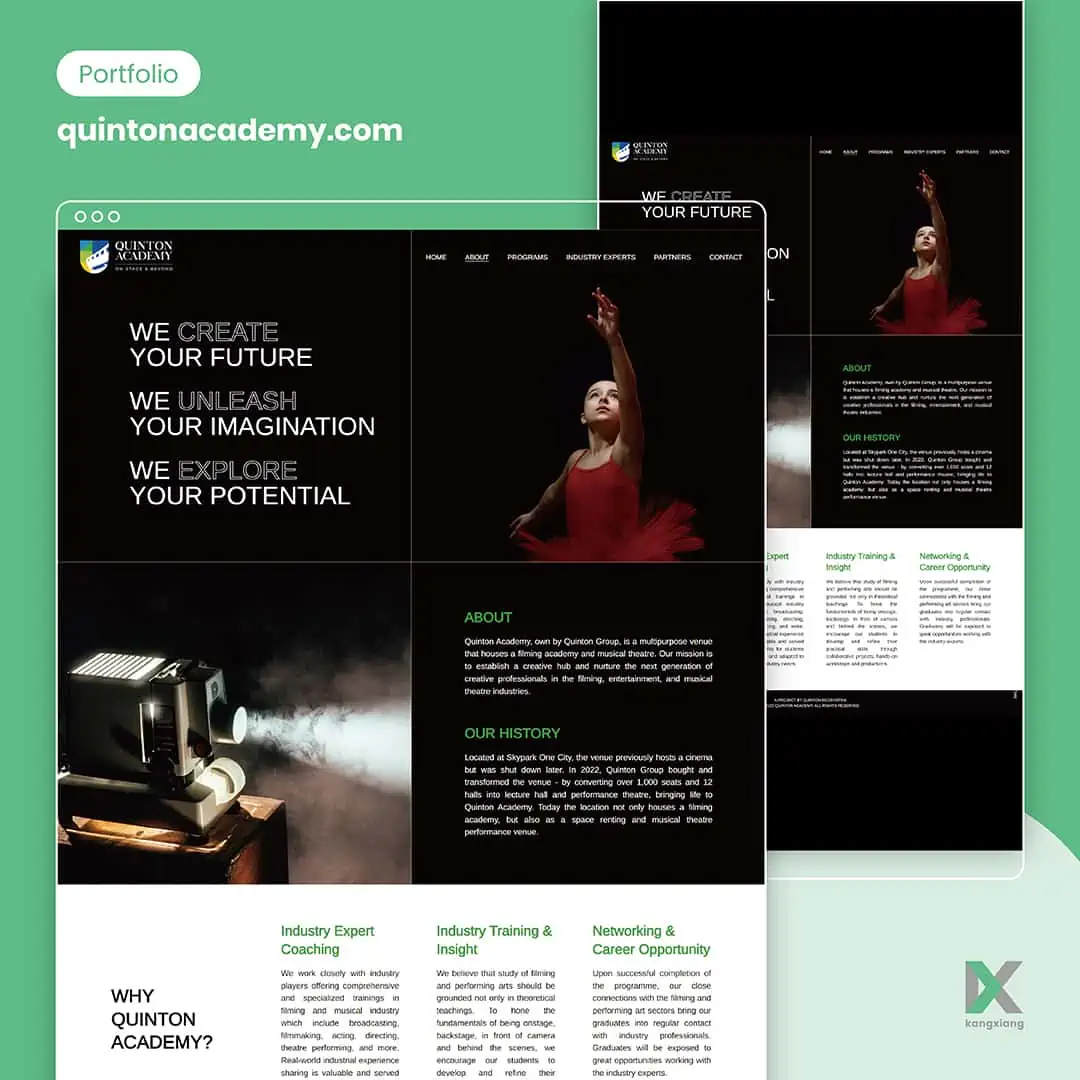 Quinton Academy is a multipurpose venue that houses a filming academy and musical theatre. Its mission is to establish a...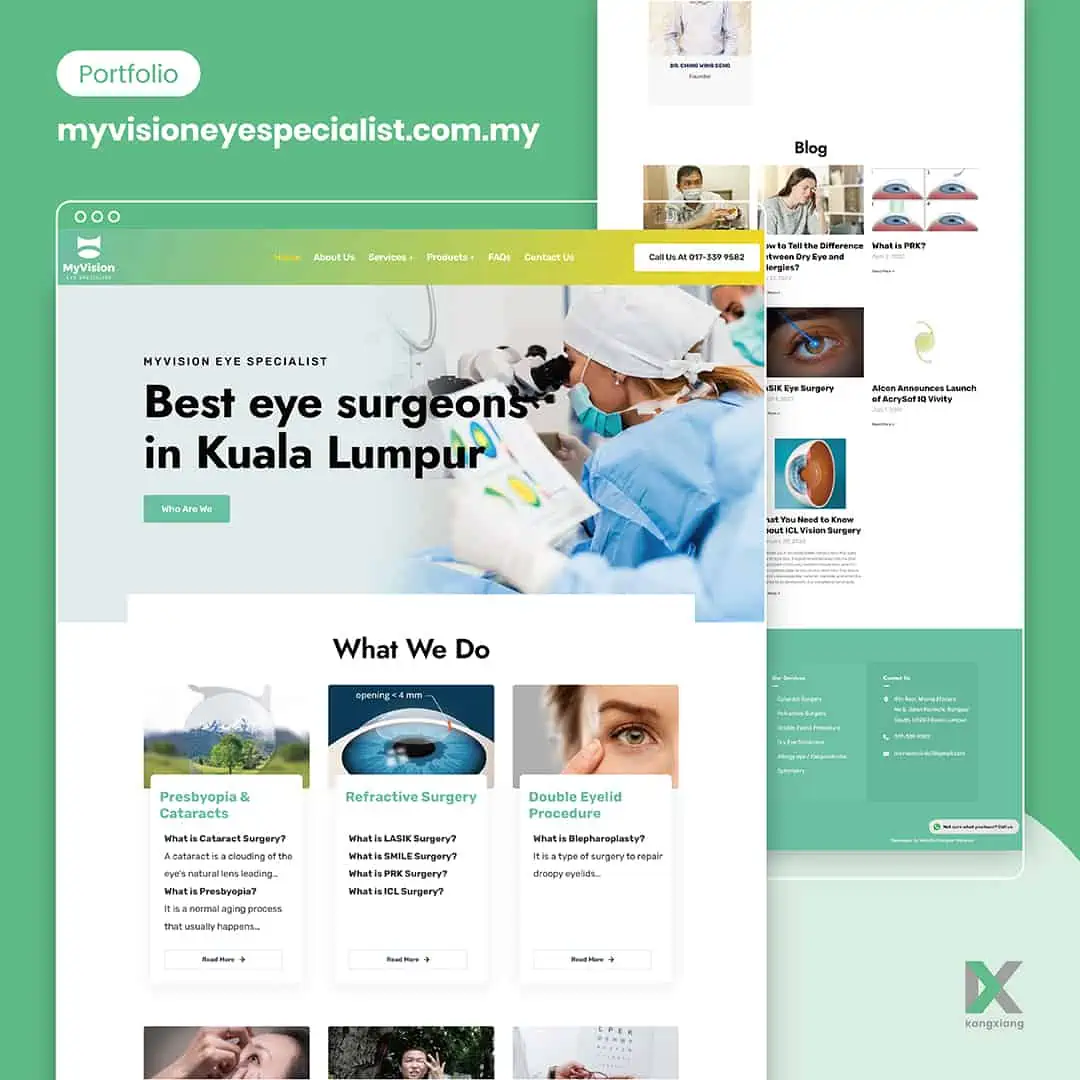 My Vision Eye Specialist aims to improve patients' quality of life by perfecting their eyesight via eye treatments or surgeries....