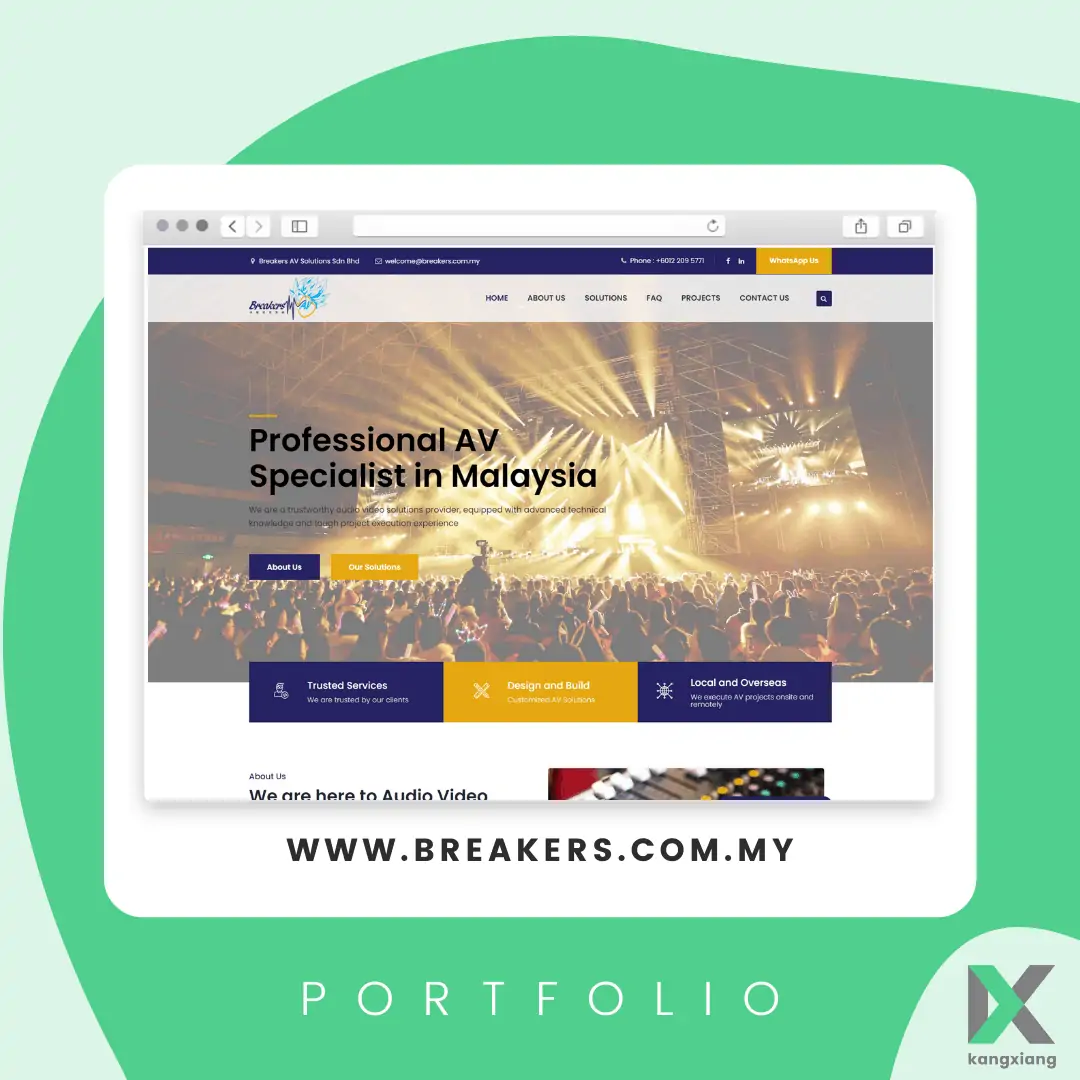 Rooted in pro Audio Video industry since 2006, BREAKERS' founder started as a sound engineer of Cultural Activities Club in...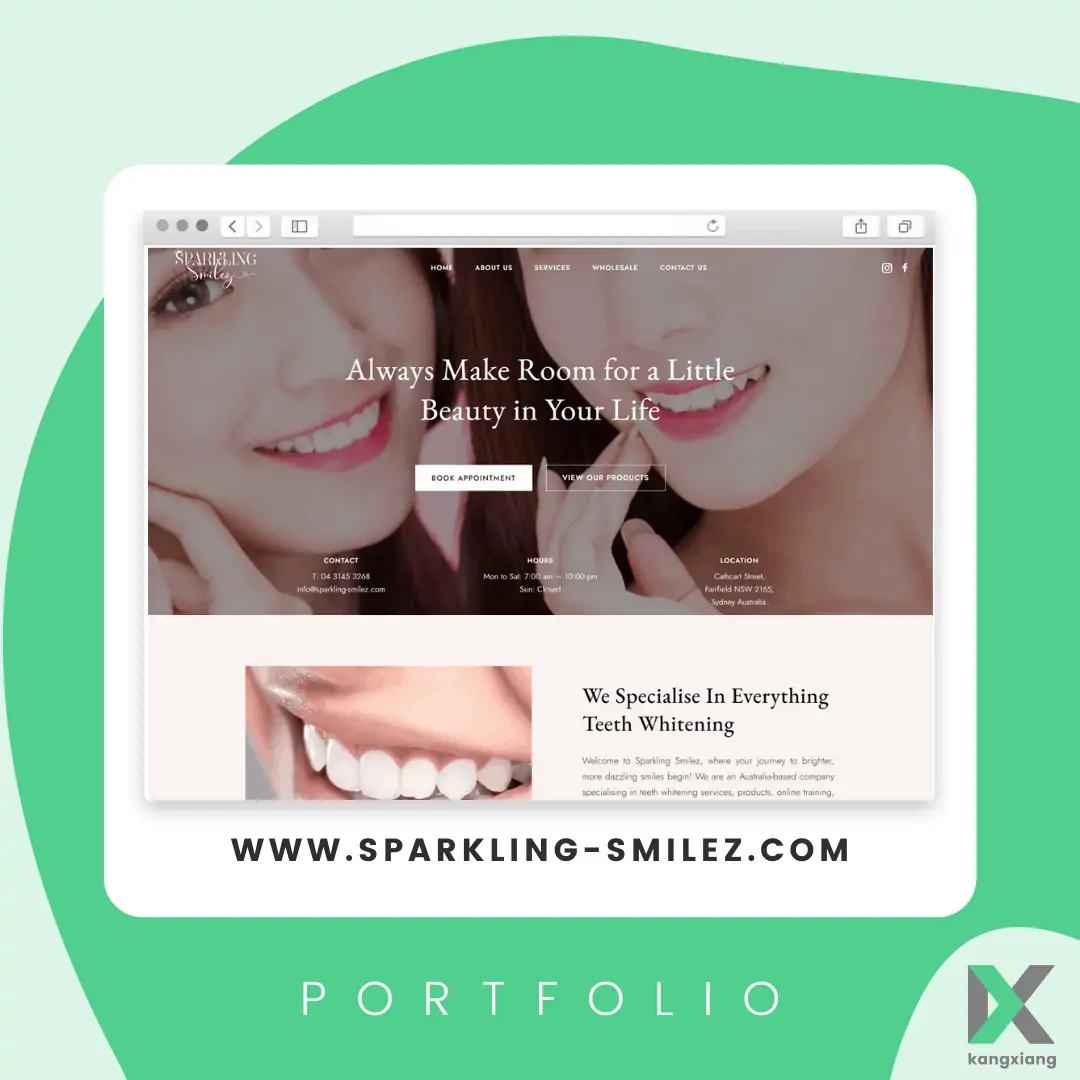 Sparkling Smilez is an Australia-based company specializing in teeth whitening services, products, online training, and education. They are the only...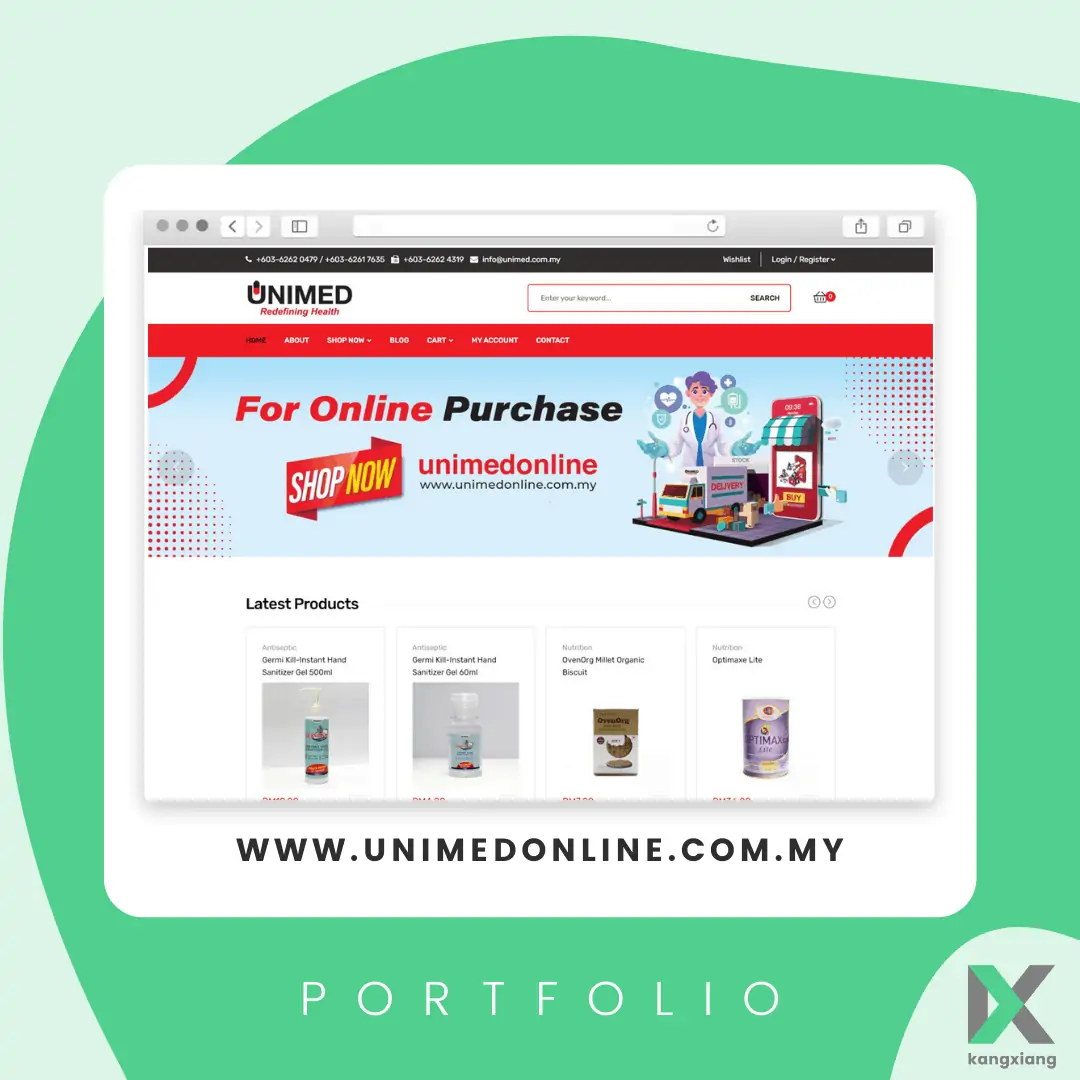 With over 40 years of distinguished history in Malaysia, Unimed Sdn. Bhd. has been at the forefront of the healthcare...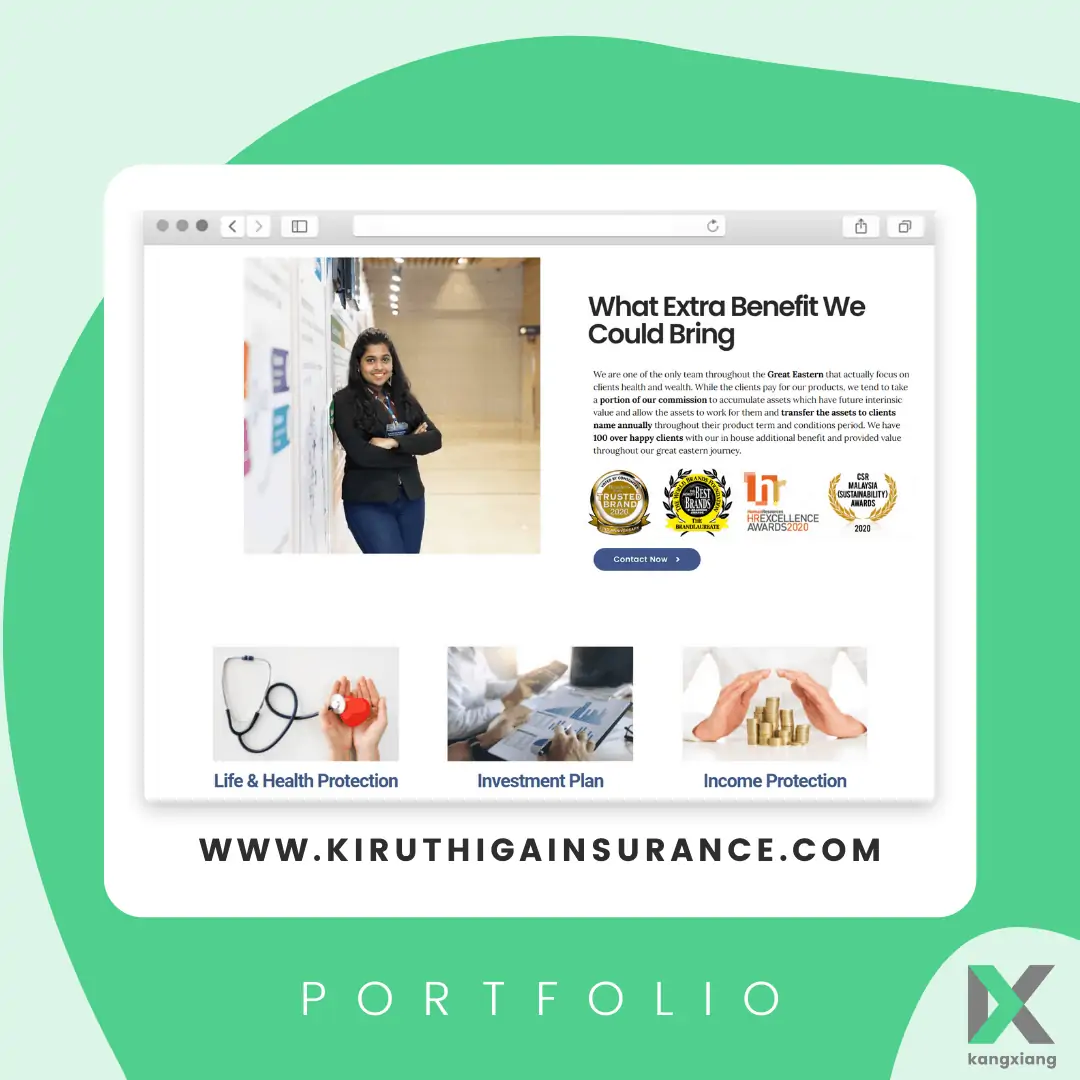 They are one of the only teams throughout the Great Eastern that actually focus on clients' health and wealth. They...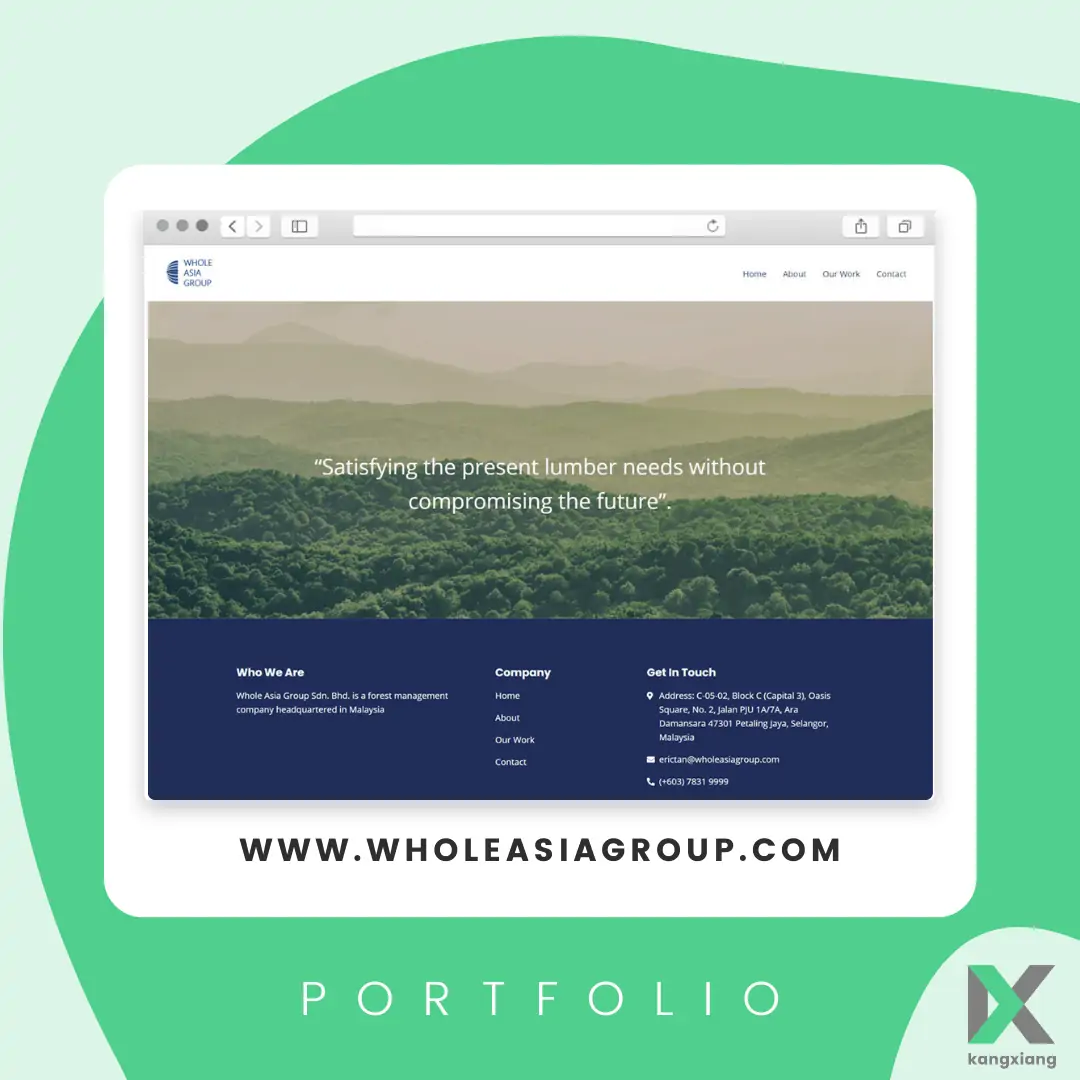 Whole Asia Group Sdn. Bhd. is a forest management company headquartered in Malaysia. They develop and manage a total of...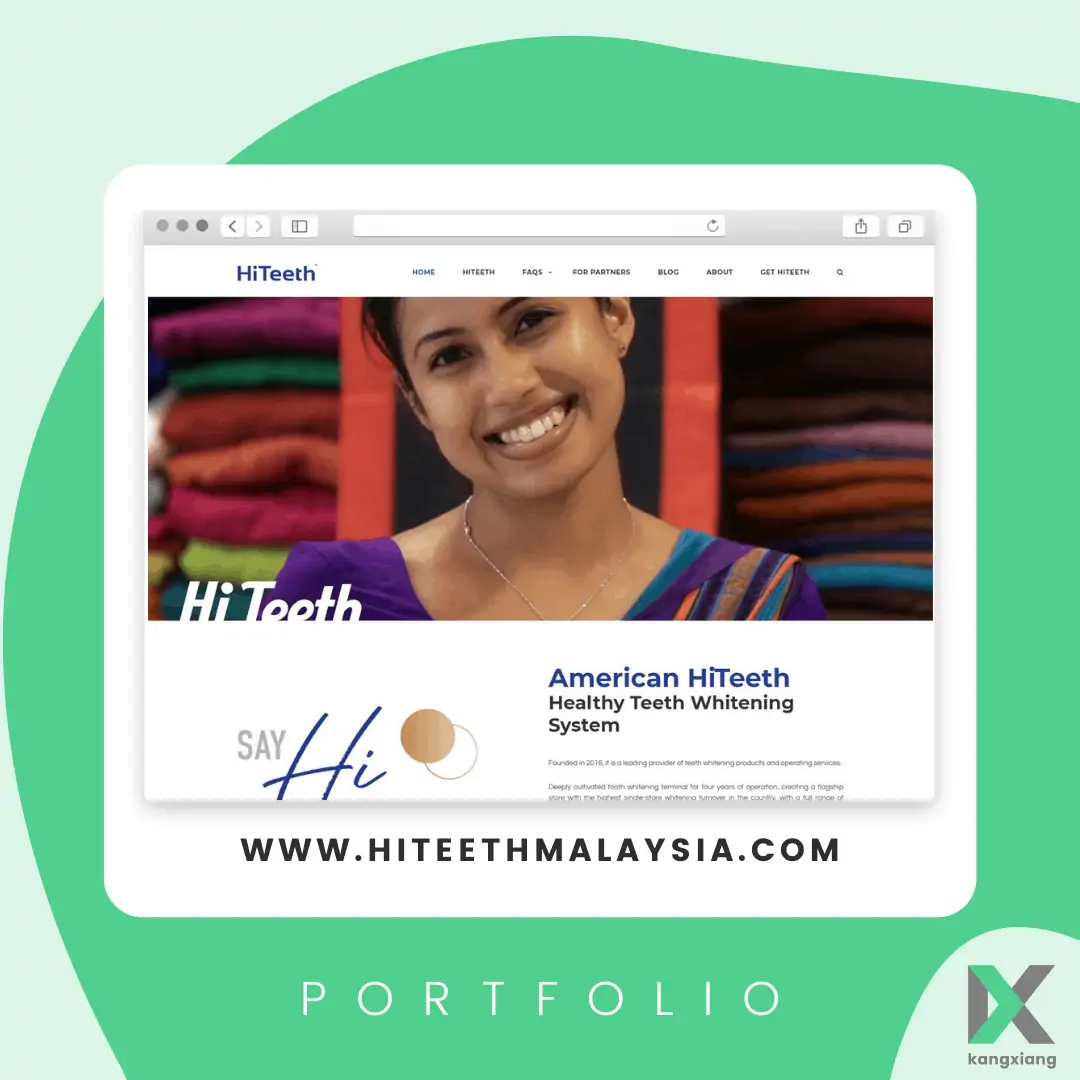 HiTeeth Malaysia is the master franchise company for American HiTeeth. Founded in 2016, it is a leading provider of teeth...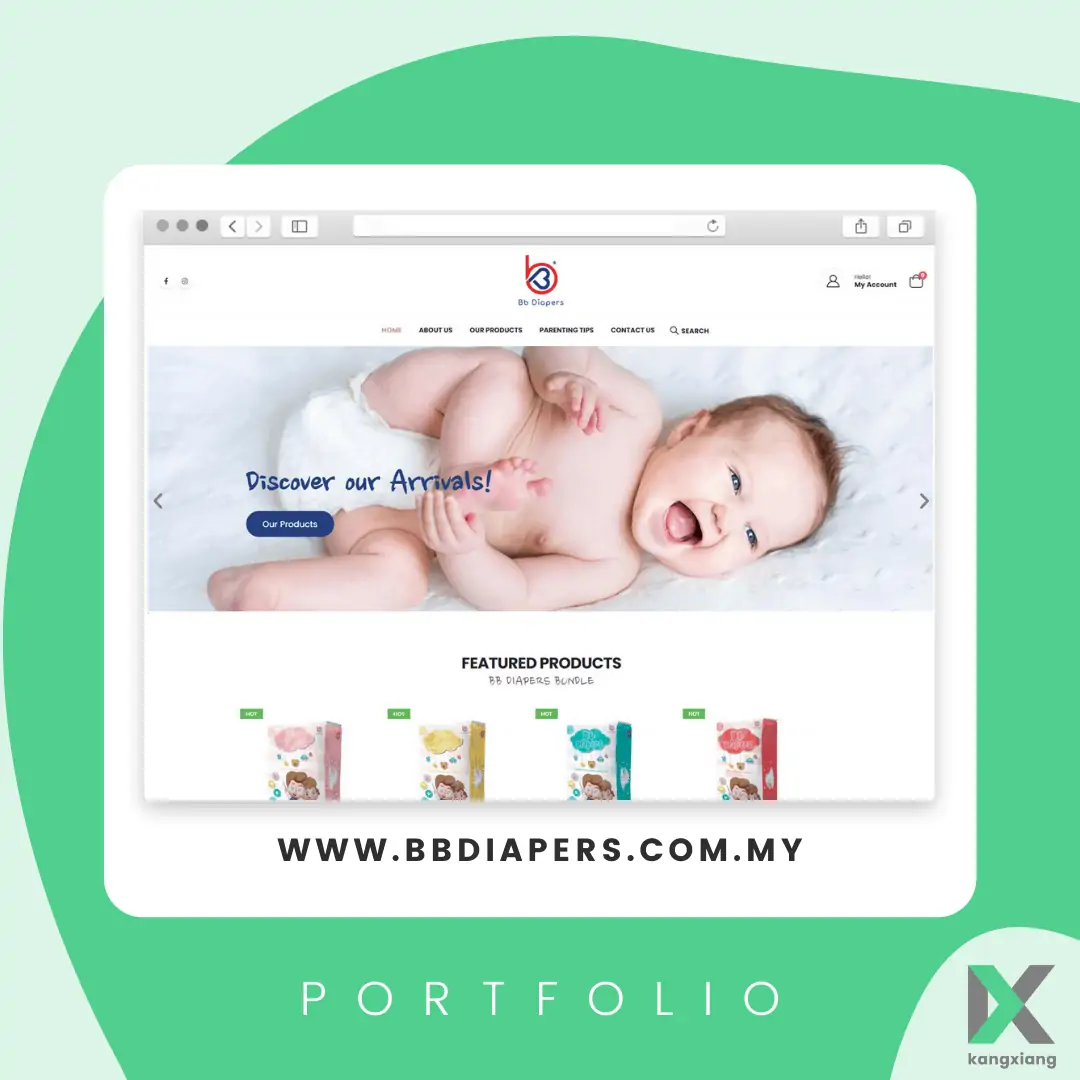 The first Malaysia diaper brand to introduce the use of new Special Absorbent Layer Technology – as the base of...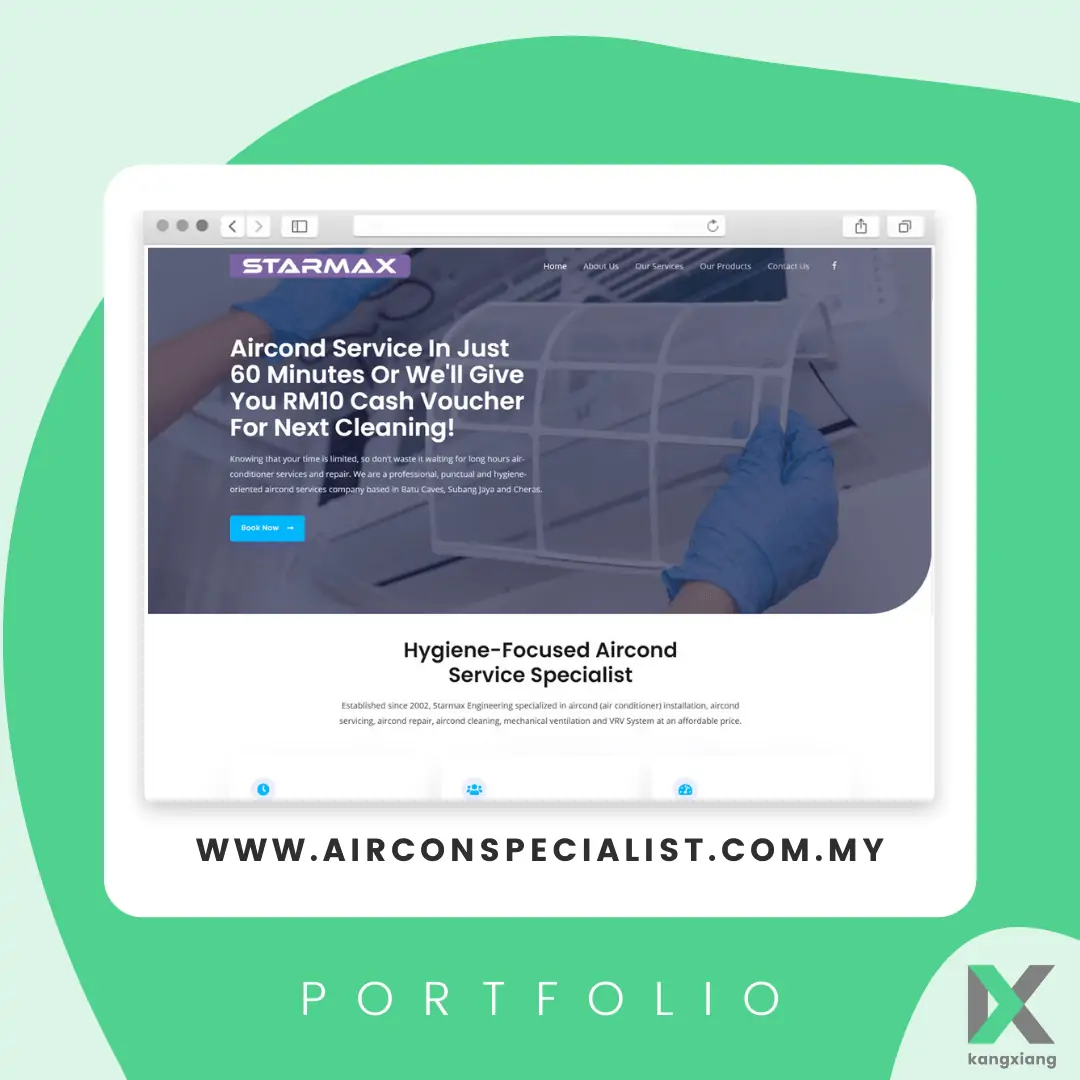 Established since 2002, Starmax Engineering specialized in aircon (air conditioner) installation, aircon servicing, aircon repair, aircon cleaning, mechanical ventilation and...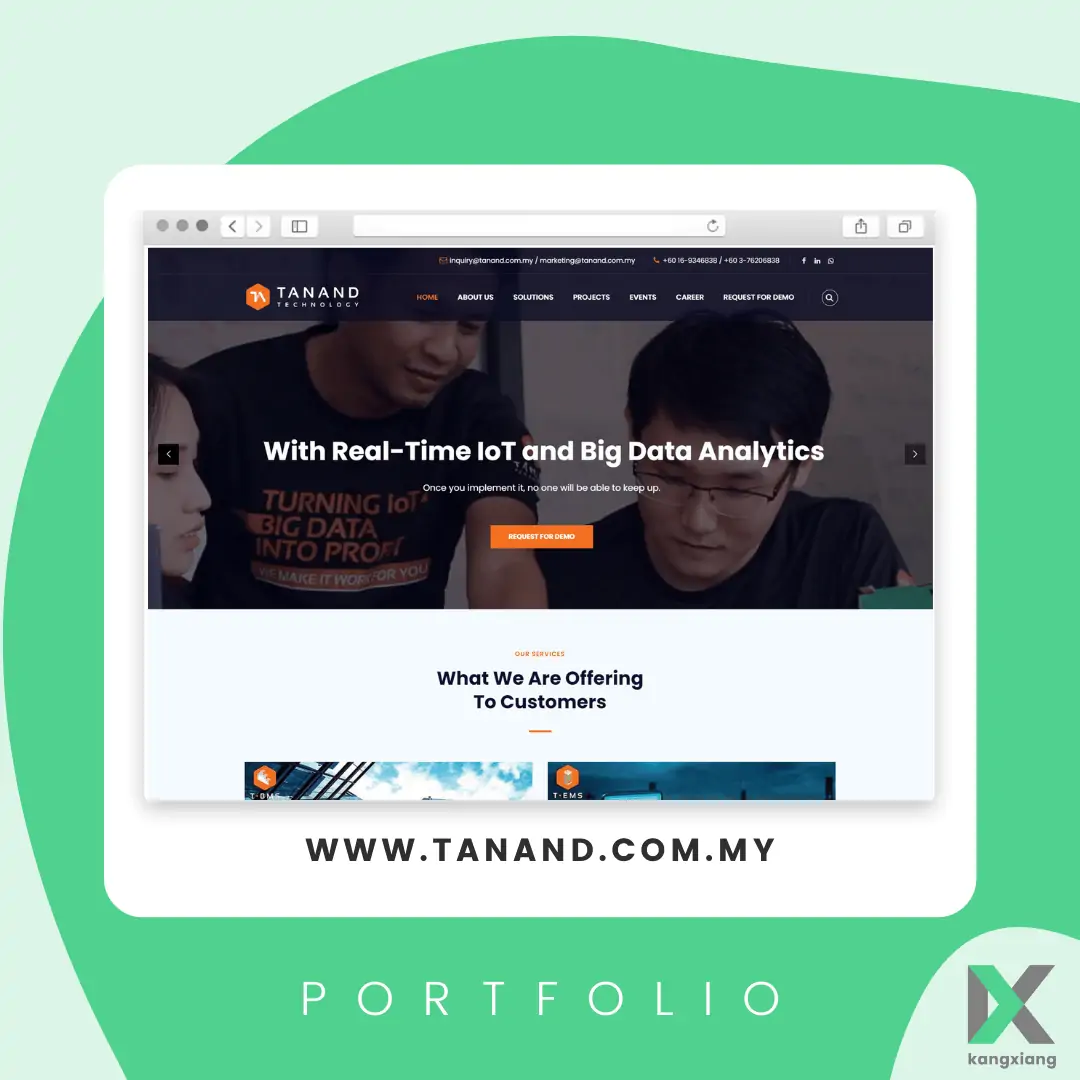 Tanand Technology aspires to create world smartest building & autonomous in manufacturing processes that save money & improve productivity through...