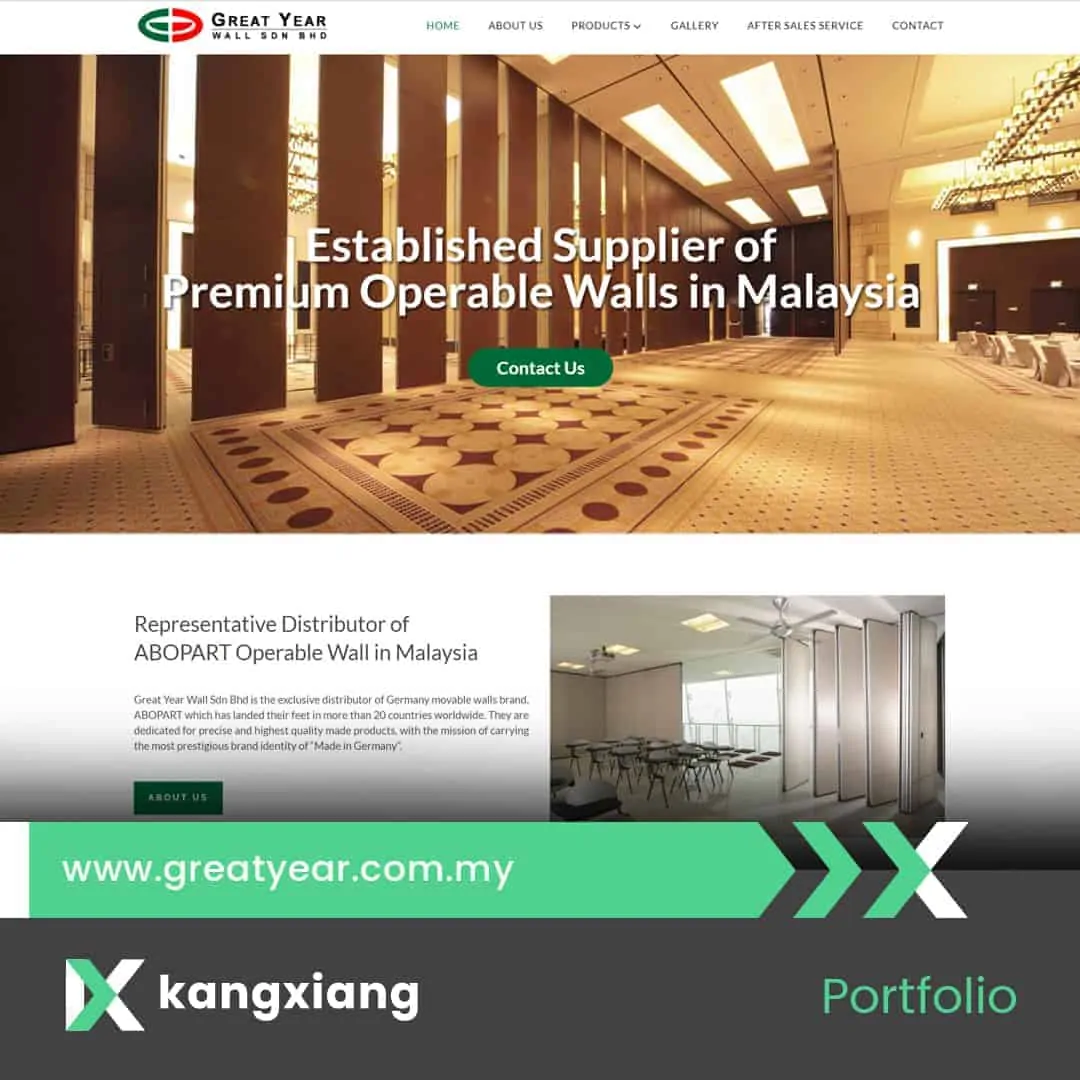 Website Performance Test on 17 Dec 2019 : - Pingdom Speed Test 1.45s loading - GTmetrix 98% score out of 100 Great Year...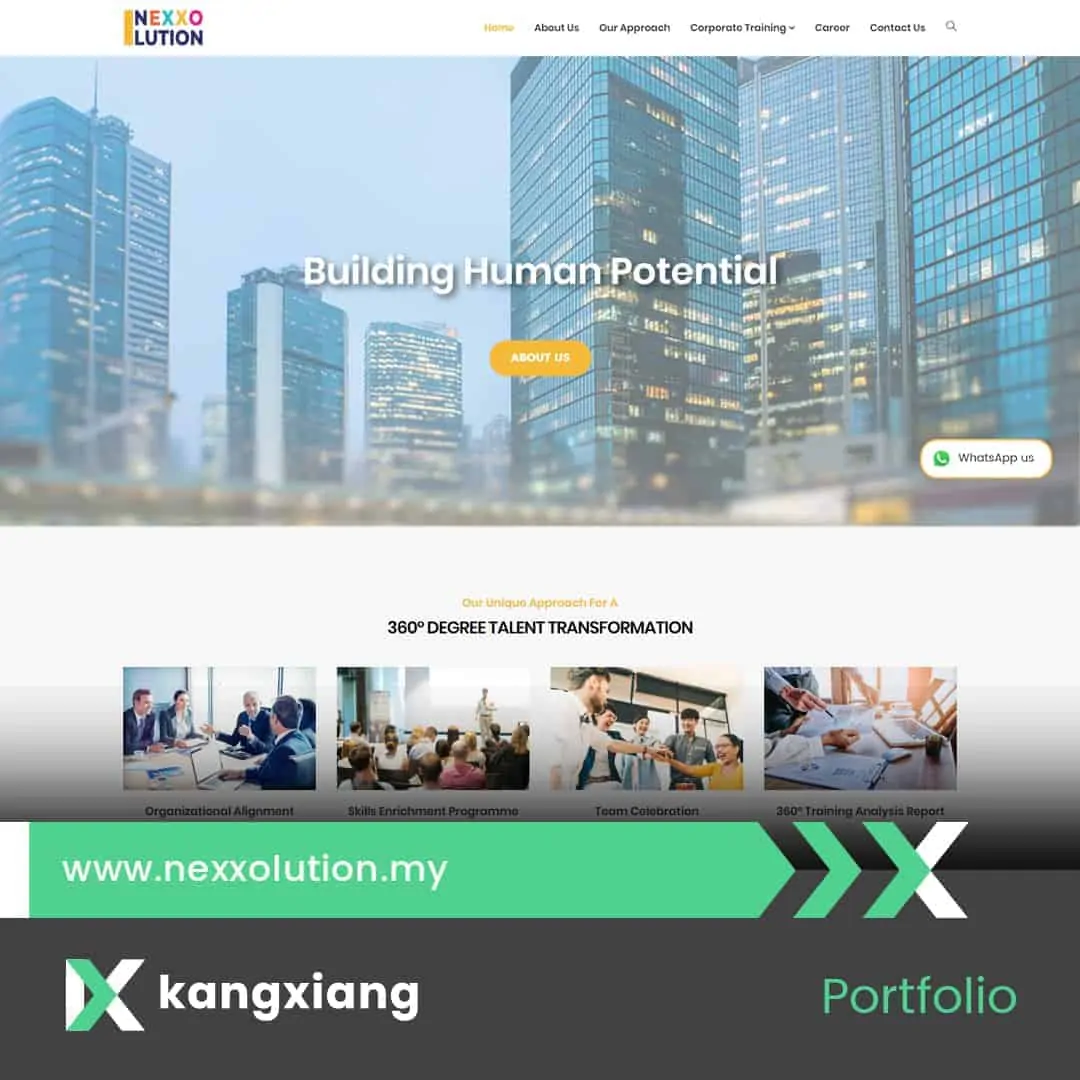 The holistic approach adopted by Nexxolution is driven by the demands of passionate HRs who only wanted the best for...
The website is created to empower parents to make good choices by teaching them how to be comfortable with nutrition...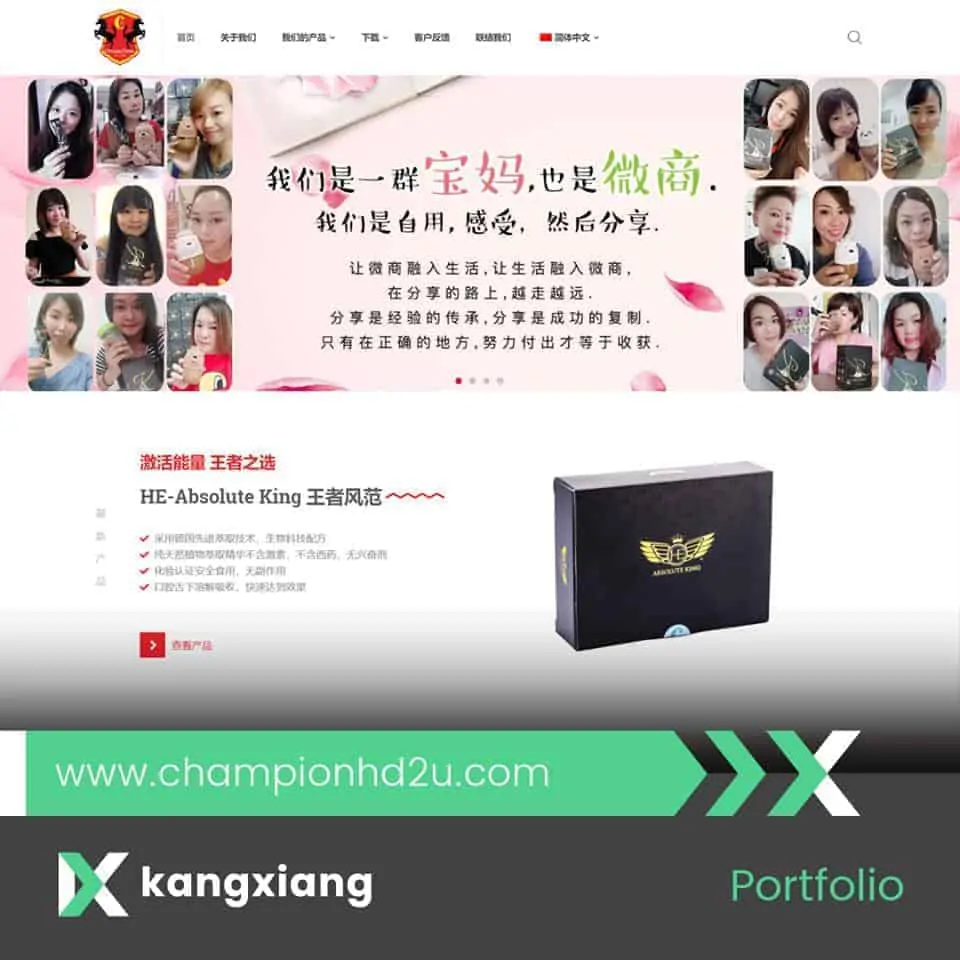 To become the top leader in the global health and nutrition industry. Website performance test : 31/10/2019 GTmetrix score : 96% out...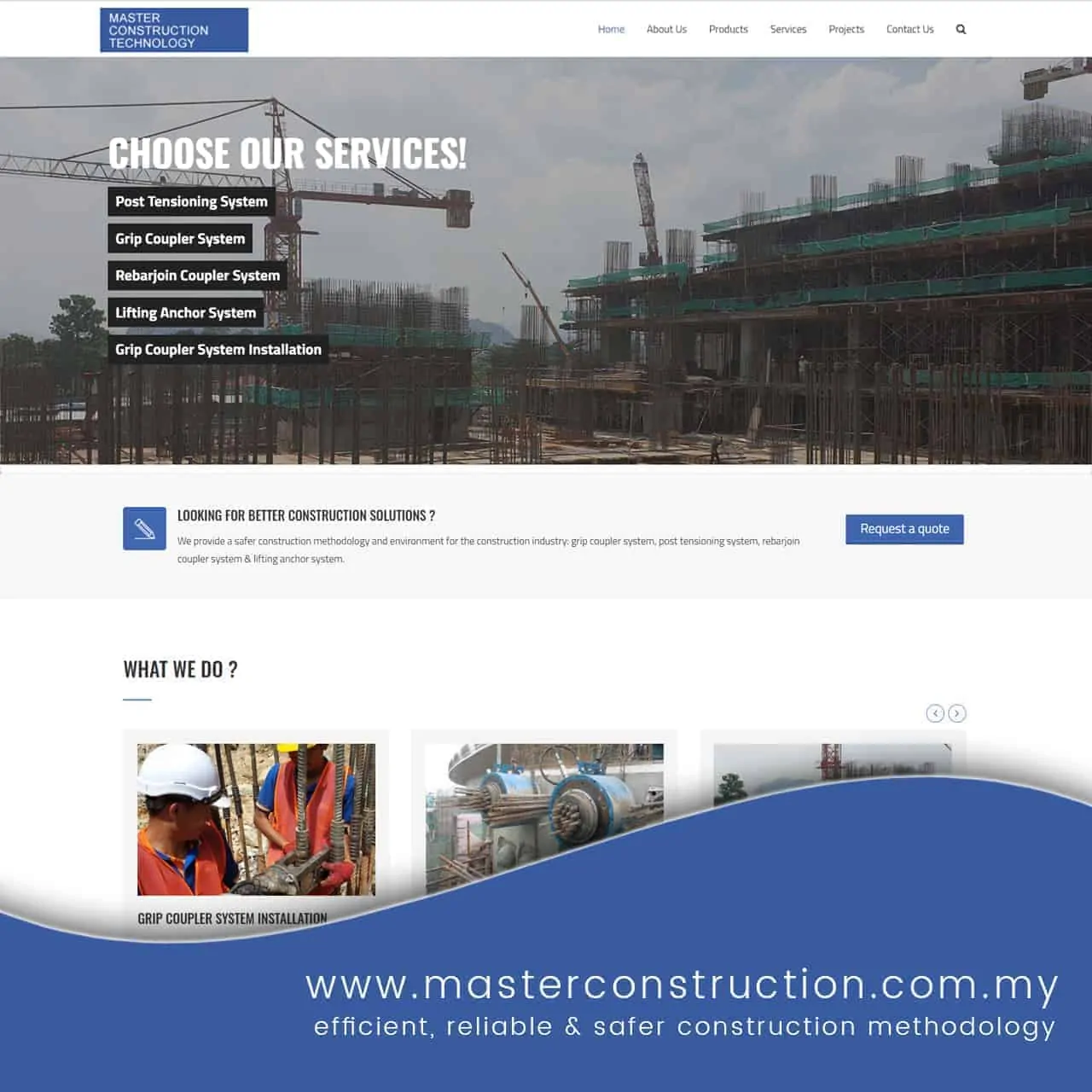 MCT is established with an objective of enhancing development of a more efficient, reliable, economical and safer construction methodology and...