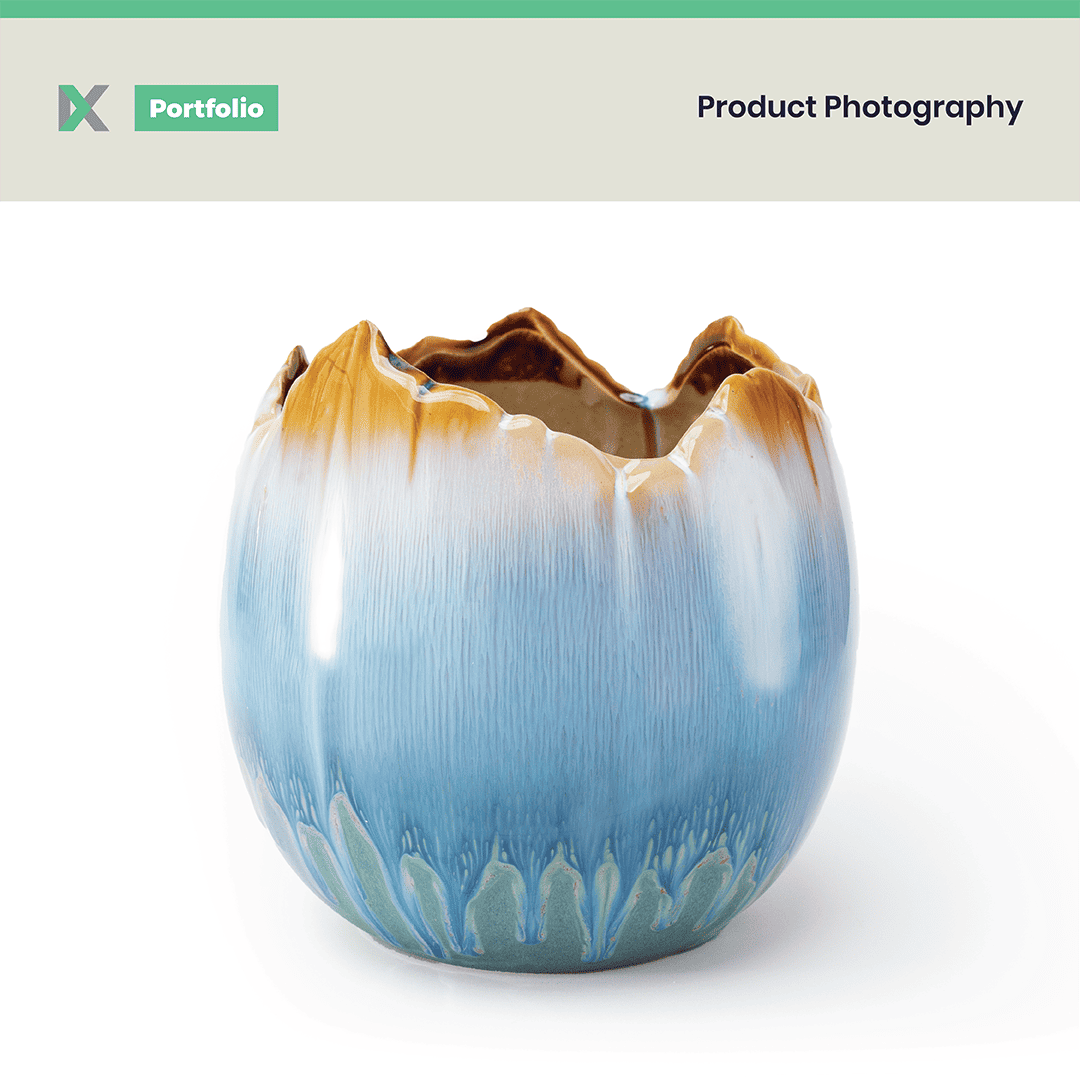 Add elegance and sophistication to your home or office with Le Petite Orchid's beautiful white orchids and stunning floral arrangements....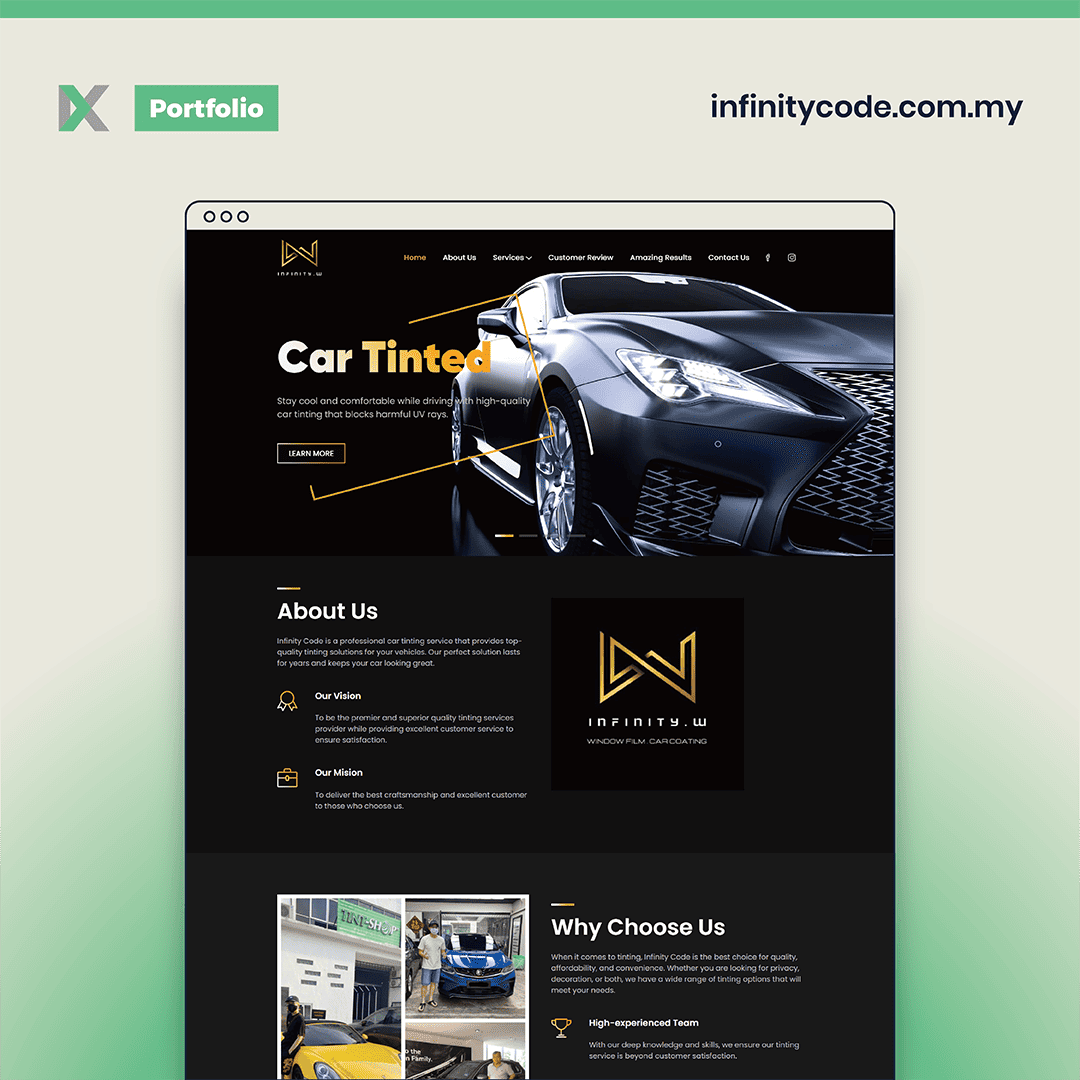 Infinity Code is a professional car tinting service that provides top-quality tinting solutions for your vehicles. Their perfect solution lasts...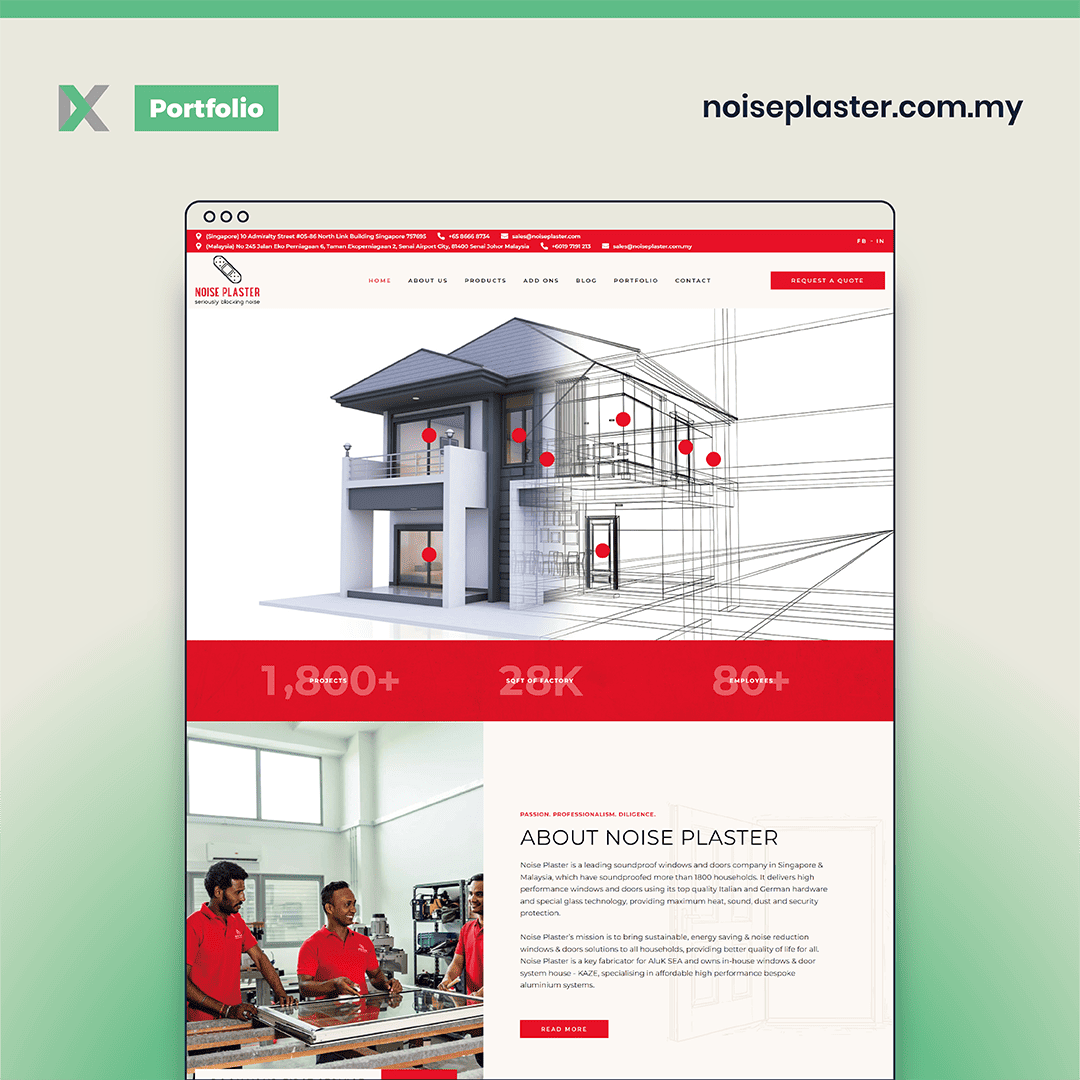 Noise Plaster is the leader in being the most innovative and progressive contractor to deliver high-performance windows & door systems...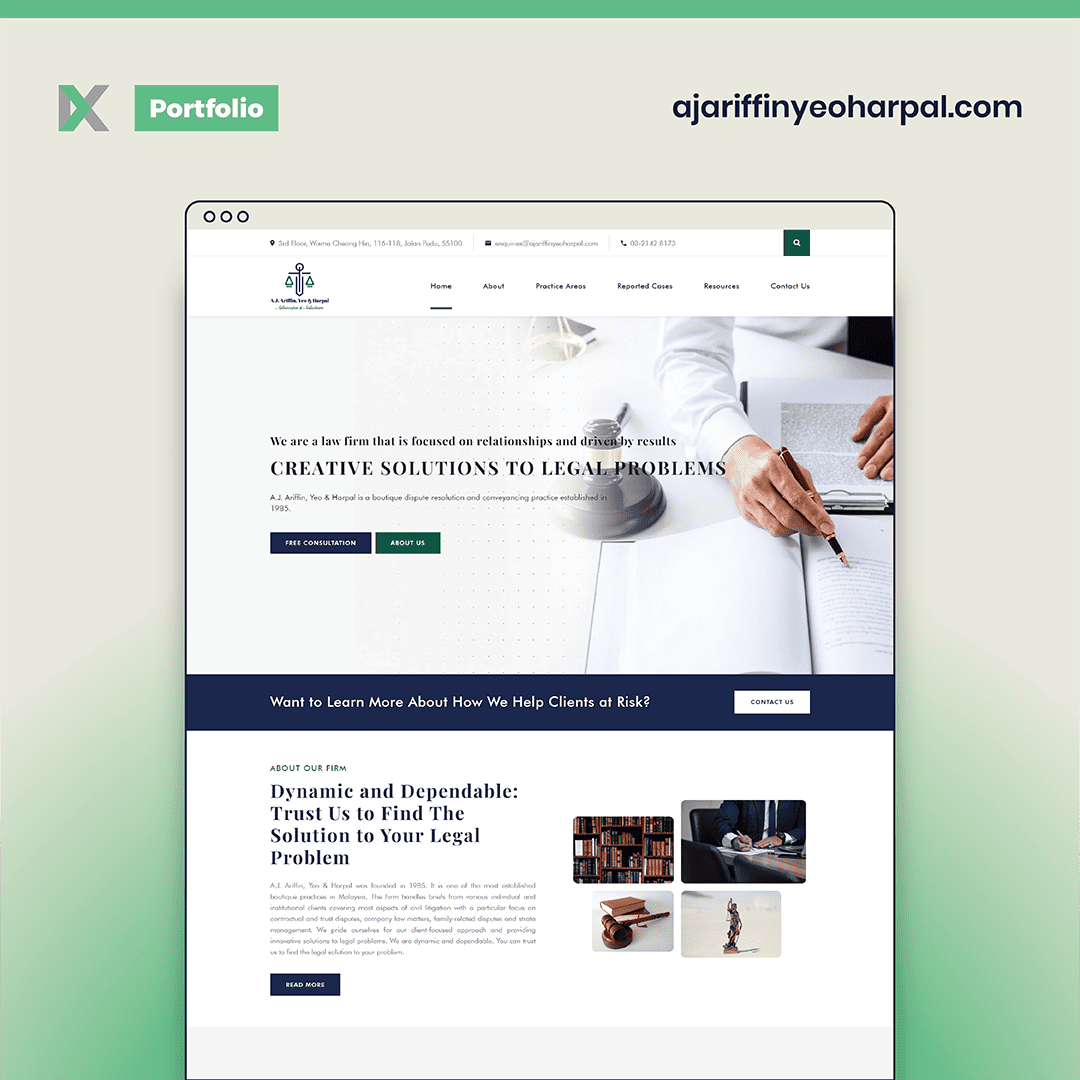 A.J. Ariffin, Yeo & Harpal was founded in 1985. The Firm handles briefs from various individual and institutional clients covering...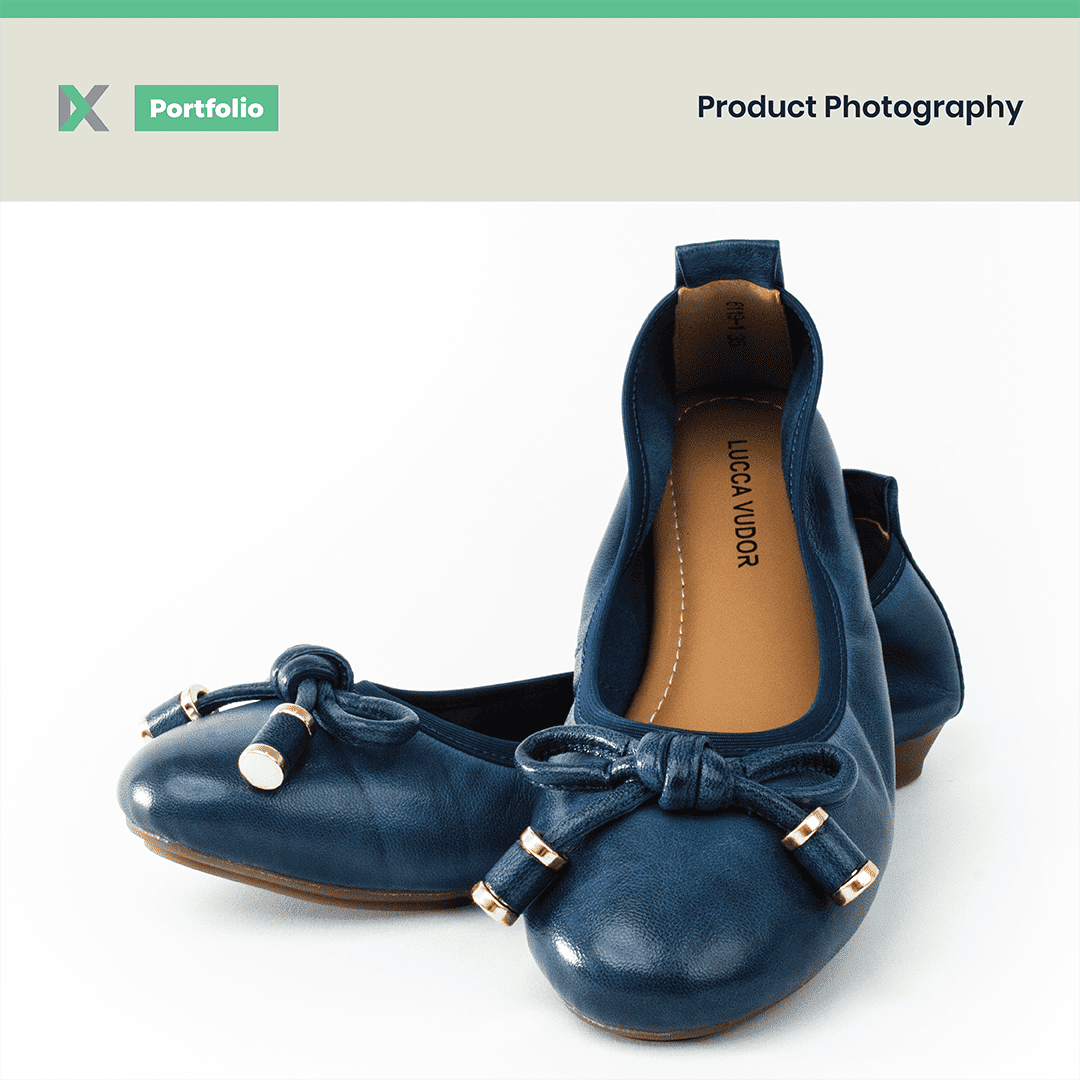 Lucca Vudor shoes are specially engineered for comfort without sacrificing style. They strive to deliver the most luxurious shoe experience,...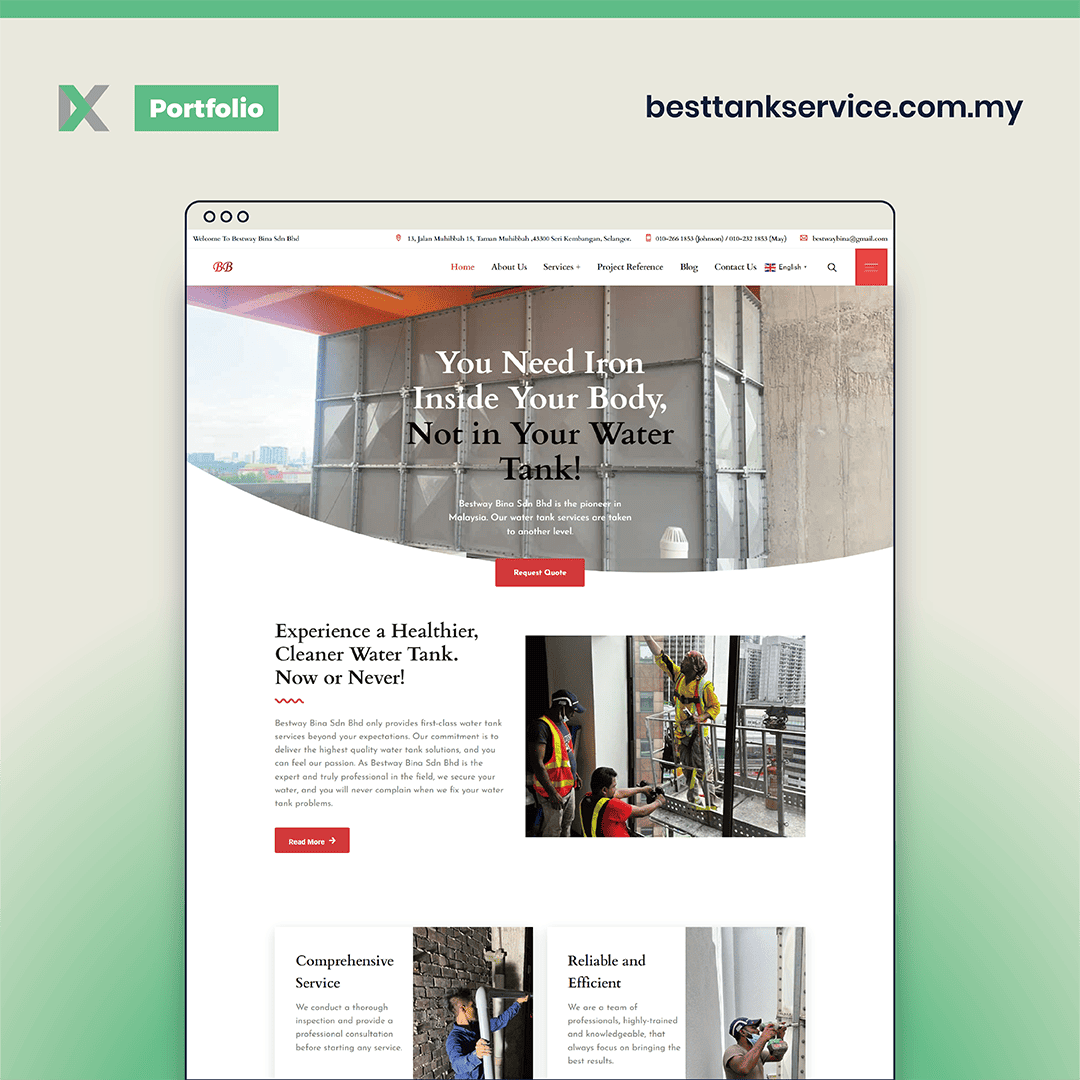 Bestway Bina offers comprehensive tank and water system solutions for Malaysia's industrial, commercial, and residential buildings....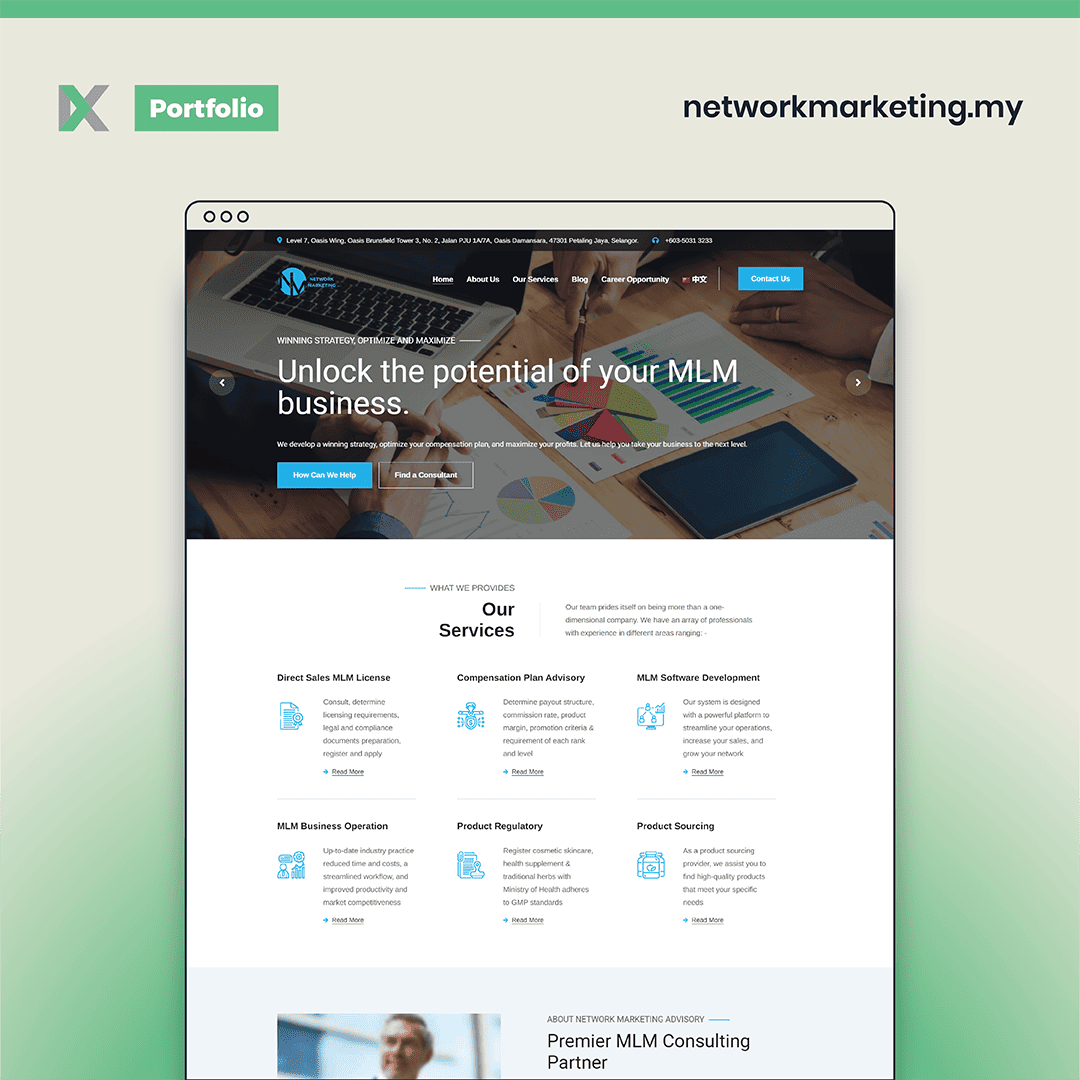 Houlevard Consultancy is a trusted name providing expert consultation and guidance to help you build a successful Direct Sales MLM...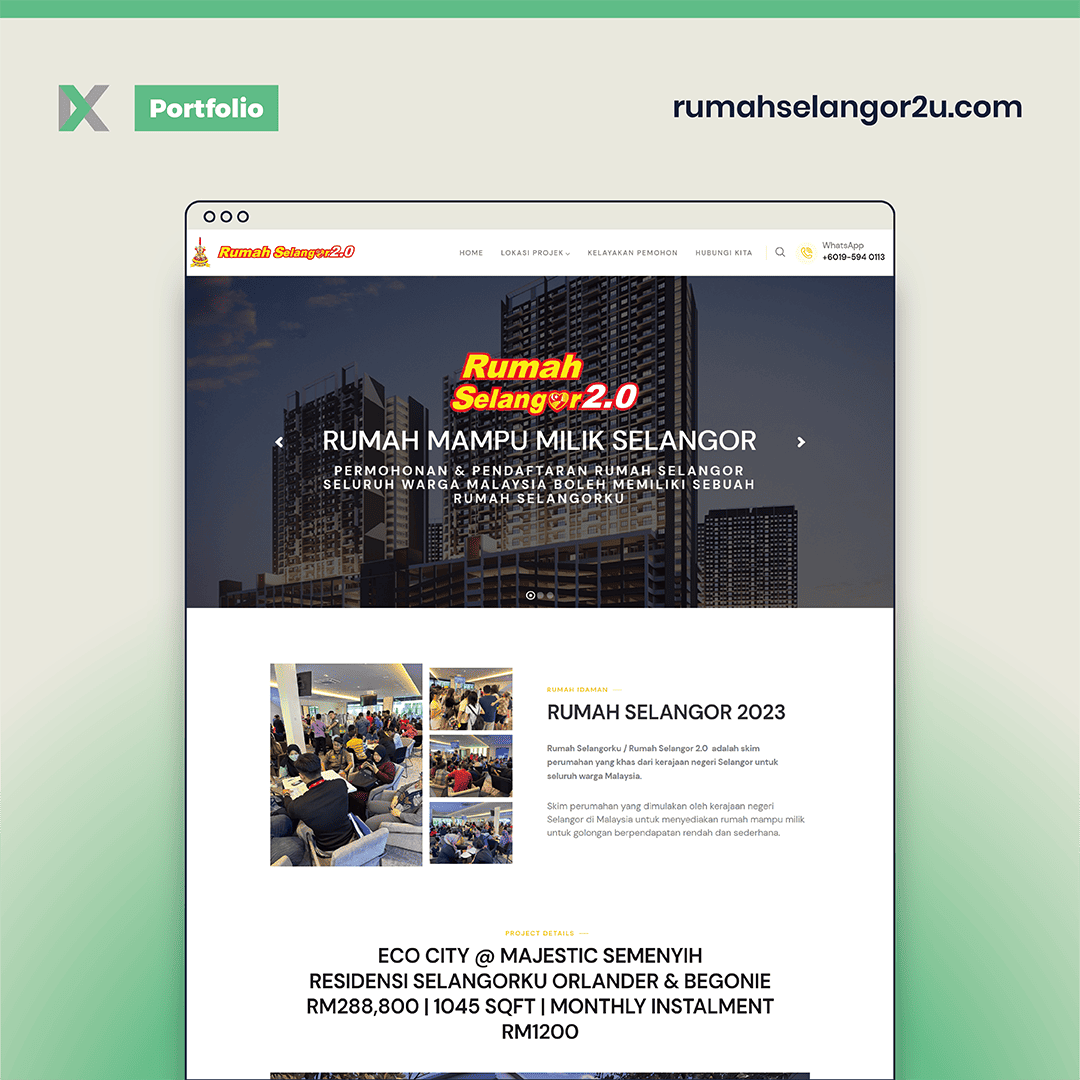 Rumah Selangorku / Rumah Selangor 2.0 is a unique housing scheme from the Selangor state government for all Malaysians to...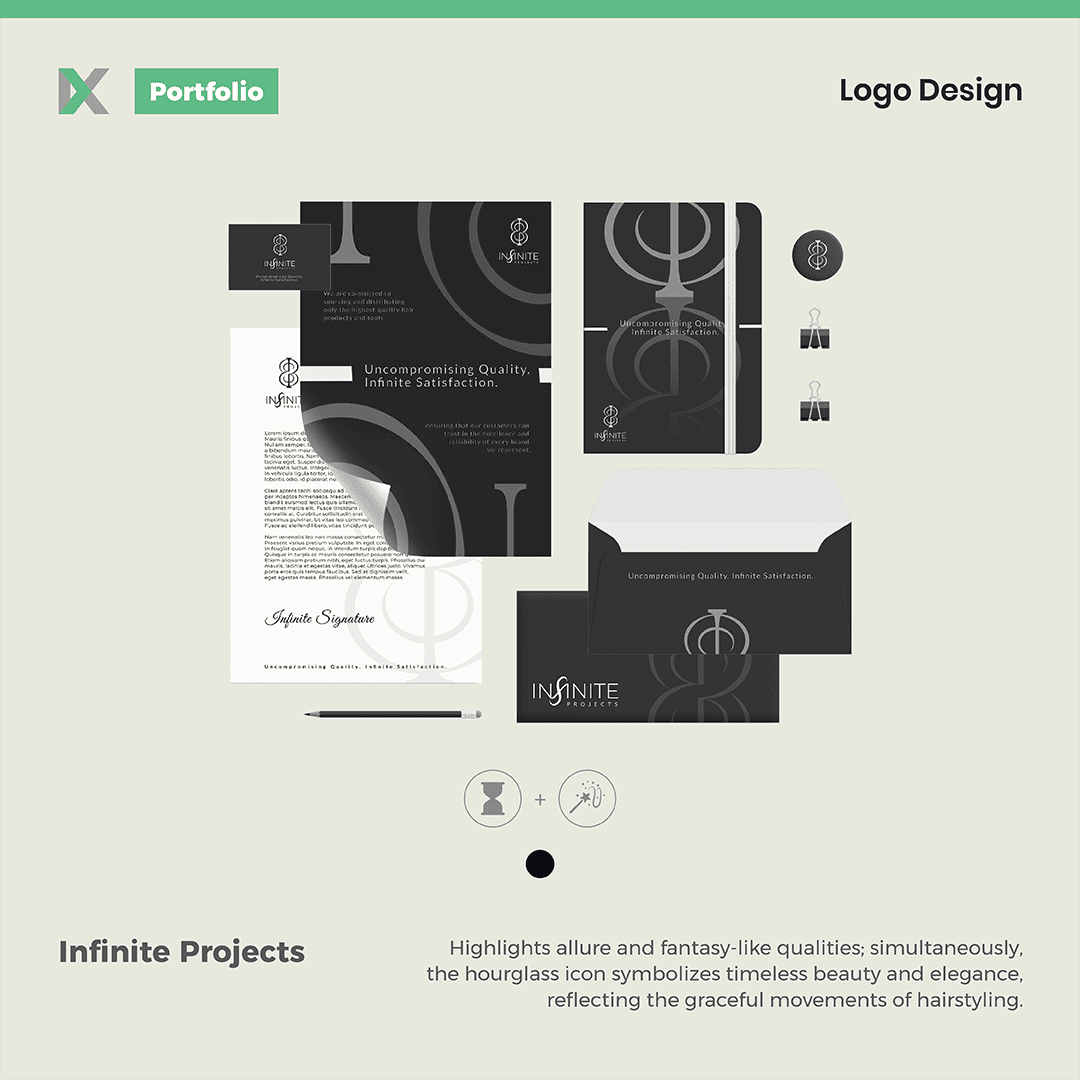 Highlights allure and fantasy-like qualities; simultaneously, the hourglass icon symbolizes timeless beauty and elegance, reflecting the graceful movements of hairstyling....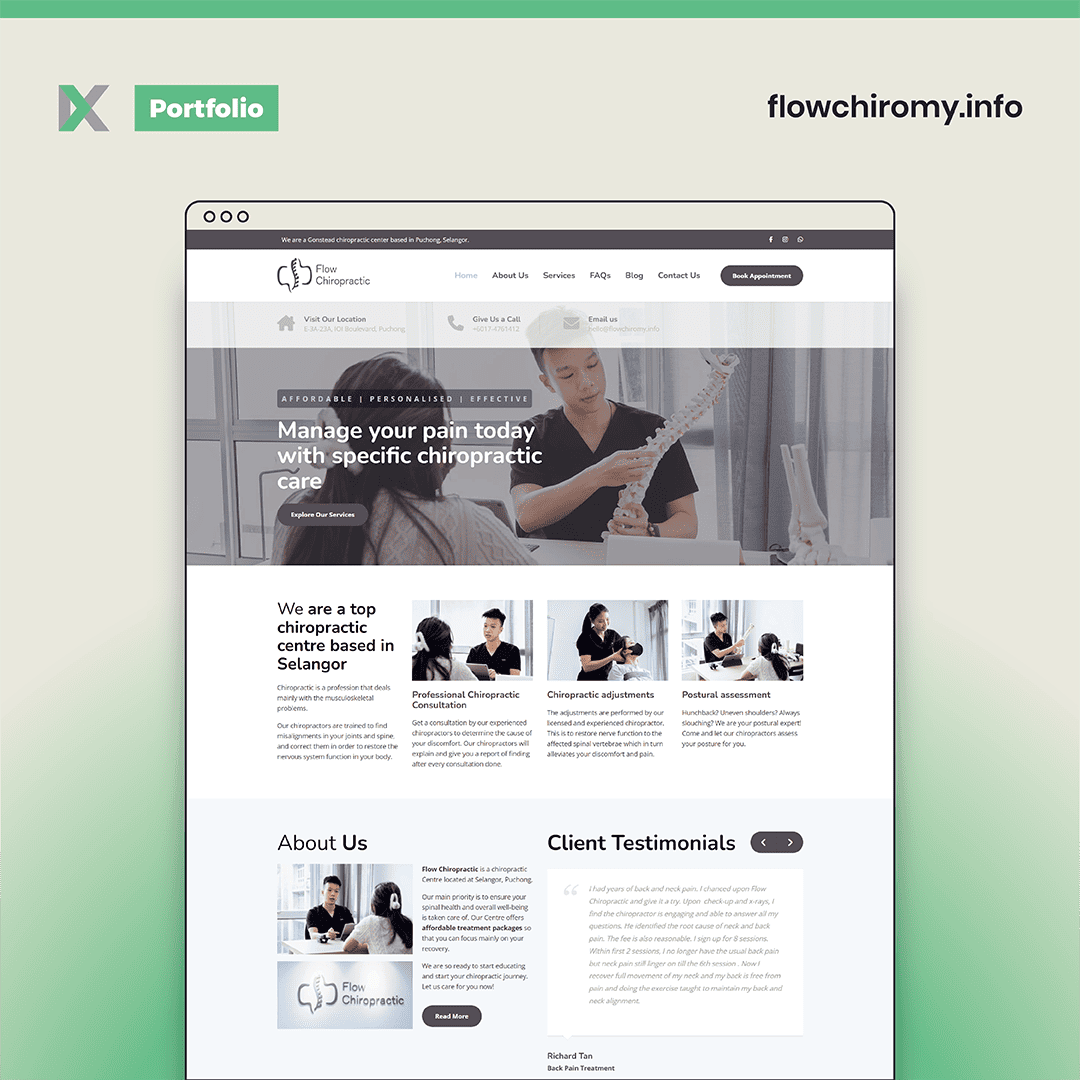 Flow Chiropractic is a chiropractic Centre founded in 2021 in Puchong, Selangor. Their main priority is to ensure your spinal...