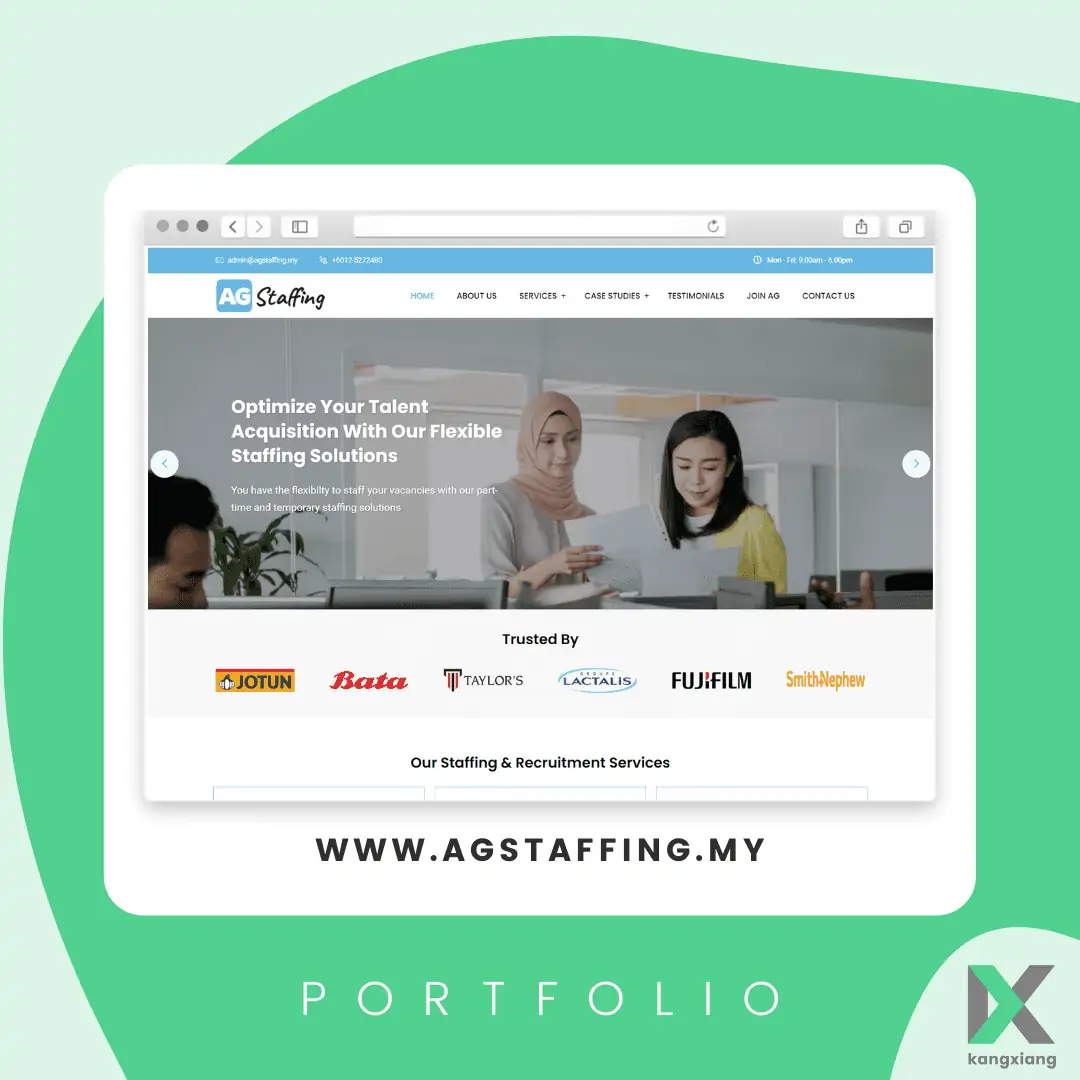 The AG Staffing brand is uniquely differentiated in the industry as a staffing provider with an accounting background. They are...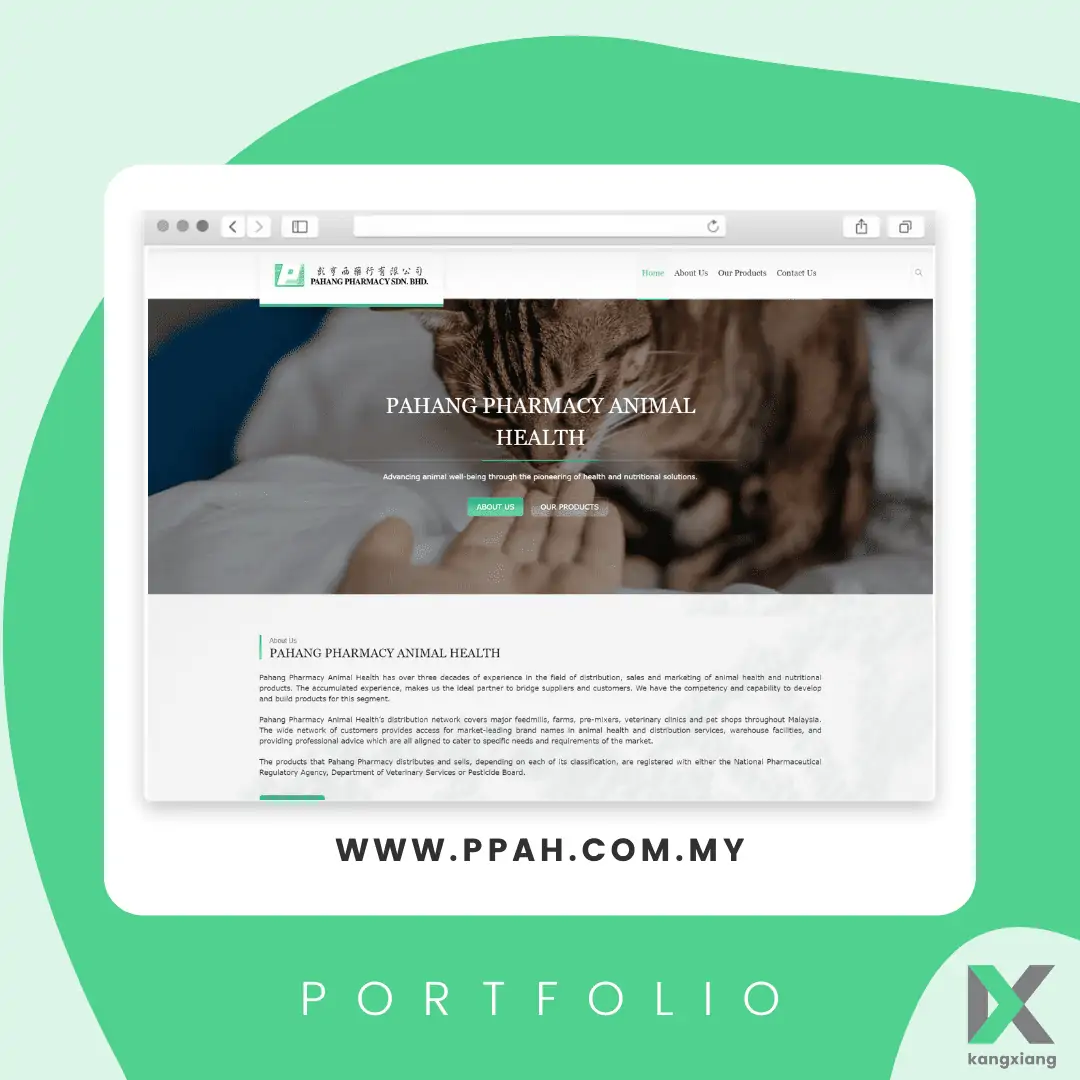 Pahang Pharmacy Animal Health has over three decades of experience in distributing, selling, and marketing animal health and nutritional products....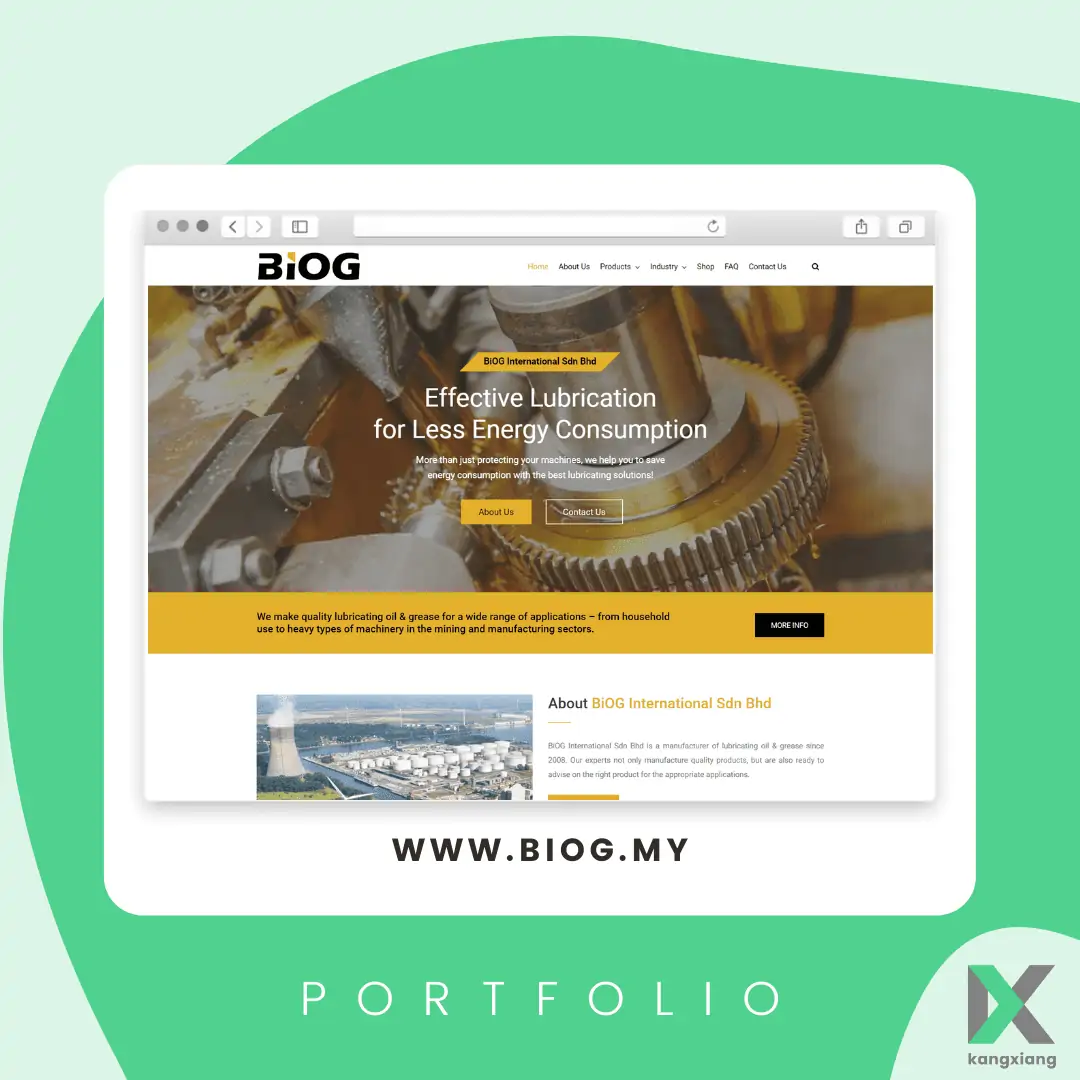 BiOG International Sdn Bhd has been a lubricating oil & grease manufacturer since 2008. They make quality lubricating oil &...
Taraf Synergy Sdn Bhd (MDA 631 W716) is an independent Malaysian company partly owned by University Malaya Medical Centre(UMMC)'s Cooperative....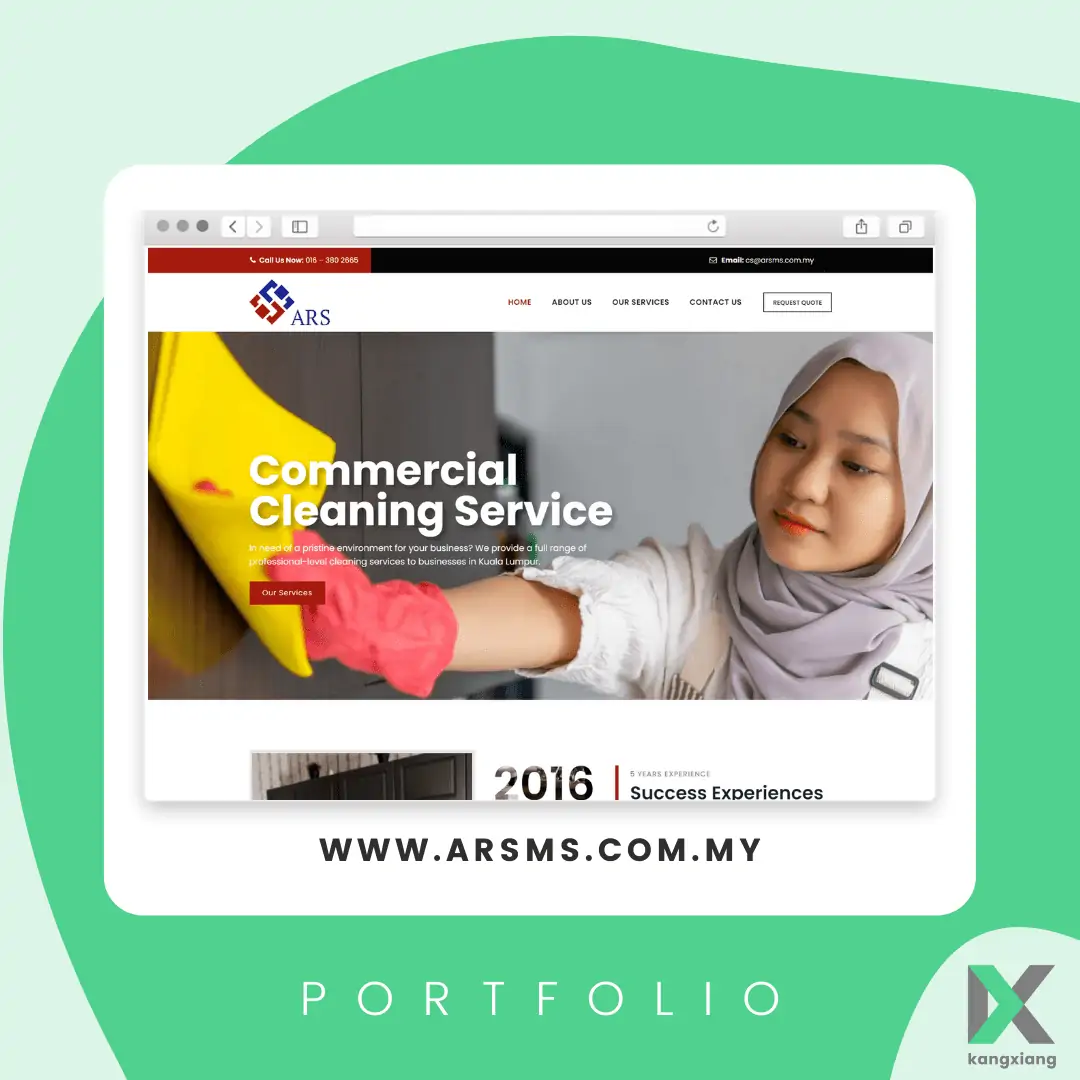 ARS is a professional cleaning company that strictly adheres to common cleaning processes and sanitization standard operating procedures (SOP). It...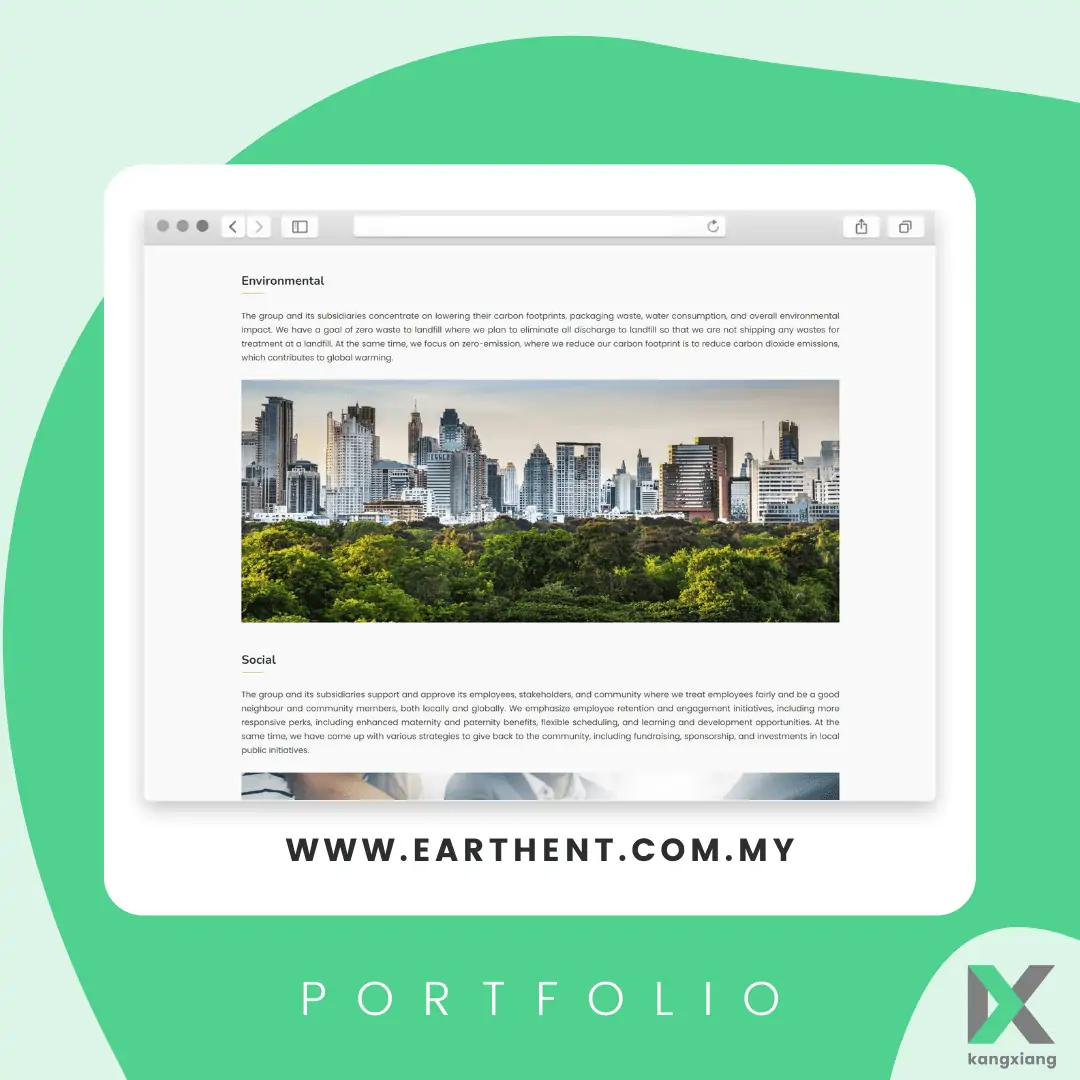 Earthent Group is involved in different facets of businesses, with three principal subsidiaries (Earthent Construction, Earthent Land, and Earthent Agriculture)...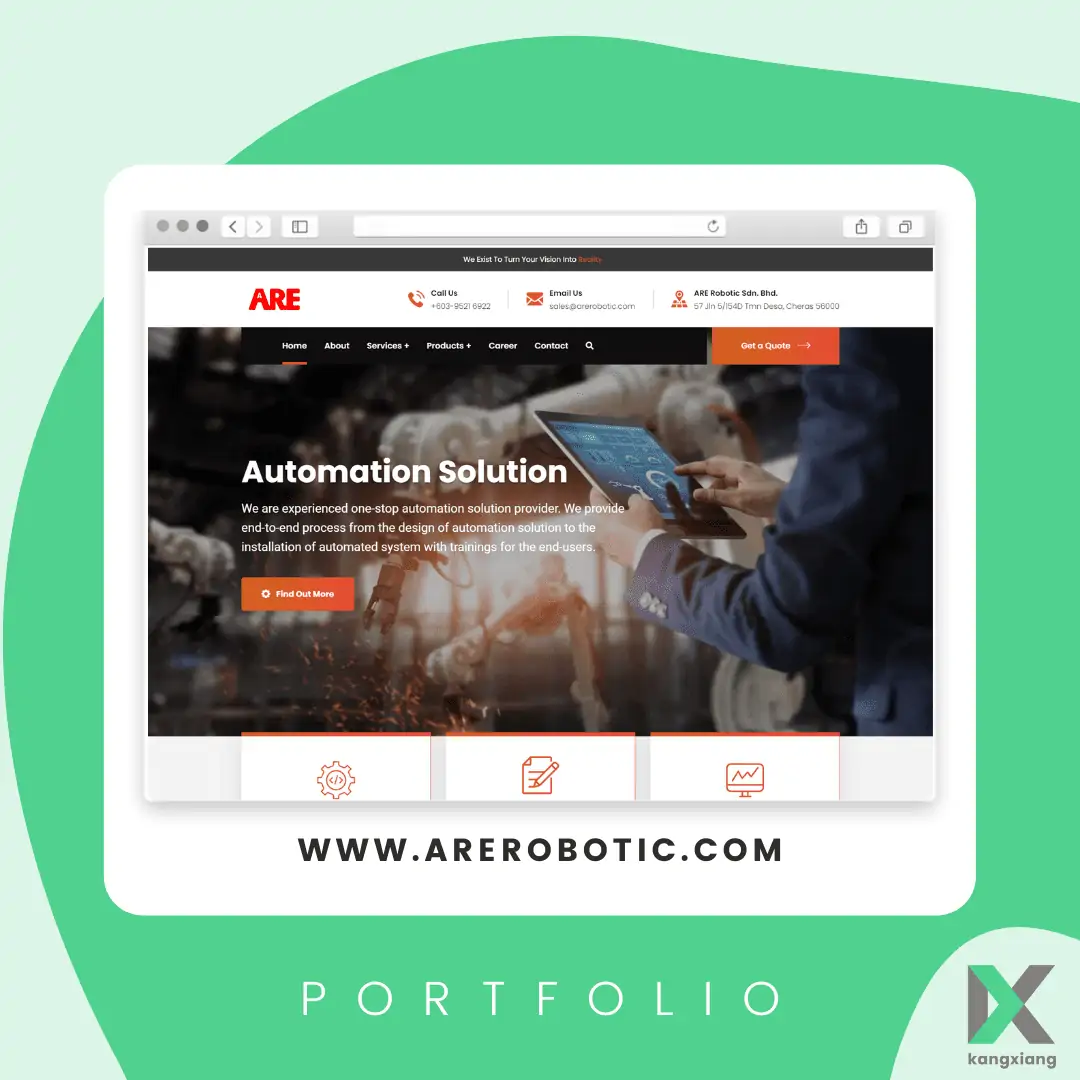 ARE Robotic Sdn. Bhd. offer years-long technical knowledge, experiences, connections and resources to build a complete automated system catered to...