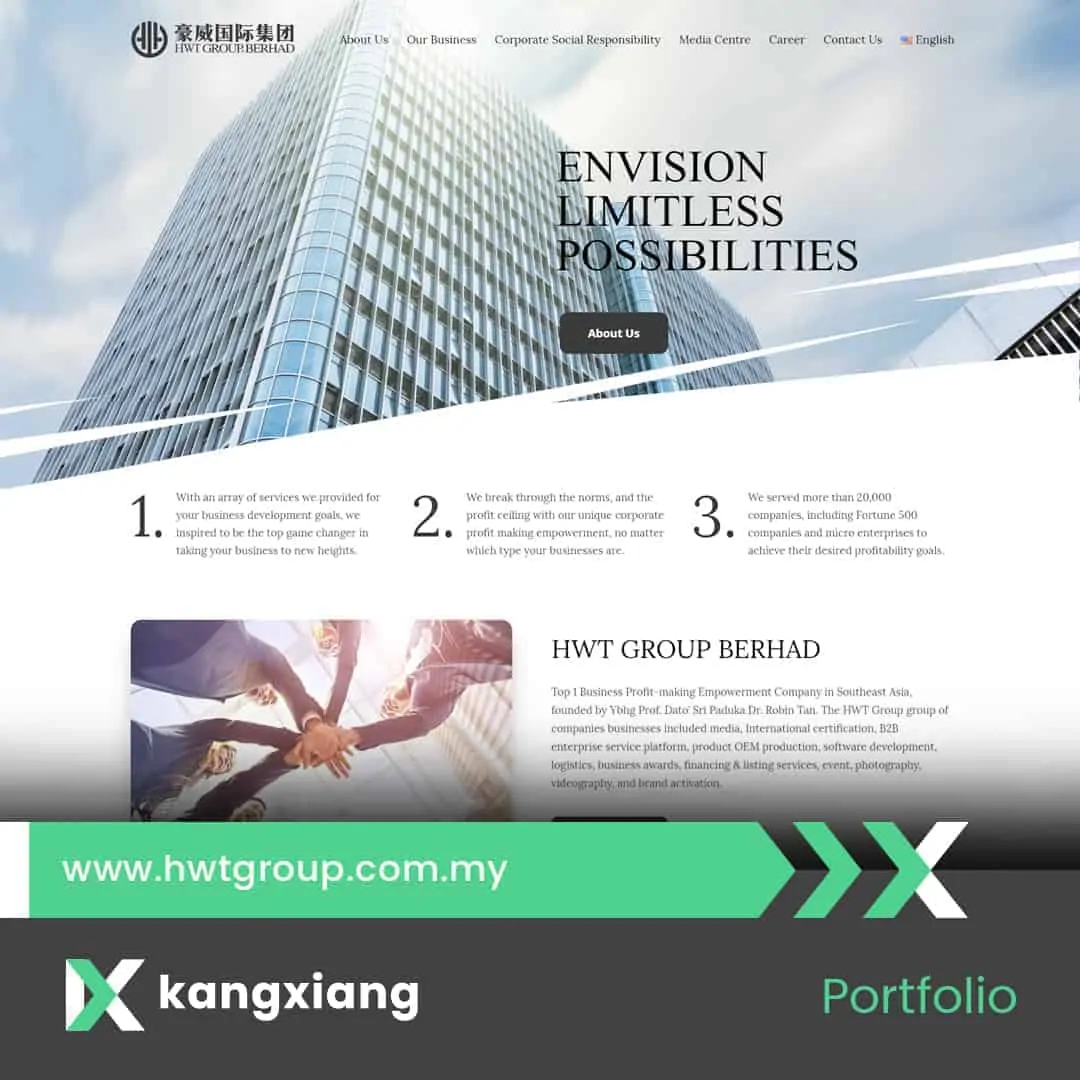 Top 1 Business Profit-making Empowerment Company in Southeast Asia. The HWT Group group of companies businesses included media, International certification,...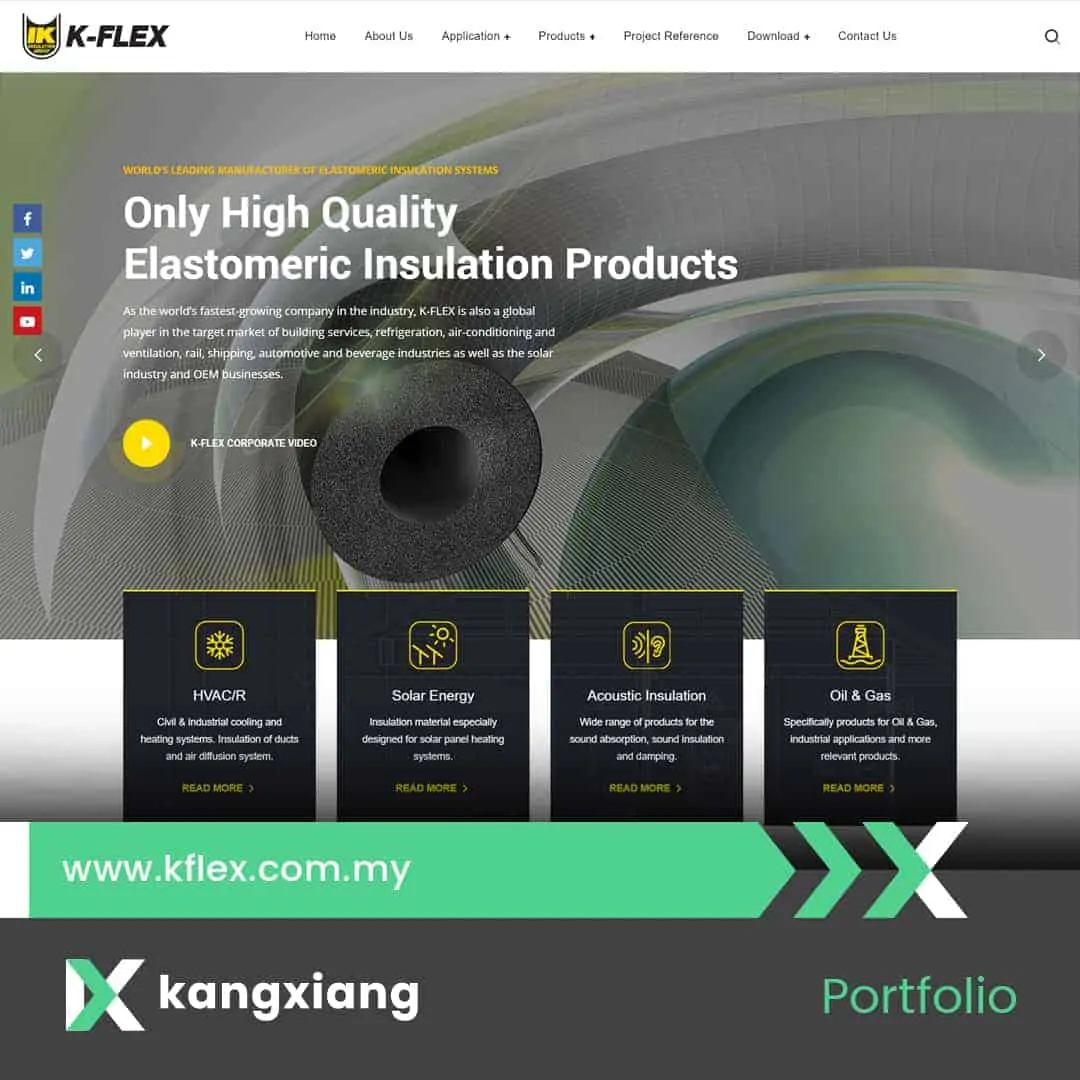 K-FLEX is the world's leading manufacturer of elastomeric insulation systems. In 14 production facilities around the world, some 3,000 employees...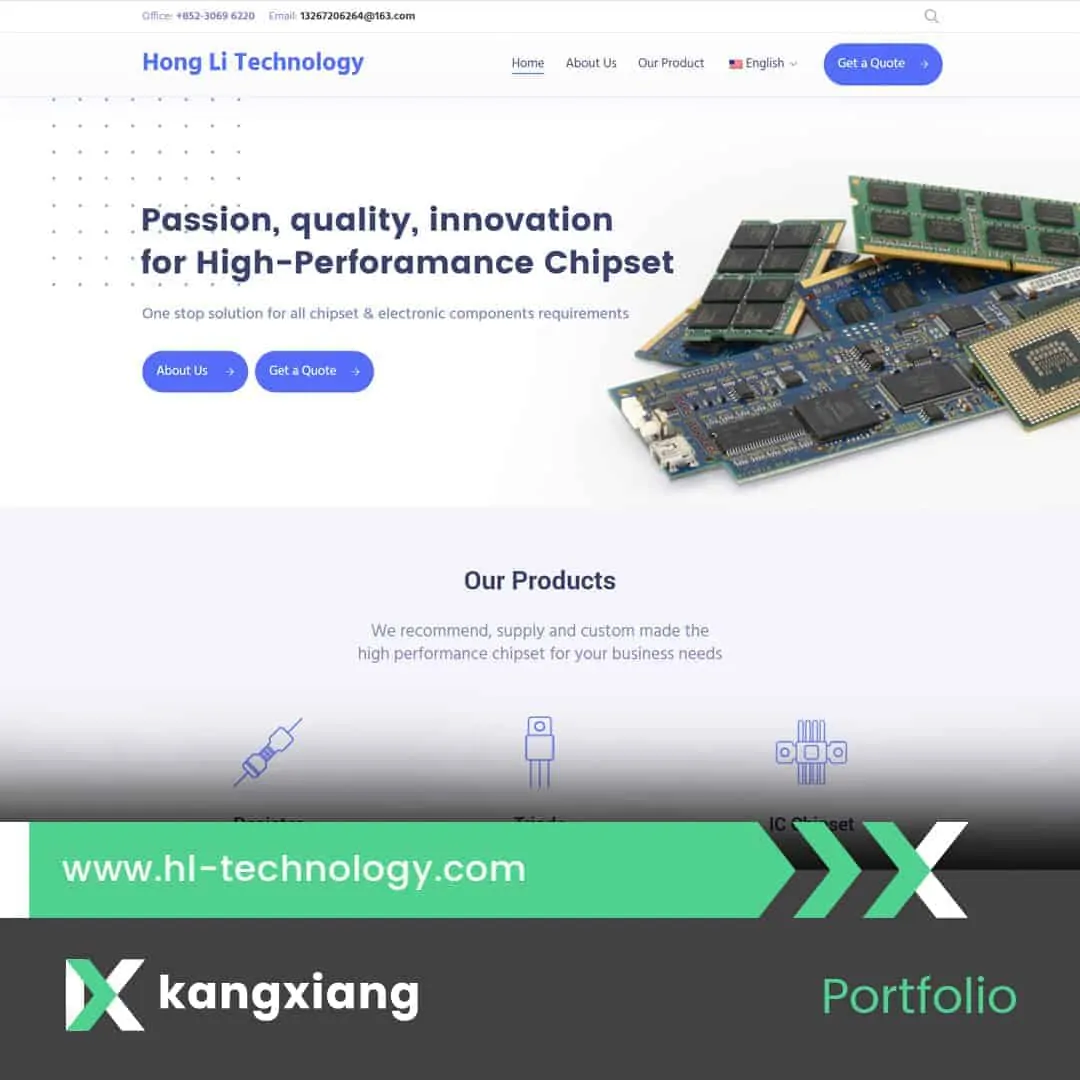 Passion, quality, innovation for high-performance chipset. Hong Li technology is an one stop solution for all chipset & electronic components...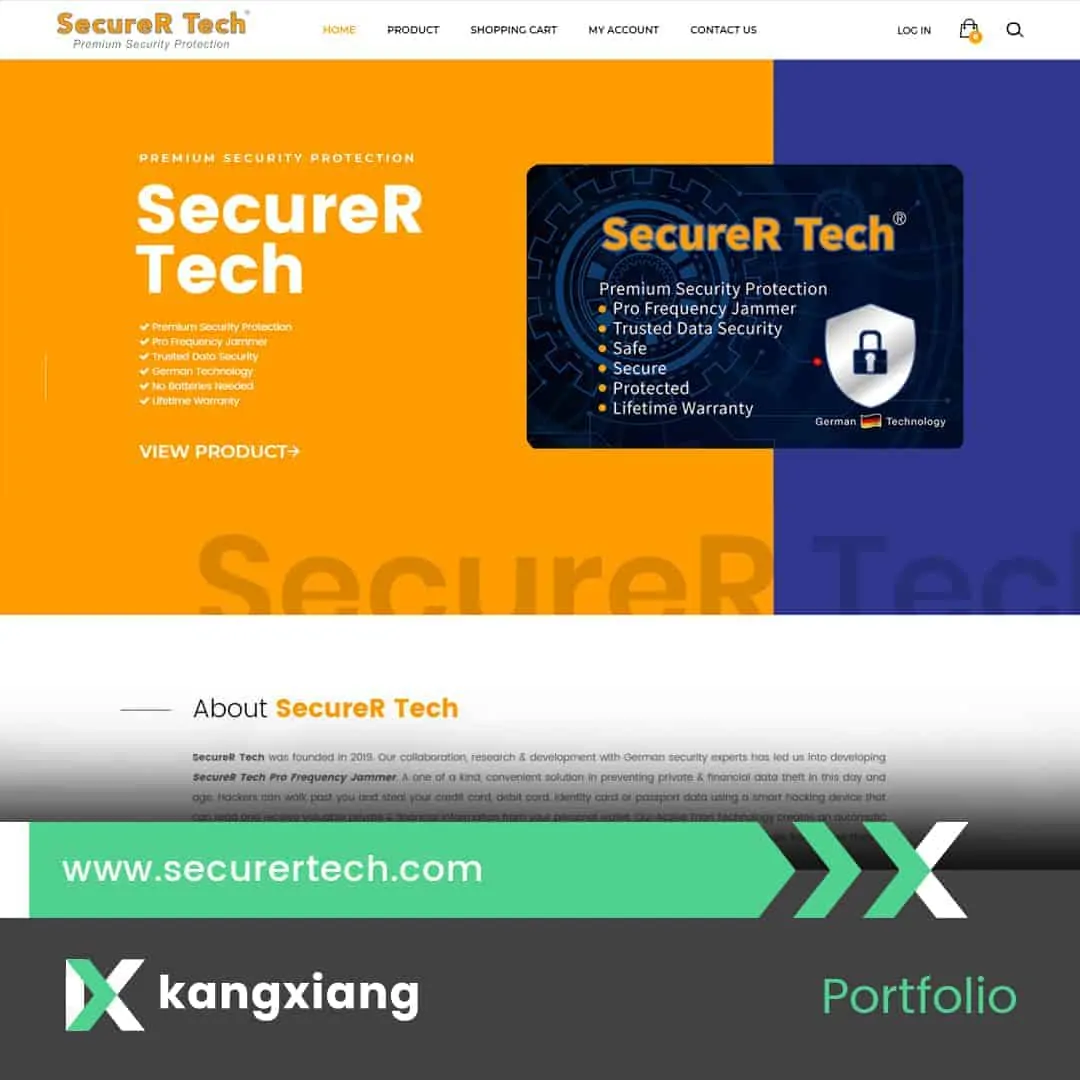 SecureR Tech was founded in 2019. Their  collaboration, research & development with German security experts has led us into developing...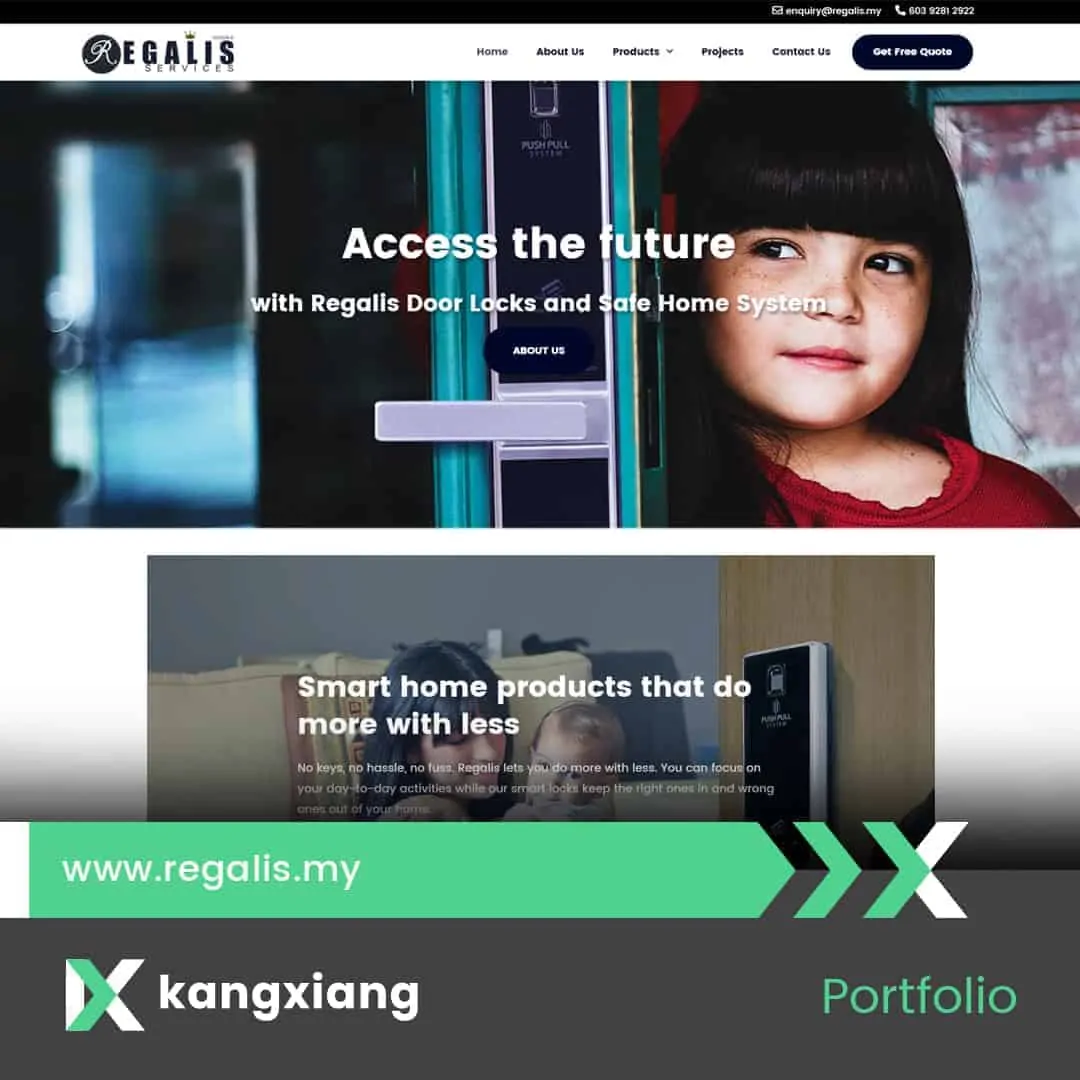 Regalis is a company specialize in providing our valuable customer an enhanced safety, convenience and user-friendly digital locks. Website Performance and...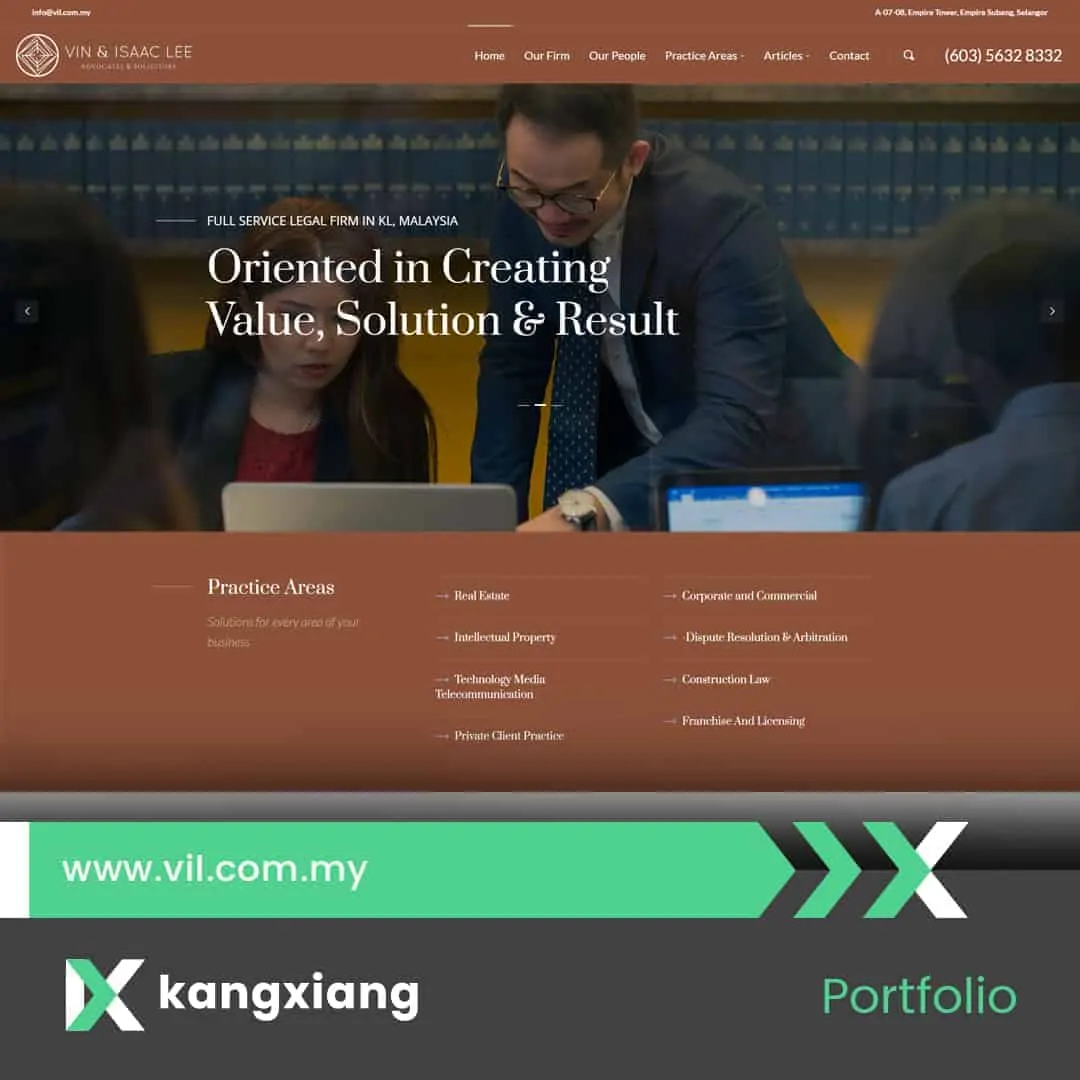 Vin & Isaac lee is a boutique service law firm, located in Subang Jaya, which is 20 minutes from the...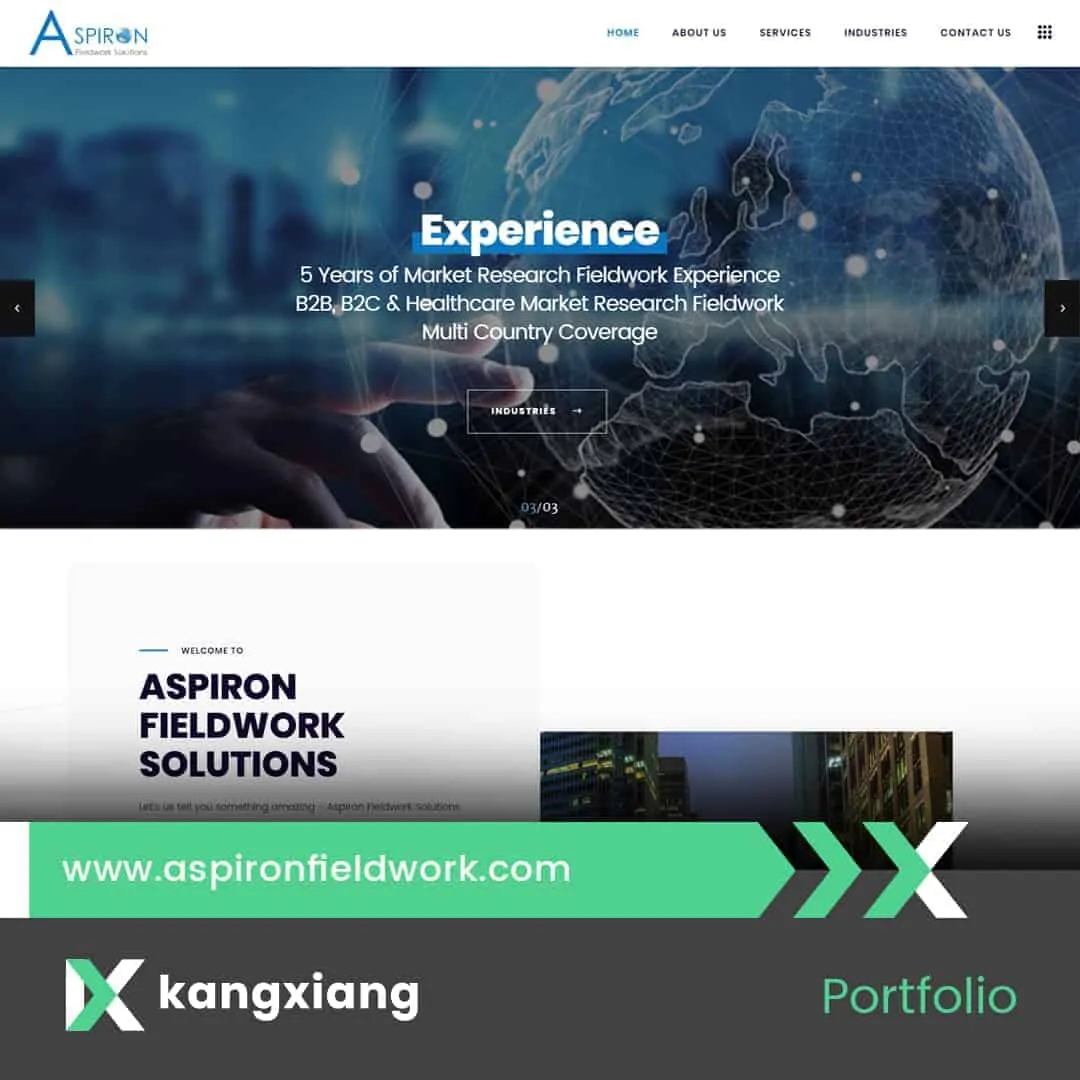 Aspiron Fieldwork Solutions is a boutique qualitative fieldwork agency in Malaysia. They specify on fieldwork marketing research and data collection...
Asta Chemicals is the leading Malaysian chemical manufacturer of formaldehyde, adhesive resins, specialty chemicals, hardeners, and fillers. Website performance test on...