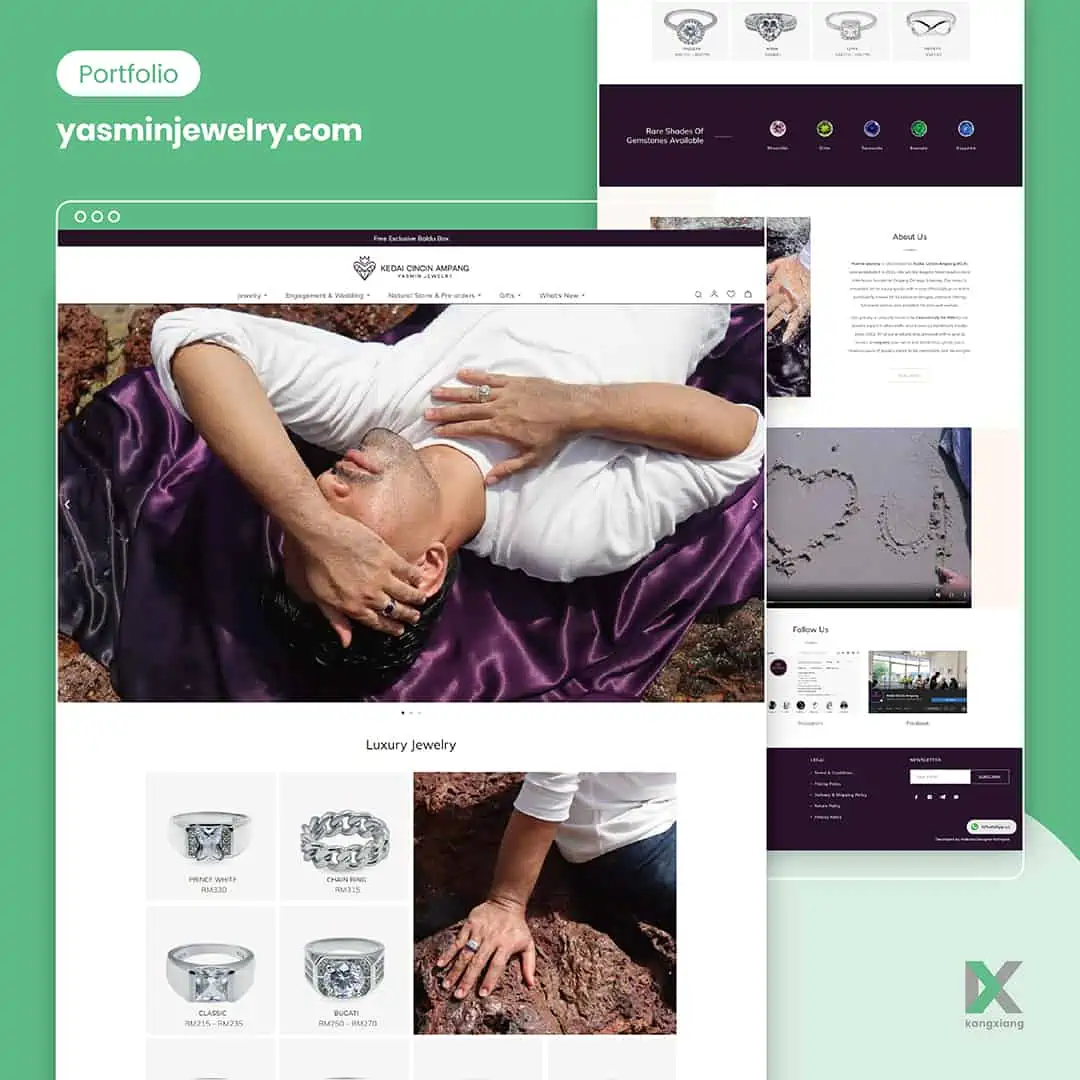 Yasmin Jewelry, also known as Kedai Cincin Ampang (KCA), was established in 2011. They are the biggest silver Jewelry store...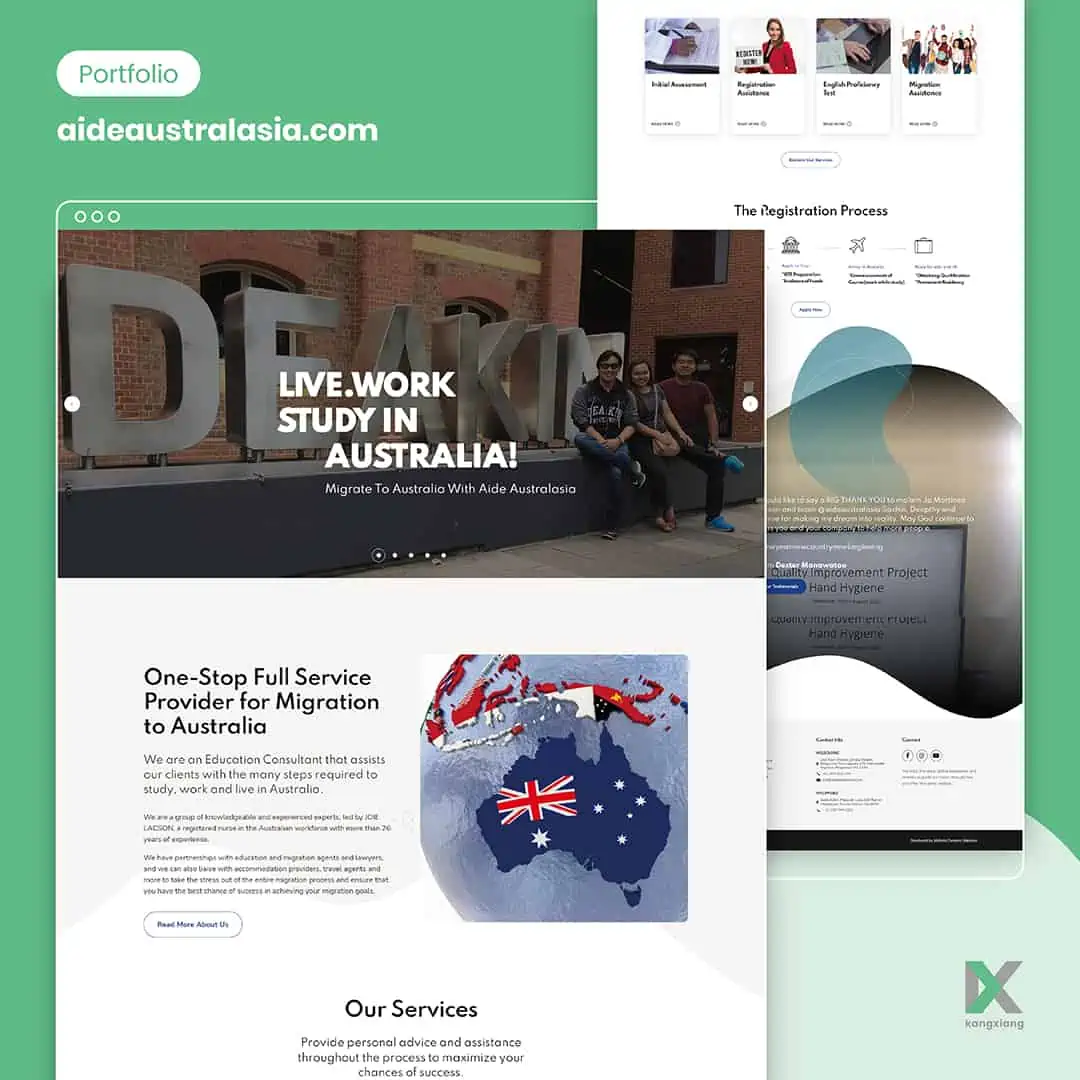 AIDE AUSTRALASIA is an Australian full-service migration support company. They are an education consultant that assists clients with the many...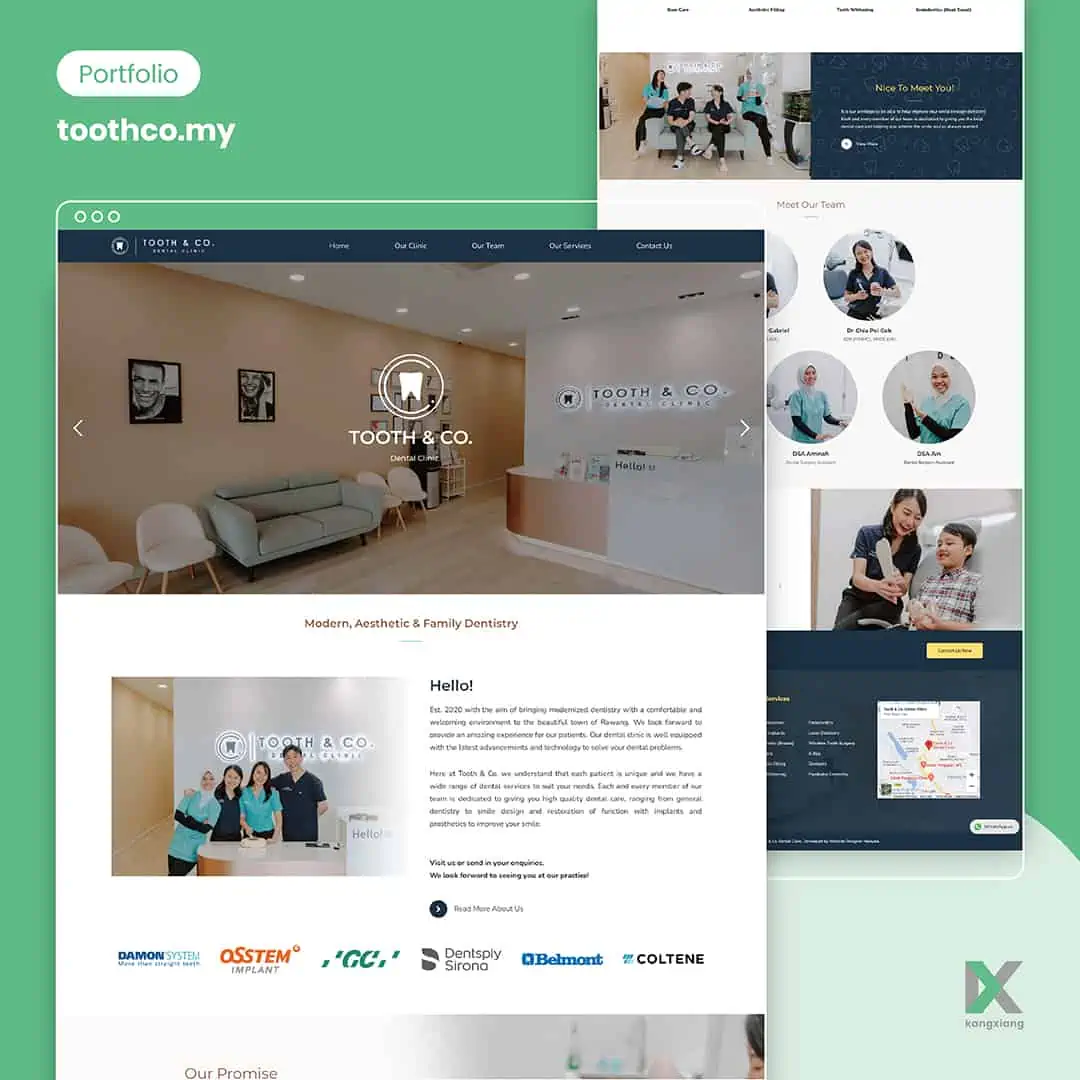 At Tooth & Co., each team member is dedicated to providing high-quality dental care ranging from general dentistry to smile...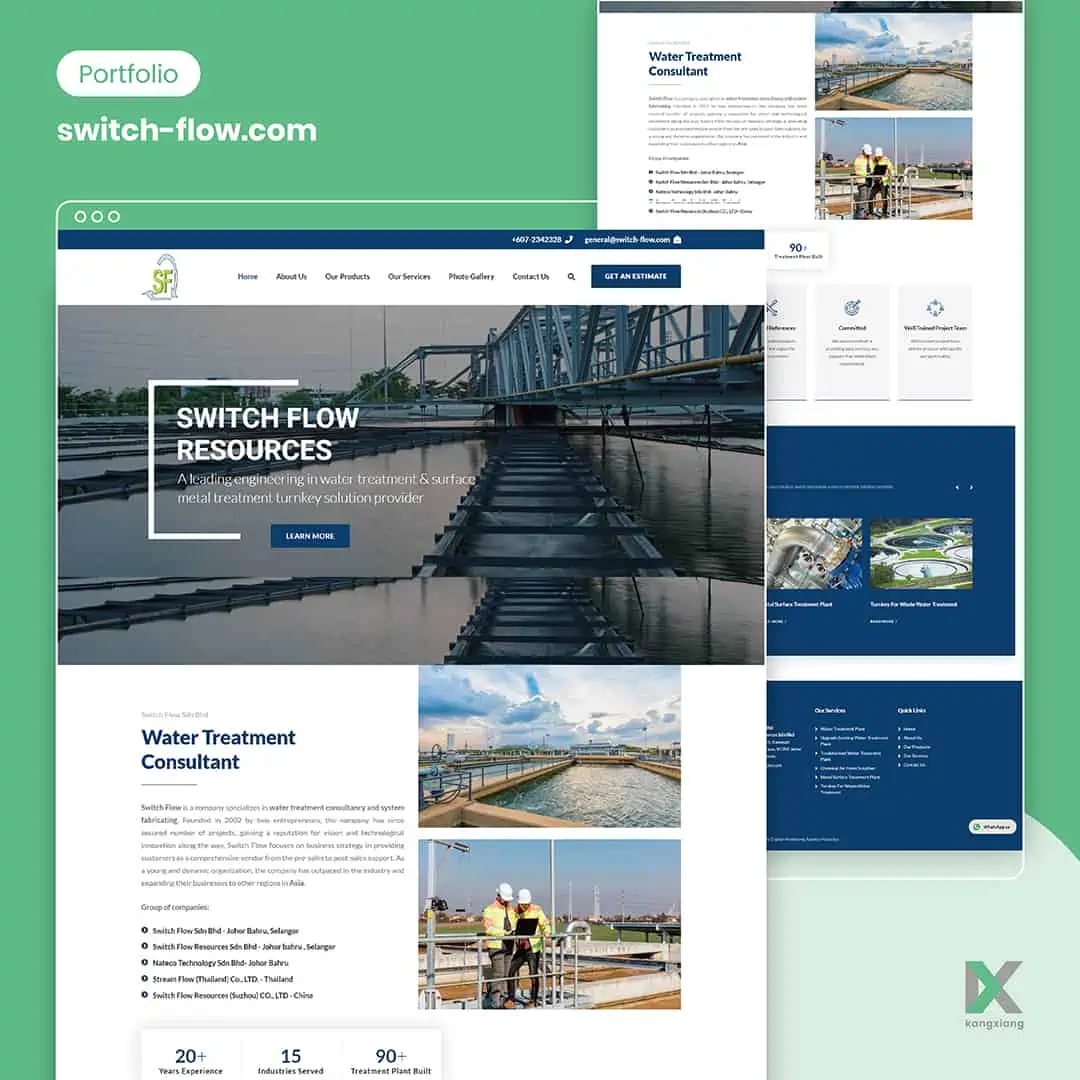 Switch Flow is a company that specializes in water treatment consultancy and system fabricating. Founded in 2002 by two entrepreneurs,...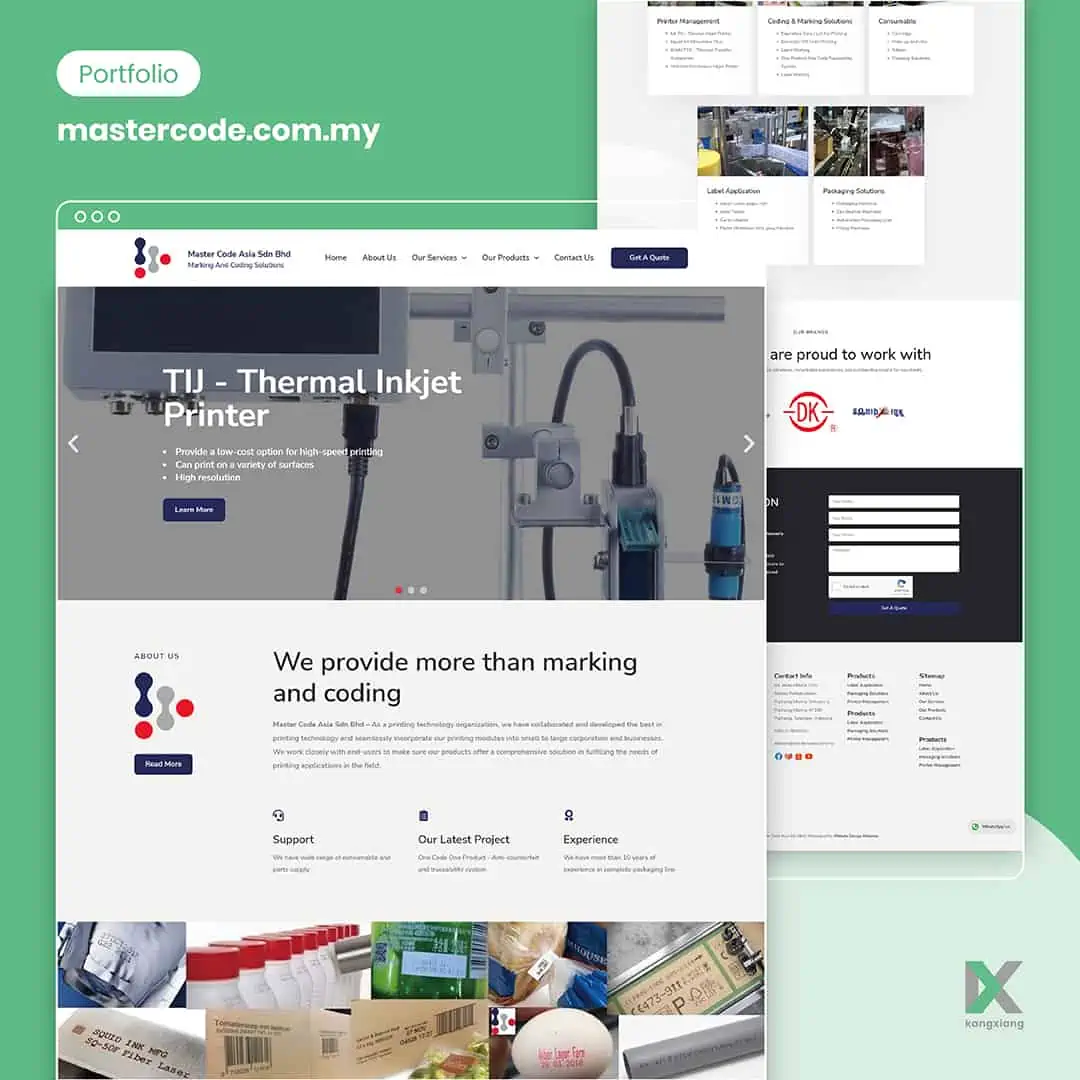 Master Code Asia Sdn Bhd – As a printing technology organization, they have collaborated and developed the best printing technology...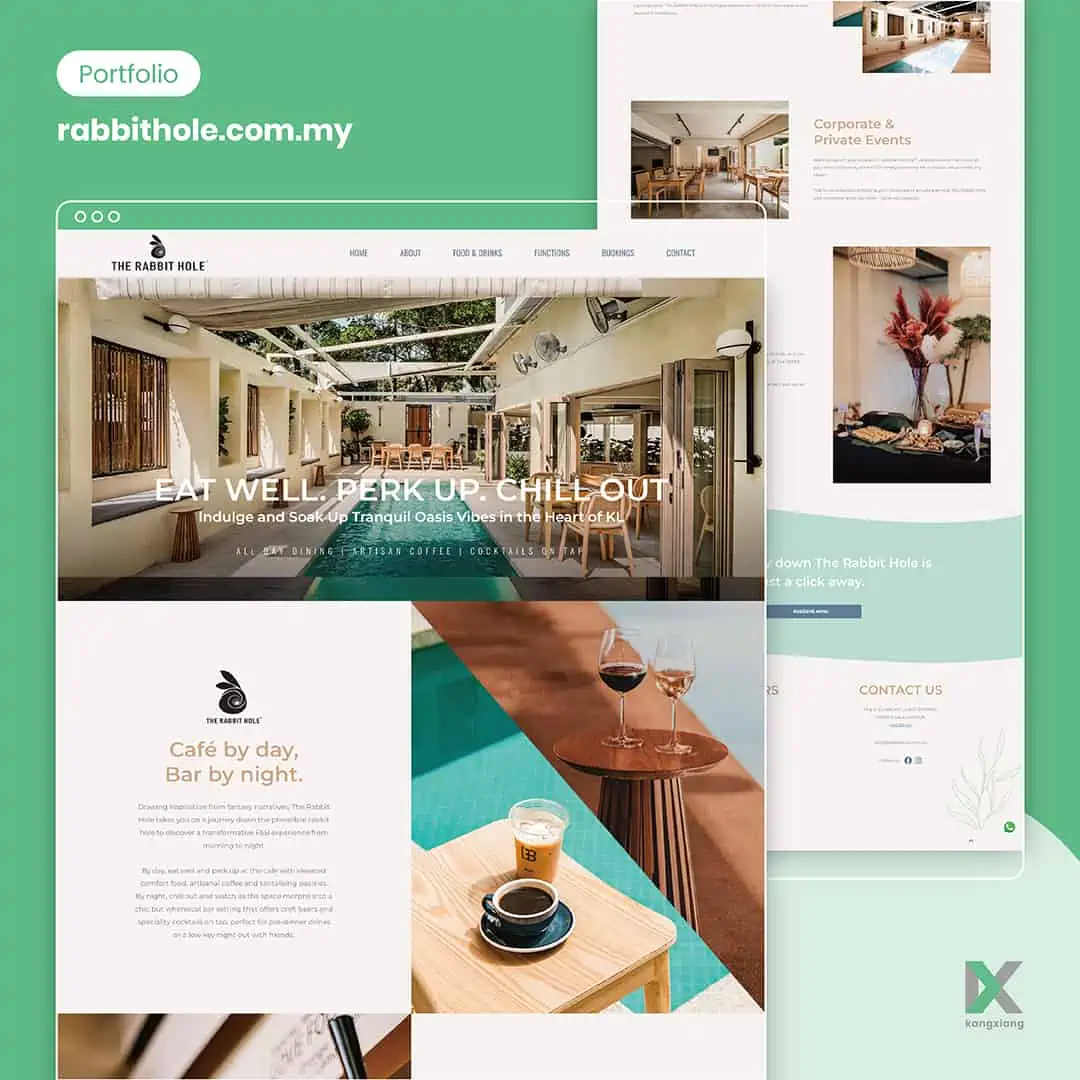 Drawing inspiration from fantasy narratives, The Rabbit Hole takes you down the proverbial rabbit hole to discover a transformative F&B...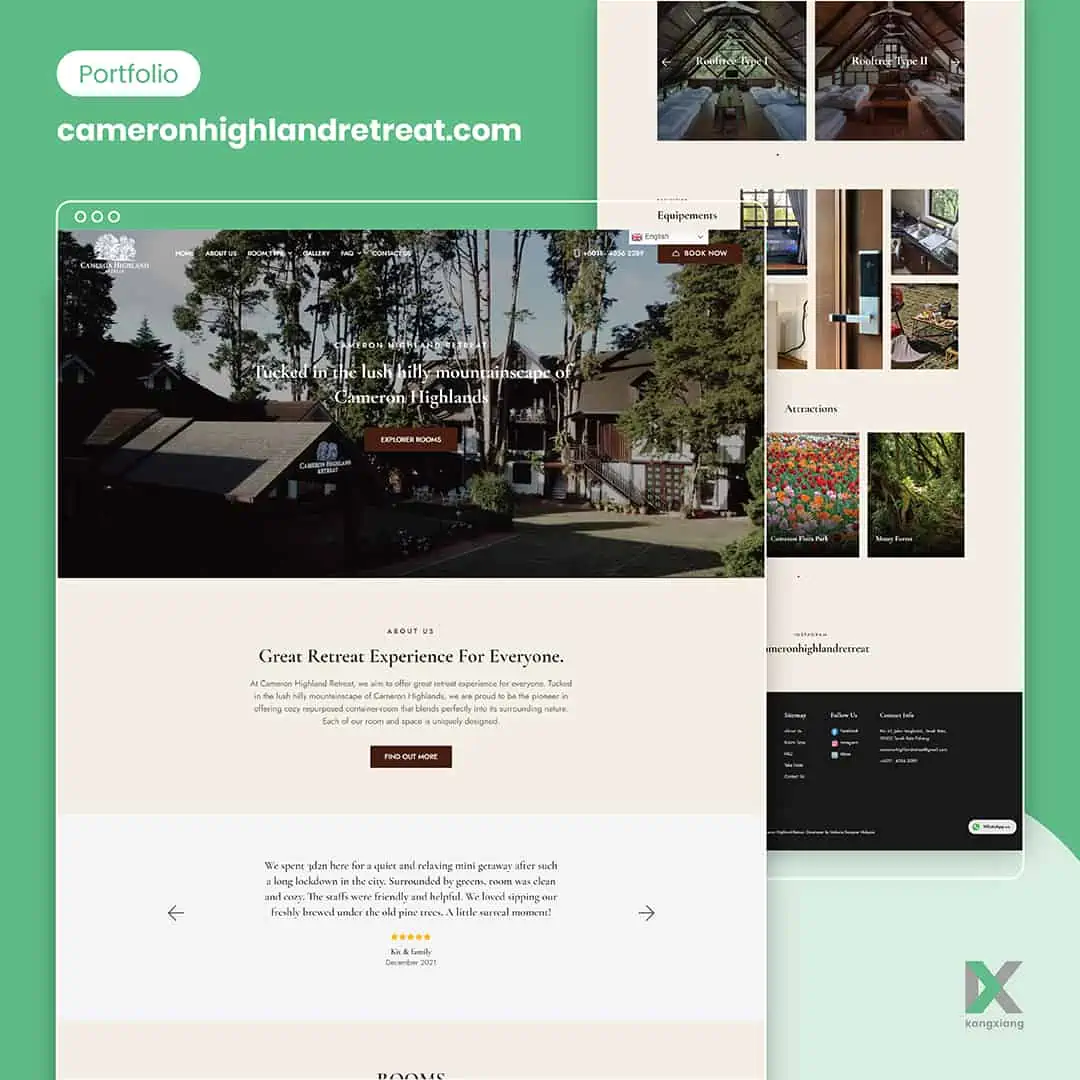 Cameron Highland Retreat offers a great retreat experience for everyone. Tucked in the lush hilly mountainscape of Cameron Highlands, they...