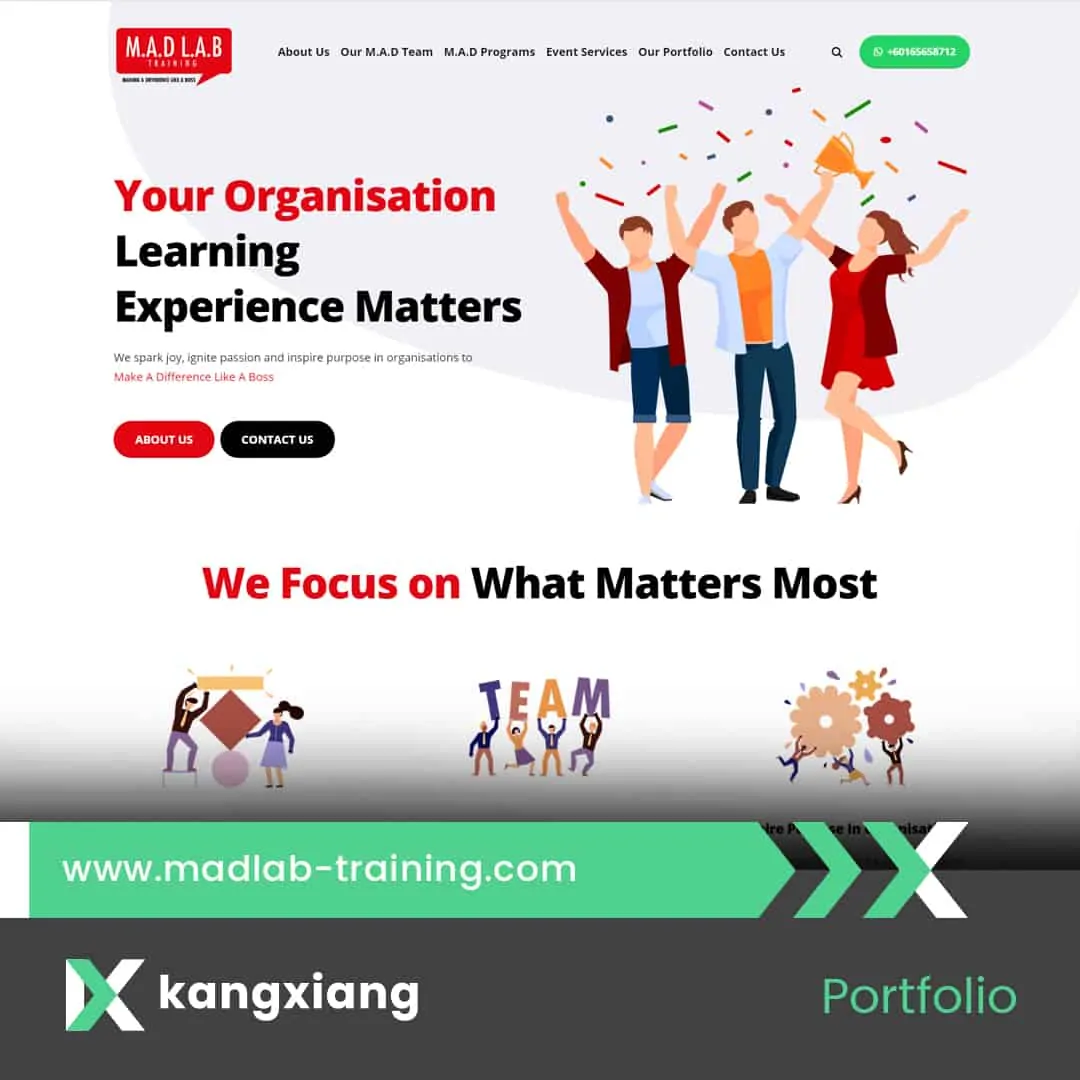 MADLAB Training spark joy, ignite passion and inspire purpose in organisations to make a difference lke a BOSS! Website Speed Test: 1....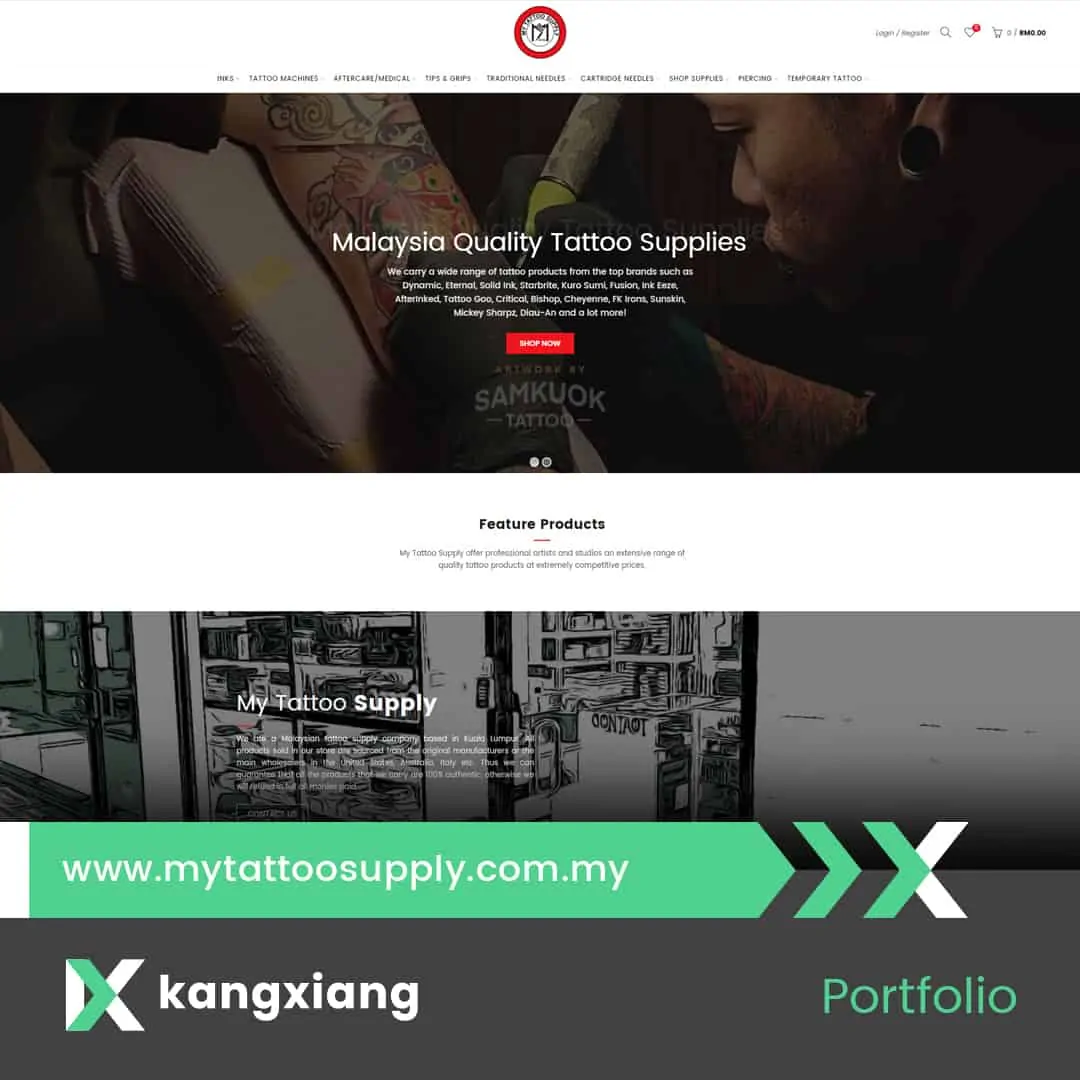 My Tattoo Supply offer professional artists and studios an extensive range of quality tattoo products at extremely competitive prices. Website Speed...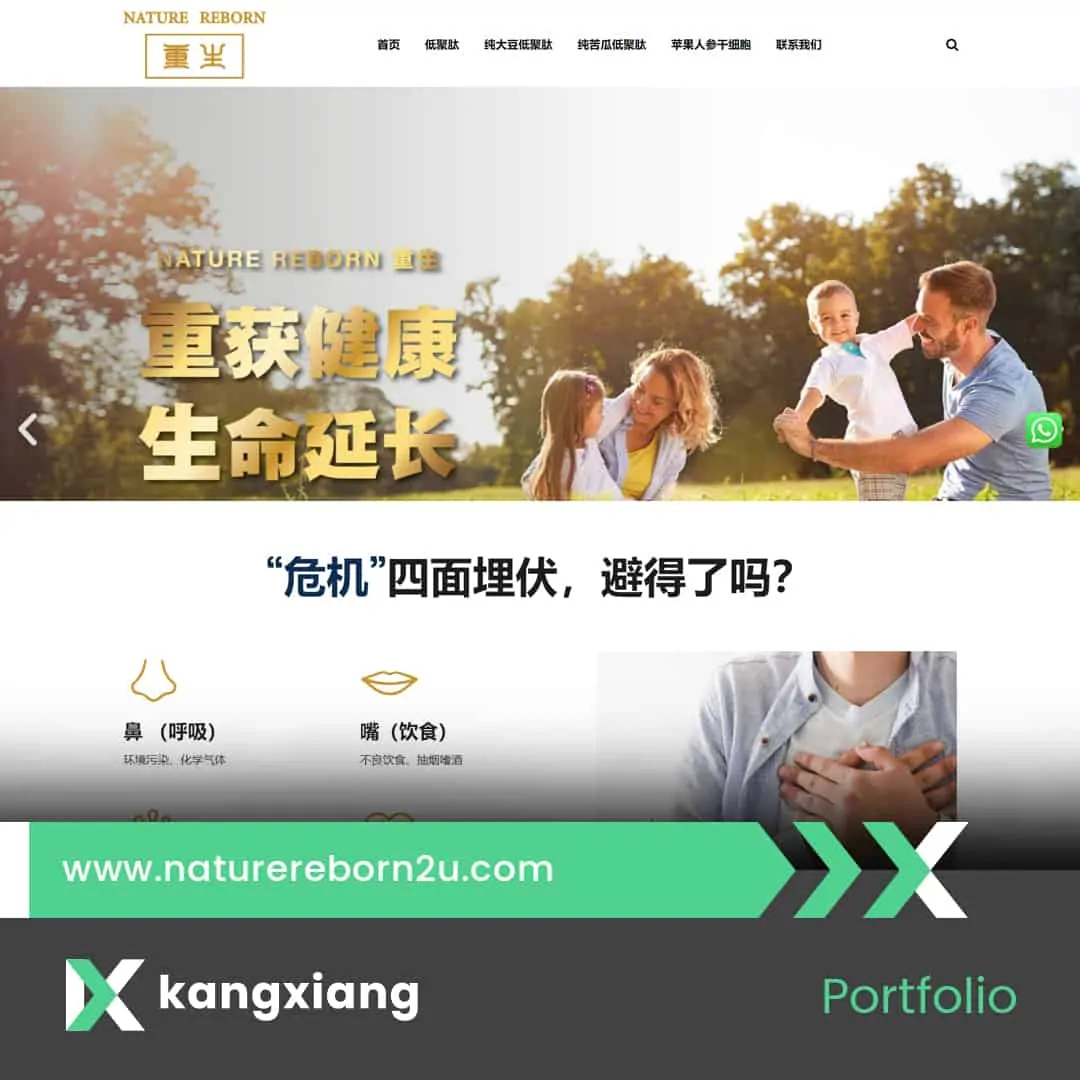 Nature Reborn - Soy Oligopeptide, Bitter Gourd Oligopeptide, Wild Ginseng Stem Cell and more. Website speed test 1. 1.39 seconds Pingdom 2. 97%...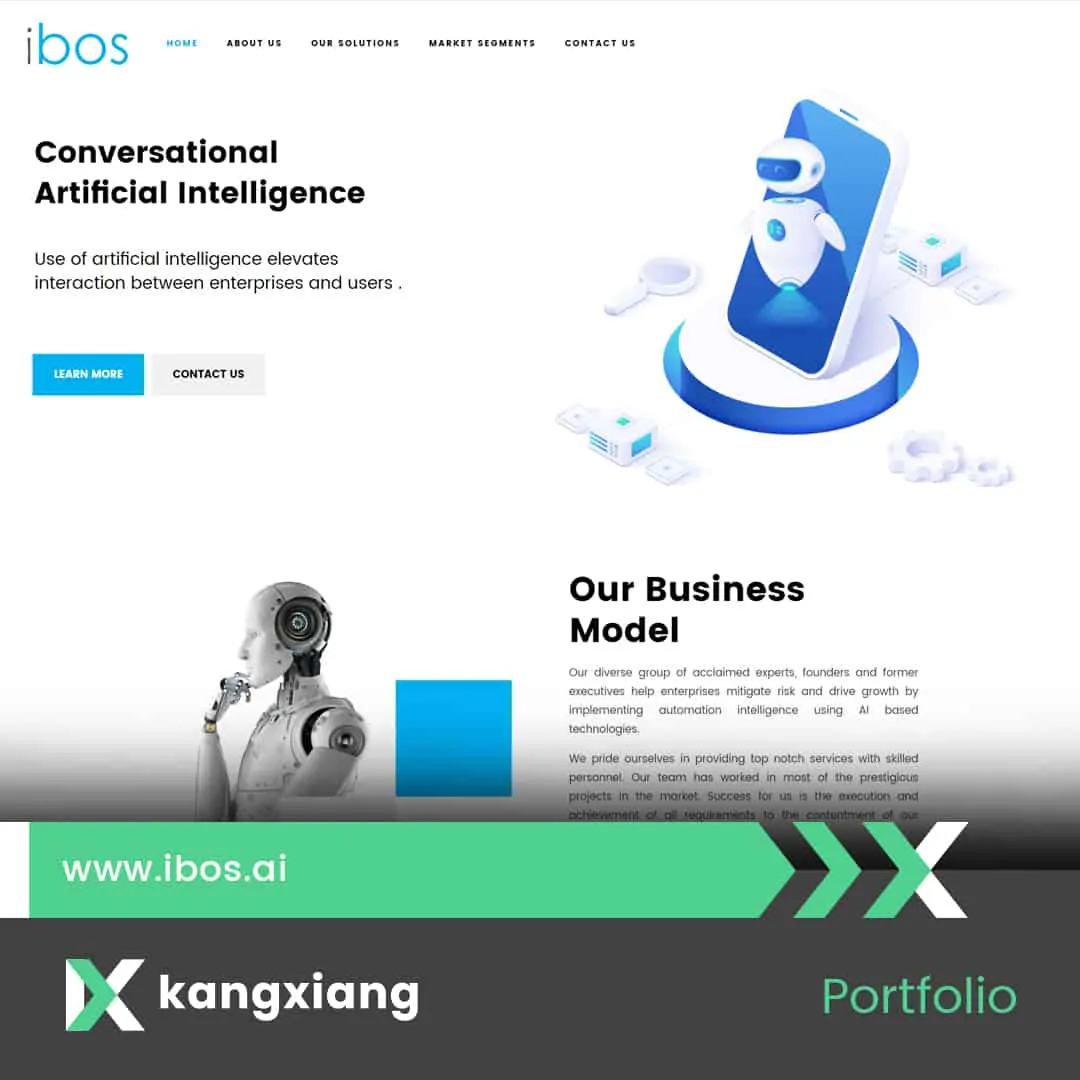 IBOS Global (M) SDN BHD help enterprises mitigate risk and drive growth by implementing automation intelligence using AI based technologies. Website...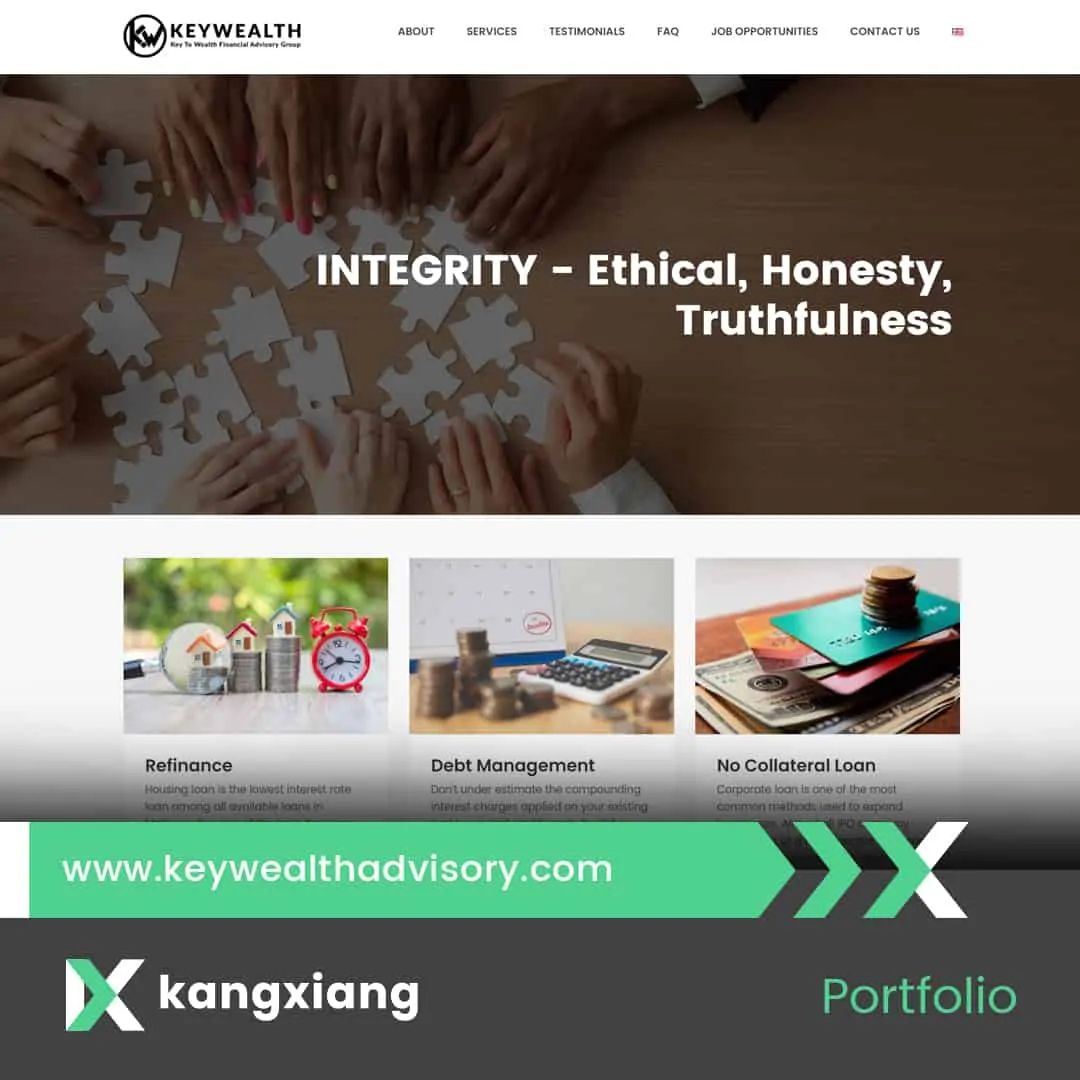 KEYWEALTH FINANCIAL ADVISORY GROUP Keywealth Financial Advisory Group's ultimate goal is to help their clients to gain financial peace-of-mind and retain...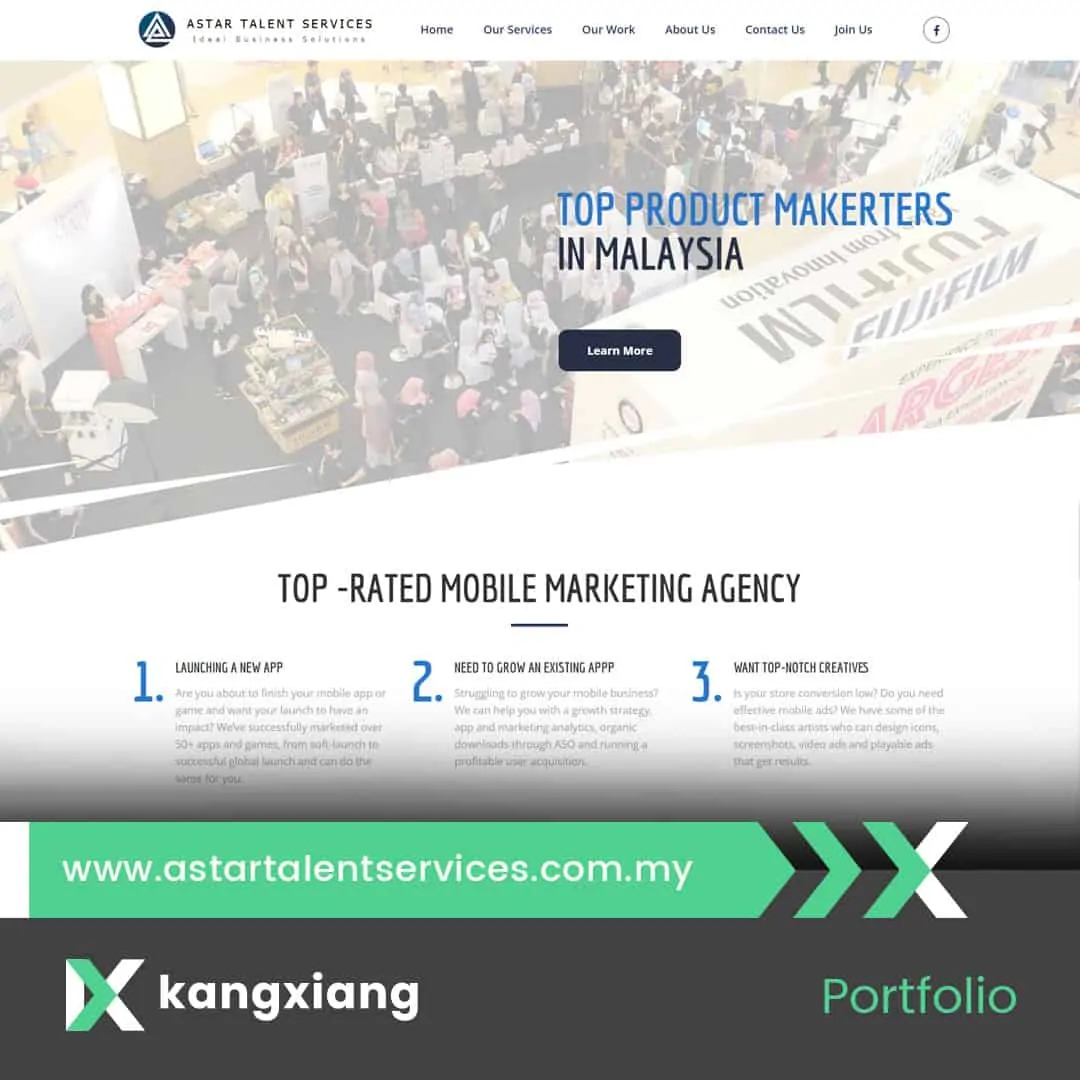 AStar is a team of young, like-minded individuals who share a passion for doing great stuff while not forgetting to...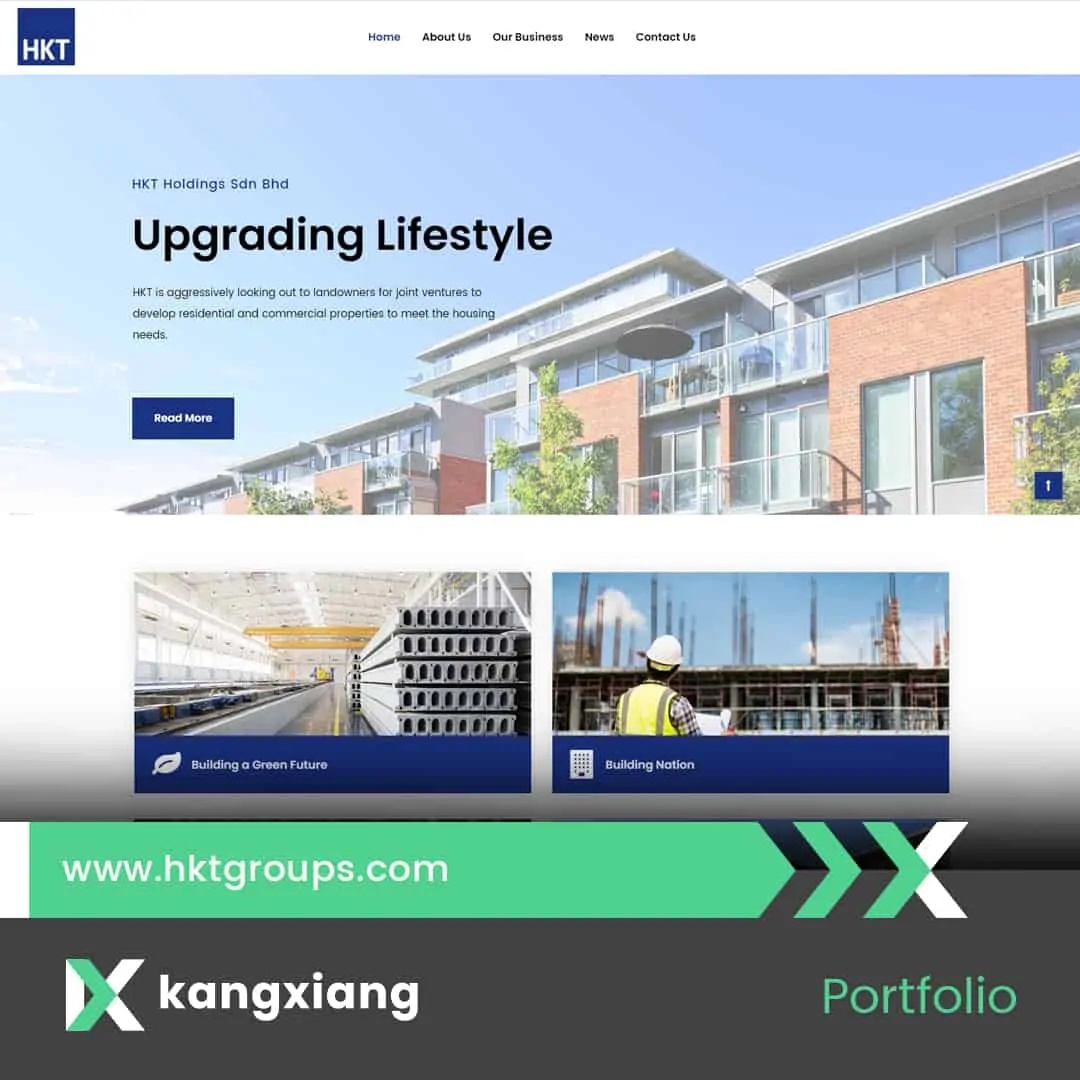 Established in 2013, HKT Holdings Sdn Bhd is an investment holding company with diversified business interests in various industries, notably...
At DSIN Agility Sdn Bhd they continually strive to offer their valued customers superior office supplies products and a comprehensive...