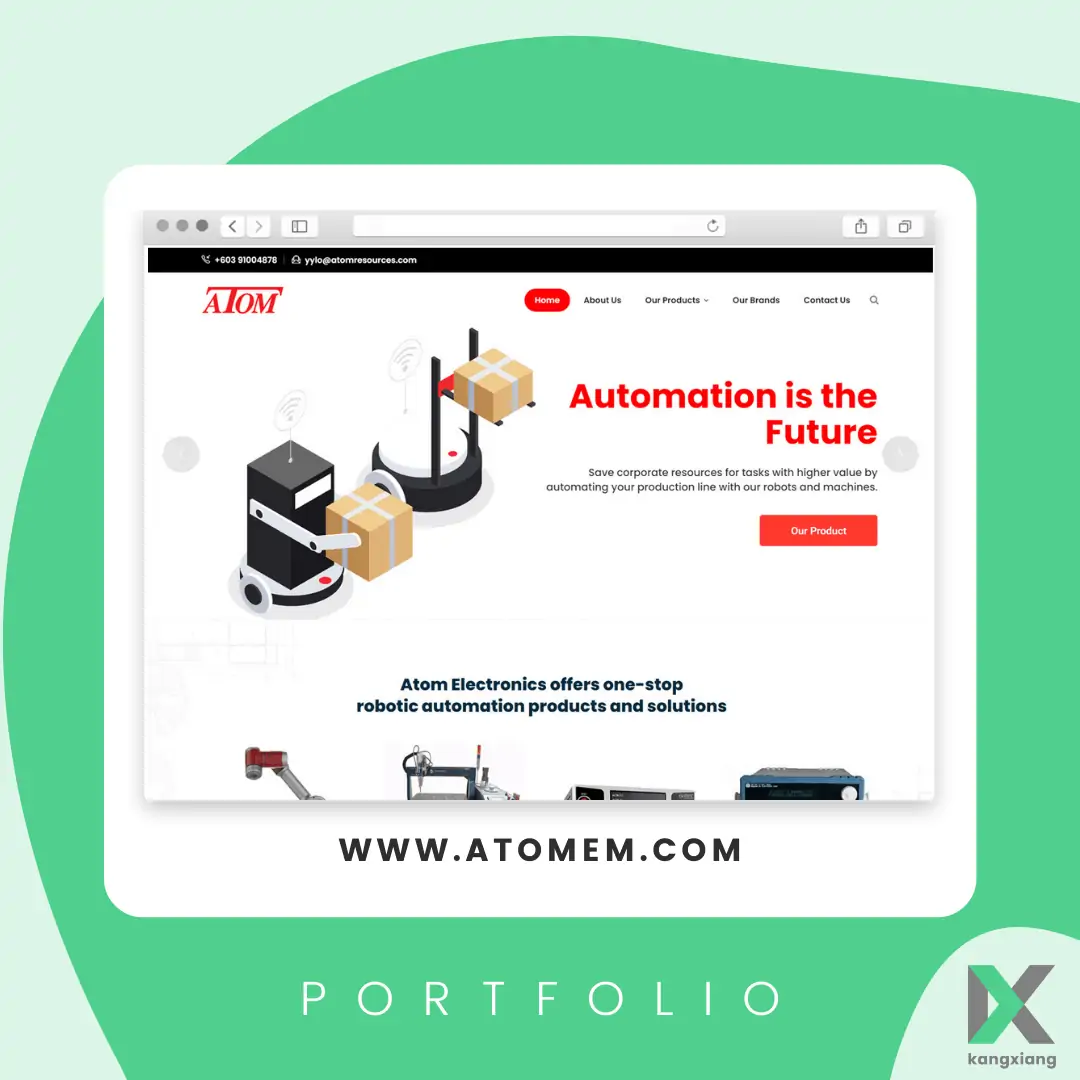 Atom Electronics (M) Sdn. Bhd. offer tailored robotic automation products and solutions with quality post-purchase services to improve the performance...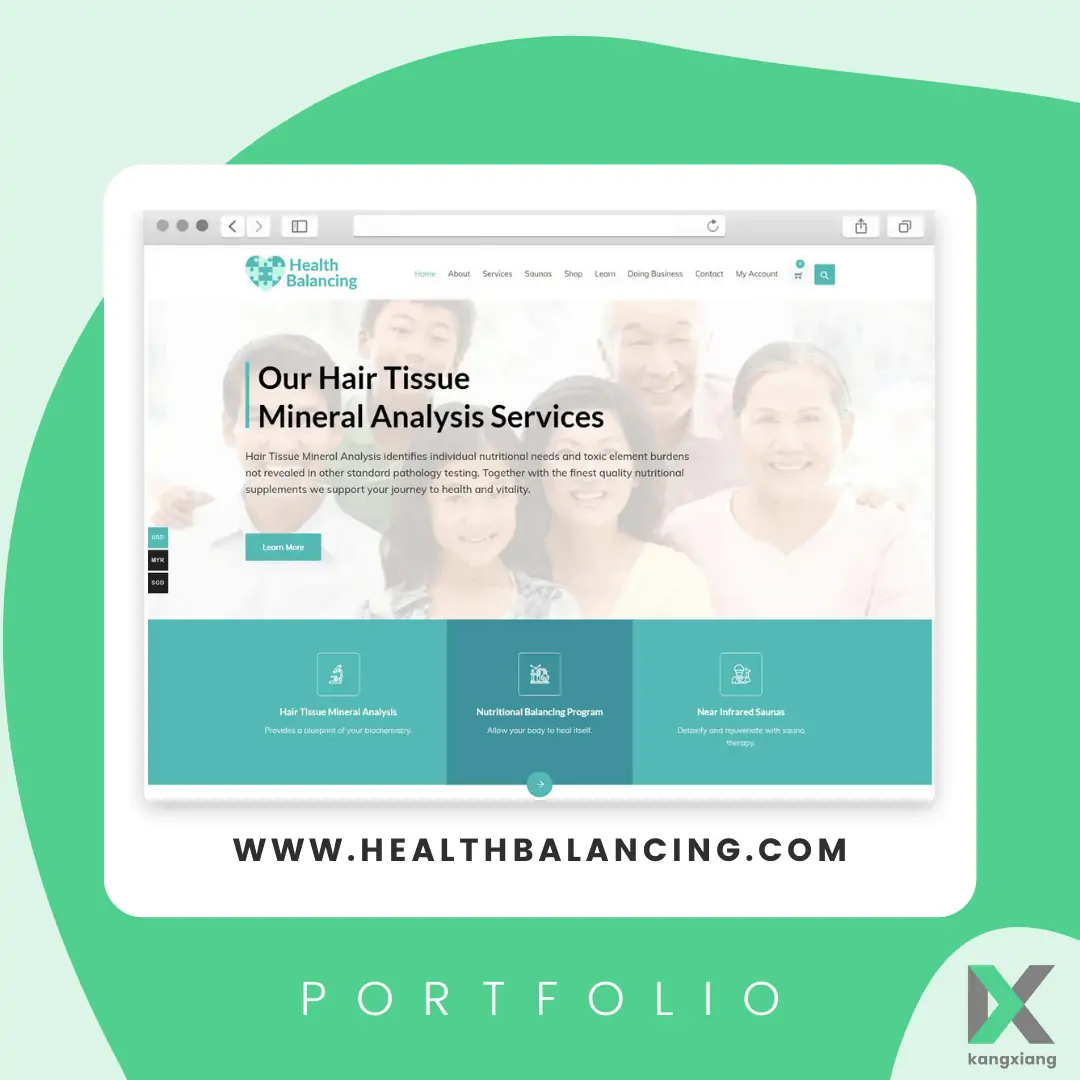 Health Balancing provides hair tissue mineral analysis services and nutritional balancing programs for optimizing health. Their programs can be done...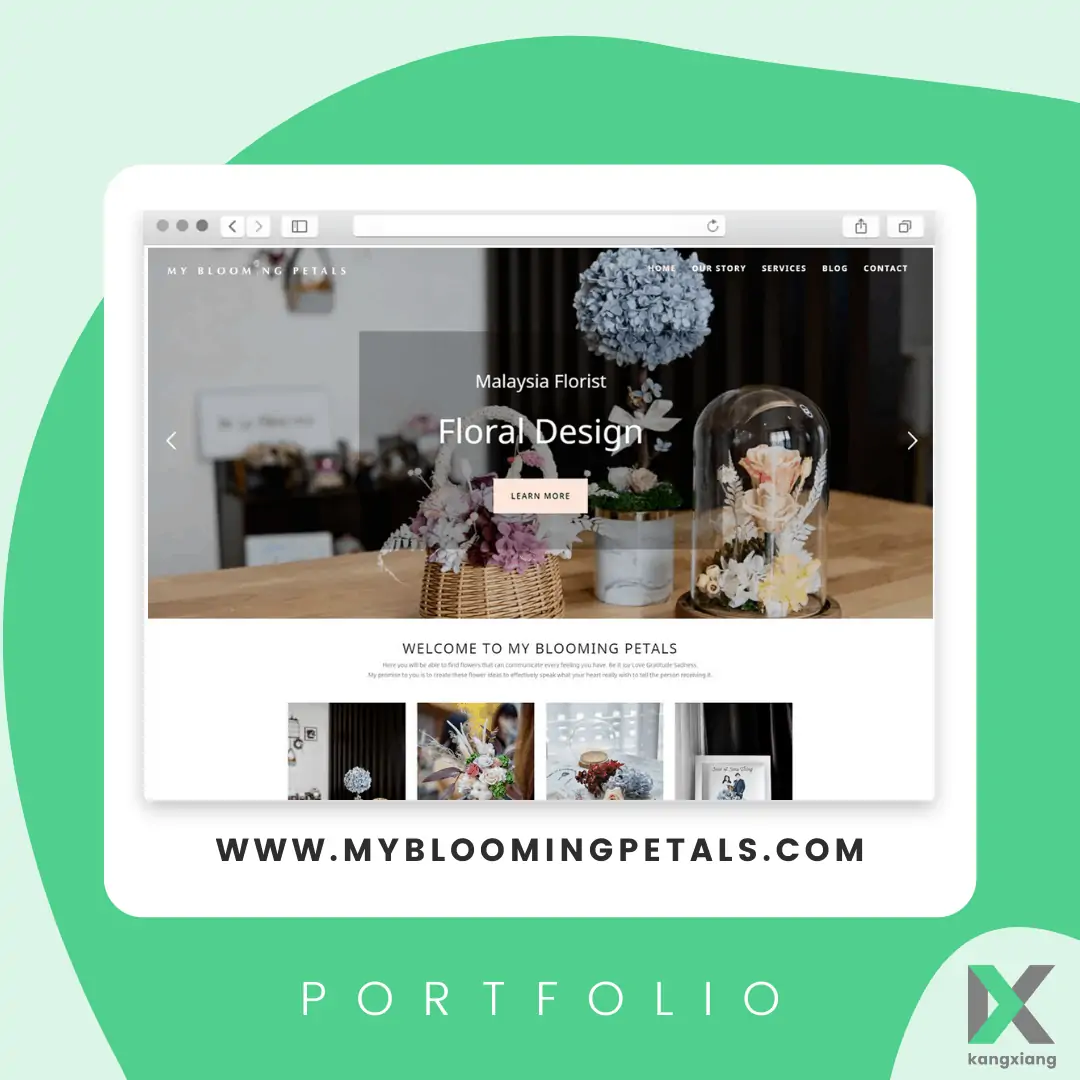 My Blooming Petals started since 2015 with the mission to create flower ideas that effectively speak your heart. They also...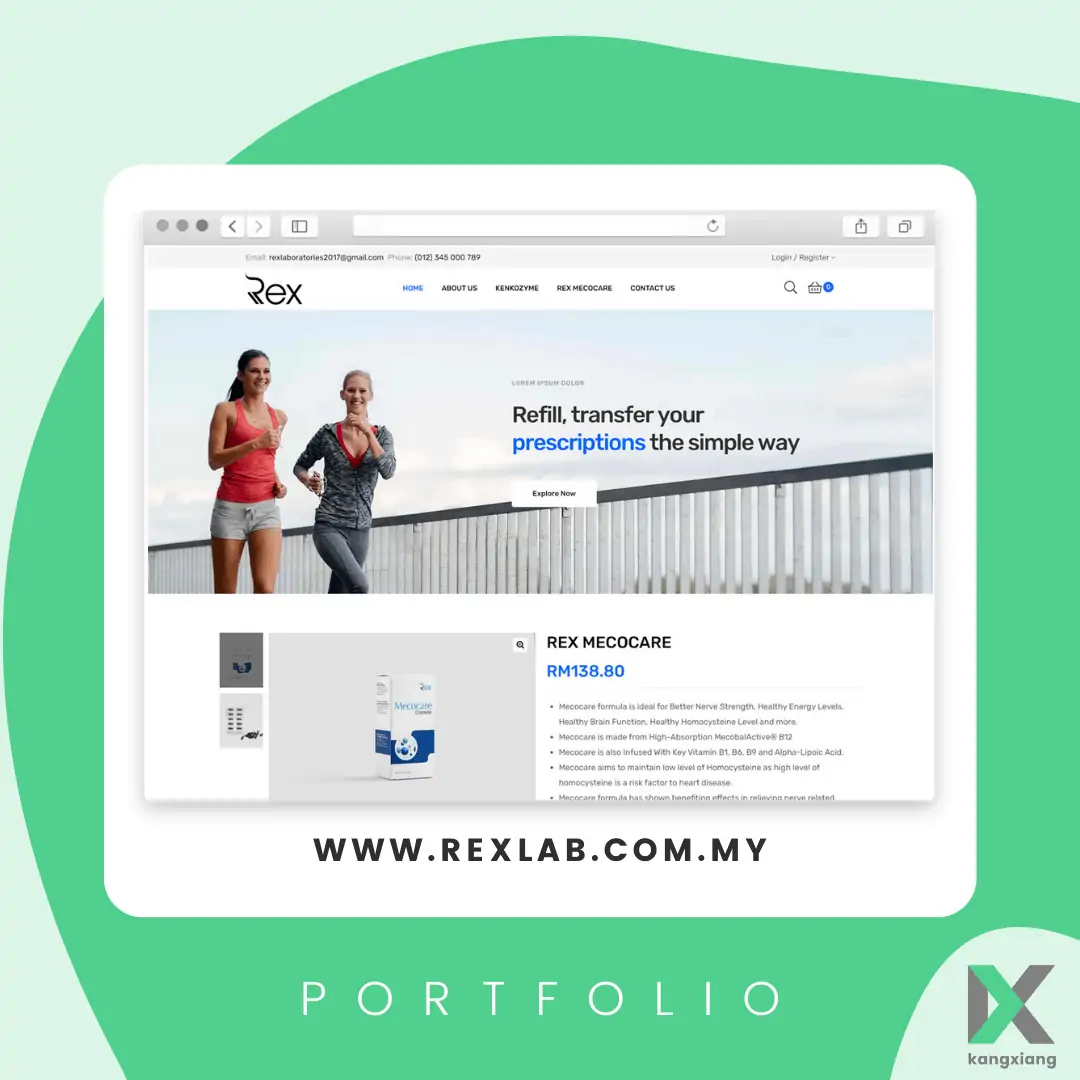 All begin 10 years ago when Rexlab realized the importance of precise research and a diligent, science-based approach to developing...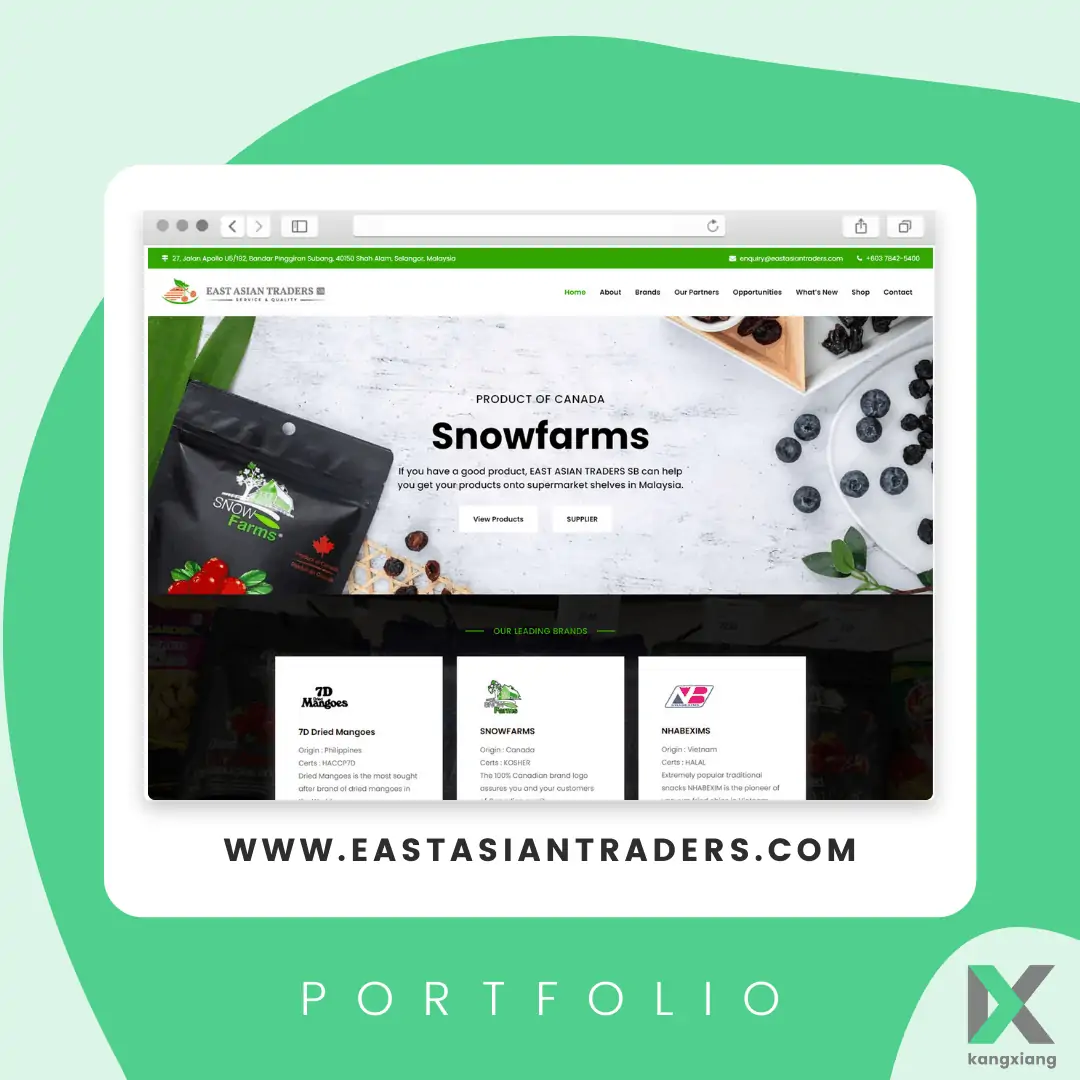 East Asian Traders sources, imports into and distributes nothing but the finest quality snacks & confectionery throughout Malaysia, including all...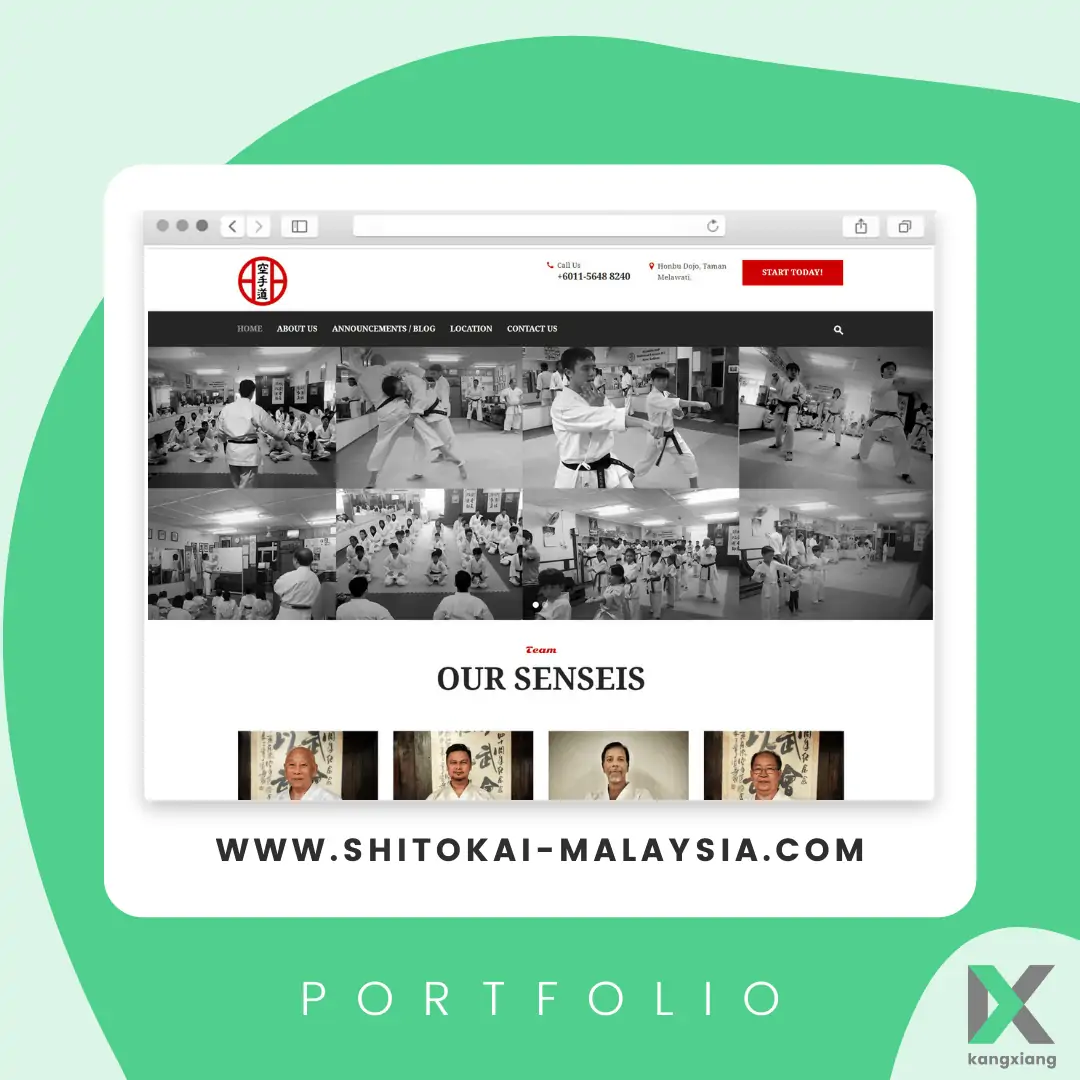 Established in 2005, Traditional Shitokai Karate Do Association or TSKA practices the Shitoryu style by focusing on traditional karate values...
TT Professional Eyewear aims to effectively protect your eyesight, provide you with a better vision and to help those in...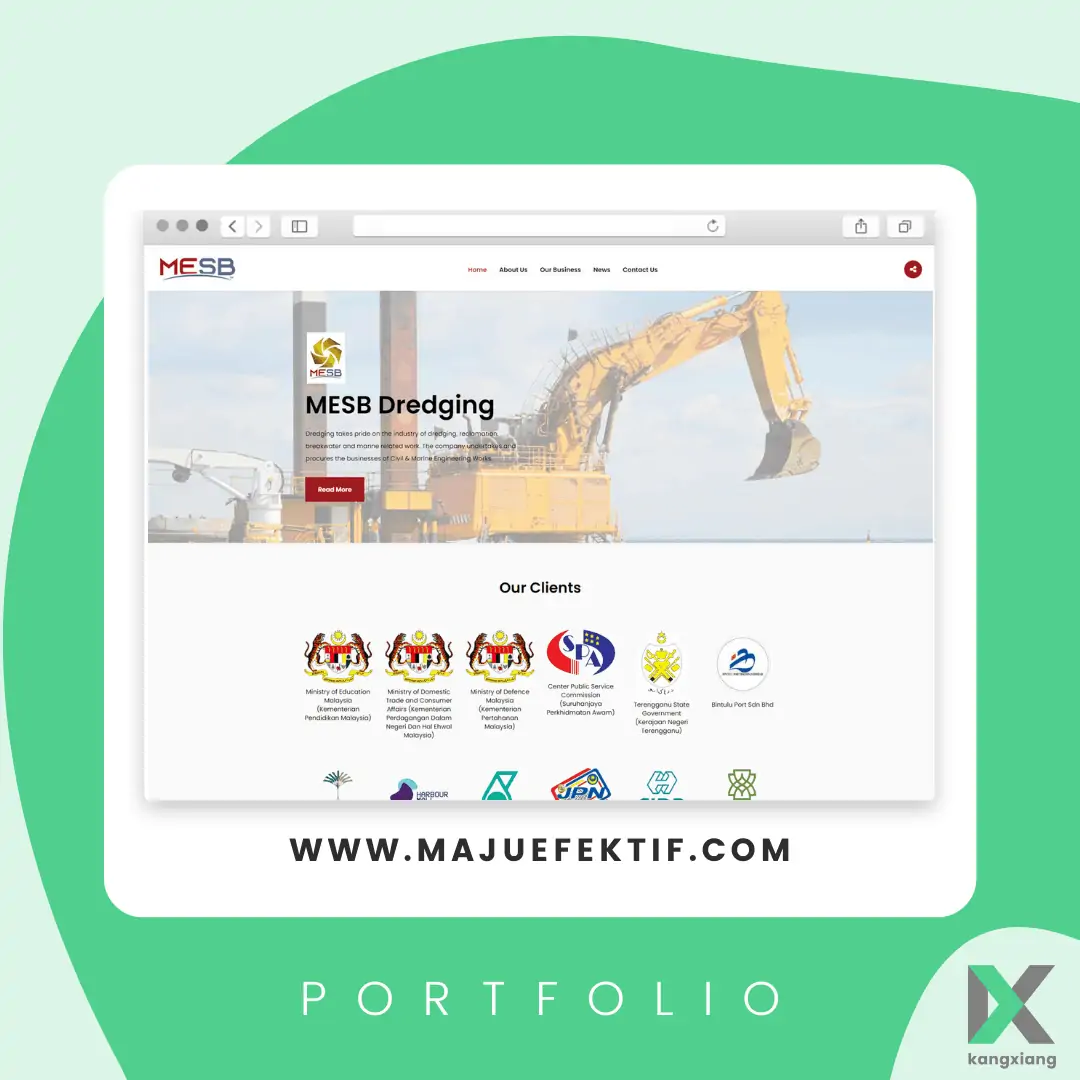 MESB is a 100% Bumiputra owned company established on the 3rd August 2018 and registered with the Ministry of Finance...