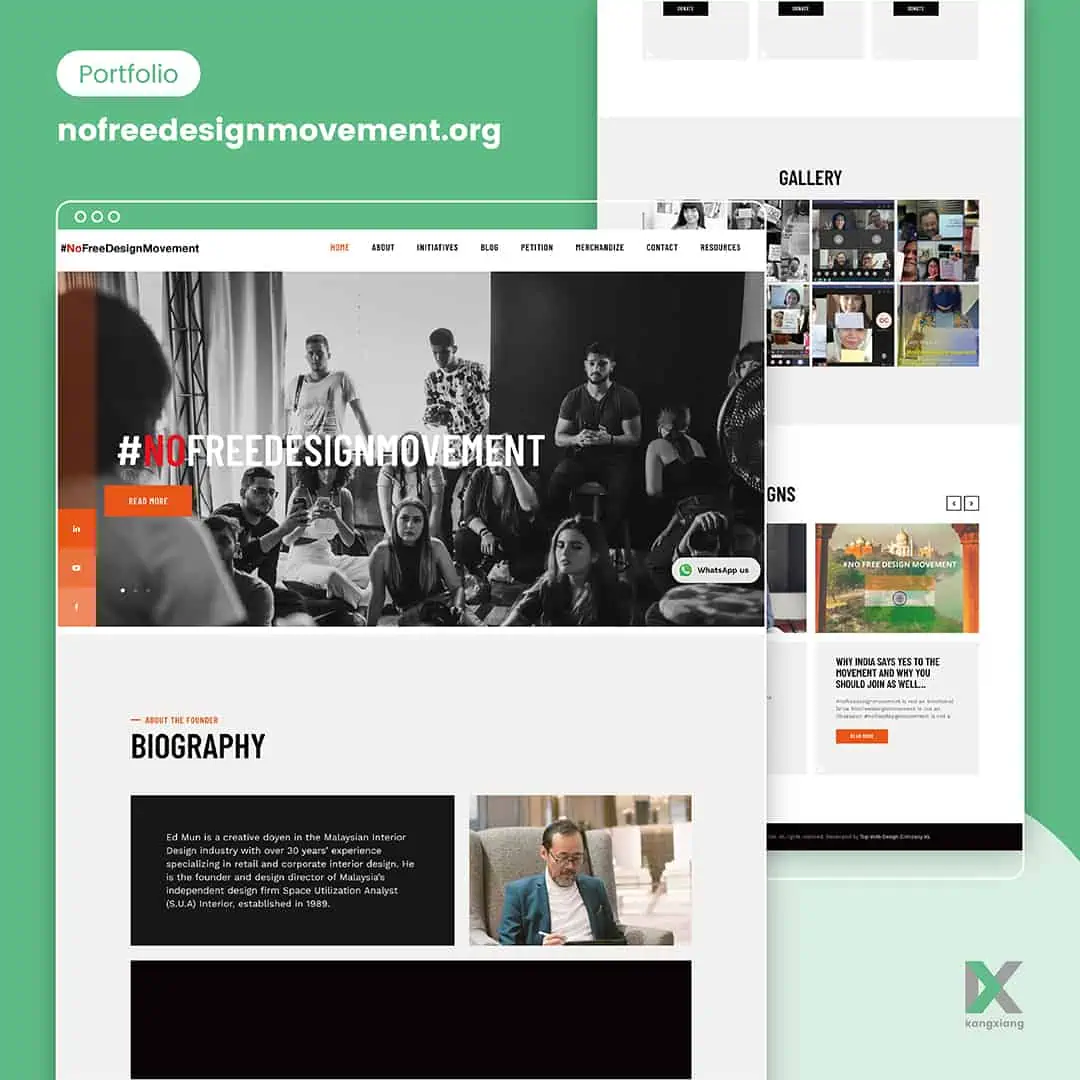 NoFreeDesignMovement is a forward-thinking global movement of creative minds. They bring diverse designers, artists, architects, and everyone in the creative...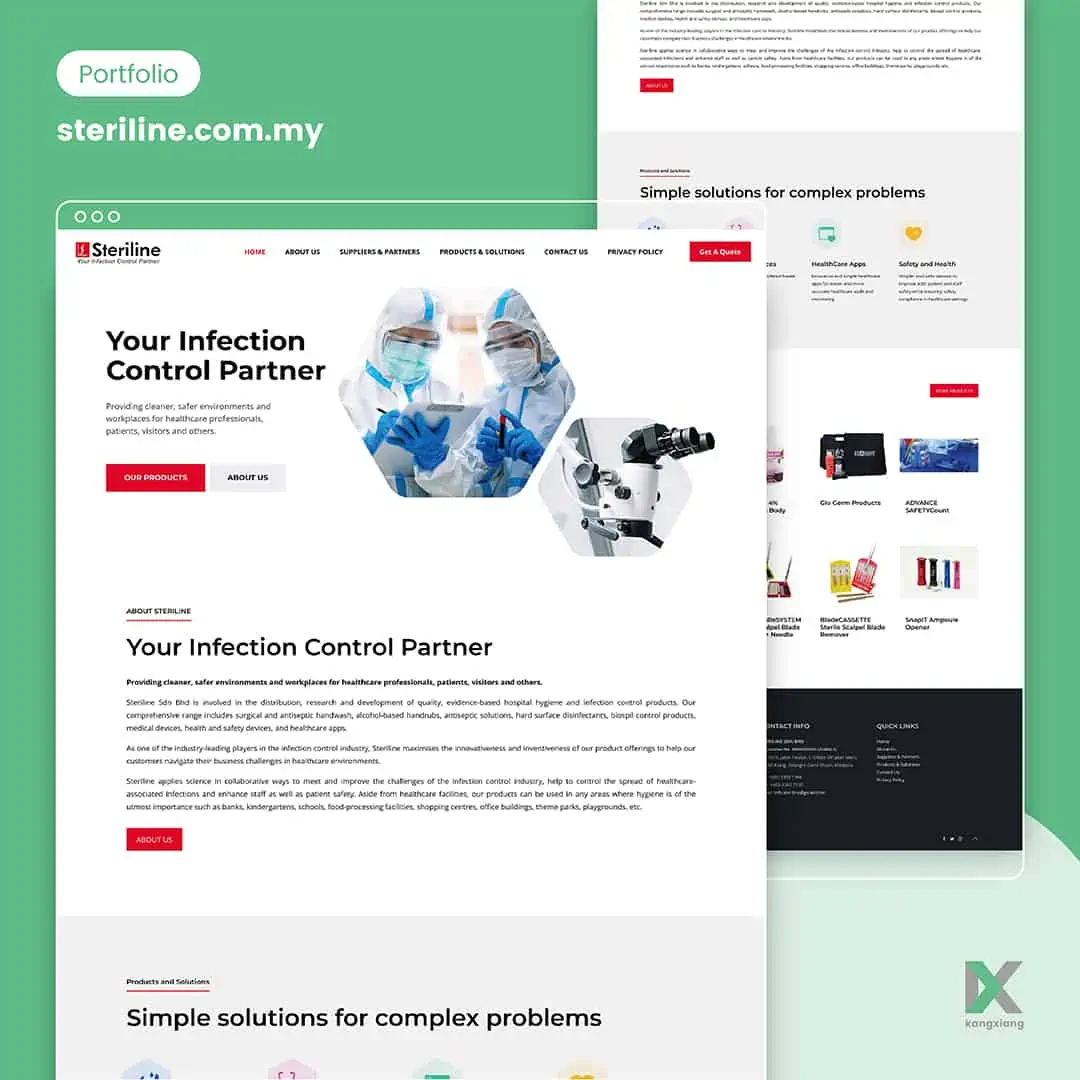 Steriline Sdn Bhd is involved in distributing, researching, and developing quality, evidence-based hospital hygiene and infection control products. They offer...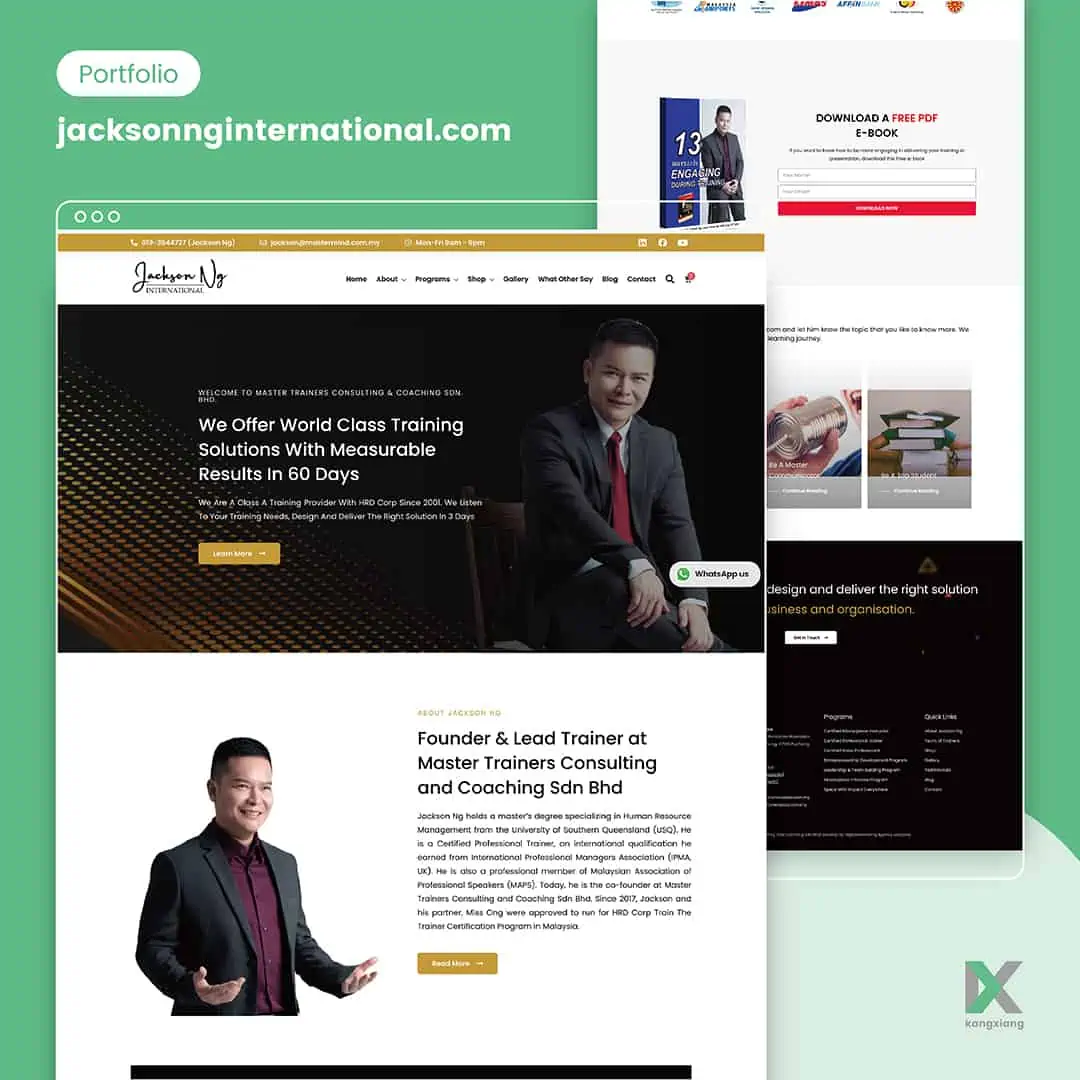 Jackson Ng is a Certified Professional Trainer, an international qualification he earned from International Professional Managers Association (IPMA, UK). He...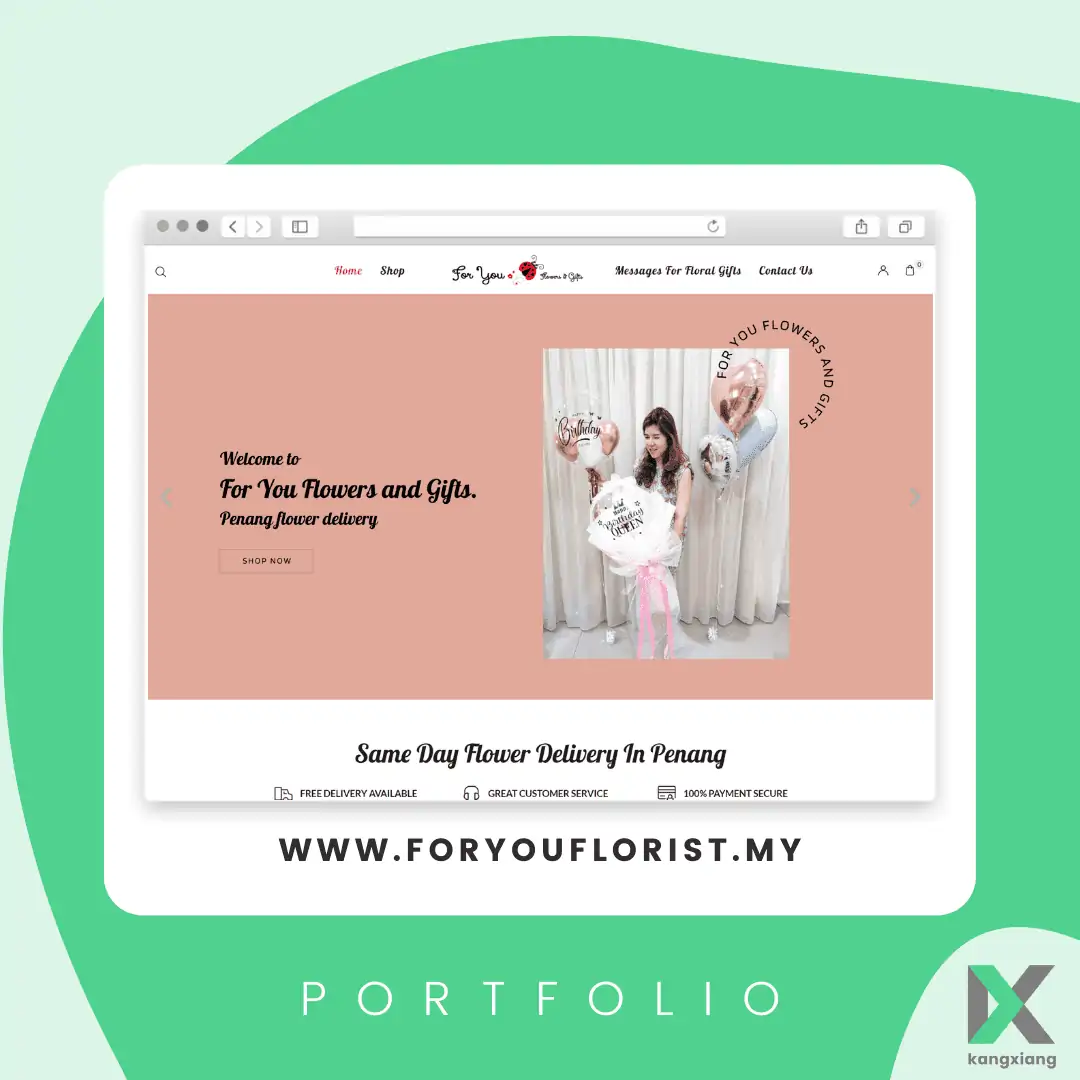 For You Florist is an online florist that offers same-day delivery for birthday flowers, anniversary flowers, wedding flowers, congratulations flowers,...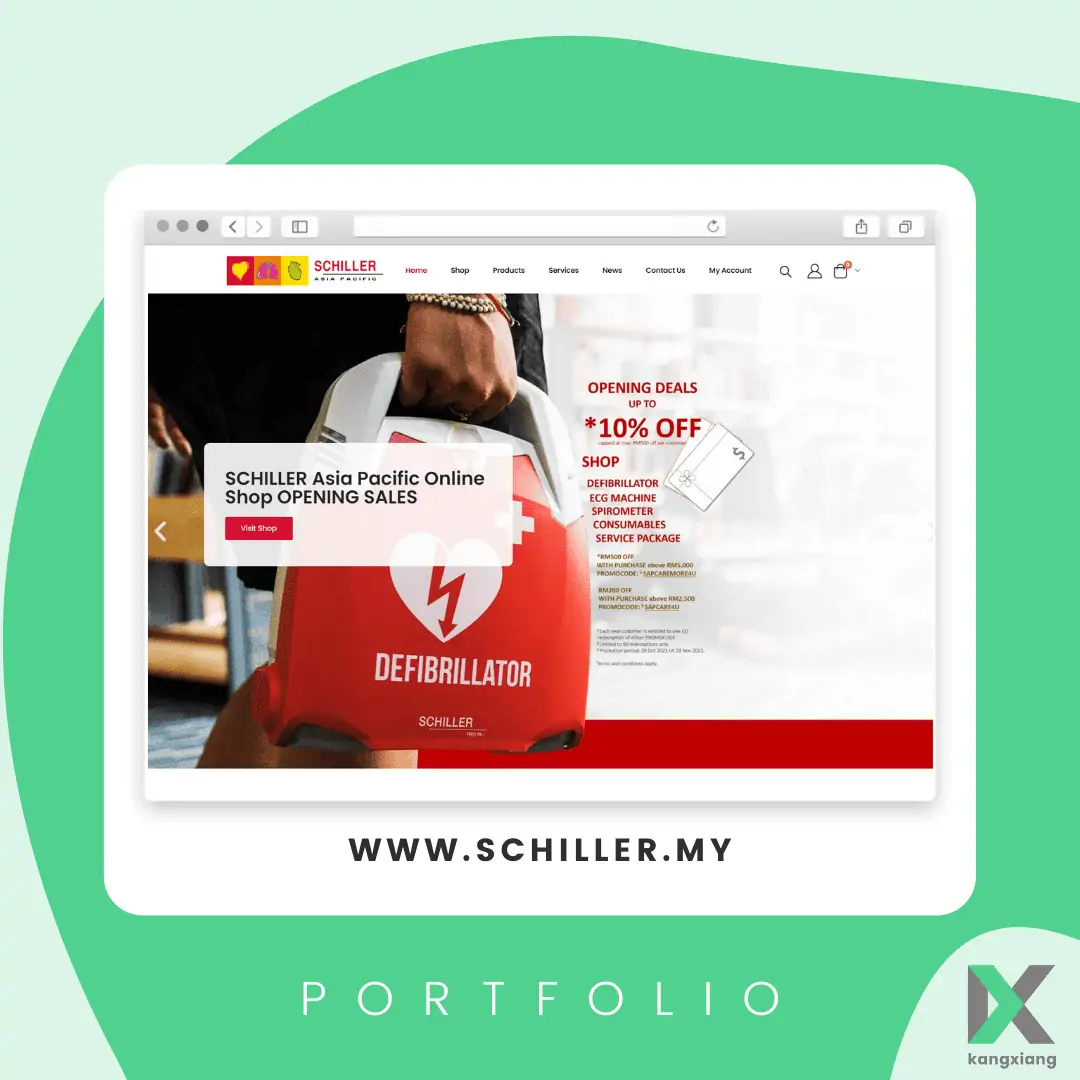 Schiller Asia Pacific (SAP) was established in 1998 as a direct subsidiary of SCHILLER Switzerland, a world-leading manufacturer and supplier...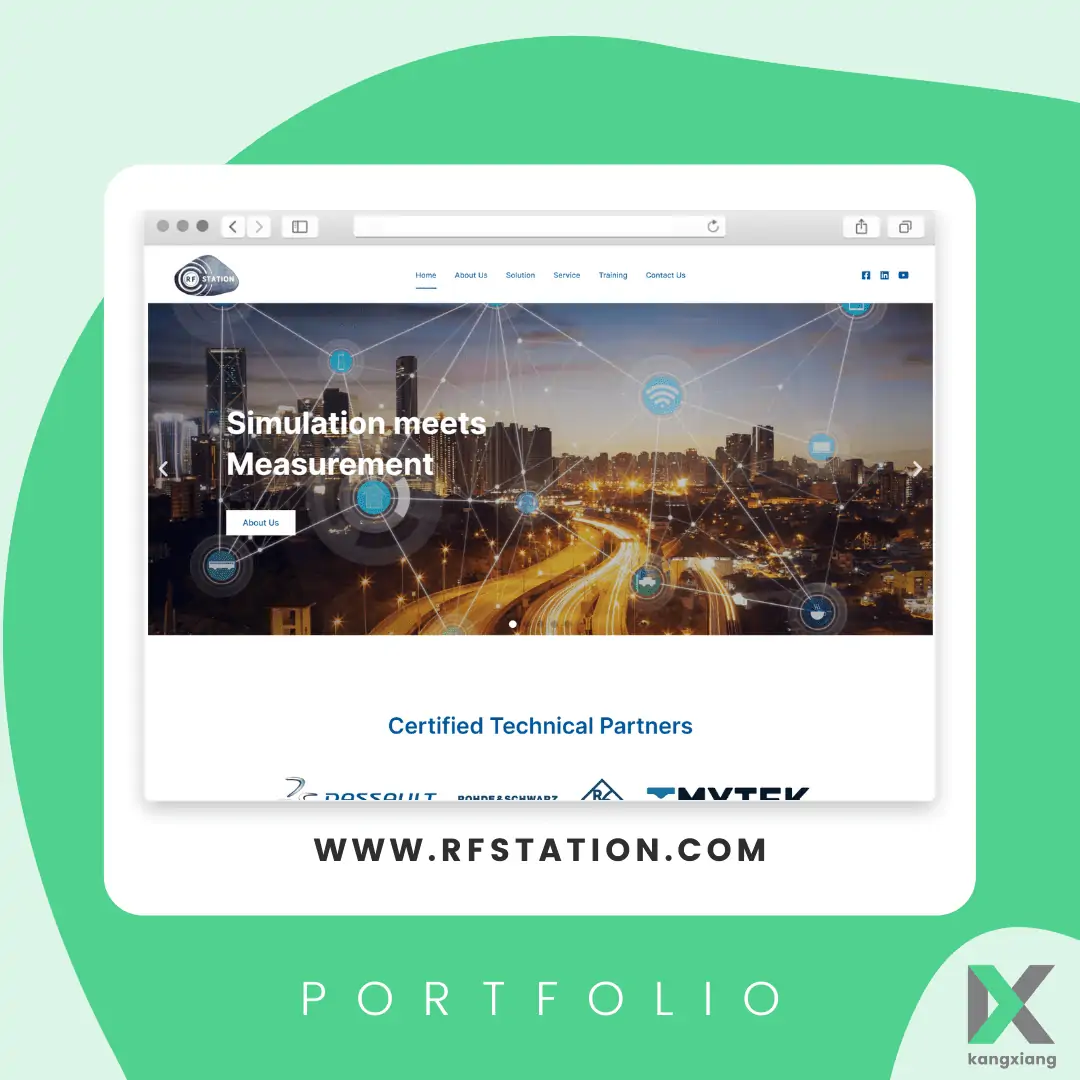 RF Station works closely with Malaysia and international clients from various industries, namely high-tech, automotive, aerospace, building and construction. They...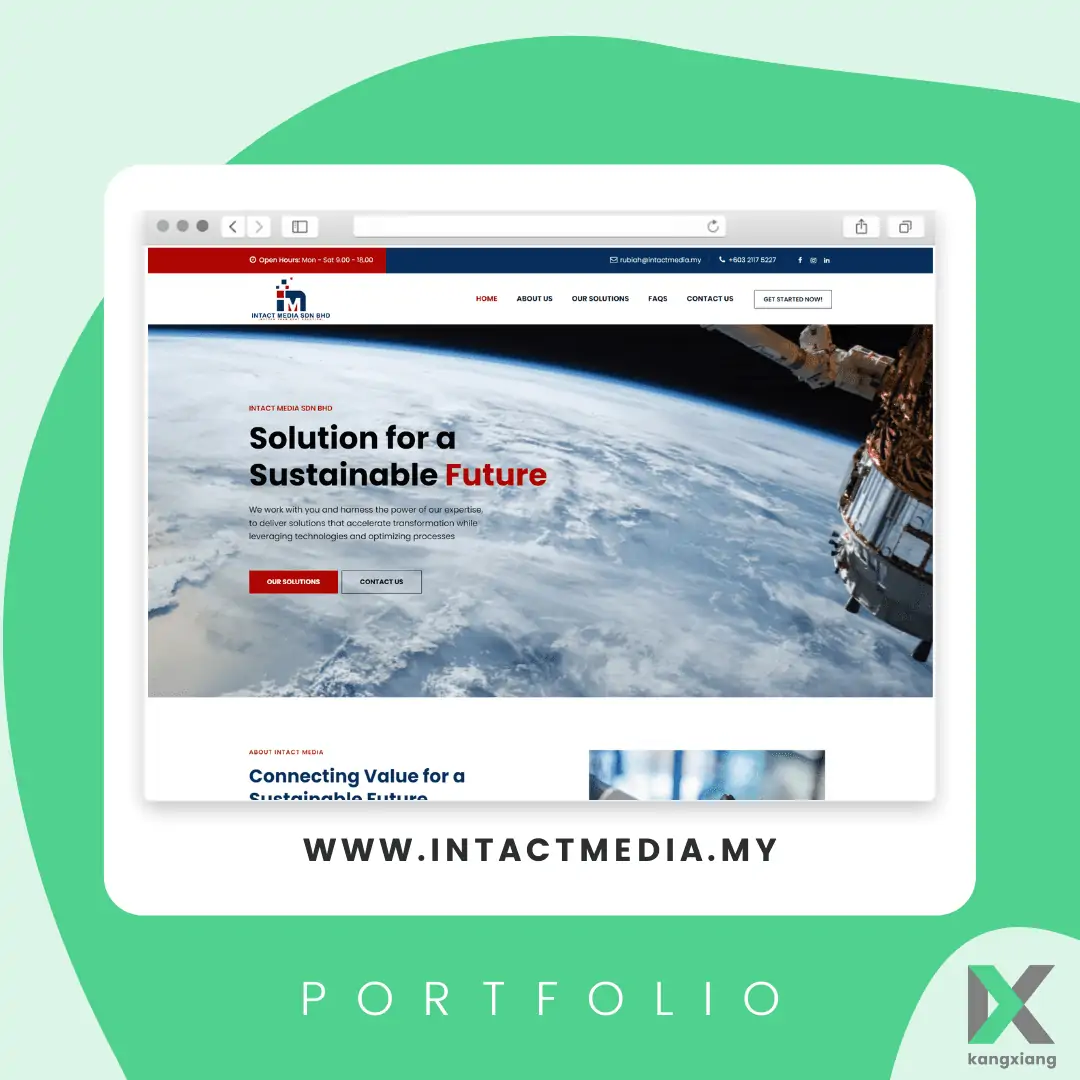 Intact Media Sdn Bhd was founded in 1999 when it served billboard businesses to the market. Over the years, the...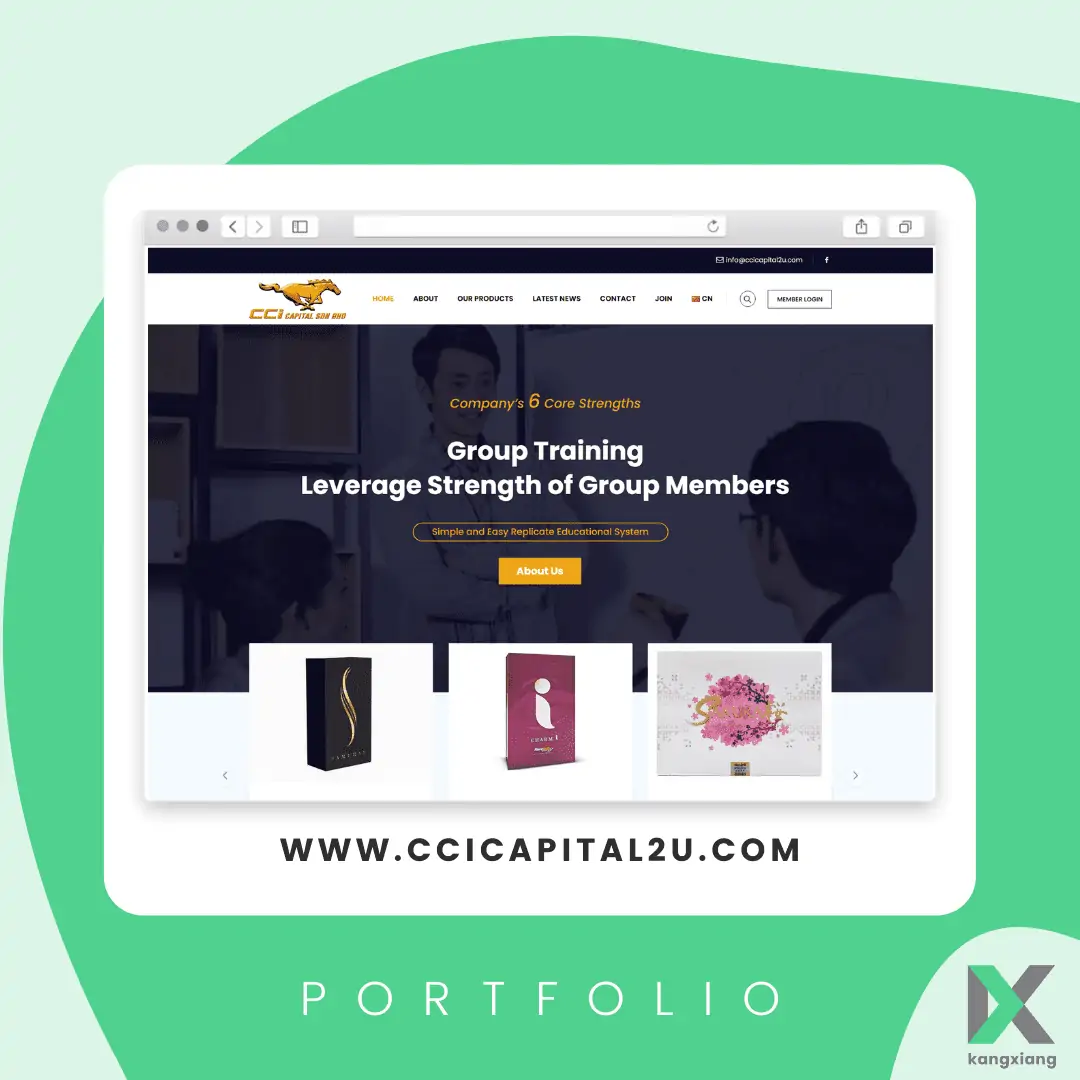 CCI CAPITAL is a company that combines online marketing and e-commerce. Founded in April 2009, they are an international online...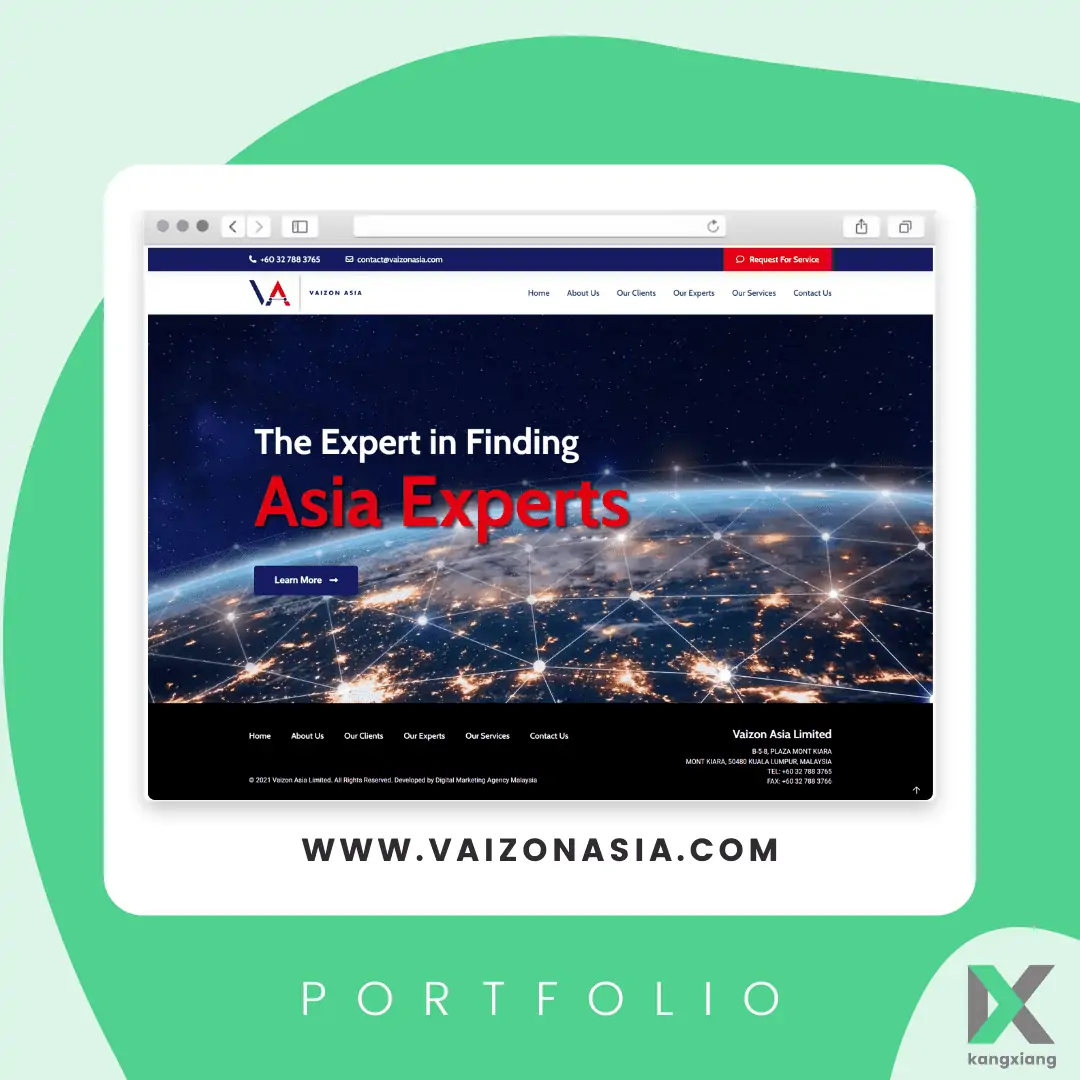 Vaizon Asia provides access to valuable insights and quality information for companies investing in Asia through advisory advice that connect...