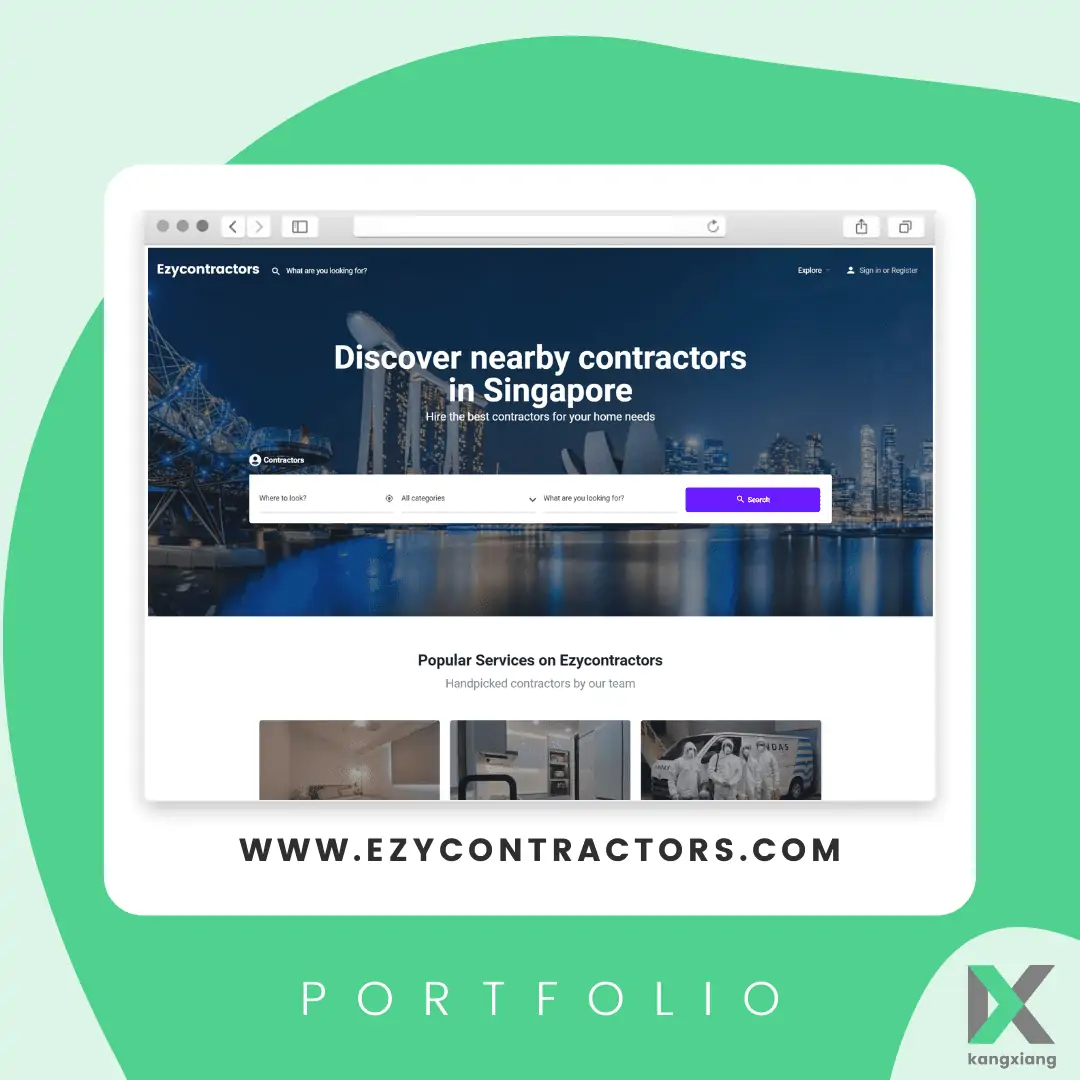 Ezycontractors is a Singapore listing directory website that enables you to search and hire contractors for your home painting, security,...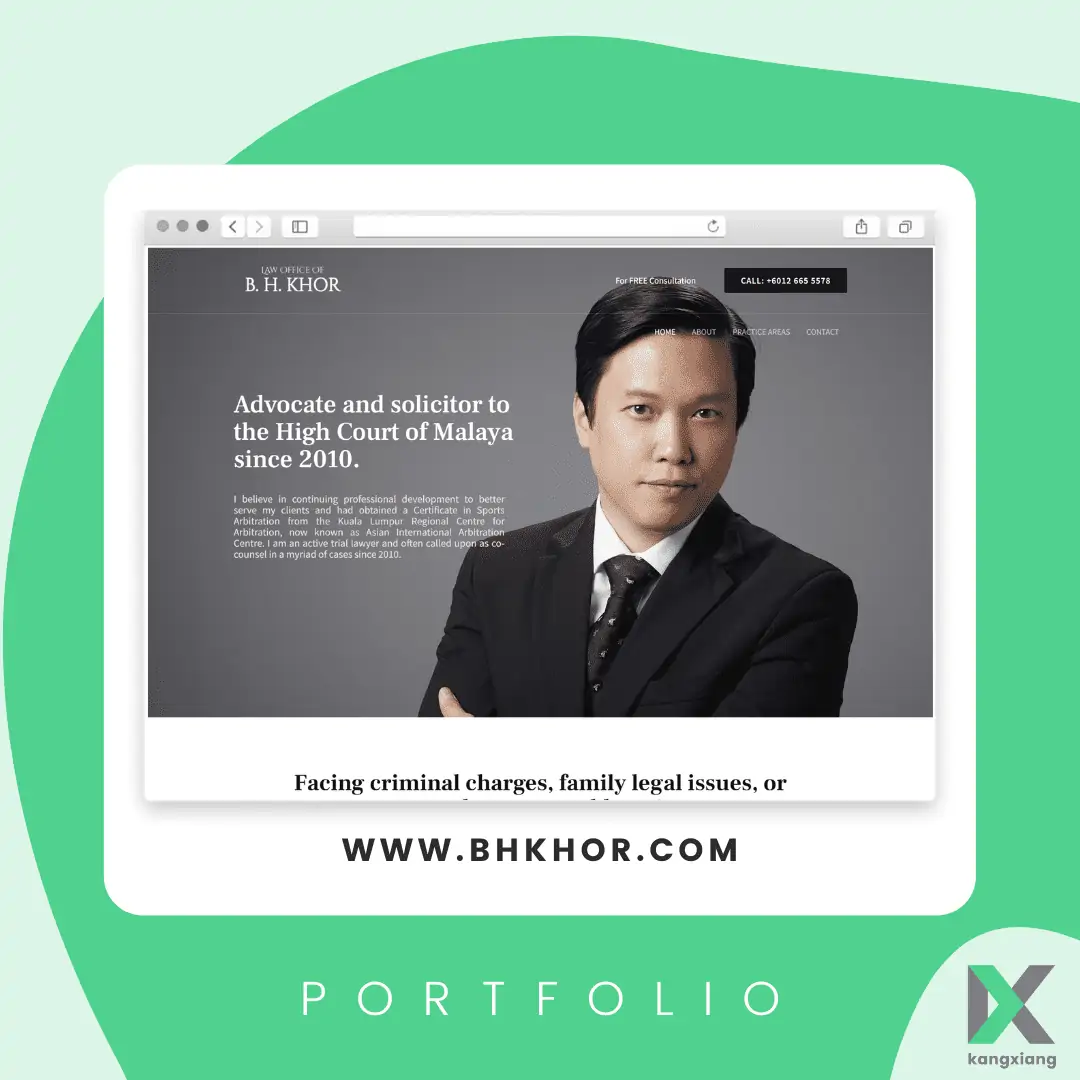 Law Office of B. H. Khor is a law firm located in Mont Kiara, Kuala Lumpur. They are one of...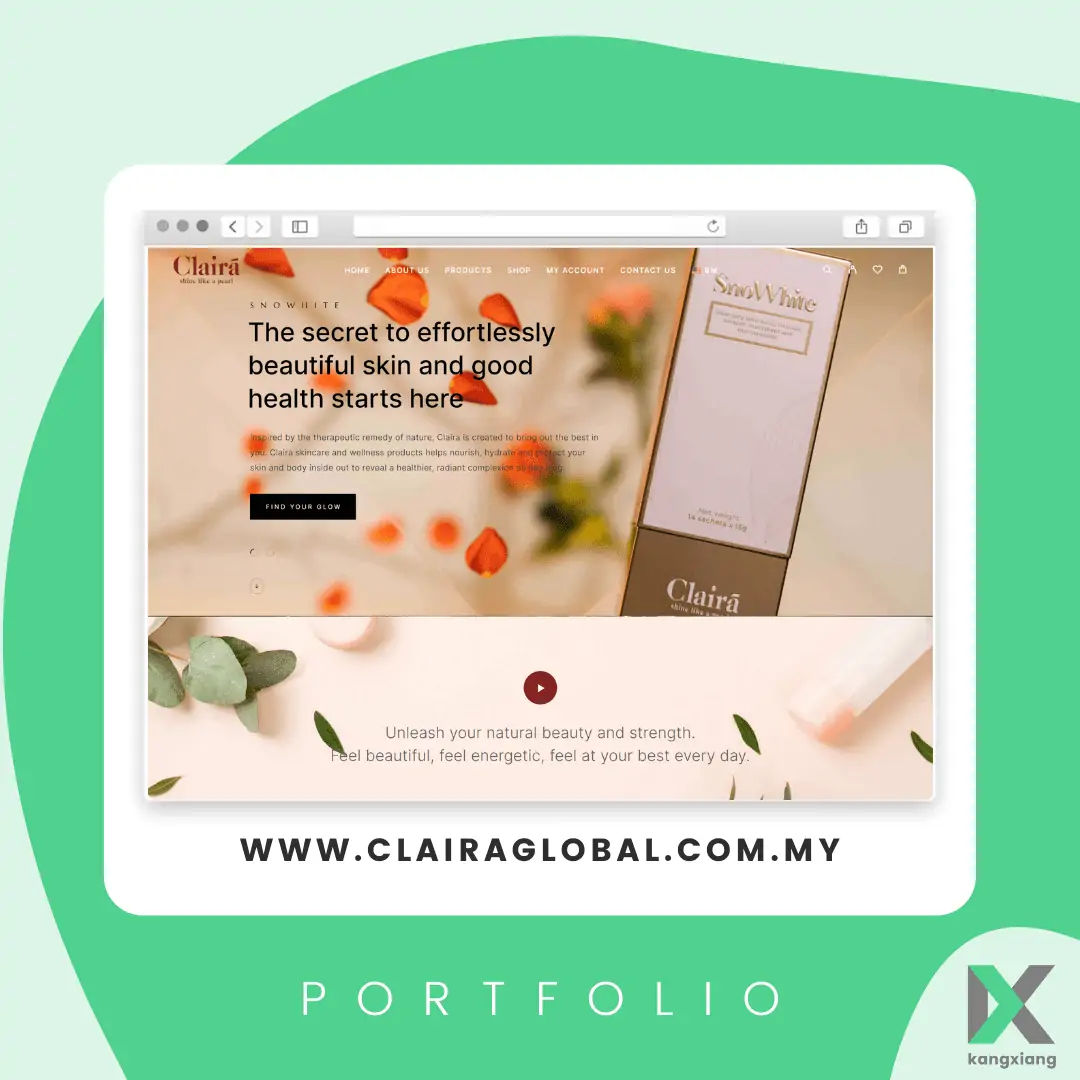 Inspired by the therapeutic remedy of nature, Claira is created to bring out the best in you. Claira skincare and...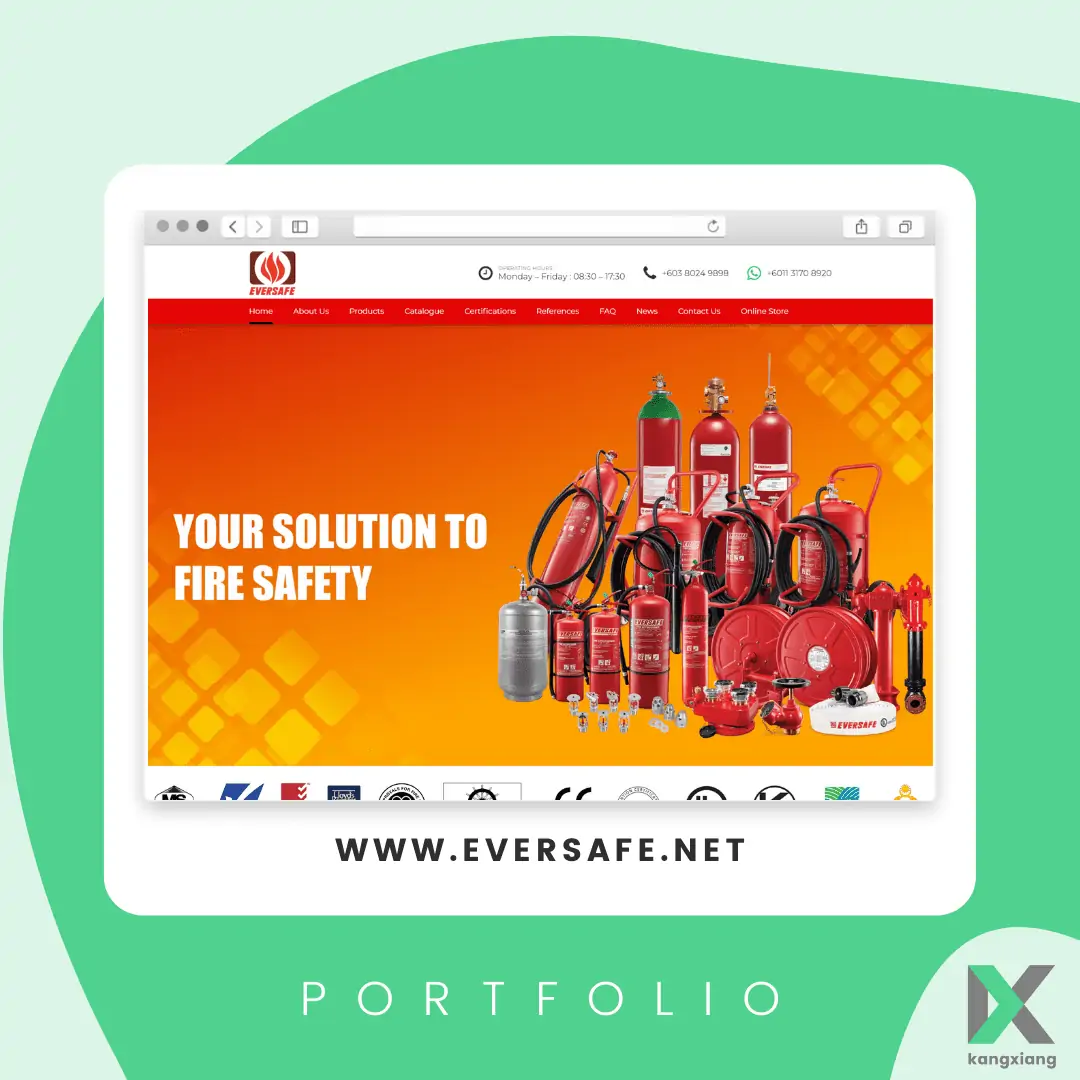 Eversafe Extinguisher Sdn. Bhd. (EESB) was incorporated in 1979, is a member of Leeden National Oxygen Ltd, and is certified...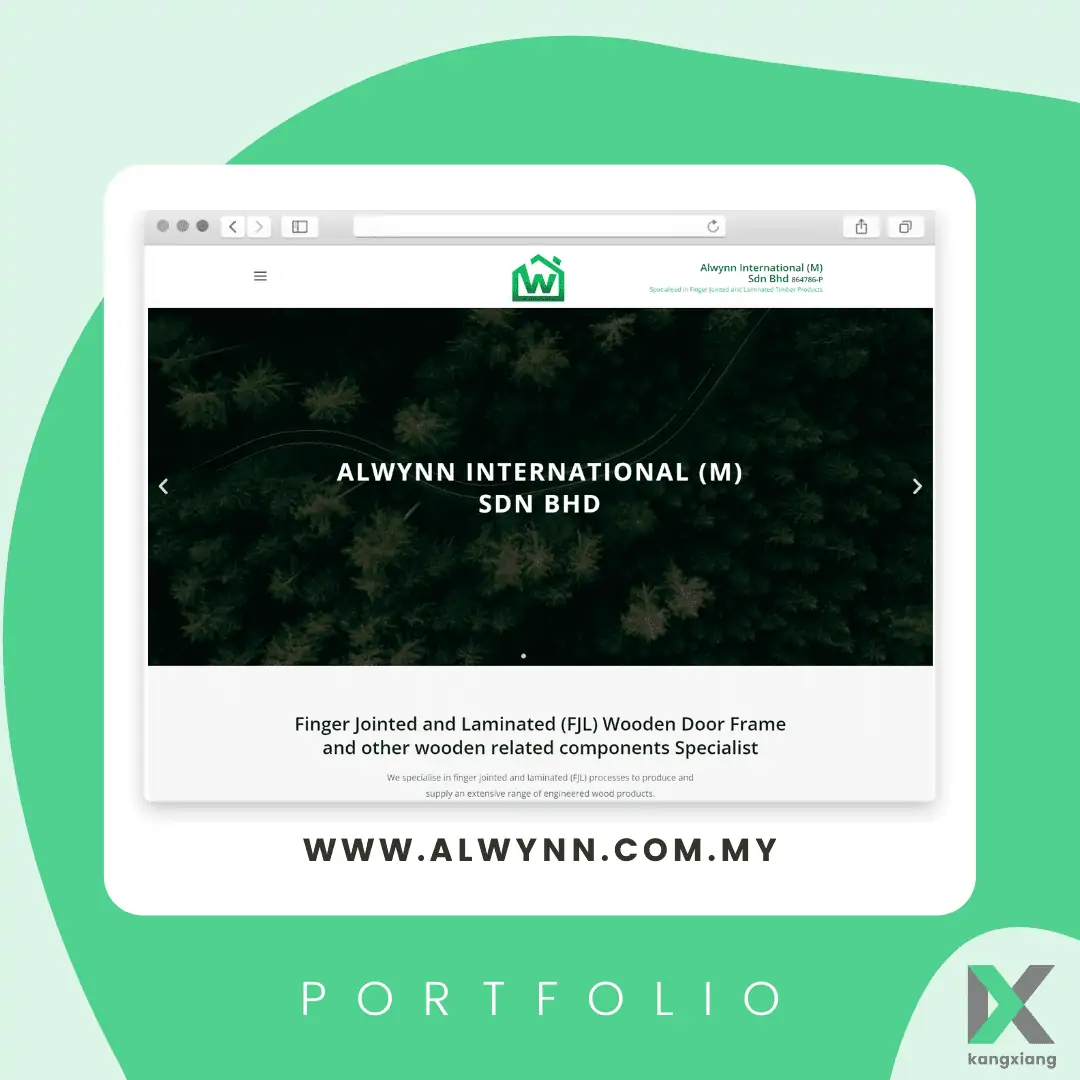 Alwynn International (M) Sdn Bhd is one of the few finger-jointed and laminated (FJL) timber products providers for Malaysia's doors...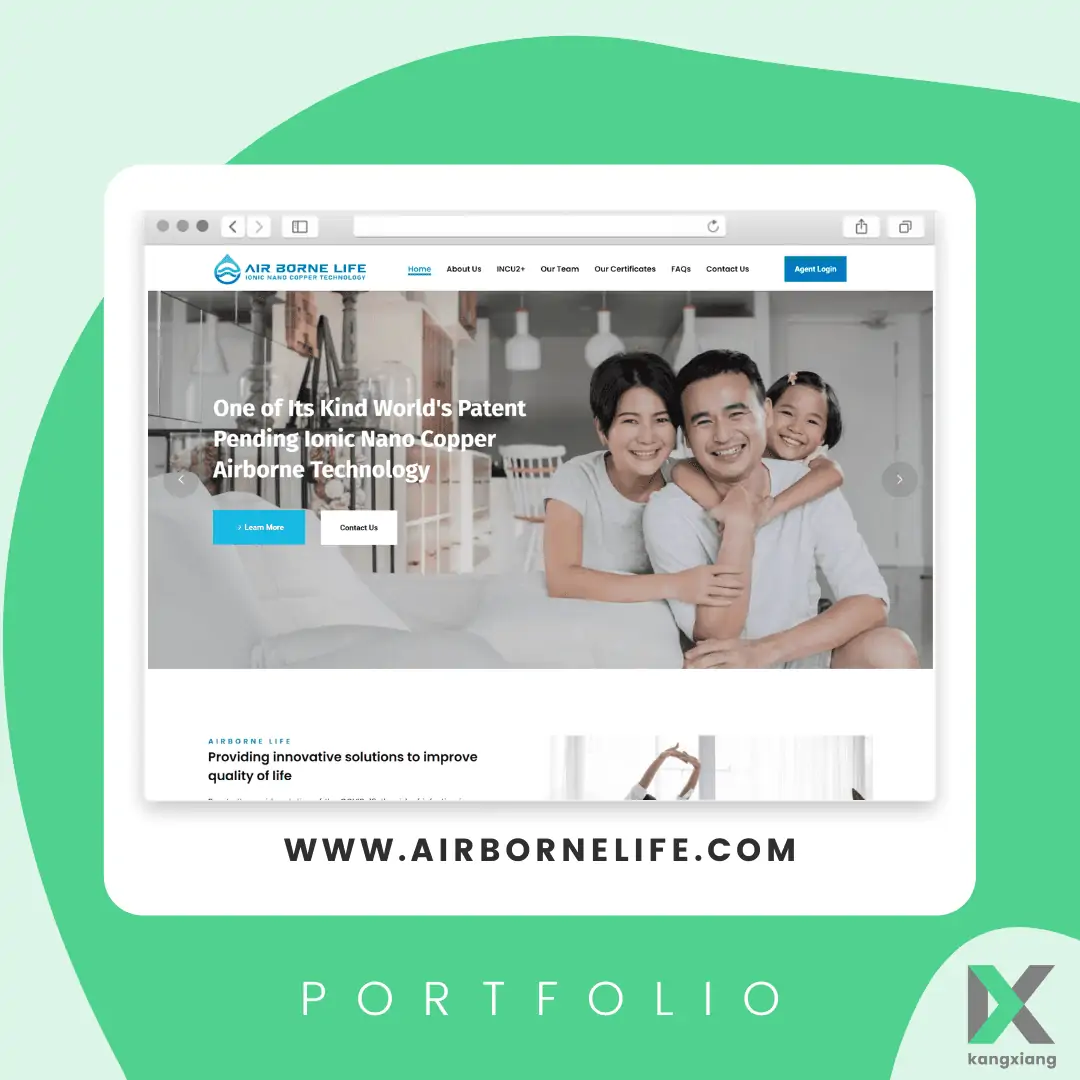 At Air Borne Life, they aim to create a safe environment free from harmful viruses and bacteria. Air Borne Life's...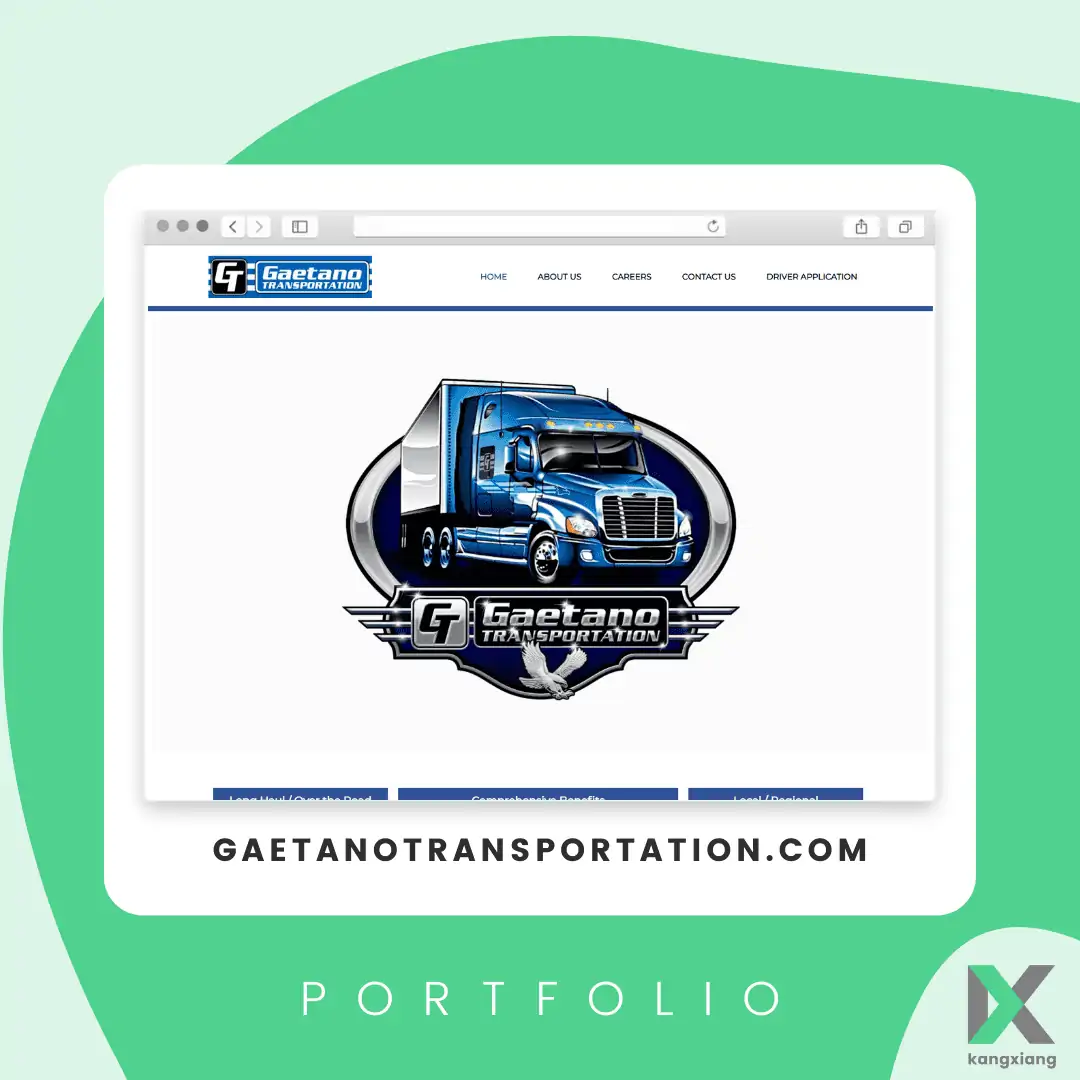 Established in 2003 as a local dairy milk haulier, Gaetano Transportation has since transitioned into transportation food products, particularly liquid...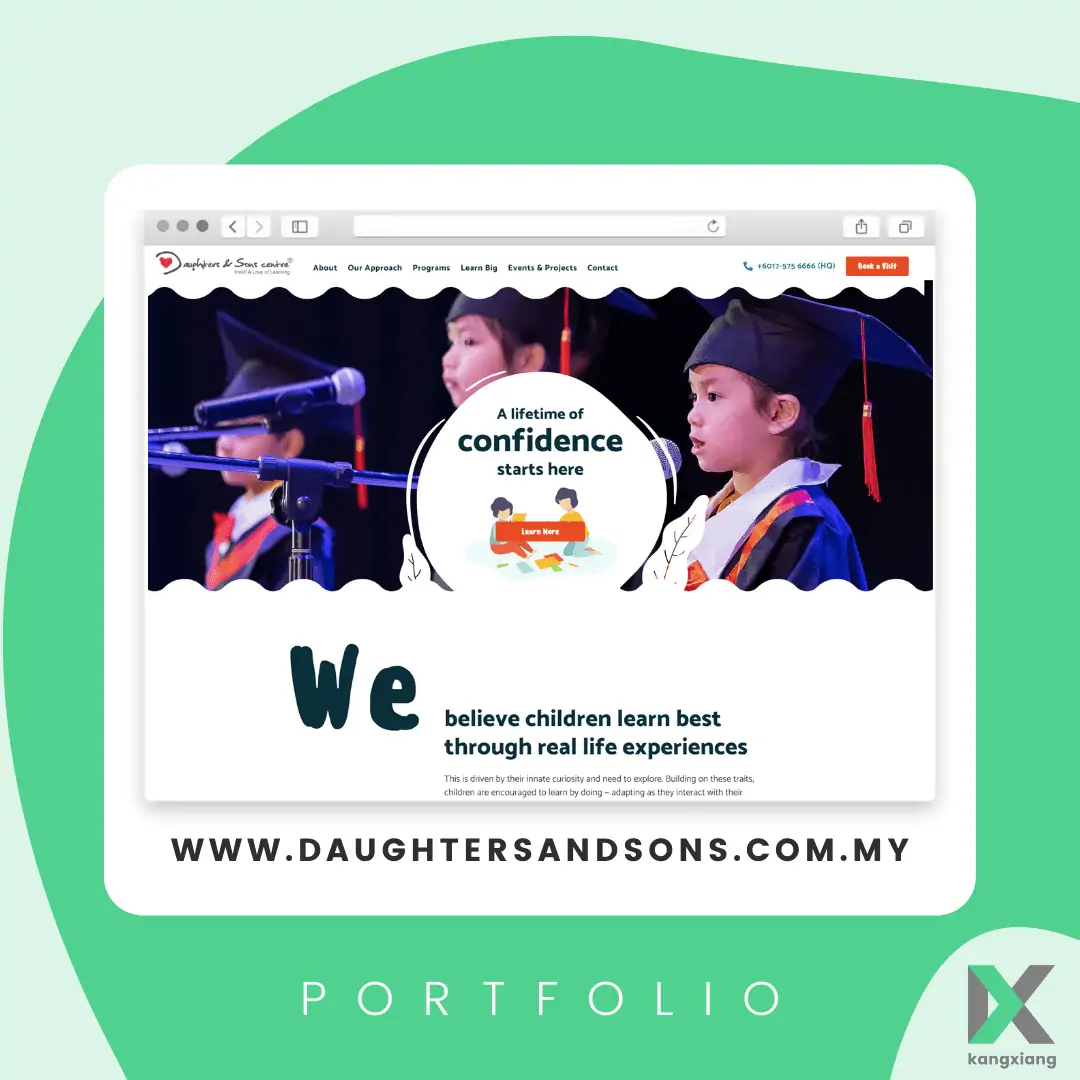 Daughters & Sons Centre was first established in 2013 with the primary intention of providing a holistic early childhood learning...